Jurgen Klopp has expressed his joy at the arrival of Brazil international Alisson, with Liverpool securing "one of the world's best goalkeepers."
The Reds agreed a world-record £65 million deal with Roma for the 25-year-old, with his switch to Merseyside confirmed on Thursday night following the 2-0 pre-season win at Blackburn.
Alisson has now returned to his post-World Cup break, having undergone a medical and fulfilled his media duties at Melwood earlier in the day.
There he was greeted by Klopp, who lavished praise on the stopper when discussing the move with LiverpoolFC.com:
"At one point in the last few weeks it came up, the opportunity to sign one of the world's best goalkeepers.

"Then it's not a long thought, to be honest, it's only that you need to have a little talk with the owners! They were quite excited, so we did it.

"I think it's something we have to do. He has nothing to do with the price, we have nothing to do with the price, it's the market, that's how it is and we will not think a lot about it.

"It shows the value of goalkeepers, of course, in this moment.

"It will happen a lot in the next few weeks I guess and that's it, so we are really happy to have him here now.

"His English is surprisingly good and he is a real personality."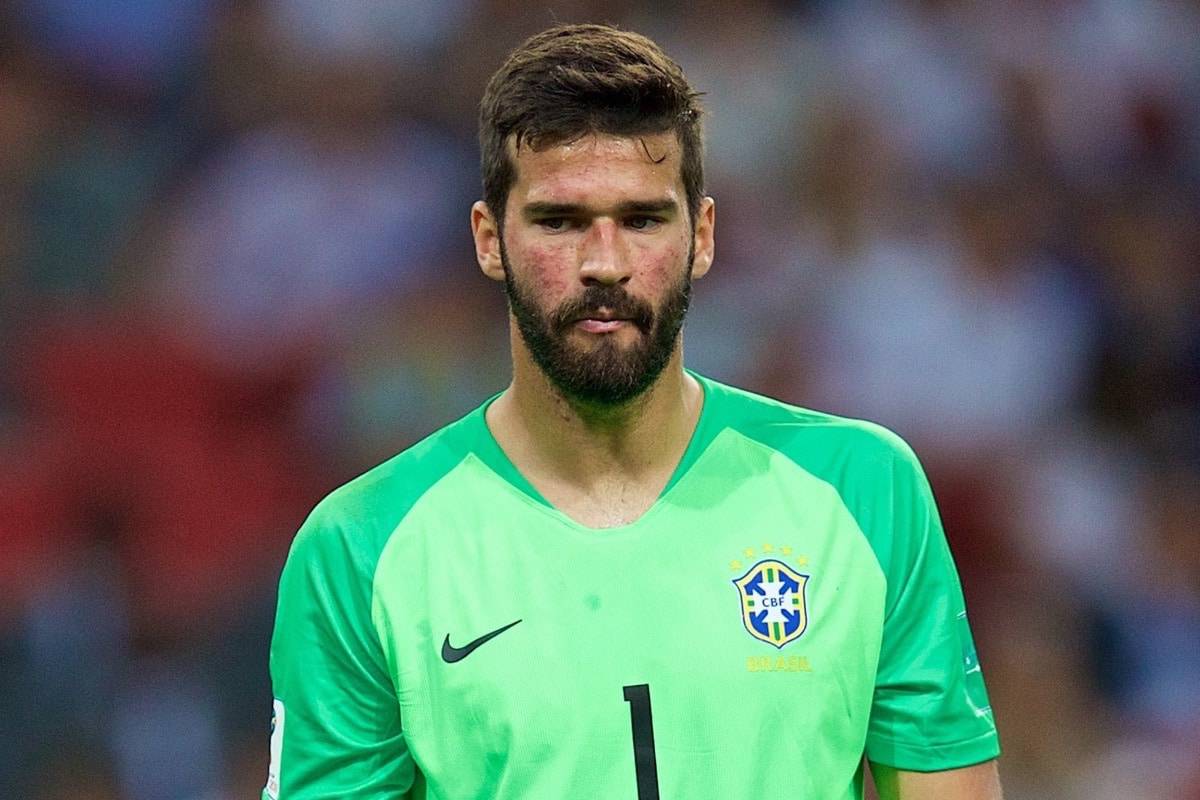 There is no debate as to whether Alisson has been brought in as competition or a replacement for Loris Karius, with the landmark fee paid ensuring he comes in as No. 1.
Klopp's assessment of the stopper's qualities underlined this, with the manager of the belief that he has signed the best possible option, saying: "The full package is just good."
"How we all do, he needs to adapt to the English Premier League, that's how it is," he explained.
"The league is different, the refs are different, the goalkeeper life is different in the Premier League.
"But that's not important now because again, we got him here because of his existing strengths, which is in all goalkeeper departments the highest level.
"But of course he still has to adapt and age-wise he can improve, the best years are coming in the goalkeeper life, so it's all good."
Alisson is not due to join up with the Liverpool squad until after this month's tour of the United States, with the clash with Napoli in Dublin on August 4 likely to be his debut.
But can be guaranteed a rousing reception when he makes his bow for the club—not least from Klopp himself.