Liverpool's recruitment process is meticulous and labour-intensive, but as Jeff Goulding recounts sometimes the best players can emerge by chance.
Liverpool Football Club rely on a vast network of scouts to spot the next great player. In days gone by, the likes of Geoff Twentyman and Ron Yeats spent hours trawling talent.
But, did you know that three of the greatest players in our history were spotted by the most unusual scouts?
The Postman Delivers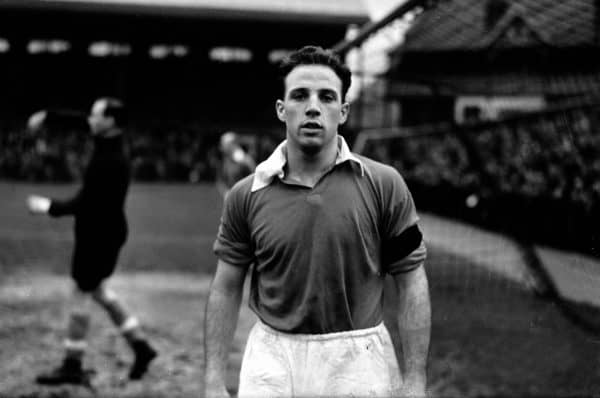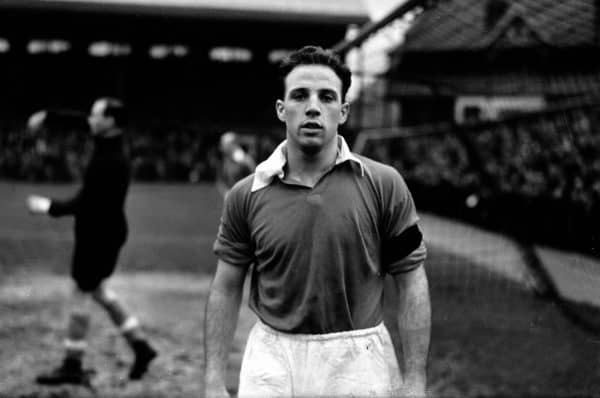 In 1949, Liverpool chairman Samuel Williams was eating breakfast when there was a knock on the door. It was the postman.
However, instead of delivering the mail, he would hand over a future legend.
Mr Williams' postie had been watching a young footballer called Ronnie Moran playing for Crosby Boys. So impressed was he that he brought him to the attention of the club.
Williams and manager Don Welsh wasted no time in snapping the youngster up. The rest is glittering history.
Sons Give Paisley A Present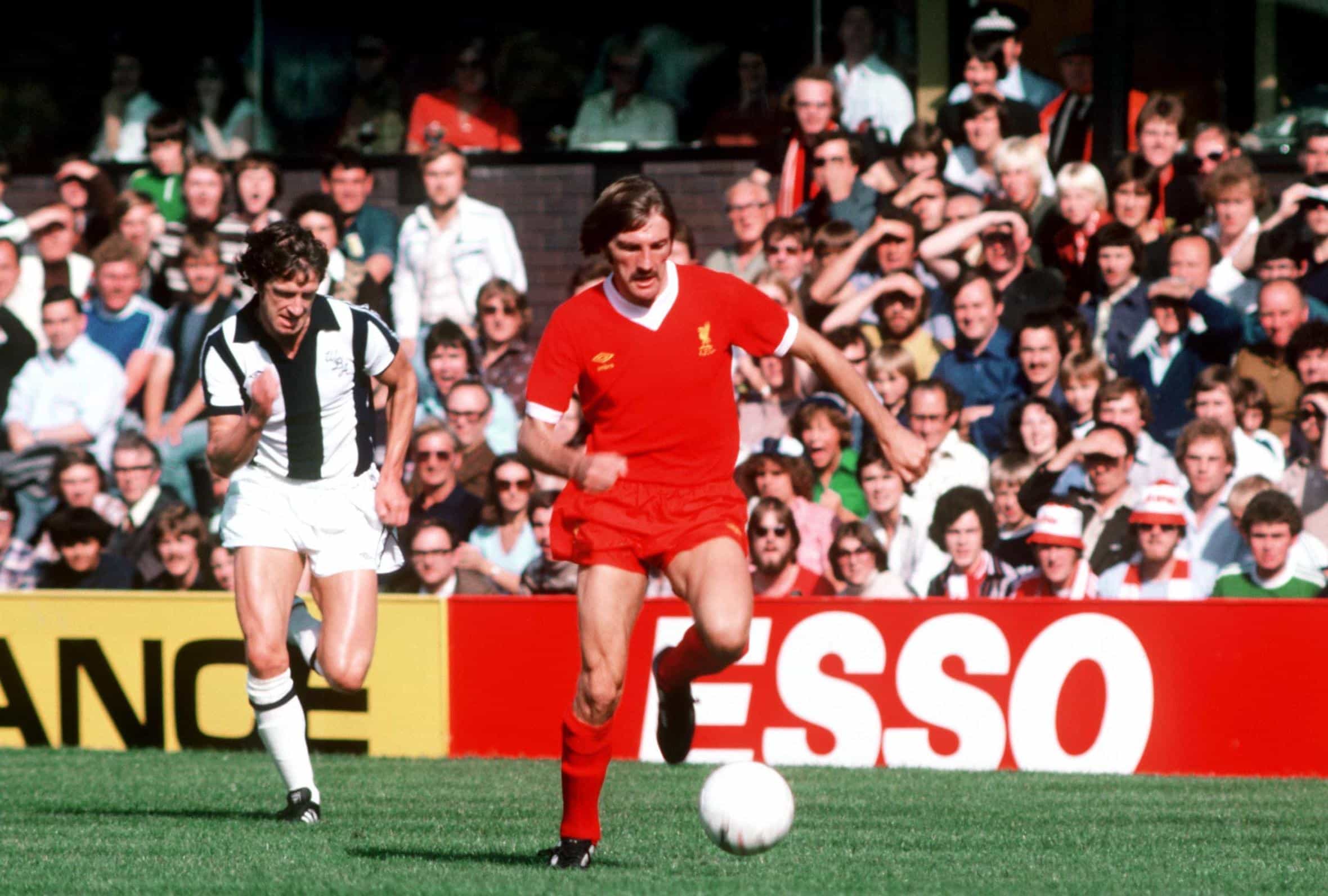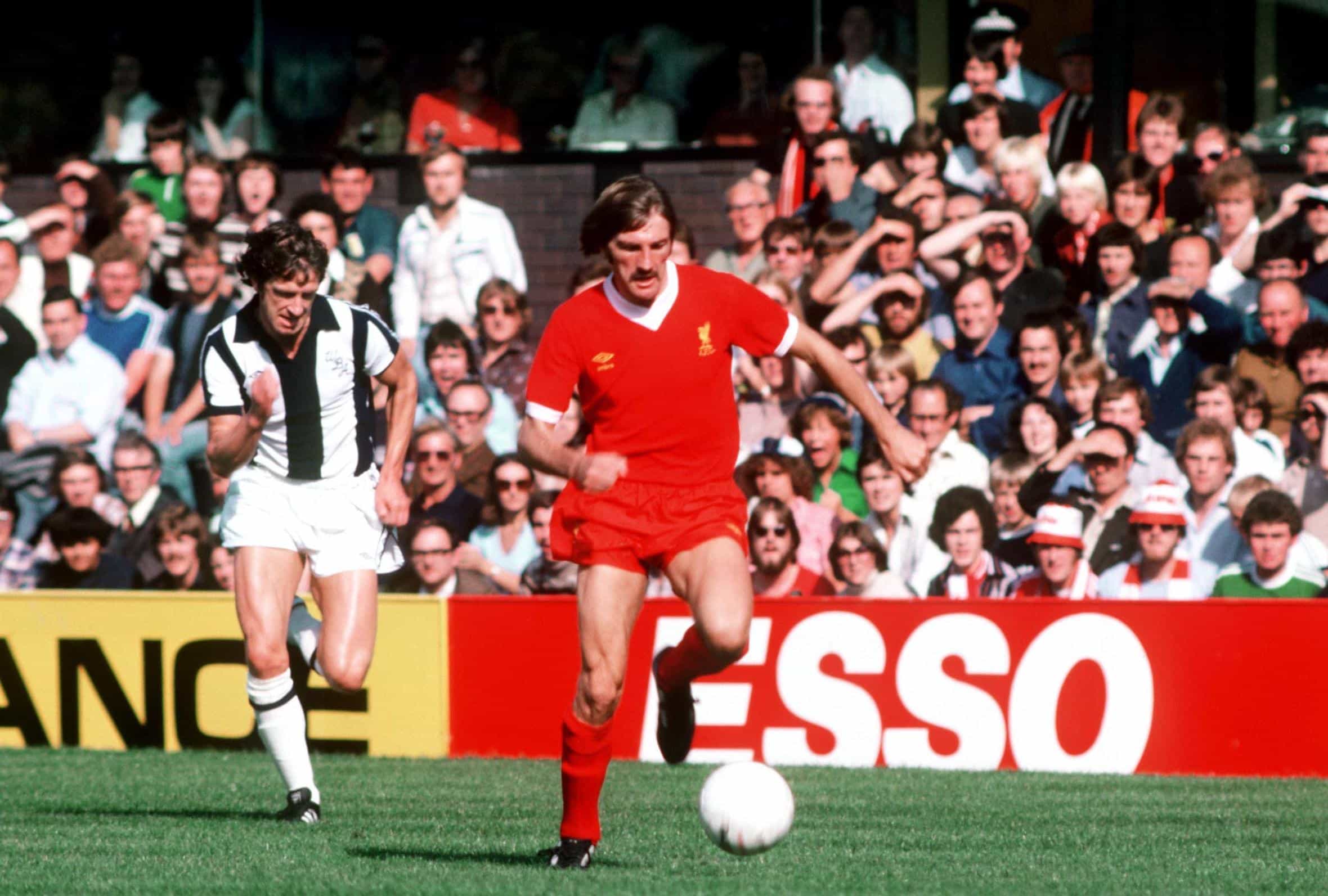 Two decades later, Liverpool's trainer and physio, Bob Paisley, received a visit from his sons, Graham and Robert. They were excited and enthusing about a young winger they'd seen playing for Skelmersdale United.
They were so effusive in their praise for this kid, that Bob decided to have a look for himself. He would describe the player as the "best amateur footballer he had ever seen."
Who was this wonderkid? Steve Heighway. He would go on to win everything in football and coach the likes of Steven Gerrard.
I know what you're thinking. That's all in the past. The 1940s and the 1970s were a different time. Stuff like that would never happen in modern football, right? Wrong.
Cameraman's Eye For Talent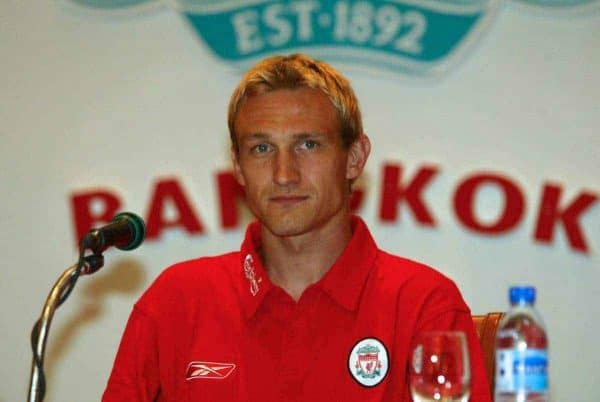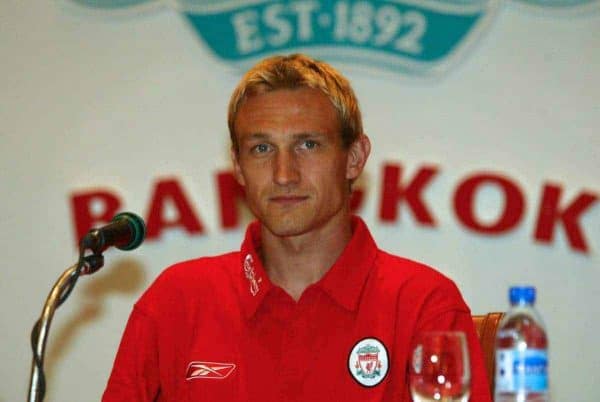 During the 1998/99 season, Liverpool were on the lookout for a commanding central defender. Gerard Houllier wanted to make the Reds the hardest team in the league to beat.
One afternoon, Liverpool's CEO Peter Robinson was busy conducting business in his office at Anfield when there was a knock at the door.
In walked the club's official European cameraman. Robinson had no idea who this guy was, but he heard him out.
He recommended a young Finnish central defender called Sami Hyypia, who was playing for Dutch team Willem II. A phone call to Houllier later and Hyypia was being monitored by the club's scouts.
Liverpool signed Hyypia on May 19, 1999 for just £2.5 million. He would play 464 times for the Reds over 10 years, and helped to secure the treble in 2001 and the Champions League in 2005.
The Reds have always relied on expert scouting. Sometimes it's better when fate lends a hand.
---
Jeff Goulding is the author of two Liverpool books; 'Red Odyssey: Liverpool FC 1892-2017' and 'Stanley Park Story: Life, Love and the Merseyside Derby'.