Few players have represented both Liverpool and Everton throughout their long rivalry, but one of those, David Johnson, holds a particular distinction.
Johnson, courted by Shankly and eventually signed by Paisley, was a boyhood Red who won championships for Liverpool.
It's winter, November 1971 and Merseyside is once more in the grip of derby-day fever. Among the 56,500 people crammed into Goodison Park are the family of Everton striker, David Johnson.
They don't know which way to turn. They are devout Liverpool supporters, yet their kin is lining up for the enemy. They wish him both pleasure and pain—it's an impossible dilemma.
In the dugout is Harry Catterick, who signed Johnson for Everton back in the January. He's determined to hang onto his prized asset.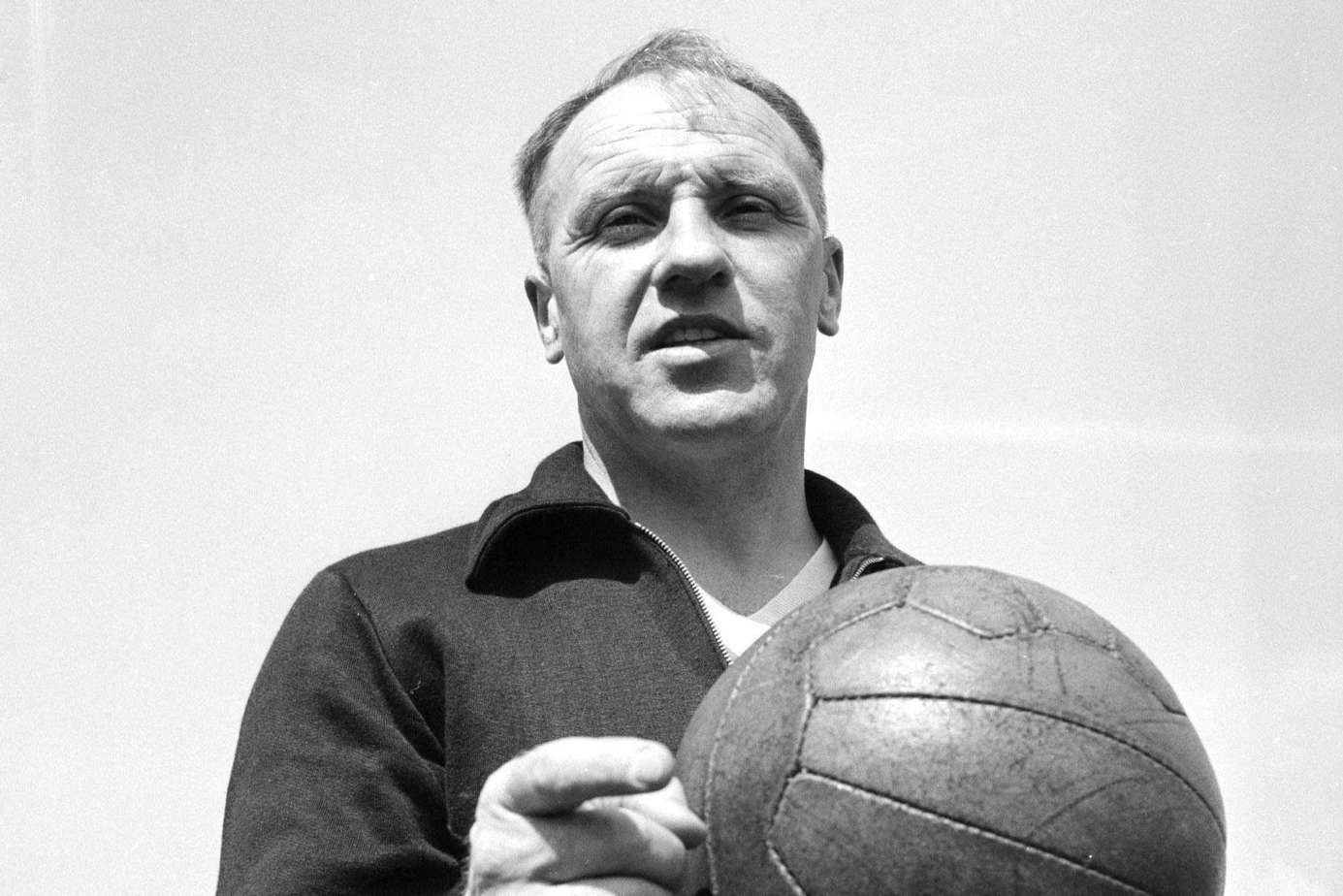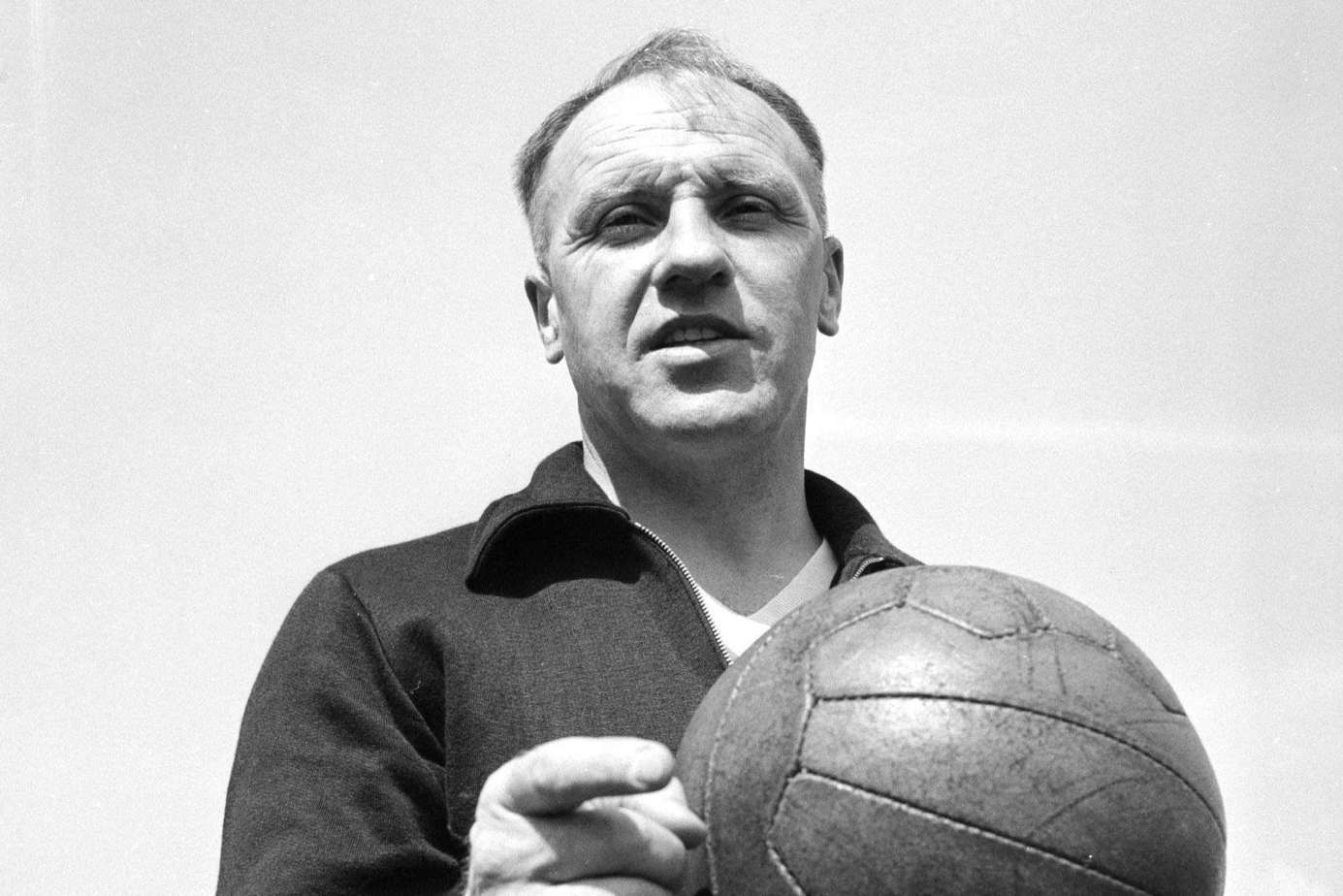 Sitting just yards away is Bill Shankly, who has been pestering his opposite number to sell Johnson to Liverpool for almost a year.
The object of their affection is facing the team he's adored since childhood, and determined to ruin their day. It's not personal it's football. It's his first derby and no prisoners can be taken.
The teams trade blows until the 71st minute. Johnson finds himself in the box at the Gwladys Street end. The ball is flying through the air and he heads it toward goal.
Ray Clemence dives and touches it onto the post, but the 20-year-old volleys it in.
Goodison explodes, his family are stunned, and the young lad they raised a Red is now an Everton hero. The Blues triumph 1-0 and it's a magical derby debut for Johnson.
Fast-forward to the same setting in April 1978. Again over 50,000 Scousers are packed in, among them Johnson's family. This time their hero is wearing Red.
Everton's manager is Gordon Lee. Liverpool's is Bob Paisley. He had signed Johnson from Ipswich Town in 1976, where he'd played after leaving the Blues in 1972.
The atmosphere is febrile. The Reds are reigning champions of England and Europe. In a month's time they will conquer Europe once again. Everton are chasing the title, but will fall painfully short.
In the 13th minute Johnson finds himself in that same place once more: in front of the baying tumult that is the Gwladys Street.
Evertonians scream "Judas" as he races onto a perfectly waited Ray Kennedy pass.
He charges toward goal, holding off the defender and slots the ball past the advancing George Wood. The Gwladys Street is spitting fury and a coin is hurled at Johnson as he celebrates.
On Merseyside, you're either an ally or an enemy. There is no middle ground. His feats in the blue of Everton were forgotten in an instant.
Johnson didn't care, his goal in red was far more precious than any scored in blue.
---
Jeff Goulding is the author of two Liverpool books; 'Red Odyssey: Liverpool FC 1892-2017' and 'Stanley Park Story: Life, Love and the Merseyside Derby'.