Ex-Liverpool manager Brendan Rodgers has showered Jordan Henderson with praise, highlighting his selfless personality and captaincy skills.
Henderson has been earning positive press throughout the World Cup, proving to be one of the standout midfielders in the competition.
The 28-year-old has been one of England's star men on their way to the semi-finals, displaying quality on the ball, tireless running and great leadership.
His 30-game unbeaten run is the longest in Three Lions history.
It was Rodgers who awarded Henderson the Liverpool captaincy back in 2015, as Steven Gerrard's Reds career came to an emotional end.
In an interview with the Telegraph, Rodgers touched upon how Henderson has thrived in the role, with his professionalism and quality highlighted as key reasons behind it: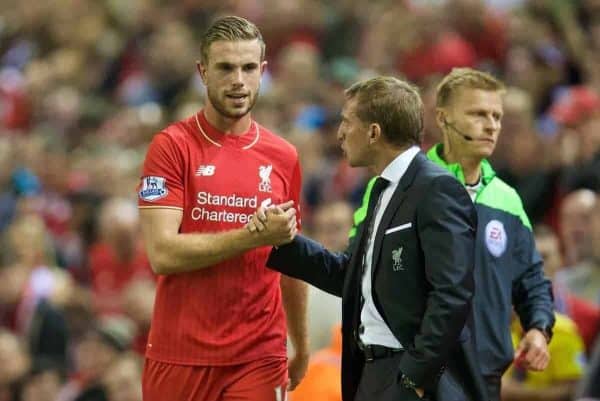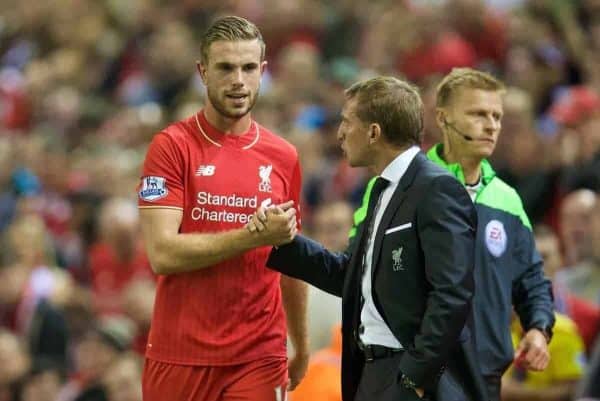 "He is really selfless as a player and a guy, always wanting to help those around him. He builds respect around himself.

"He always wanted to improve. He would do extra on the training field, working on set-pieces, practising the whip he could get on the ball where—as you can see now—he delivers it really well.

"Off the field he is super professional. I never saw him have a drink, or if I did he was never drinking much.

"It was always going to be difficult for the guy who took the Liverpool armband from Stevie. It was always going to take time.

"Jordan is his own character. He has really developed superbly as a captain and player.

[…]

"He knew it was an honour to captain a club the size of Liverpool, and knew where he had come from. He has had to work for absolutely everything."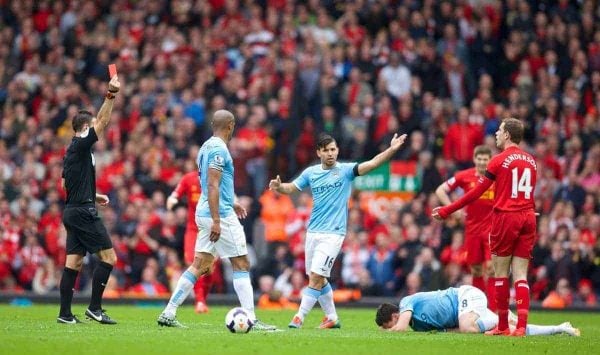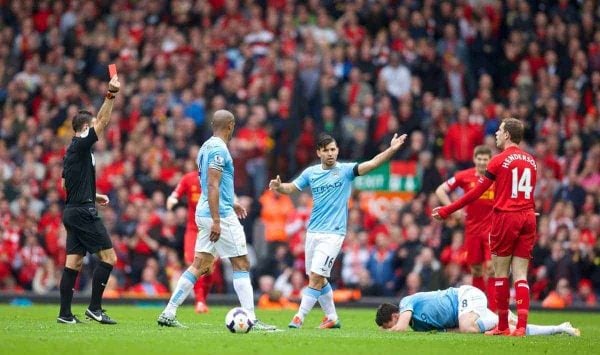 The former Sunderland man was a key player under Rodgers during the Reds' unforgettable 2013/14 season, where he played in a more advanced midfield berth.
Rodgers outlined his importance to the cause, pointing out what a loss he was after his red card against eventual champions Man City:
"You always knew you were going to get work rate and intensity with Jordan. He could give you good energy in the central area.

"His running power is a great strength, and when you do not have the ball he has a great hunger to press the game.

"What is often overlooked in the season we narrowly missed out on the title is how much we missed Jordan in the game against Chelsea.

"He was sent off in the previous match at Anfield against Manchester City in injury time.

"It was so unfortunate. His physical influence—the pressing he brought to that team—was really missed."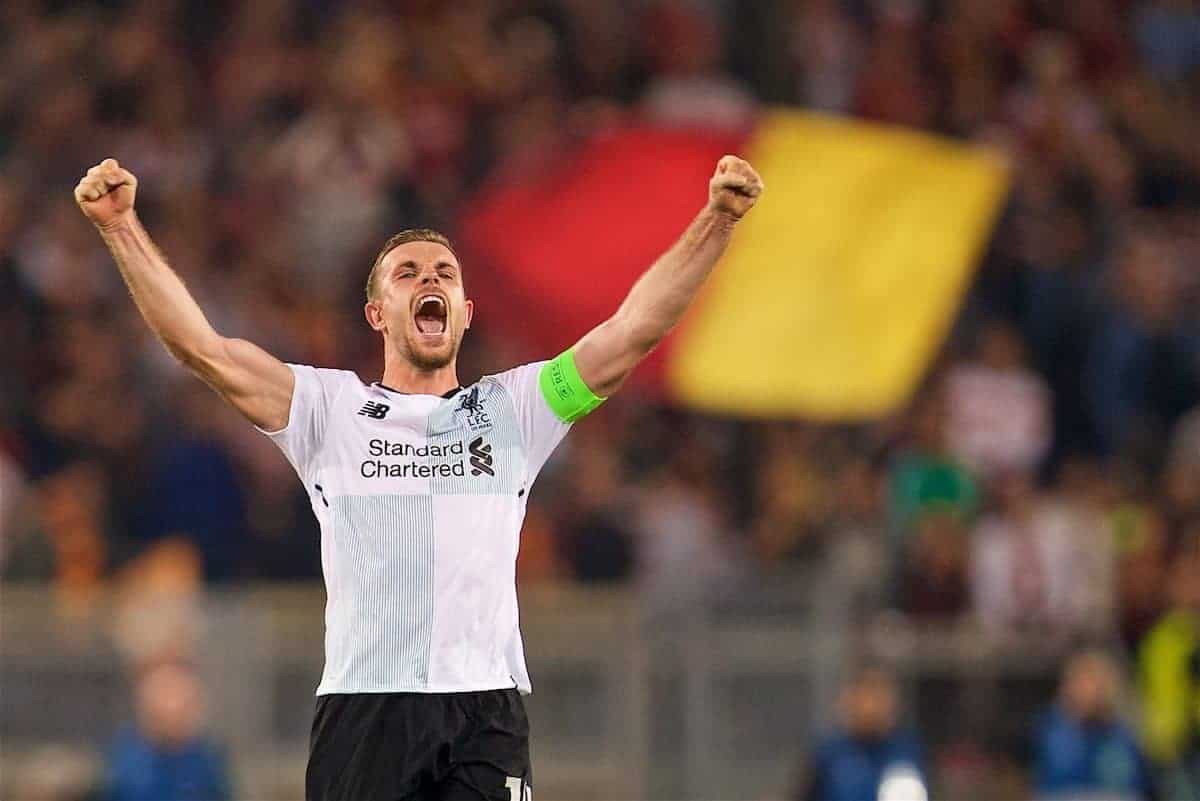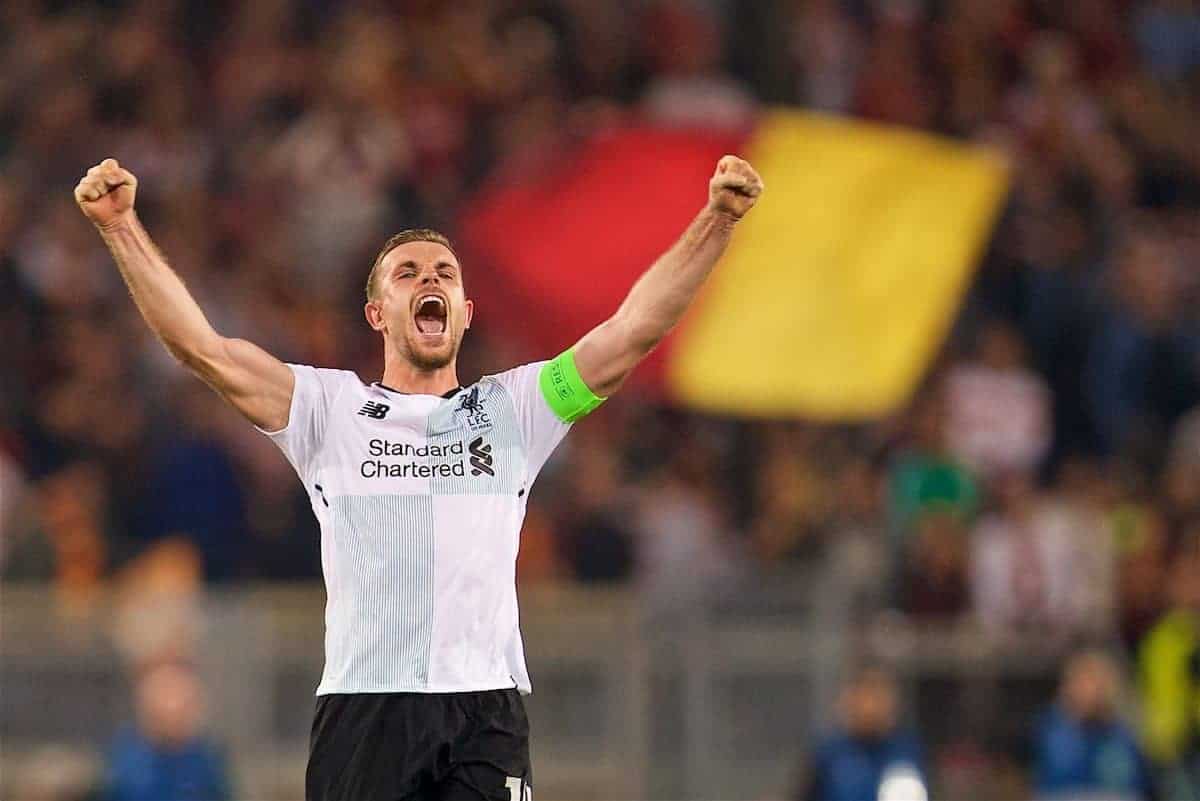 It will be interesting to see if Jurgen Klopp decides to use Henderson further forward next season, in order to reap the benefits of his pressing expertise.
Fabinho has been brought in as the likely first-choice defensive midfielder, so it could make sense to tweak the England international's role.
When given a little more freedom to express himself, Henderson's athleticism and creativity can often be more appreciated.
Second-guessing Klopp is no easy feat, however, and it may be that Henderson retains his place in front of the back four, with Fabinho as a No. 8.
Either way, his versatility can be key and he will continue to be the superb leader he has blossomed into at Anfield.