Liverpool centre-back Dejan Lovren is facing perjury charges as part of a trial against three ex-officials at his first professional club Dinamo Zagreb.
Lovren left Zagreb for Lyon in 2010 after six years with the Croatian side, a move which saw former chief executive Zdravko Mamic receive a significant portion of the transfer fee.
Mamic was sentenced to six-and-a-half years in prison in June, and at the time it was reported that Lovren could face false testimony charges.
This has now been confirmed, with ESPN and the Independent both relaying a statement from the Croatia state attorney's office on Wednesday.
Lovren initially testified "regarding the date he signed additional clauses in his professional contract that regulated transfer fees," report ESPN.
"The Dinamo officials were charged with avoiding paying 12.2 million kuna (£1.47 million) in taxes and diverting 116 million kuna from the club, though all denied any wrongdoing."
Luka Modric was charged with perjury in March, and now Lovren is also facing trial for the same offence—"though no trial dates have yet been announced," report the Independent.
"If found guilty, both men face between six months and five years in prison," Liam Twomey adds.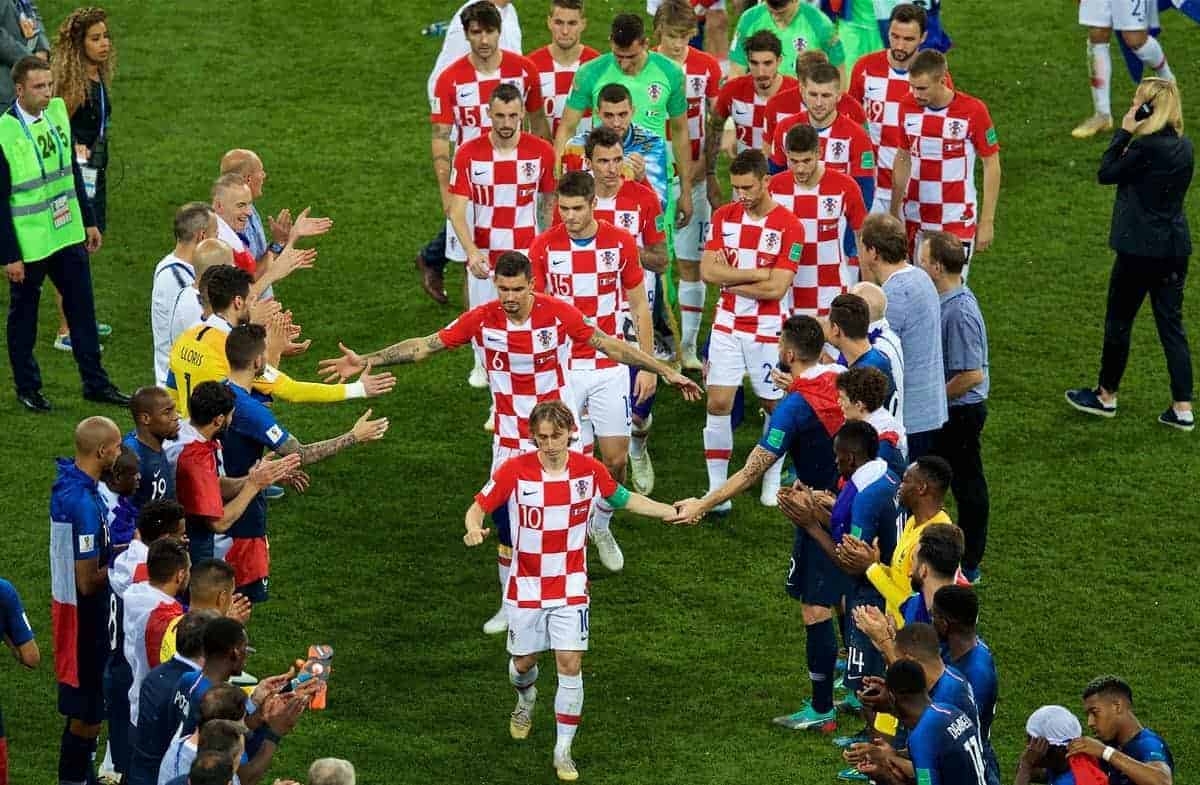 However, Mamic has "pledged to fight the verdict," which "will only become final when it is confirmed by the Superior Court—a process that can take years."
Twomey speculates that "the ongoing proceedings could jeopardise their futures at international level and complicate their club careers," though ESPN received no comment from Liverpool.
Lovren returned to training at Melwood on Wednesday after a stomach injury that has kept him out of the first six games of the season.
UPDATE: Lovren has issued a statement via his Instagram, proclaiming his innocence: "I want to tell everyone, first of all my family, friends, fans at home, my club and the fans of my club in England that I'm innocent.
"I didn't commit any crime. I'm proud of my life in my every step, in everything my family and I created.
"I hereby dismiss all charges, and anyone who wants to undermine my reputation and my family's reputation, I say it won't work. Dejan Lovren will win this battle."