Dejan Lovren is being investigated for perjury for his involvement in former Dinamo Zagrab chief executive Zdravko Mamic's embezzlement case.
Mamic, who is described as the most powerful man in Croatian football, was sentenced to six-and-a-half years imprisonment on Wednesday, according to journalist Aleksandar Holiga.
This is, in part, due to his illegal profiting from Lovren's move from Zagrab to Lyon in 2010, with Mamic receiving 50 percent of the transfer fee.
Lovren joined the Ligue 1 club in a deal worth an initial €8.5 million, with a further €1.5 million in performance-based incentives.
In his role as executive Zagreb, Mamic is reported to have negotiated clauses in a host of players' contracts, including Lovren and Luka Modric, that would see the club pay them a share of funds generated by their sale.
These would then be forwarded to the Mamic family, with his brother Zoran also sentenced to four years and 11 months, and Damir Vrbanovic, a Croatian Football Federation executive, three years.
Holiga reports that Modric, who left Zagreb for Tottenham in a £16.5 million deal in 2008, has been charged and will be trialled for perjury, while Lovren is "expected to be charged as well":
Court says it was proven that 50% of transfer money for Modri? to Tottenham and Lovren to Lyon was unrightfully paid to players, who then forwarded much of that money to the Mami? family.

— Aleksandar Holiga (@AlexHoliga) June 6, 2018
Meanwhile, Luka Modri? was charged and will be trialled for perjury. Lovren is investigated for it and expected to be charged as well.

— Aleksandar Holiga (@AlexHoliga) June 6, 2018
He adds that, if found guilty, the pair could face "six months to five years" imprisonment, though this could be subject to appeal.
It must be stressed that at the moment jail time for Lovren or Modric appears unlikely, but there is certainly the potential for it if found guilty of perjury.
In an interesting piece in the Guardian documenting the case and the efforts of Hoffenheim striker Andrej Kramaric to avoid the Mamic family, Holiga details Lovren's involvement.
"Among the papers Mamic submitted to court as 'evidence of his innocence', something was discovered," he explained.
"A document investigators claim was a list of instructions for Lovren on how to answer specific questions asked by the prosecution.
"Apparently he had followed those almost to the letter."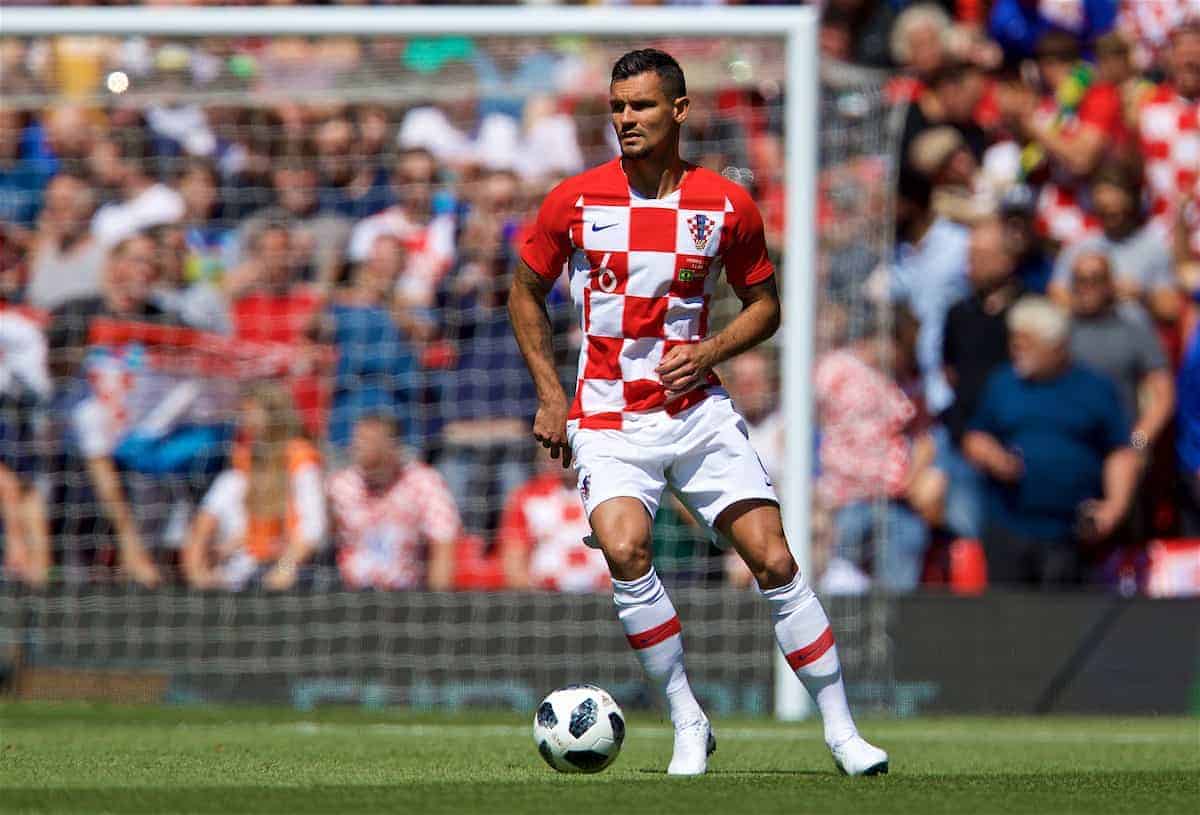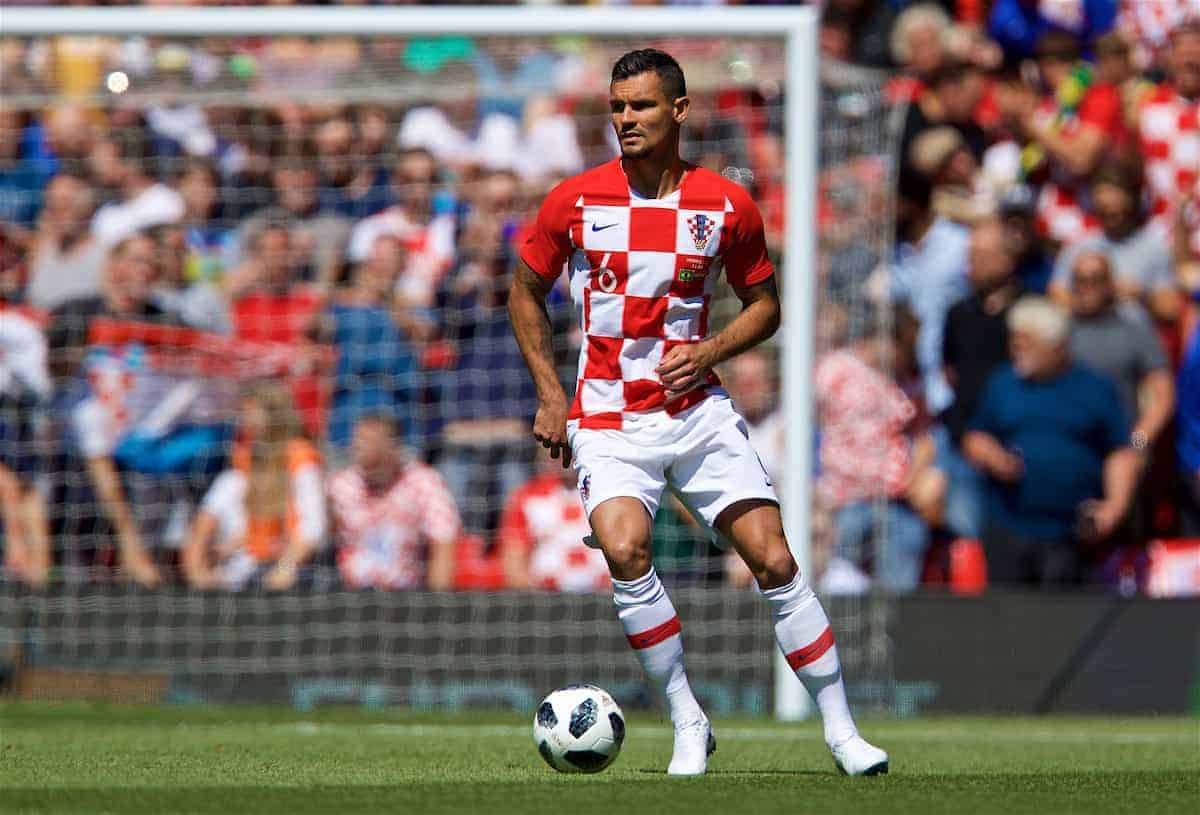 It is claimed that the 50 percent clause that saw Mamic benefit from Lovren's switch to Lyon was "signed after the defender's move and then backdated."
Lovren is said to have changed his testimony in two separate statements, and when questioned argued: "My brain stopped because my daughter was having an operation."
It remains to be seen how this will affect Lovren, and his career at Liverpool, but in any case Holiga explains that "this has turned large sections of the public against the players."