The Egyptian FA have confirmed they have met Mohamed Salah's demands for extra security ahead of their AFCON qualifier against Niger on Saturday evening.
The Pharoahs will be looking to book their place at the Africa Cup of Nations by topping Group J, though they currently sit bottom after their opening defeat to Tunisia.
However, there was a considerable threat to their hopes with the possible withdrawal of Salah due to a dispute with the Egyptian FA.
At the end of August, the Liverpool forward took to Facebook to express his frustration at the situation, having issued a list of 'non-negotiable' security demands for the trip.
"We aren't asking for anything special," he said. "Just the right to sit at the hotel at peace, without random people annoying us until 4am."
But the Mirror have relayed that Karam Kurdi, a member of the board of directors for the Egyptian FA, has confirmed that the squad will prepare at a private training camp.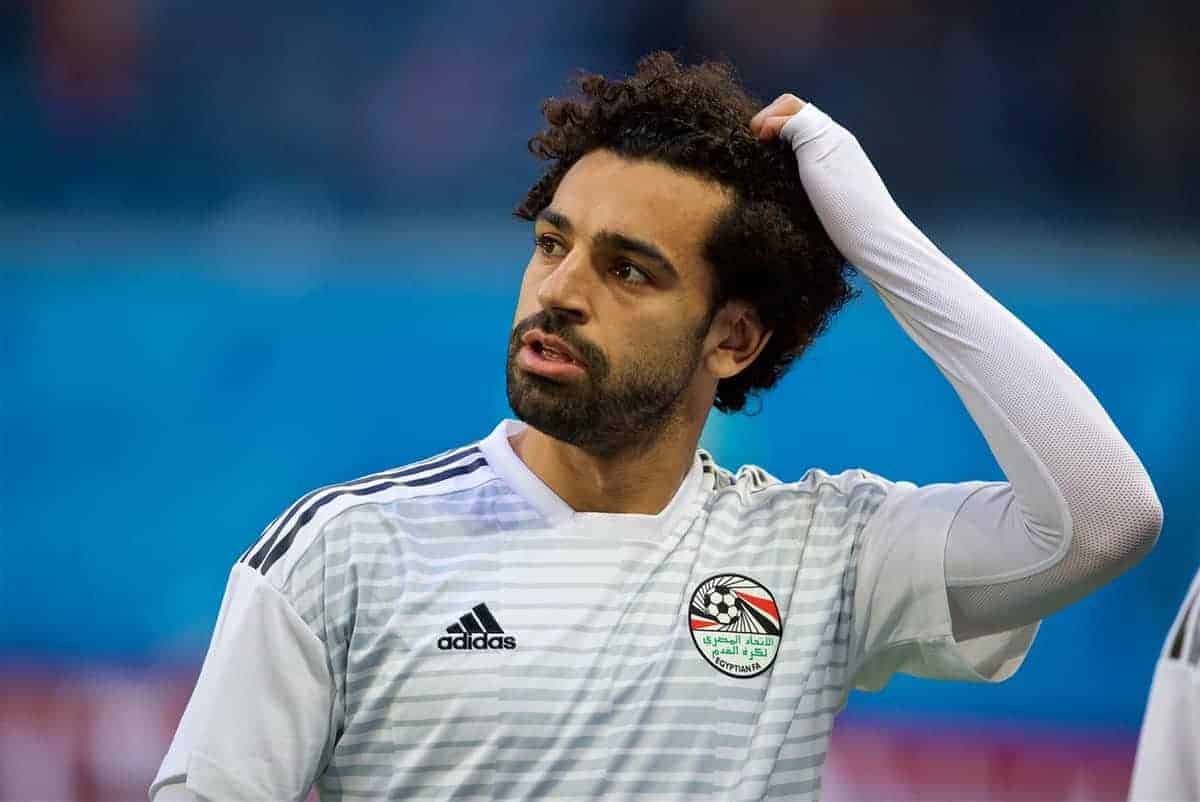 Salah was also provided a bodyguard during his stay in Sahel prior to heading to Cairo for the qualifier.
And speaking to Egyptian outlet FilGoal, minister of sports Ashraf Sobhi explained that a meeting between himself, Salah and the president of the FA, Hany Abo Rida, was very productive:
"The goal of the meeting with Salah and Abo Rida was to clear the atmosphere between everyone and focus fully on the meeting with Niger.

"I spoke with Salah and assured him that all his requests will be met, especially as he is the best ambassador for Egypt in Europe and leads the team with all strength and effort.

"I asked him if there was any problem or complaints to contact us directly and we will work to end it immediately.

"The session ended with a hug between Salah and Abo Rida and the relationship between them is very strong and will continue to be in favour of the Egyptian team.

"I congratulated Salah on his candidacy for the World Player of the Year award and wished him the title."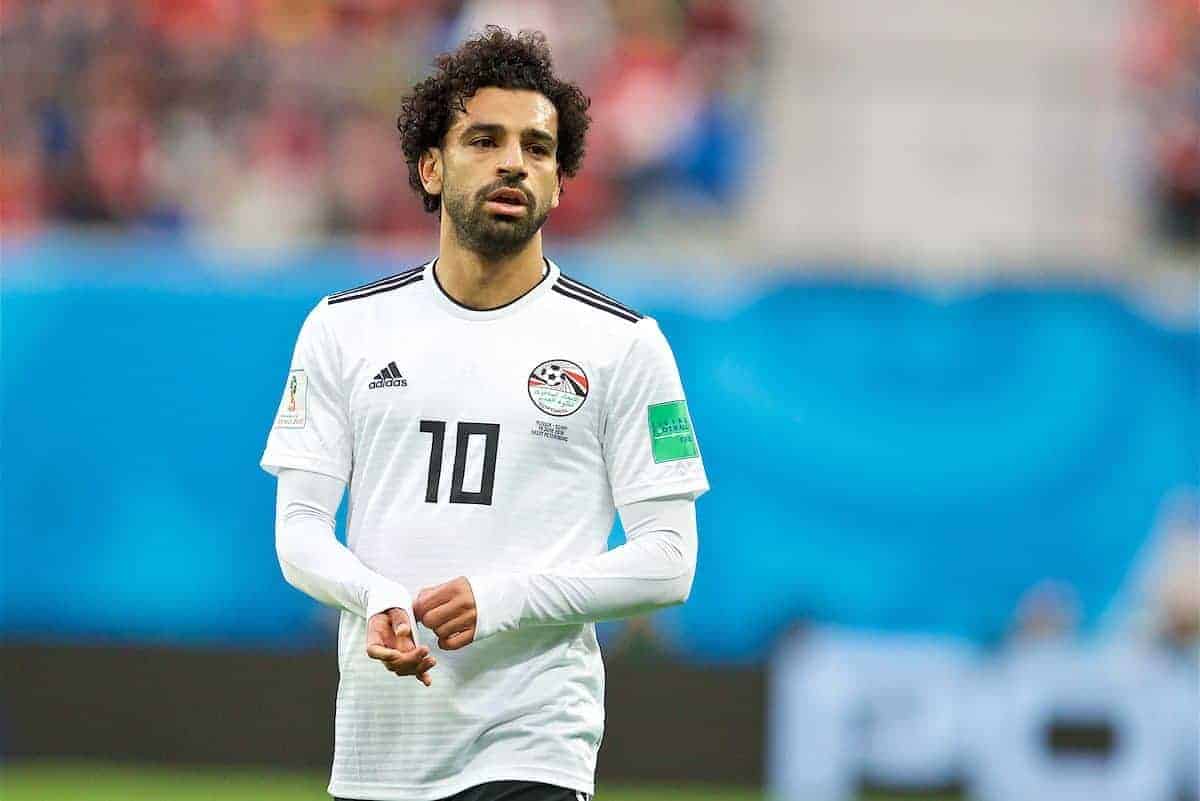 Egypt take on Niger at 7pm on Saturday (BST), with Javier Aguirre's side not in action again until October, when they take on Swaziland in back-to-back qualifiers.
Salah began the season in muted form for Liverpool, but has still scored twice and assisted twice in four games, creating the joint-most chances of any Premier League player, with 13.
He can be expected to return in ample time as the Reds prepare for their trip to take on Tottenham on September 15.