On the eve of the Women's Super League season, Neil Redfearn tells Amos Wynn "anything is possible" for Liverpool as he prepares for his first term in charge.
INTERVIEW BY AMOS WYNN (@amosawynn)
The former Leeds United boss was appointed at the beginning of the summer, following the departure of Scott Rodgers, who led the club to a sixth-placed finish last year.
Redfearn believes his side can't worry about where they finished last season or what they can achieve this season, instead explaining "we must take the process step-by-step and make sure our level of performance is much better, in order to get the right results."
Throughout the summer a number of new signings have been made to strengthen the squad.
Redfearn is happy with the preparations the club has made but is also wary that after a "massive recruitment task, it will take time for the girls to settle and adjust to one another's game."
It has been so far, so good, with the 53-year old admitting that the new signings have been "excellent."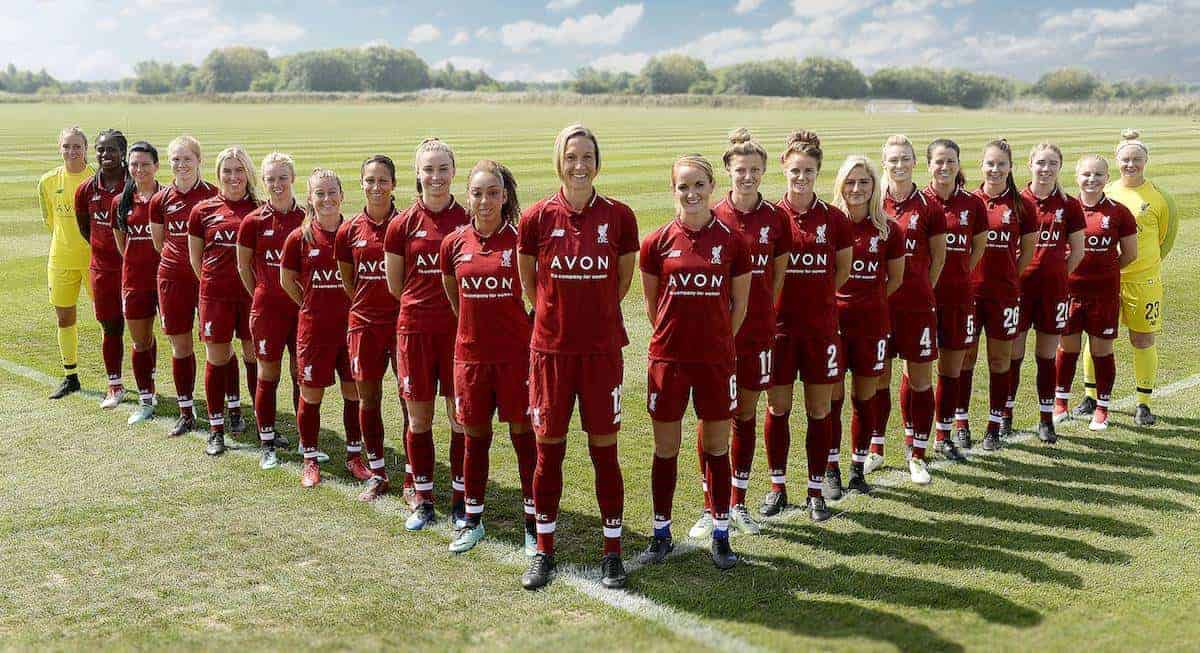 "Their ability to fit straight in and their attitudes have been superb; the group have bonded brilliantly on our pre-season tour of the Netherlands."
After his first pre-season in charge of the team, Redfearn feels "we have the nucleus of a good side, but it will take a bit of time to gel together."
The upcoming season will have added intensity on all players with the approach of the Women's World Cup in France next summer.
"We have players such as Niamh Fahey, Rhiannon Roberts and Christie Murray who will have designs on playing at the World Cup finals."
From a fan's perspective, Redfearn also predicts the tournament will produce 'massive interest' across the country when it comes around.
This will be one of many things that will show the ever-growing popularity of the women's game, with a number of new sides also joining the divisions and setting up women's sides after the league went under a restructure.
The Reds boss sees it as a positive that clubs, like rivals Man United, now have teams as "it's important that all the top-flight men's teams are now represented by women's sides."
Heading into this campaign one notable change at Liverpool will be the name of the club, changing from Liverpool Ladies to Liverpool FC Women.
"It brings the club more up to date and shows that the women's game is more inclusive."
Redfearn's aims for this season is to "develop this brand-new side as quickly as possible," but he still remains ambitious, stating "anything is possible if you believe."
---
Liverpool's opening WSL 1 fixture is against Arsenal and will be shown live on BBC Red Button on Sunday, September 9, with kickoff at 12.30pm (BST). You can view their full fixture list here.