Liverpool star Mohamed Salah will continue to improve for club and country, according to Egypt's assistant coach Michel Salgado.
Last season, Salah's goals helped carry Liverpool to the Champions League final and Egypt to the World Cup, and his exploits were recognised with the African player-of-the-year prize and a clean sweep of the main individual honours in England.
He was also shortlisted for FIFA's player of the year but that prize was given to Croatia and Real Madrid star Luka Modric in London on Monday.
On a mixed night for the Egyptian, Salah won the Puskas Award for the best goal of the year, his opener against Everton at Anfield in April, but failed to make the FIFA/FIFPro World 11, which was voted on by 25,000 professional footballers in 65 countries.
FIFPro, the global players' union, later revealed that France's World Cup sensation Kylian Mbappe beat Salah to final attacking slot by more than 3,000 votes.
Speaking to reporters at the awards ceremony, Salgado said Salah was "unlucky" to get injured in the Champions League final against Real Madrid as it robbed him and Liverpool of their best chance to win that game but also meant he was not at his best in Russia this summer.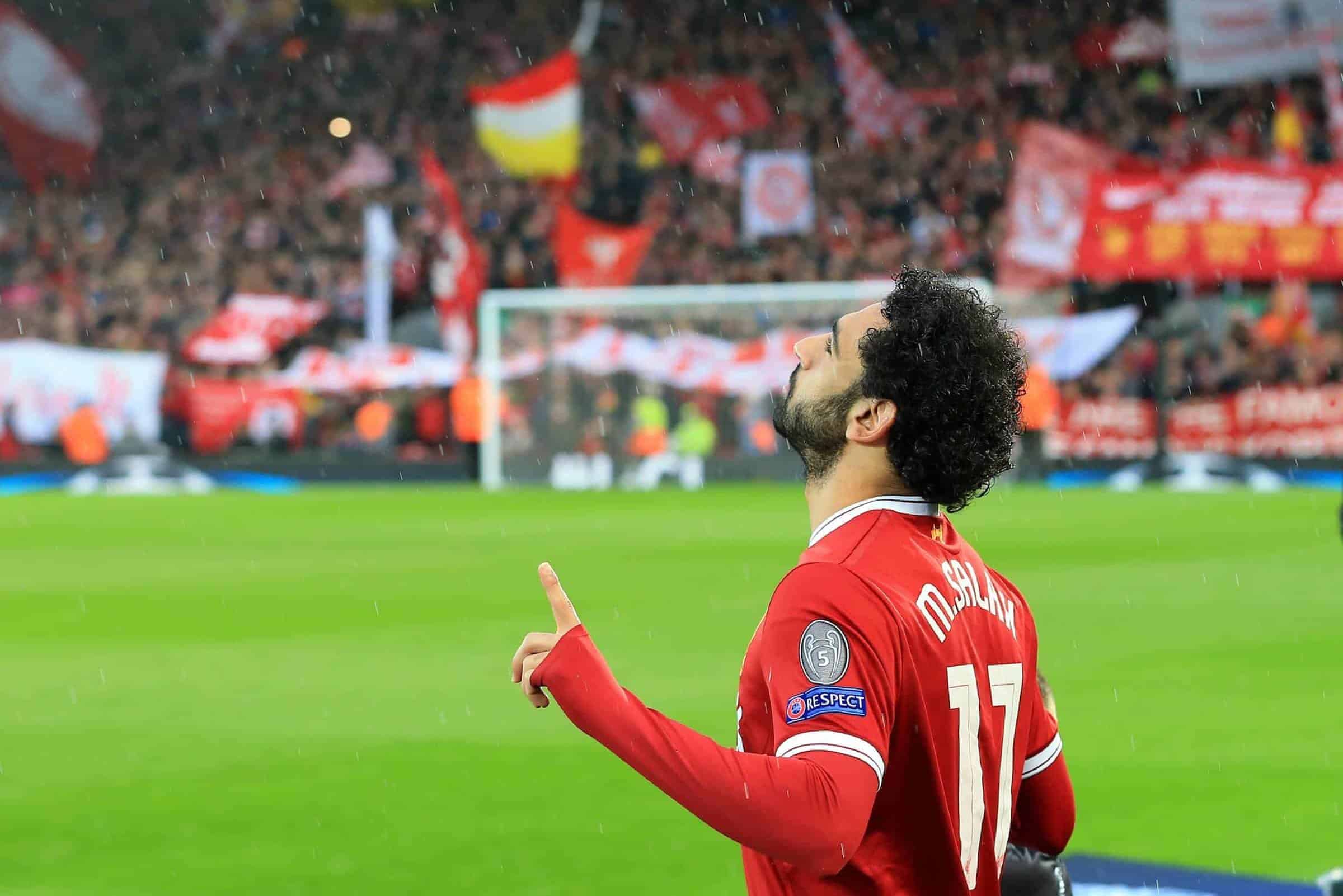 Salah, who scored 32 goals in the league and 11 in Europe last season, dislocated his shoulder in a much-debated tangle with Real defender Sergio Ramos in that final and, despite scoring two goals for Egypt, was clearly still unfit at the World Cup a month later.
Salgado, who played for Real, Blackburn and Spain during a long and glittering career, now gets to see the player up close in his new role with the Egyptian national team and he has no doubt that Salah will get other chances to win football's highest individual accolade.
"It's very difficult to find players who can change games but Mo Salah is that kind of player," said the 42-year-old Spaniard.
"You can see the responsibility he has when he plays for Egypt, he has 100 million people behind him, and he's also playing for one the best club teams in the world.
"Being top scorer and most valuable player in the Premier League is very difficult to achieve and he's a blessing for the Arab and Muslim world.
"I'm really lucky to train with a player like him in my first job as a coach and he's only 26, he's got more to show and prove.
"I think he found the right team [with Liverpool] and the right coach. Jurgen Klopp is able to get the best out of Salah and we'll work on that with Egypt, too."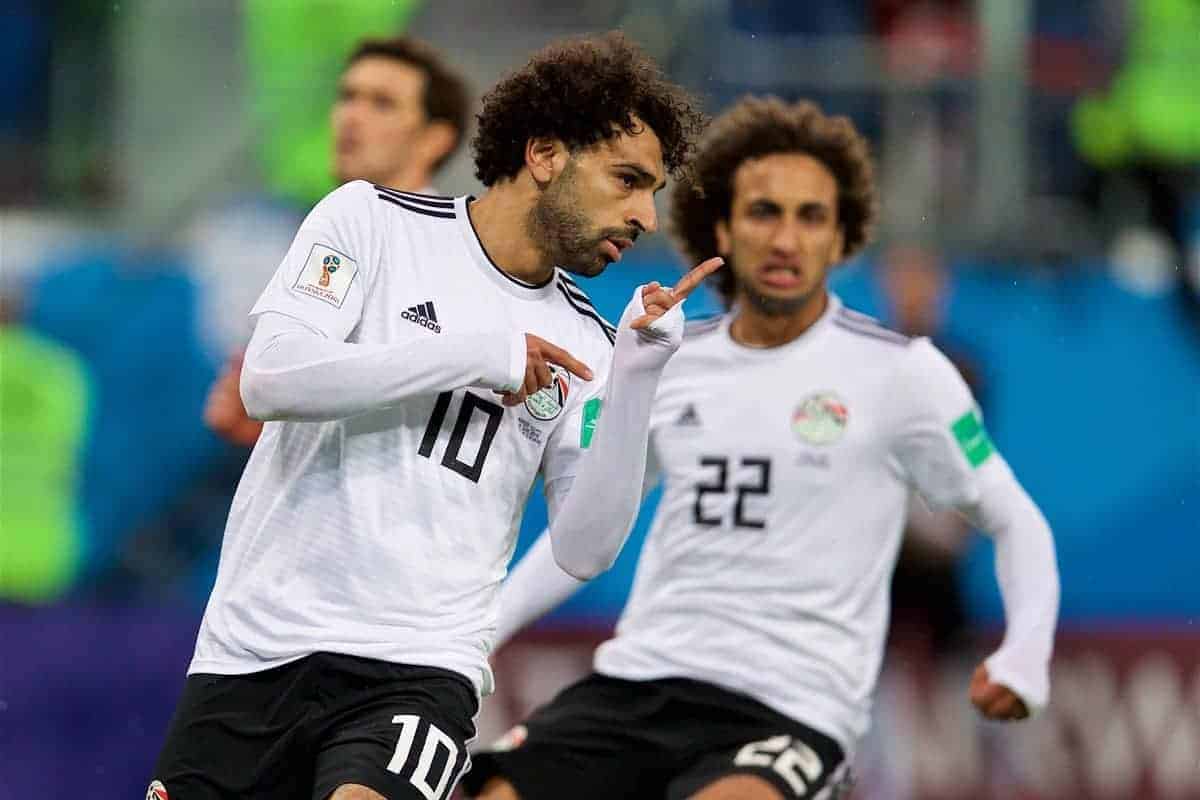 In his first game in Egypt's dugout, a 6-0 win over Niger earlier this month, Salgado watched Salah score two and set up two.
Asked what Salah's status as a global star means to Egypt and the wider Arab world, Salgado said: "Even my kid, he's Spanish, but he's in a school with a lot of Egyptian kids and now his idol is Mohamed Salah.
"That's important for the whole of football, we need something different so it's not always Cristiano Ronaldo or Messi, and players from Europe and South America.
"It's good to have players from different backgrounds."