Italian side AS Roma have made a huge donation to the GoFundMe page of Sean Cox, after the Liverpool fan was attacked by Roma fans last season.
The Irish supporter was left with life-changing injuries after the attack, which took place in March before the Champions League quarter-final first leg.
Multiple Italian men, suspects involved in the attack, have since been charged and one is to be sentenced for violent disorder.
The Serie A side have now released a statement confirming they are making a donation to the fund for Mr. Cox's medical bills and recovery costs, totalling €150,000.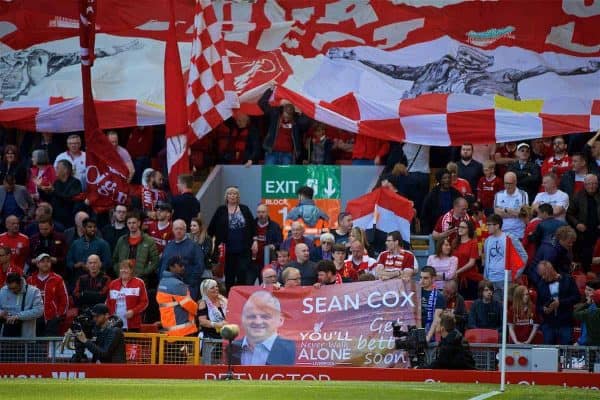 Club president Jim Pallotta is making a personal donation of €50,000 (£44,000), while Roma's charitable foundation will contribute €100,000 (£88,000).
The club further announced:
Having offered an initial financial donation, Roma have also agreed to work with the Cox family on further fundraising initiatives that will help cover ongoing costs for Sean over a multi-year period.
The main fundraising page for Cox has so far raised over €400,000, with a target of €2 million.
You can donate to the Support Sean Cox Fund here.