Fulham's Slavisa Jokanovic refuses to be "scared" of the prospect of Sunday's trip to Liverpool — even amid reports his job is at risk.
His struggling team visit Anfield where they must resist perhaps the Premier League's most potent attack if they are to avoid a seventh successive defeat.
Fulham's open, attacking football inspired promotion from last season's Championship, but since then they have been exposed, contributing to the concession of 29 goals in 11 league games and the fact they are bottom of the league.
Scott Parker is reportedly in contention to replace him should he be sacked if their struggles continue, but against that backdrop and the prospect of facing Liverpool's Sadio Mane, Roberto Firmino and Mohamed Salah, the 50-year-old Jokanovic has no intention of heading to Anfield to defend.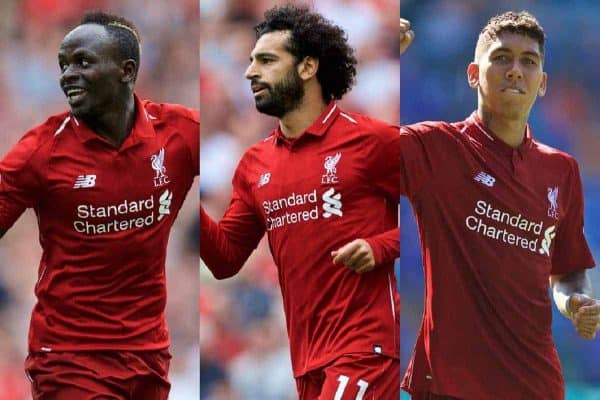 On Friday, he spoke of his players needing to show greater fight, and of Sunday's fixture said: "I'm not a scared man. I'm not going to stay in our box and wait for 0-0; it sometimes happens, but it's many times you don't find any result.
"I don't believe we're the best team at defending in the box. We must be organised, we must have a plan, and we must try.
"I know it's not easy playing against a really fast counter-attack like their three front players, but we must look for our chance, be brave, and show the mentality at the end, for fighting, for running with them, for challenging with them, and for a chance to win.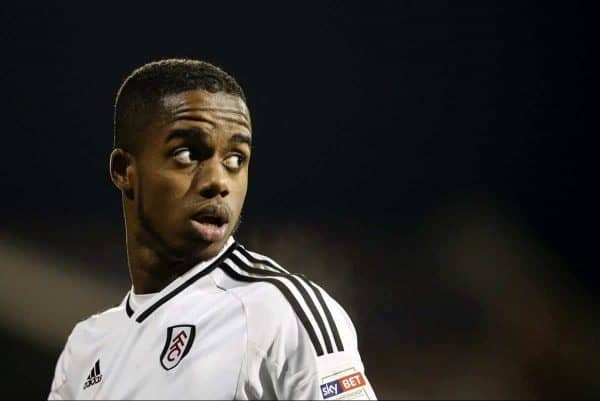 "Without any doubt, I need more (from my players), the supporters need more, and the club needs more, and that's it. It's simple. They know they didn't offer enough, and we need to encourage them to push forward.
"We need to be clever and find a balance about everything. We're not at our best level and must be more solid, more aggressive."
Red Star Belgrade, the fierce rivals of Partizan Belgrade, who Jokanovic supported and both played for and managed, unexpectedly defeated Liverpool 2-0 on Tuesday.
"They show it's possible, they push from all the sides, from the stands, from the field, and complete a good game," he added.
"It's a good example for the team."