Jurgen Klopp has suggested it's "brilliant" for Naby Keita to head off on international duty, despite barely featuring for Liverpool since the last break.
The Guinean midfielder was injured playing for his national team during last month's international break and only made his return for the Reds in the final seconds of the weekend win over Fulham.
A hamstring injury meant he watched on and missed games against Red Star at Anfield, Huddersfield, Cardiff and Arsenal, while he was an unused sub in the defeat in Serbia last week.
Against Fulham he only entered the pitch in stoppage time, meaning he has tallied one minute for the Reds since October 7.
Despite that, the manager has no qualms about his new signing heading off to feature for his national team—even suggesting in his post-game press conference that it will benefit the No. 8.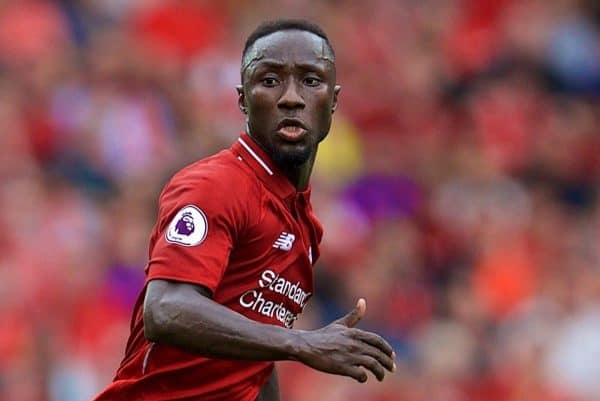 "If you ask me, I always want them to stay here but in this case it's good for him," Klopp said.
"I think Guinea play only one game, against Ivory Coast I think; it's good for him. He's fit, he's now four [or] five days in training, so now he'll have another four [or] five days in training and then play a game—it's brilliant for him."
The manager also alluded to the reduced demands on his international contingent—with the exception of two groups.
Klopp confirmed that Liverpool were in discussions with the English FA over Joe Gomez's involvement, with the defender having struggled recently with injury. Jordan Henderson, however, is available for use as required by England.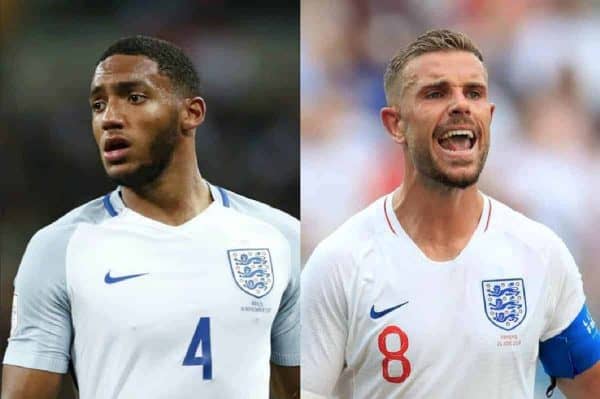 "In this case I'm happy that most of them have only one game," he added.
"England, Brazil, not too cool they have two games and the latest game as well on Tuesday night.
"It's good they are at least in England and not somewhere [far away], so the travel stress will not be too much.
"If a player is fit and called up, they go. Joe had all the games, we are not sure [about how much he'll play], we're in talks about that, but Hendo is 100 per cent fit and needs games as well.
"I cannot make the decisions for the managers of countries; if they call them up then they go there."
While there's a case to be made on both sides of the argument, particularly regarding Keita, fans have long-since felt that Liverpool do not put their own concerns first when it comes to the international break.
Keita's lengthy lay-off means he needs minutes on the pitch to recapture sharpness, so a game for Guinea might well help in that regard.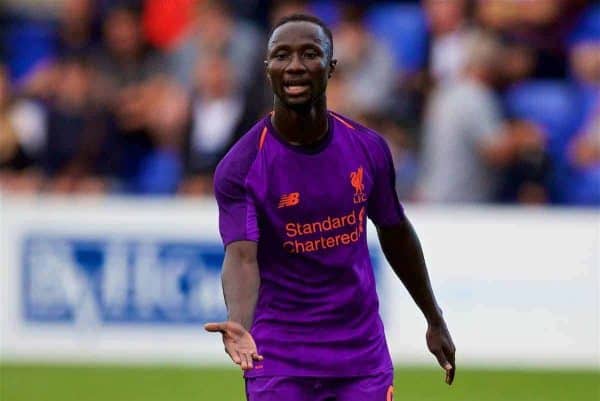 But it's also a concern that he won't be managed in the way Liverpool's medical staff might have preferred for his first game back, especially after Klopp opted not to give him a 10- or 20-minute run-out against Fulham.
While other clubs continue to find 'injuries' for some of their stars just as the international break appears, it seems the vast bulk of Liverpool's squad will depart this week once more.
After Sadio Mane, Mohamed Salah, Virgil van Dijk and Keita all picked up knocks and injuries to one extent or another last month, Klopp must be keeping his fingers crossed his players return in better shape this time.