Napoli and Paris Saint-Germain drew 1-1 in Italy, meaning Liverpool can reach the Champions League last 16 by winning one of their last two group games.
The Reds themselves produced a desperately poor performance in Serbia on Tuesday evening, losing 2-0 and missing the chance to go clear at the top of Group C.
That match was followed by Napoli and PSG's night-time fixture, which was a completely different spectacle: end-to-end, intense, plenty of goalscoring chances and a share of the spoils come full-time.
It means that just two points separate all four sides in the group after four match days in Europe this season.
1. Napoli, 6 pts, +1
2. Liverpool, 6 pts, +2
3. PSG, 5 pts, +4
4. Red Star, 4 pts, -7
Napoli lead the group as they have a better head-to-head record, having beaten Liverpool in Naples.
Permutations for progress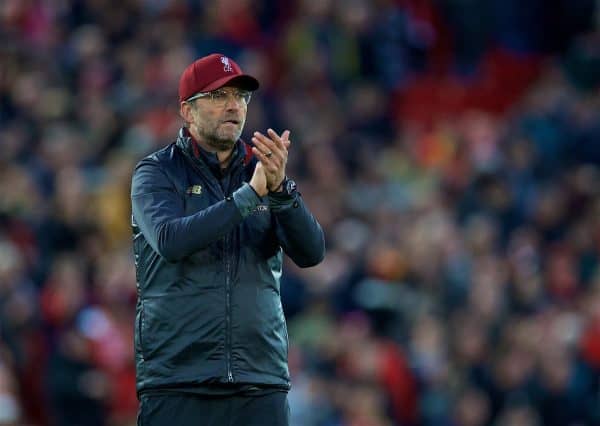 Matchday five sees Liverpool head to Paris, while Napoli host Red Star.
In the simplest terms—yet simultaneously perhaps the most difficult task imaginable—Liverpool will be guaranteed passage to the last 16 if they beat PSG and Red Star do not beat Napoli.
Having already dispatched of the Ligue 1 champions at Anfield, it's not without the realms of possibility, though Jurgen Klopp's men will need to put in an infinitely better performance in France than they did in either of Italy or Serbia.
Given Red Star's away form is poor, it might be safe to assume Napoli will take the three points.
In that case, should Liverpool draw at PSG, Klopp's team would likely need to win their final group game at home to Napoli to reach the last 16. That would give the Reds 10 points, with Napoli on nine—and PSG on nine as well if they beat Red Star.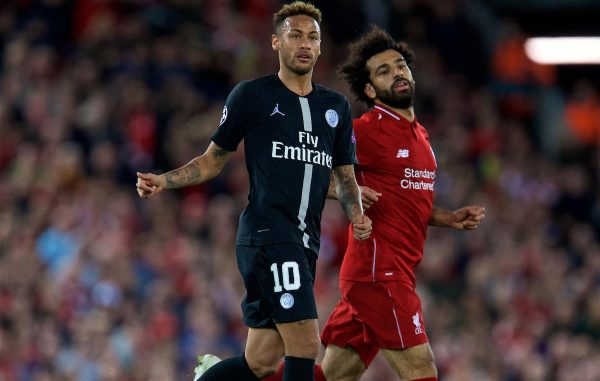 Losing at PSG would make it simple, though extremely difficult: Liverpool would be in direct competition with Napoli to have a better head-to-head record.
The Reds would have to win at Anfield on the final matchday by better than a 1-0 scoreline to edge ahead of the Italian side.
One final potential outcome to consider would see each of Liverpool, PSG and Napoli all finish on nine points, needing a three-way head-to-head determination to separate the sides.
Liverpool lose at PSG
Napoli beat Red Star
Liverpool beat Napoli
PSG and Red Star draw
Of course, the differences would then be settled depending on how many the Reds lose by in France and beat Napoli by; the Italians are marginally ahead of PSG by virtue of drawing 2-2 in France and only 1-1 in Italy in their own direct comparison.
There are still twists and turns to come in what has truly proven a close-matched group, but the Reds must now head to PSG aiming first and foremost for a massive improvement in performance levels.