The Premier League has agreed to pay its outgoing boss Richard Scudamore a leaving gift of £5million in recognition of his "outstanding work".
In a statement, the league said the golden handshake was made by its audit and remuneration committee and "supported and endorsed by the clubs", whose bosses were in London on Thursday for a Premier League shareholders' meeting.
The money will be paid over three years and will depend on the 59-year-old agreeing to a "comprehensive set of non-compete clauses" in terms of the roles he takes on in the future.
He has also agreed to remain available to his successor Susanna Dinnage "in an advisory capacity".
The statement added that the farewell bonus was "in recognition of the outstanding work Richard has carried out over the last 19 years" and the league would like to put on record its thanks for his "exceptional contribution to the success of the league".
Reaction to this payment beyond league boardrooms, however, is likely to be very different.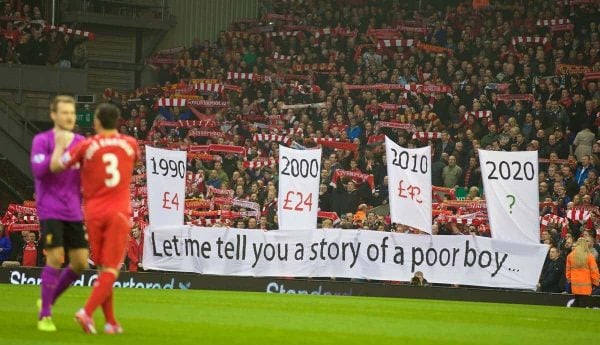 First proposed by Chelsea chairman Bruce Buck, a close ally of Scudamore's and the chairman of the audit and remuneration committee, the idea has been widely criticised by fans, the Football Supporters' Federation calling it "hugely unpopular".
Including bonuses, he has earned more than £26million for running the Premier League since 1999, and the £5million leaving gift is in addition to his final bonus for negotiating the most recent set of broadcast deals.
That said, Scudamore has been paid considerably less than the bosses of the leading sports leagues in the United States and has turned down previous offers to earn more money elsewhere, most notably when he rejected the chance to run the global sports agency IMG a decade ago.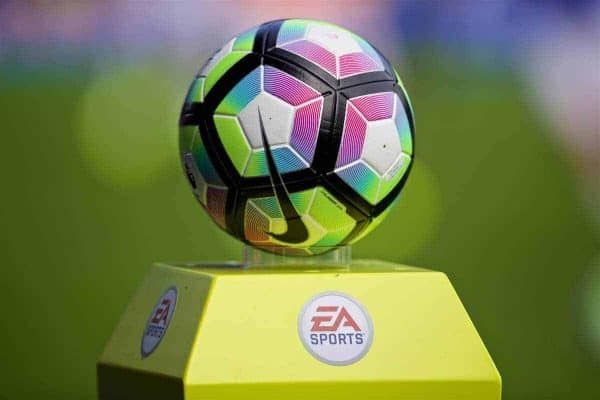 Defenders of the gift will also point to the fact that the payments are contingent on him being available as a consultant and a contractual commitment that he cannot take his expertise to a potential rival.
All that, however, is unlikely to placate fans' groups, who have already complained that clubs routinely tell them they cannot find the money needed for cheaper tickets, subsidised travel or community projects but appear to have come up with £250,000 each for Scudamore, who has already been paid well for his work.