The Premier League has confirmed that next summer's transfer window will once again shut before the opening league game of the season, unlike most of Europe.
Most of the major European leagues continue to place their deadline around August 31, but England's top flight opted to switch for the current campaign.
Instead, the window shut on August 9, a day before the campaign kicked off.
While it meant clubs could focus entirely on heading into the season with the squad they had already put together, there was still the danger of overseas clubs unsettling players before their own deadline shut—with no possibility of replacing them if they departed.
Still, it avoided the summer-long pursuits which harmed the likes of Philippe Coutinho at Liverpool and Virgil van Dijk at Southampton, neither who featured heavily early in the season before eventual mid-campaign switches.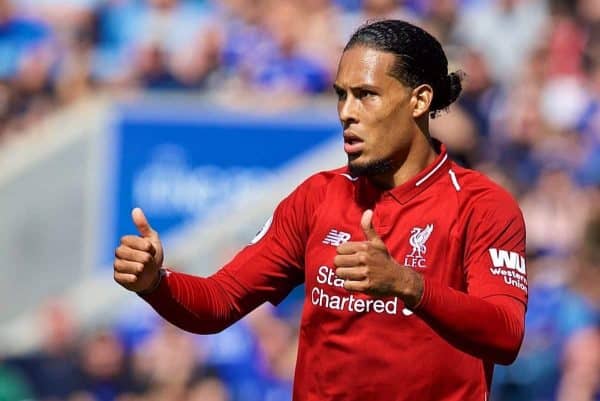 Regardless, it was put to the vote for Premier League clubs to decide if they wanted to repeat the early closure for next season—and they did exactly that, with a 14-5 majority.
Sky Sports report that the dissenting clubs were Man United, Man City, Watford, Swansea and Crystal Palace.
The 20th club, who voted neither in favour nor against the change, was not named.
At least 14 of the 20 clubs must vote on a proposal for change to come into effect.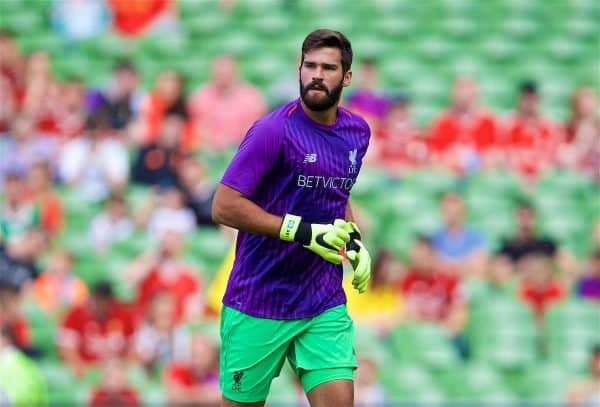 Liverpool got most of their summer business done extremely early in any case before this season, with Naby Keita's arrival already pre-agreed and Fabinho signed in May.
Alisson was finally confirmed as arriving from Roma near the end of July, owing to his participation at the World Cup, while Xherdan Shaqiri's release clause was triggered a week or so earlier.
Only the pursuit of Nabil Fekir dragged on, though that was owing to medical reasons, which eventually scuppered a move.