The FA are set to make a proposal to the 20 Premier League clubs that would limit the number of foreign players in a first-team squad after Brexit.
With the Government blindly moving forward with their plans to leave the EU, businesses big and small are left to grapple with the implications of the fallout.
Like it or not, this includes the Premier League, and the latest exclusive from the Times regarding the FA plans to navigate Brexit covers issues with signing players from the EU.
According to Martyn Ziegler, their proposal is to drop the limit of foreign players in a first-team squad from 17 to 12.
This would not come into action until at least 2020, and would require the 20 clubs to agree, but if they don't it is claimed they could face a "nightmare 'no-deal' scenario" instead.
In this event, "all EU players would have to fulfil the same criteria that non-EU players do now in order to get a work permit," which include a player's international caps, transfer fee and wages.
Liverpool are one of nine clubs to have at least 16 foreign players named in their first-team squad.
Liverpool's Non-Homegrown First-Team Players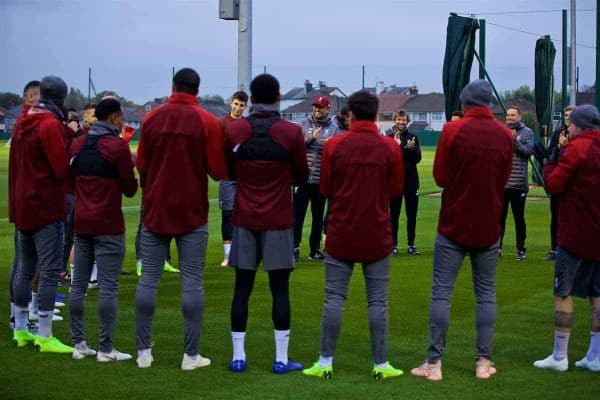 Goalkeepers: Alisson, Mignolet, Karius
Defenders: Van Dijk, Lovren, Matip, Robertson, Moreno
Midfielders: Keita, Fabinho, Wijnaldum
Forwards: Salah, Mane, Firmino, Shaqiri, Origi
---
"The FA has been determined that Brexit should be used as an opportunity to increase the proportion of English players in the Premier League without affecting clubs' ability to bring in top-quality overseas stars," Ziegler adds.
"Even before the Brexit referendum Greg Dyke, then the FA chairman, was looking at ways to reduce the number of what he referred to as 'an awful lot of bog-standard foreign players'."
The emphasis, therefore, would be on the development of 'homegrown' players.
This would, however, include those from overseas who have played three years of academy football in England between the ages of 16 and 21.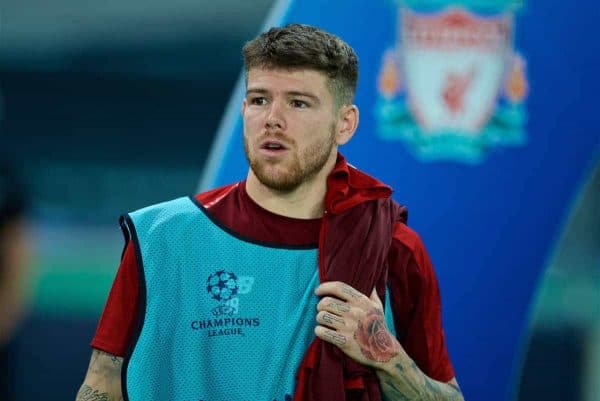 It is arguably simple to identify those who would be cut from Jurgen Klopp's current squad, with the futures of Simon Mignolet, Loris Karius, Alberto Moreno and Divock Origi effectively sealed.
Their places in the squad could be taken by academy talents, with the prospect of Adam Lewis replacing Moreno, for example, growing more feasible.
But the issues moving forward would be more severe, as the FA's plans would enhance the 'premium' on homegrown players.
The prospect of selling one key foreign player—say, Sadio Mane—to make room for another is perhaps the most troubling, and would likely affect those sides at the top end significantly.