Liverpool visit Conor Coady's Wolves for another vital Premier League clash on Friday night, with the hosts confident of getting a result.
The Reds put Man United to the sword on Sunday afternoon, winning 3-1 at Anfield and going back to the top of the table.
It also resulted in the sacking of Jose Mourinho, which was a nice little bonus!
Jurgen Klopp's side take on a buoyant Wolves side on Friday knowing they can open up a four-point gap on Man City and be top of the pile at Christmas.
It will not be easy, though, with Nuno Espirito Santo's men performing excellently since returning to the top flight.
Ahead of the game, we spoke to The Wolves 77 Club podcast's Sam Cook (@77ClubPodcast) to get his view on the game and how both teams are faring this season.
Wolves sit seventh in the Premier League – how happy are you with the season so far?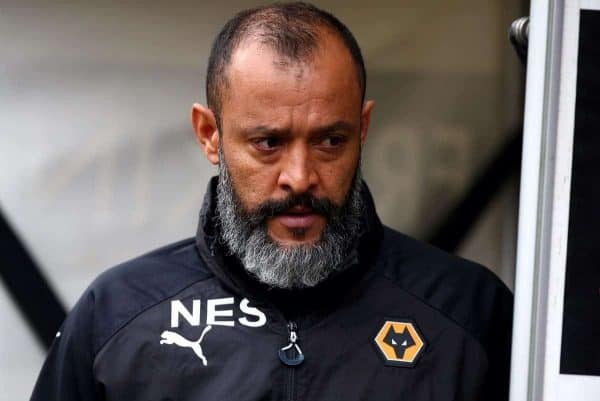 If you had offered seventh place after 17 games I'd have bitten your hand off!
It's been fantastic to watch this season and we're enjoying it.
Wolves are playing some fantastic football that we're not used to in recent years in the top flight, if we're being honest.
What has been the key to such a solid return to the top flight?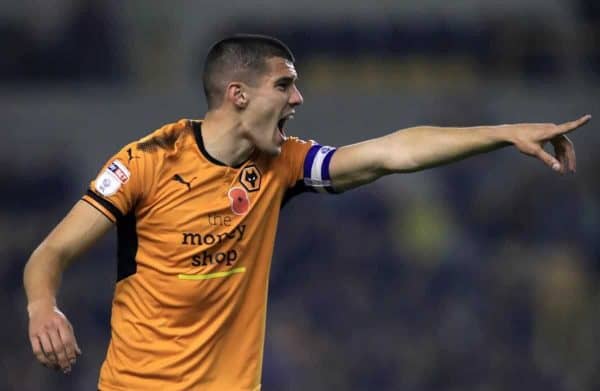 It has been a solid return in more than one way.
The manner in which Wolves won promotion was emphatic, but not just because of having the best players, but also the buy-in from the entire squad when it came to Nuno's philosophy on how to play football, and the attitude to play it with.
It's been the back four, though—Rui Patricio in goal, and more often than not, Ryan Bennett, Conor Coady and Willy Boly.
With those boys, Wolves have the fifth-best defensive record in the Premier League, with 19 conceded in 17 games.
Staying up has always been the main priority and good records at the back can be priceless in achieving that. A good goal difference can sometimes be worth an extra point.
Which players have stood out most for Wolves, and why?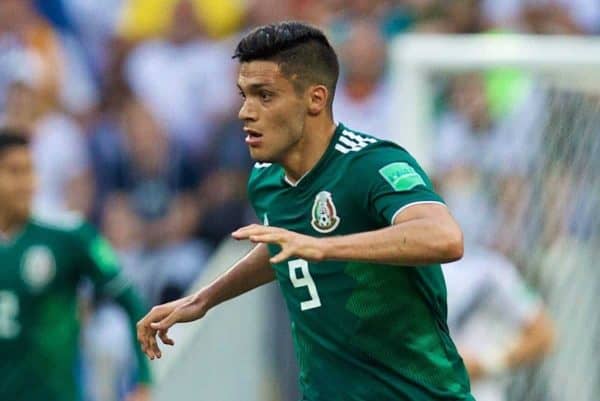 I've mentioned four already but I would be doing Raul Jimenez a huge disservice if I didn't highlight his impact—he's been crucial.
Wolves have scored 19 goals this season—he's scored five and assisted four. His all-round play has been phenomenal and his work rate off the ball is superb.
He hasn't played in the Premier League before, but you certainly wouldn't know it. The quicker his loan move is turned into a permanent one, the better.
Matt Doherty is another. His work rate, pace and desire are wonderful to see.
He is a credit to the team and always offers an attacking threat—even after 95 minutes (like we saw with him grabbing the winner at Newcastle).
How has Conor Coady fared in the Premier League, having not quite made the grade at Liverpool?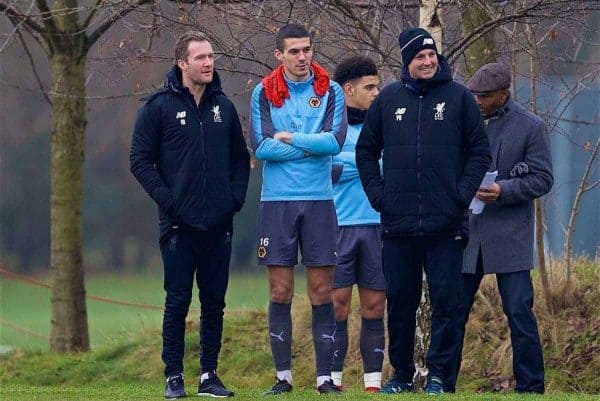 If we're completely honest—and realistic—Coady wasn't going to make the grade at Wolves either, had Nuno not converted him to that defensive role.
He has taken it by the scruff of the neck and made it his own, though. He reads the game extremely well for someone who hasn't been playing there that long, although being part of that back-four unit would've filled him with confidence.
And the boy can pick a pass—that's where you can see his Reds pedigree.
What have you made of Liverpool's start? Genuine title challengers now?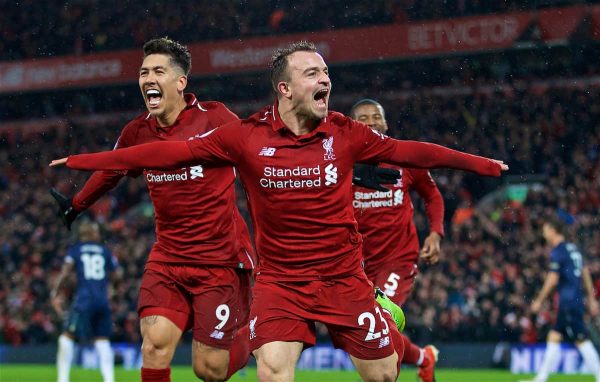 "It's our year" – Every Liverpool fan since 1990!
Liverpool are certainly title contenders. Will they win it? No.
I'd love to see them lift the Premier League—my dad is a huge Reds fan—but I don't think it will happen.
That's not because they're not good enough, I just feel City are better.
It all comes down to that fixture at the Etihad in January. At the moment it's Liverpool's to lose, and they've done that on more than one occasion.
Anyone you fear for the Reds, in particular?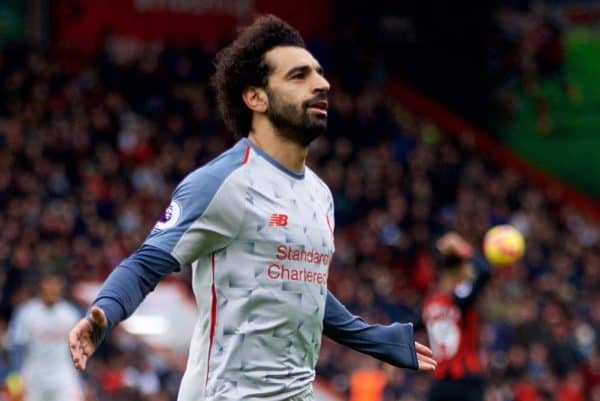 Mo Salah is the obvious answer here—he's a fantastic player. The way he creates chances for himself every single game is great.
But for once in a long time, potentially since Pepe Reina's reign, Liverpool have a world-class goalkeeper between the sticks.
Strikers win you matches and goalkeepers win you titles—I can't think of a side that's won the Premier League who hasn't had a great 'keeper.
Fabinho is growing into that midfield role, too…
Looking ahead to the game, where do you see the key battles taking place?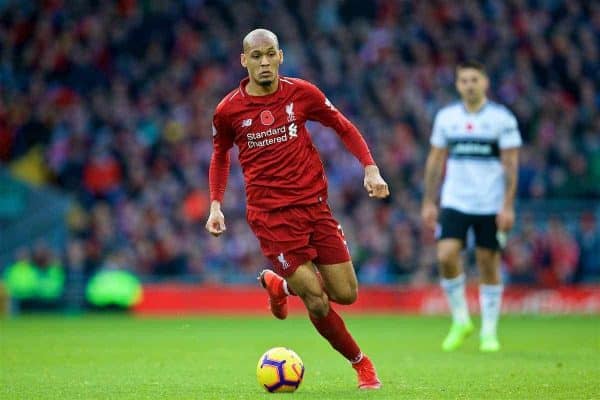 Speaking of Fabinho, his battle with Ruben Neves is certainly a key battle.
The other is Boly vs. Salah.
Boly is a Goliath of a man, but he is as quick as he is physical. He will have to be on his game, though.
Fortunately for us, we've turned up against the so-called bigger sides all season. It looks like it will be a Christmas cracker.
Hit us with a prediction…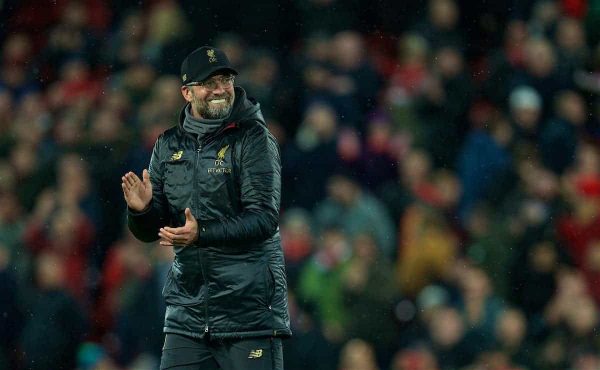 I've got the same feeling as I had before we played City, Arsenal, Man United and Chelsea.
I think it will finish 1-1, but I can't tell you how much those bragging rights would mean to me over the festive period!