Liverpool's challenge for the Premier League title will see them continue preparations through Christmas, with a big clash with Newcastle on Boxing Day.
For many, Christmas provides a well-earned break, but with the English football calendar unrelenting throughout the winter this is not the case for the Reds.
After the excellent 2-0 win at Wolves, and Man City's 3-2 defeat to Crystal Palace, Jurgen Klopp's squad preside over a four-point lead at the top of the table, and are mounting a convincing challenge for the title.
Provided arguably the most comfortable festive schedule, too, Liverpool are currently enjoying a three-day break between games, with their next outing coming against Rafa Benitez's Magpies on December 26.
But training continues at Melwood, and this will include Christmas Day, with Andy Robertson telling the Liverpool Echo the squad will be reporting for duty in the morning.
"It's training in the morning and then we will go home. A bit of turkey with the family and then back to the hotel to prepare," he explained.
"Christmas is a lovely time to spend with the family but for footballers we don't get to enjoy it as much as everyone else because we have hundreds of games.
"We look forward to Boxing Day and the next challenge."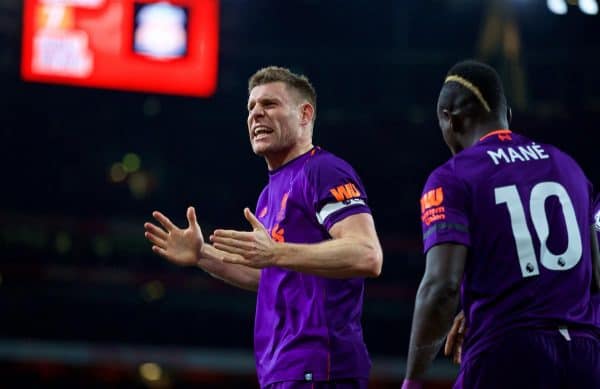 The stress on continued focus despite the festivities was echoed by James Milner, who told the club's official website the Reds "have to focus on the job at hand."
"Boxing Day always seems to have a different feel," he said.
"There are plenty of distractions, or there could be, for players and for fans and things like that, and it's always a nice festive feeling around the game.
"It's a traditional thing to do at Christmas but as players we have to focus on the job at hand and make sure we're not distracted by the time of year.
"It is a time of year for family and you have to make time for that, but when you're training on Christmas Day and then going to the hotel and preparing for the game, your mind has got to be on that.
"We've got a good group of players who have done that very well this year and a lot of players who are very experienced around Christmas time and know what it's about.
"It is a tough time of year, there are plenty of things going on, and that's all part of the challenge of Christmas."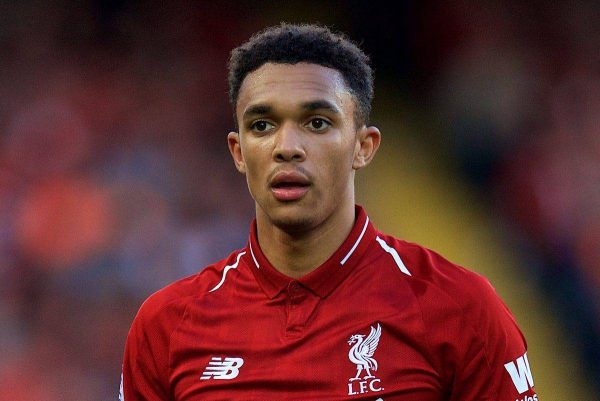 For one player, though, things will be a little different. Local lad Trent Alexander-Arnold will leave Melwood on Christmas day and head for Anfield Road where he will spend time serving lunch to familes, elderly and children from impoverished backgrounds at 'Hotel Tia'.
Klopp will also be working on Christmas Eve, with the manager holding his pre-Newcastle press conference at Melwood at 9.30am (GMT) on Monday. That day will also see a full session for the players in the afternoon.
The manager is likely to provide an update on Naby Keita's fitness, after the Guinean sustained foot and rib injuries at Molineux, with Klopp already hopeful they aren't serious.