Liverpool goalkeeper Alisson Becker has played a key role thus far in the title fight and says the Reds squad have the quality to challenge for trophies.
It seems that a succession of Liverpool players are being asked the same questions by the global media, and almost all have batted those probes away in the same manner.
The Reds' title tilt is exciting, extraordinary and memorable, but the players simply aren't getting carried away and continue to preach the mantra of taking each day as it comes.
Alisson is the latest to state that Jurgen Klopp's squad absolutely believes in themselves, but that's no reason to dismiss the qualities of others, instead choosing to transfer the pressure back to "favourites" Man City, report Goal.com.
"There's a long way ahead of us and it's important to be sure where we are going," he said.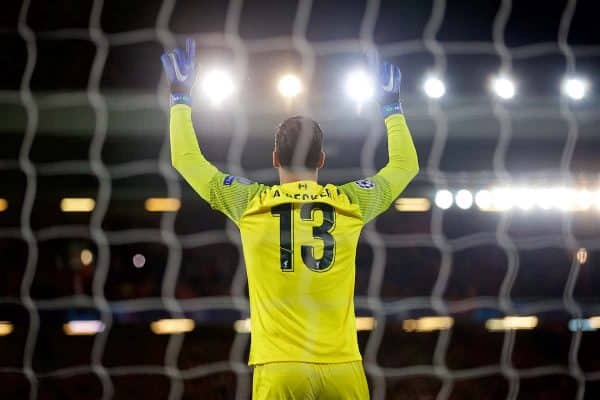 "City proved their strength by winning the league comfortably last year, they have also invested for this season, so their team is even ­better now.
"They are very tough ­opponents and the big favourites."
City might be the reigning champions, but the Brazilian No. 1 isn't downplaying his own team's expectations or desires.
Alisson makes it clear that the Reds know they, too, are champions material—and it's just a case of showing it on a game-by-game basis.
"However, we also have our ambition to win the league this season and I believe in our talent to go all the way. But we have to think step by step and make sure we keep our feet on the ground."
"Liverpool now have the quality to fight for the biggest trophies, there is no doubt about it."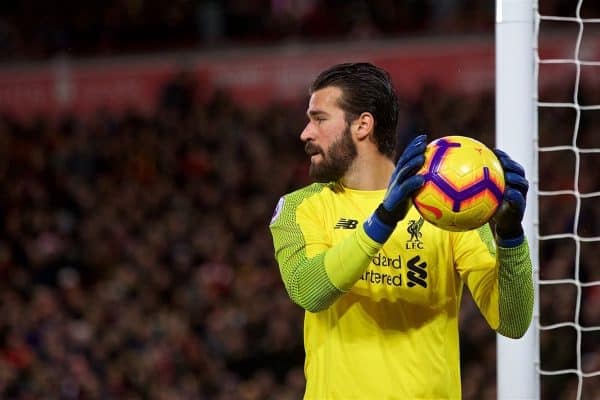 His words echo those coming not just from Klopp, but from the likes of Sadio Mane and Jordan Henderson in recent weeks.
The entire squad are clearly focused and pulling in the same direction, more concerned with putting in performances than sitting top on any given weekend.
Fans want the title this season, absolutely—and so do the players. But the sense continues to grow, regardless, that this team is built for the long haul.
Alisson's words on fighting for the biggest trophies are not just restricted to 2018/19, and he'll play a massive role in the challenges ahead.