Jurgen Klopp has described Liverpool as being in a "very positive moment" as he provided an update on injuries to Joe Gomez, Dejan Lovren and James Milner.
The Reds have struggled with persistent fitness issues as they chase the Premier League title this season, with Gomez and Lovren particularly worrying as two of Klopp's senior centre-backs.
While Joel Matip has performed excellently alongside Virgil van Dijk, the absence of their fellow defenders has increased the workload, and in Gomez's case deprived Liverpool of one of their top performers.
With nine games to go in the league however, and Burnley to come at Anfield on Sunday, Liverpool find themselves in much better shape.
Speaking at Melwood on Friday, Klopp said "it's a very positive moment," detailing a post-international break return for Lovren and Gomez, Milner's hopes for the weekend and Rhian Brewster's recovery schedule.
"Dejan trained obviously yesterday for the first time, full, completely normal," he explained.
"Then Joe is now running with 100 percent of his weight, because we have different opportunities to run, obviously. He's really well, 100 percent, that's good.
"Most of the things will probably be after the international break, Joe and stuff like that.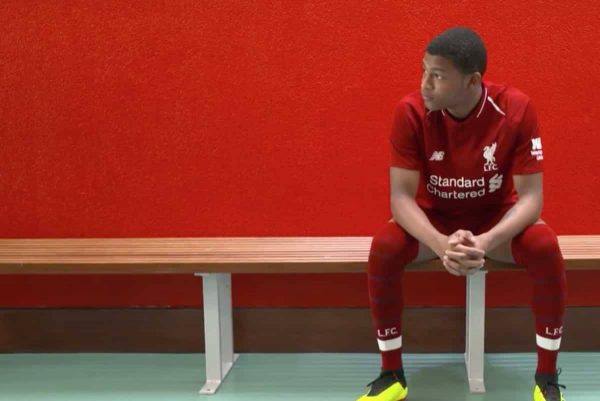 "Dejan we have to see. He was out for a while, so we have to see how his fitness is exactly. He's not injured, but how fit, we have to see.
"Rhian trained, looked really good, but he's in the situation Ox was maybe three weeks ago. But in a really good way.
"Jordan is fine, Milly we have to see.
"It's Milly, everything heals quicker. But he was already outside yesterday, he had a little bit of a muscle issue.
"But still three days to go until the game, and if you ask Milly he will say 'I will be ready'."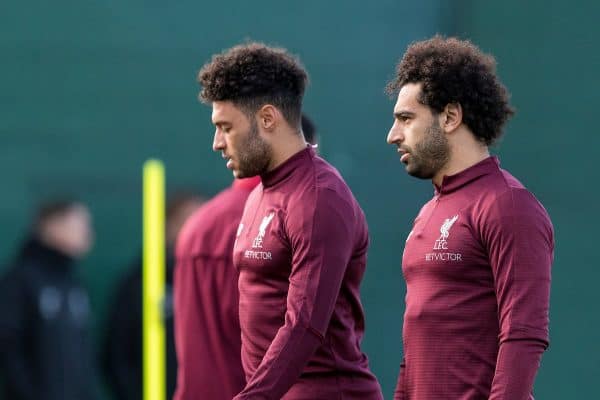 Meanwhile another player closing in on his return, Alex Oxlade-Chamberlain, is set to start for the Liverpool U23s against Derby on Friday afternoon.
This will mark the midfielder's first game since suffering multiple knee ligament damage in April of last year, and Klopp is clearly enthusiastic about his comeback, but the manager still stressed that patience is required.
"Ox is a very smart boy, so it was clear he needs some sessions to prepare himself for a game, and then he wanted these games as well," he said.
"Maybe these games we will see, this game for sure, everything how I said already a couple of times, it looked positive but it was a long time he was out.
"So we all need to be sensible and do the right thing in the right moment, and we all think this is the right moment.
"Derby are a good opponent. On Monday night, our derby against Everton with the U23s, I watched that game live in the stadium.
"It would have been absolutely OK [for Ox to play] but I wasn't sure about the intensity of the game [before kickoff].
"Now he is ready, we let him go, start [his way back], and we're all excited about that of course."