Liverpool will have a tough task to edge through ahead of Bayern Munich in the Champions League last 16, but knock-out results have been tough to predict.
After a 0-0 draw at Anfield, it's finely poised heading into the last-16 second leg and hard to call as to whether the Reds are in a position of strength or not.
The Allianz Arena is fast becoming a tough place for all opponents once more, and Bayern will be spurred on by catching Borussia Dortmund domestically, but both the Reds and the Bavarians will be looking at the last eight with a real sense of opportunity.
In most seasons, half a dozen quarter-finalists can usually be predicted midway through the group stages—but it looks extremely different this time around.
Already, it's arguable that three of the four teams who have booked their last-eight place can be considered 'shocks', with holders Real Madrid one of those to exit.
Tottenham and Man United progress, PSG out
Ajax shock Real Madrid
FC Porto beat AS Roma
Juventus struggling ahead of second leg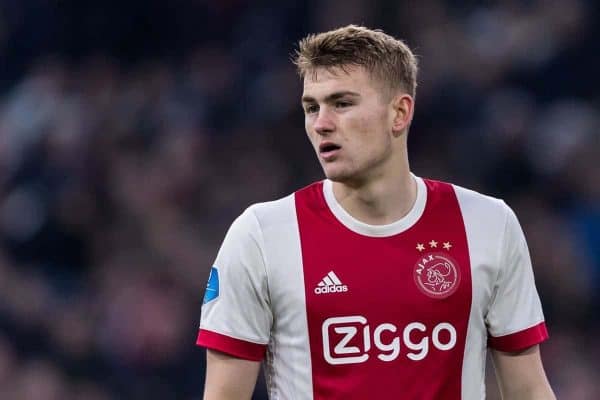 Ajax produced a performance for the ages in Madrid on Tuesday night, to not just beat Real but humiliate them on their own turf.
The Santiago Bernabeu was silenced by the Dutch side's attacking brilliance and work rate, with a 4-1 win for Ajax enough to prevail 5-3 on aggregate. It wasn't even close and Real thoroughly deserved to be dumped out in such fashion.
Indeed, it makes Sergio Ramos' deliberate winning of a yellow card, and thus missing the second leg through suspension, look all the more arrogant and absurd a tactic.
"His absence is a loss to Madrid. It is clear that without Ramos they are not going to be a better team," Erik ten Hag said after the first leg. The Ajax boss was spot-on, and it's he who will lead his side into the quarter-finals.
Also on Tuesday, Tottenham wrapped up their own progression, beating Dortmund 1-0 at Signal Iduna Park.
The damage was done to Jurgen Klopp's former team in the first leg, with Spurs winning by three at Wembley. Dortmund came out with an ultra-attacking line-up but spurned three great chances of their own to score and succumbed to an early second-half away goal in any case.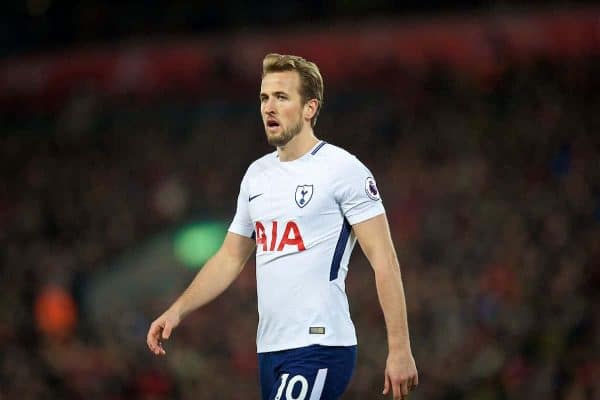 Spurs were the most comfortable and authoritative of all qualifiers for the last eight so far, without question.
On Wednesday night, more drama unfolded and Man United overcame one of the favourites, Paris Saint-Germain, in incredible fashion.
PSG led 2-0 from the first leg but were defensively sloppy throughout, conceding twice through a mis-placed back-pass and a goalkeeper spill, both netted by Romelu Lukaku.
Juan Bernat scored in between those strikes, but the game's final stages were played out in a state of nervousness by the French side, who only led 3-2 on aggregate, and it was VAR who ultimately had the final say.
A wild shot was blocked by the arm of Presnel Kimpembe and, after the referee had initially given a corner, a VAR review subsequently yielded a 94th-minute penalty for United.
Marcus Rashford scored, and United progressed on away goals—but there were huge divisions over the decision, with Kimpbembe's back turned when the ball struck his arm and the shot heading well, well over the bar initially.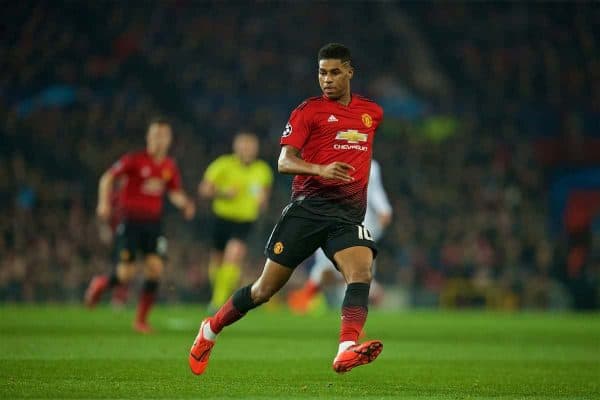 And finally, two of Liverpool's opponents last season met in the last 16, with FC Porto overcoming AS Roma, also thanks to a VAR-influenced penalty decision.
2-1 at full time to Porto and 3-3 on aggregate, the game went to extra time, where a much clearer spot-kick was eventually awarded to the hosts and Alex Telles buried the chance from 12 yards.
The Reds are in action next week, but even there, it could be suggested that other favourites might well exit.
Juventus trail 2-0 from the first leg against Atletico Madrid, while Barcelona were held 0-0 by Lyon in the first leg. They should prevail at the Camp Nou—but the same would have been said of Real Madrid against Ajax.
Man City, with a 3-2 lead over Schalke and playing at home in the second leg, also look set to progress.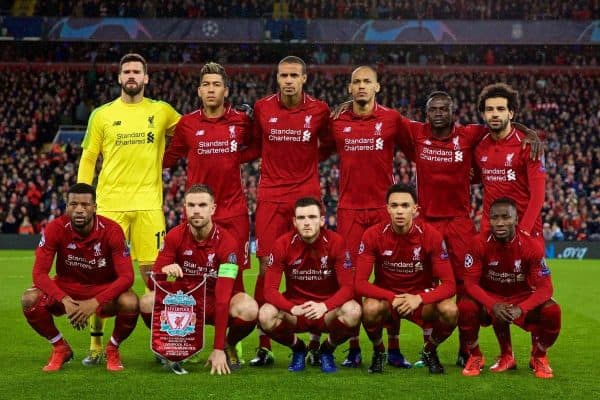 So it's over to the Reds, to produce arguably their biggest and best away performance of the season—certainly it'll be the case in Europe if they go through—and to give themselves an almighty chance of going deep in the Champions League once more.
There will be a different winner this time around after Madrid's recent dominance; Klopp and Co. would simply love to reach another final, as well as the journey there itself.