Jurgen Klopp has stated that there is no way Liverpool will move for Napoli forward Lorenzo Insigne this summer, despite praising the Italian's ability.
A pre-match press conference was unusually meandering and lengthy in content and questions for the Liverpool manager, part of which focused on how the Reds could improve next season after a tremendous 2018/19.
One of the recent rumours in the gossip columns has seen the Reds linked to Napoli's excellent attacker, but Insigne won't be moving to Anfield, it seems.
The 27-year-old has a contract running until 2022 with Napoli and Klopp says that, as much as any other consideration, rules out any potential approach.
"We will not sign Lorenzo Insigne.
"He's a very good player [but] I guess he has long-term contract and we will not even try it. That's all I can say about this!"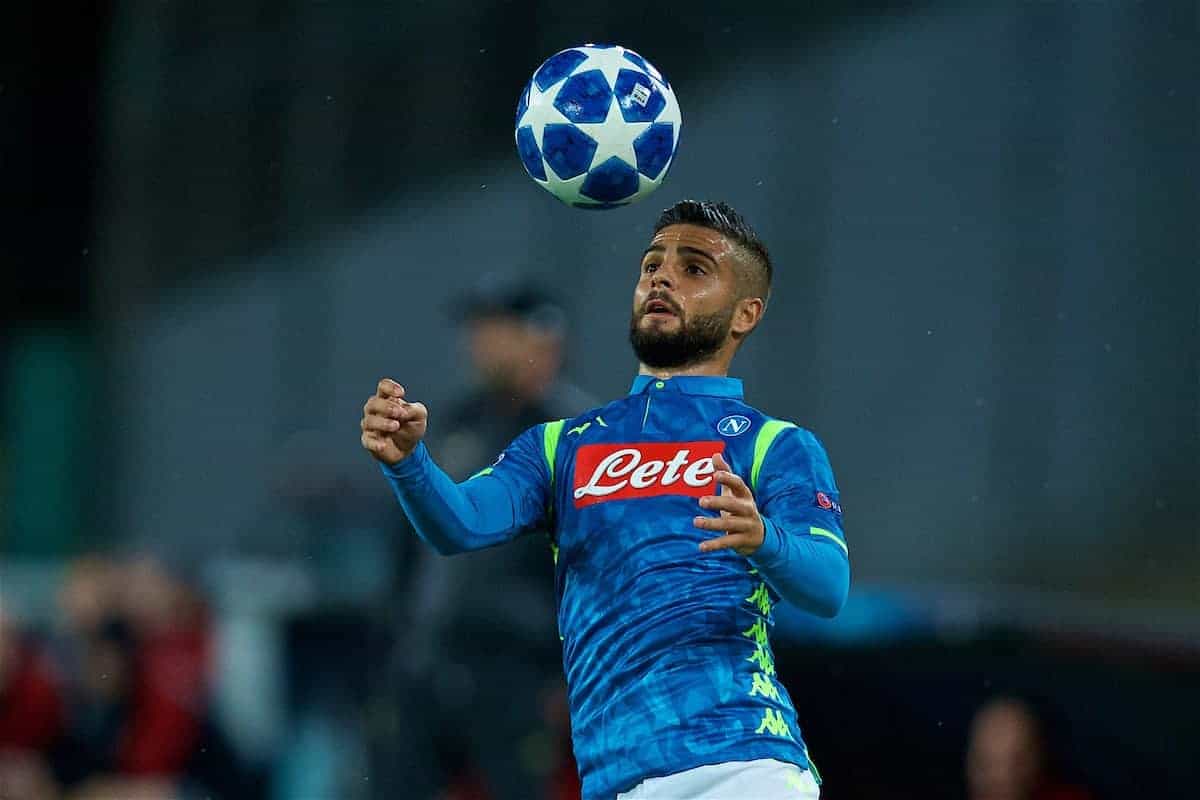 Even so, the Reds will expect to add to the squad in a few key areas—but the boss reiterated that his preference will always be to improve on the training ground rather than always to look toward the market.
"Transfers are not there to excite the people and think 'wow, a new player!'.
"The job is to improve the team. There are different ways, with training—I think is the best way to do—[or] if you have to sign somebody then do it.
"The team is pretty well-balanced. Our plans are not for the public, that's how it is; will it be the biggest transfer window [for the club]? No, probably not. But you'd be more surprised if I said yes."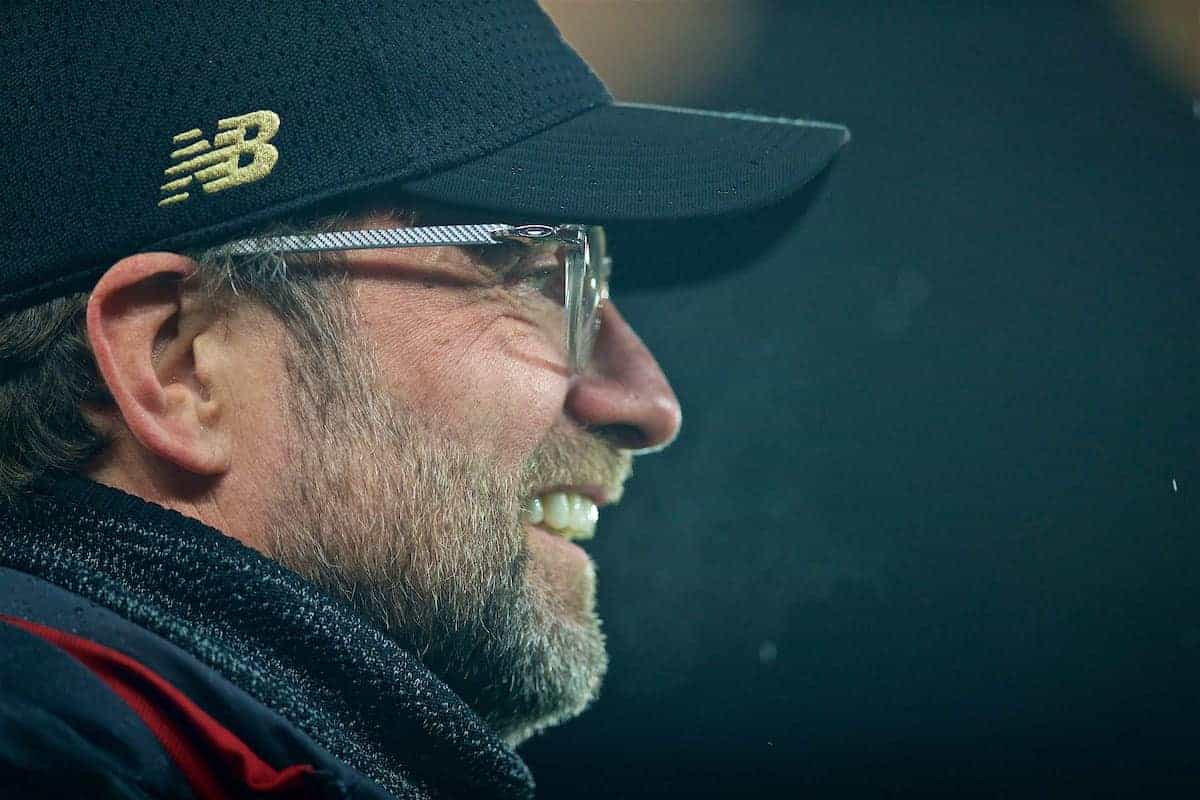 While some familiar names will eventually depart, the boss jokingly threatened to offload the entire squad if they under-performed—though the lasting message was simply that the club would move when the time was right to do so.
"If they [the players] don't do it we sell them all! Nice idea! Our eyes are always open, what happens if and when, nothing to say in this moment."
For now the only certainty is that Insigne is unlikely to be on the wish-list for summer—although cynics and those who love the smoke-and-mirrors aspect of transfer season might point to similar comments made by the boss about Alex Oxlade-Chamberlain, shortly before he joined from Arsenal.