Liverpool might have a fantastic squad of players, but most fans expect them to build further on that this summer—an expectation which might not be met.
That's the view of journalist David Ornstein, anyway, with the BBC Sport correspondent telling 5 Live Sport that the Reds would be more concerned with "continuity" and "consolidation" this summer.
A Premier League title challenge and a second Champions League final in succession points to the Reds being firmly on the up under Jurgen Klopp.
There's no question that the squad is already good enough to challenge for major honours, given that's exactly what has happened in 2018/19, but a key couple of additions would give the strength in depth which has clearly been needed at times.
But Ornstein says it will be a quiet summer at Anfield, with the Reds only likely to see a couple of new additions to the squad at the most.
"One, or a maximum of two signings: left-back cover…a possible attacker, but not a No. 9, a versatile attacker," he said, suggesting that Divock Origi is going to stay, even if he leaves on a free transfer a year from now.
More worryingly—or bemusingly, perhaps—Ornstein also suggested the Reds would only have around £20 million to spend in the transfer market this summer.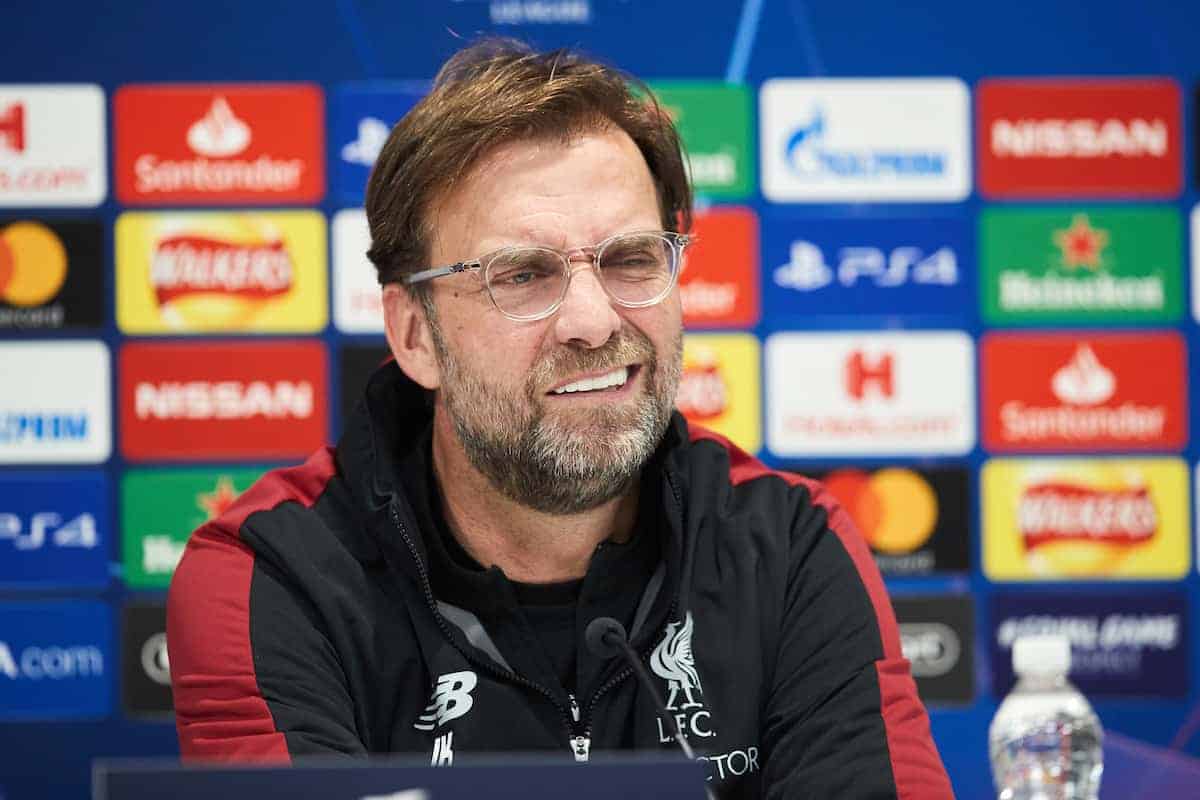 The journalist mentioned two players the Reds have been heavily linked with previously, Julian Brandt and Timo Werner, but only to say that the moves won't come off this summer.
"There's not a lot of money left so any spending would be below the money spent on Xherdan Shaqiri last summer, around £13m.
"There was previously interest [in Brandt] before signing Mohamed Salah, he didn't want to play second-fiddle then and the situation would be worse for him now.
"The same case for Werner. £20 million for these players, plus four-, five-year contracts and agents' fees…it's not going to happen. It's going to be a low-key window for Liverpool."
While the potential to not sign those two Bundesliga talents is reasonably stated, given the brilliance of the Reds' first-choice players, there are quirks to the argument which simply don't stack up.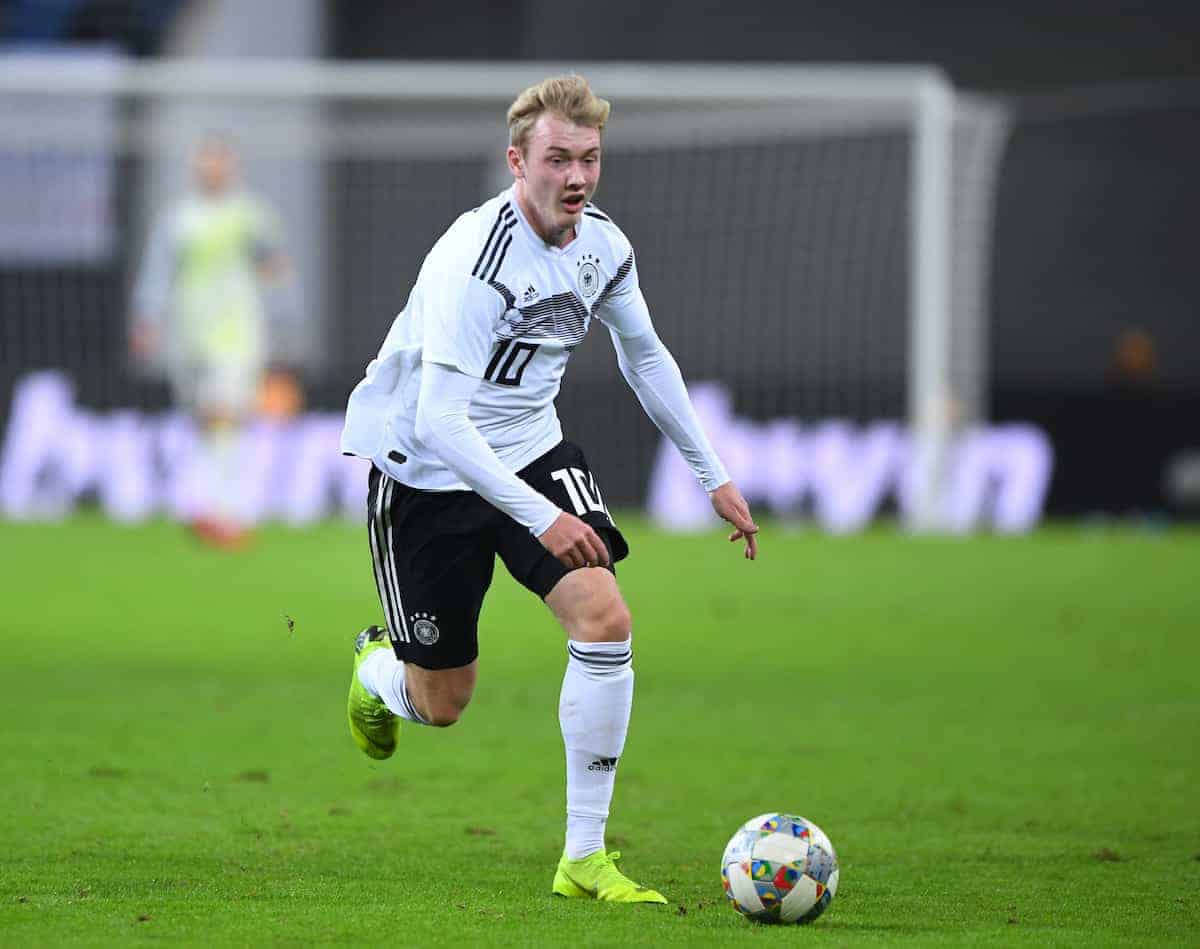 For starters, Brandt has changed position, playing as a No. 8 midfielder this term, where Liverpool clearly do not have defined starters as is the case in attack.
Secondly, not having £20m to spend on targets is a quite astounding claim to make.
The Reds have reached the Champions League final twice in succession, accruing around €200 million in prize money from those two runs combined, while Liverpool also clocked up a record £125 million pre-tax profit last year even after player expenditure was factored in.
It seems rather improbable that a club as well-run as Liverpool is would have a financial shortfall to scupper transfer dealings, particularly taking off-pitch matters into account.
The Kirkby training complex development would not have been undertaken, it can be assumed, if the cost involved would leave the club running so close to the margin of having no additional cash flow to utilise.
A new training kit sponsor has been signed and a new shirt manufacturer is even now being discussed, giving greater future earnings starting after next season; if last year's transfer work truly borrowed from this year's finances, wouldn't the club be likely to follow suit given it has clearly yielded sporting (and, in turn, financial) benefits?
The numbers simply don't add up.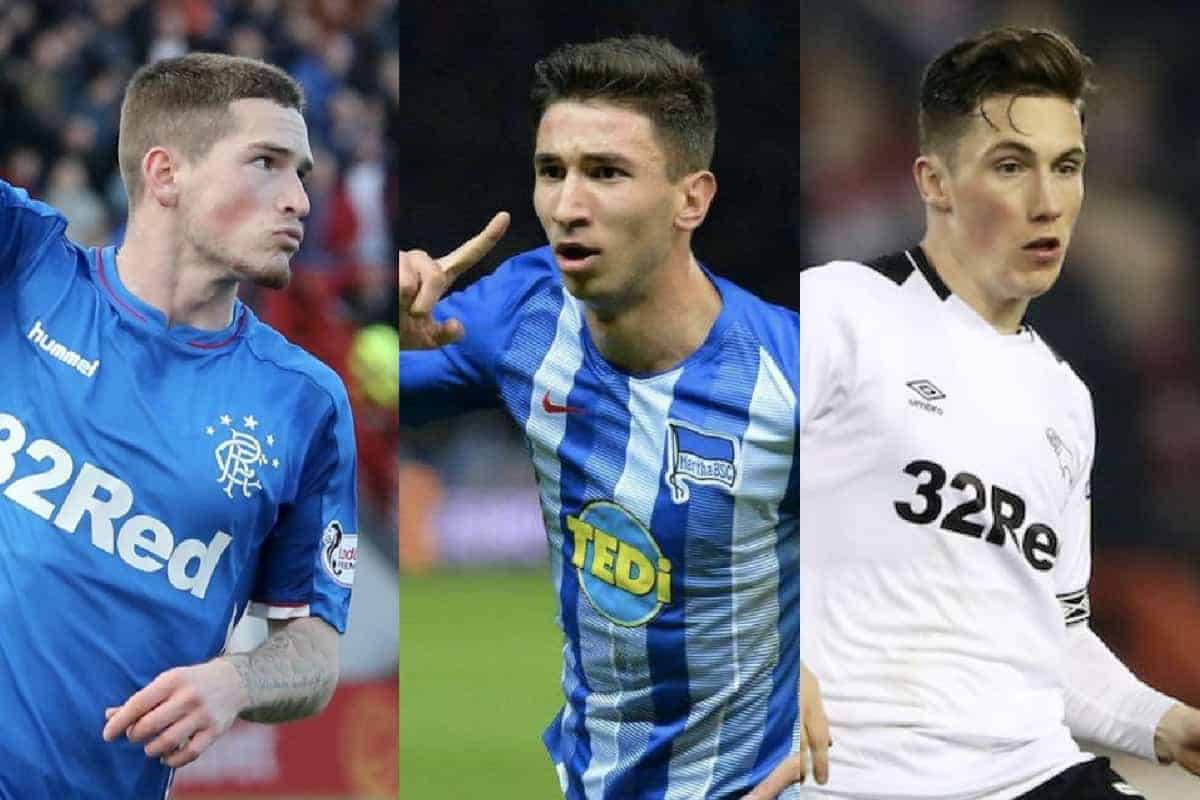 Finally, Ornstein himself also goes on to suggest that several players who went out on loan this season could be sold, name-checking each of Harry Wilson, Ryan Kent, Ovie Ejaria, Sheyi Ojo, Ben Woodburn and Mark Grujic.
The sales of those players alone would bring in £50 million for the Reds, without touching the actual first-team squad used this season.
Then there's the likes of Danny Ings (£19m sale agreed) and Nathaniel Clyne (departure probable) to consider, for additional funds.
Daniel Sturridge and Alberto Moreno are probable departures too, says Ornstein, and this duo alone accounts for well over £150,000 per week in salaries.
All told, even if Liverpool had overspent in previous summers on the expectation of increased income during 2018/19, there is still more than enough transfer-specific income available to account for an outlay of £60 million at a minimum, far above the £20m figure suggested.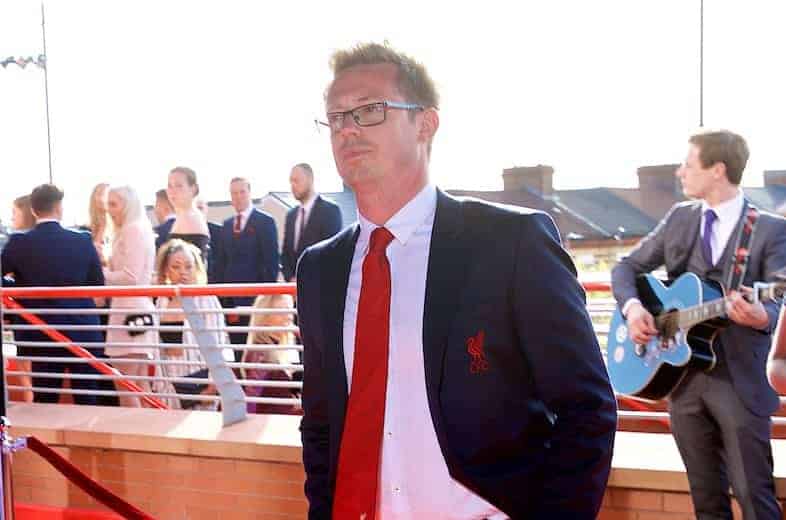 It might well be a summer of lowered expenditure for Liverpool compared to the last couple of windows, but that's because there's now a great team in place which requires fewer additions.
Spending money on the right players won't be a problem, and while the two areas Ornstein notes are almost certain to see investment, another new face or two can also be expected.
And probably for more than £20 million, somewhere along the line, though Michael Edwards' dealings over the past couple of years mean fans won't be at all concerned regardless of the end value of the deals.