Liverpool will be in the market for a new forward this summer, though reports have been mixed over whether that will be a new backup or a fourth starter.
With Daniel Sturridge almost certain to depart, there will be an open spot in the squad.
While a replacement rotation option would be no bad thing, many have suggested the Reds also need a fourth option of equal quality to Mo Salah, Roberto Firmino and Sadio Mane, to allow Jurgen Klopp more chance to rotate without dropping quality levels.
The Mail Online have listed a full dozen players who they say the Reds have "looked at" with a view to being Sturridge's replacement—but their stance is that the club are "not looking to spend big on a new addition to [the] front line".
Despite that, at least a couple of names on the list would certainly be in the £30-40 million bracket, posing the question of whether they truly are targets.
Additionally, there's a clear move away from a player who can only play at centre-forward, and instead toward Klopp's preference for a versatile operator.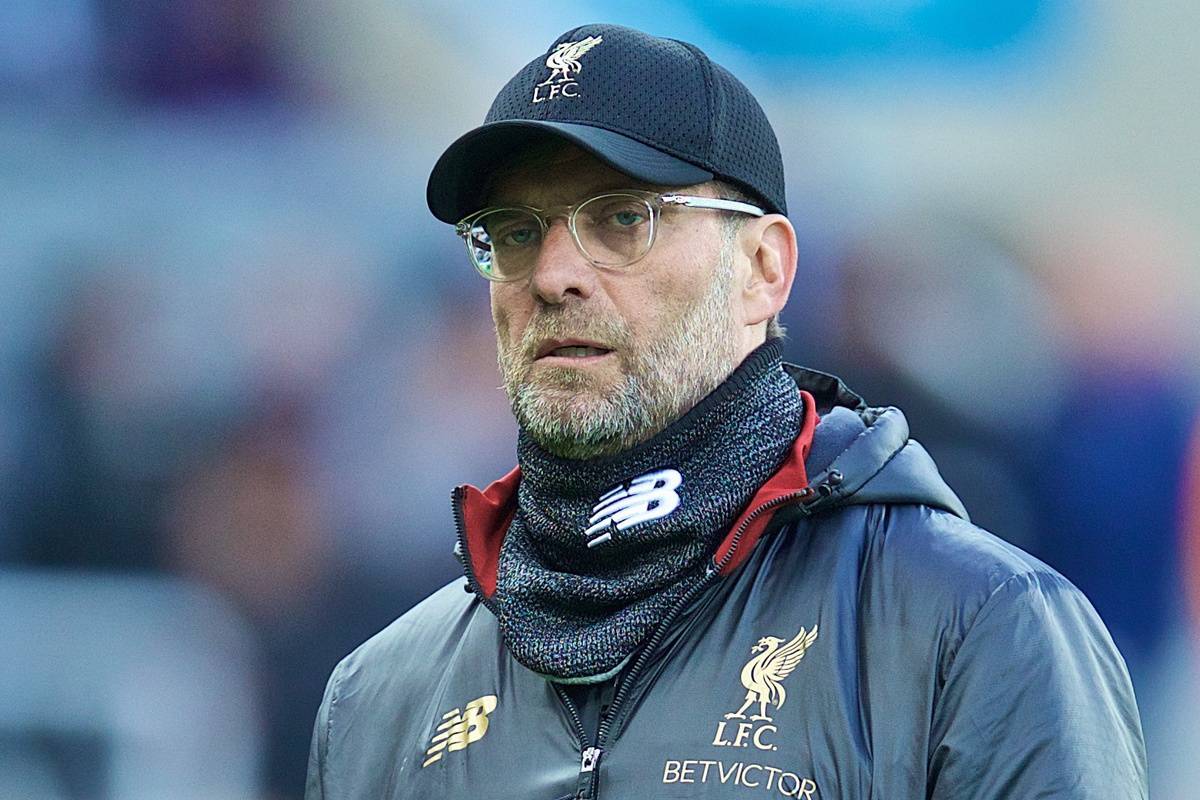 Some of the names have been oft-linked with the Reds, while others are relatively new possibilities for the summer market.
Bertrand Traore, Lyon, age 23
Maxwel Cornet, Lyon, age 22
Samuel Chukwueze, Villarreal, age 20
Ryan Fraser, Bournemouth, age 25
Hakim Ziyech, Ajax, age 26
Timo Werner, RB Leipzig, age 23
Joao Felix, Benfica, age 19
Nicolas Pepe, Lille, age 23
Julian Brandt, Bayer Leverkusen, age 23
David Neres, Ajax, age 22
Felips Anderson, West Ham, age 26
Maxi Gomez, Celta Vigo, age 22
The huge variance in suggested targets spans age, current club profile, usual operating position and, perhaps most notably, price tag.
Despite the suggestion of not spending big and replacing Sturridge, the likes of Benfica starlet Felix could comfortably go for north of £60m this summer, and rising.
Ziyech, on the other hand, has a £25m clause to leave Amsterdam this close-season.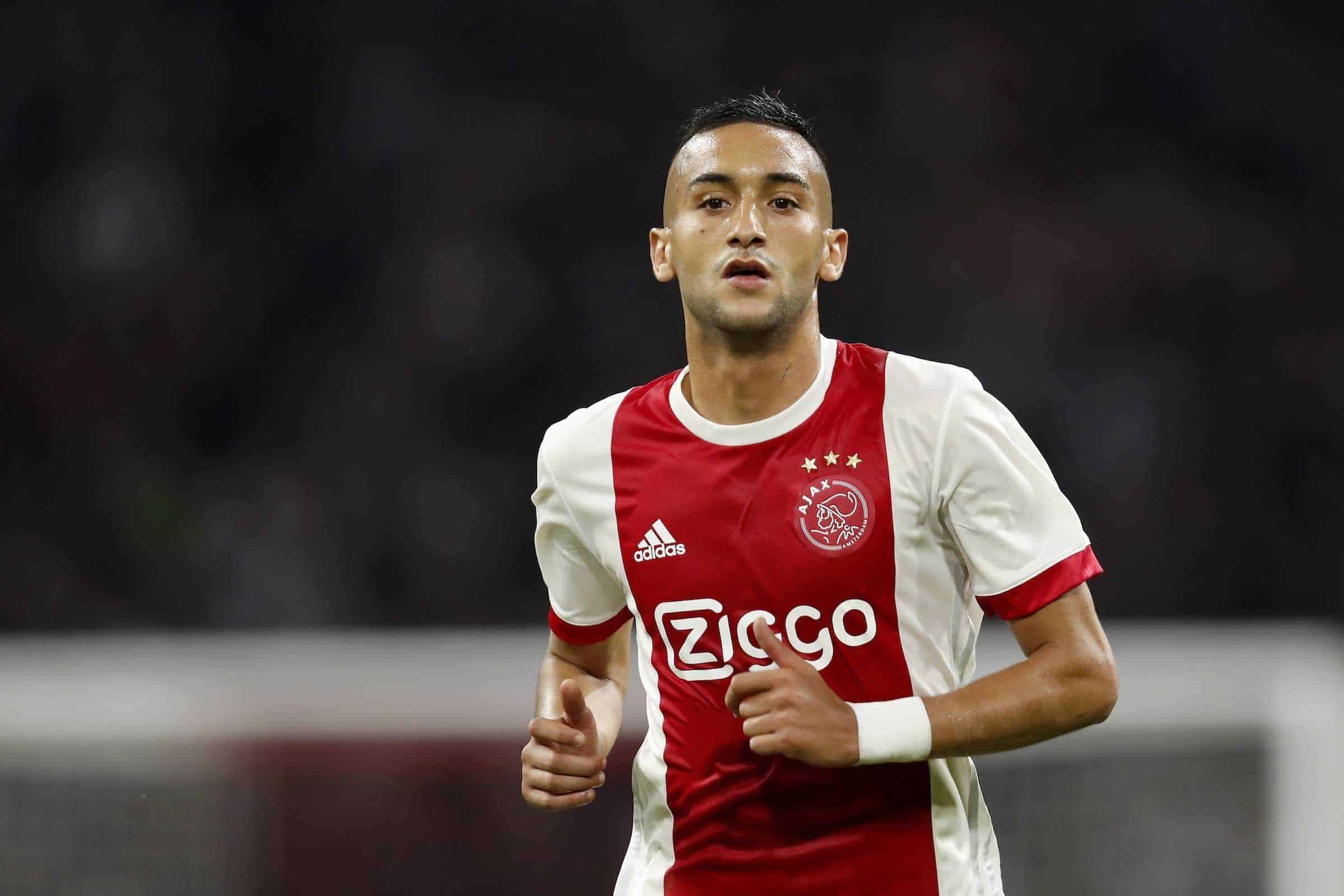 There's also the matter of the knock-on effects to the regular starters if some of the more low-profile members of the list are signed.
Adding Bournemouth's Fraser, for example, would exclusively see him utilised as a wide option—meaning the likes of Mane might spend a lot more time at centre-forward.
Gomez is perhaps the only real No. 9 on the list, with Felix certainly capable in a deeper area or as a second forward and Werner often looked upon as an option for a wide forward.
Brandt, meanwhile, has been used in central midfield this term—hardly making him the likely only choice to replace Sturridge as a squad option, unless Klopp sees Naby Keita's long-term future on the left of the attacking line, which seems equally improbable.
It's certain that the Reds will add to the squad, and perhaps one of these names will end up being the chosen new signing.
But given Sturridge's relative lack of involvement, and the versatility of Klopp's regular front three, it seems to make sense that the eventual new addition can feature across the line in multiple roles, rather than merely competing with Divock Origi and Rhian Brewster for a bench spot at best.