Liverpool boss Jurgen Klopp addressed the media ahead of the final Premier League game of the season insisting there was still a job to be done.
The Reds are reliant on a Manchester City slip-up if they want to win the title, but even that improbable outcome will mean little if Liverpool don't finish their own campaign with a win.
After the highs of midweek and reaching the Champions League final again, it's back to domestic action and the search for a ninth straight victory to close out the league season with.
That would see the Reds reach 97 points for 2018/19, but Wolves present stern opponents and have impressed this season, sitting in seventh.
Liverpool have it all to do, but as Klopp told reporters, racking up another three points is all his team must concentrate on.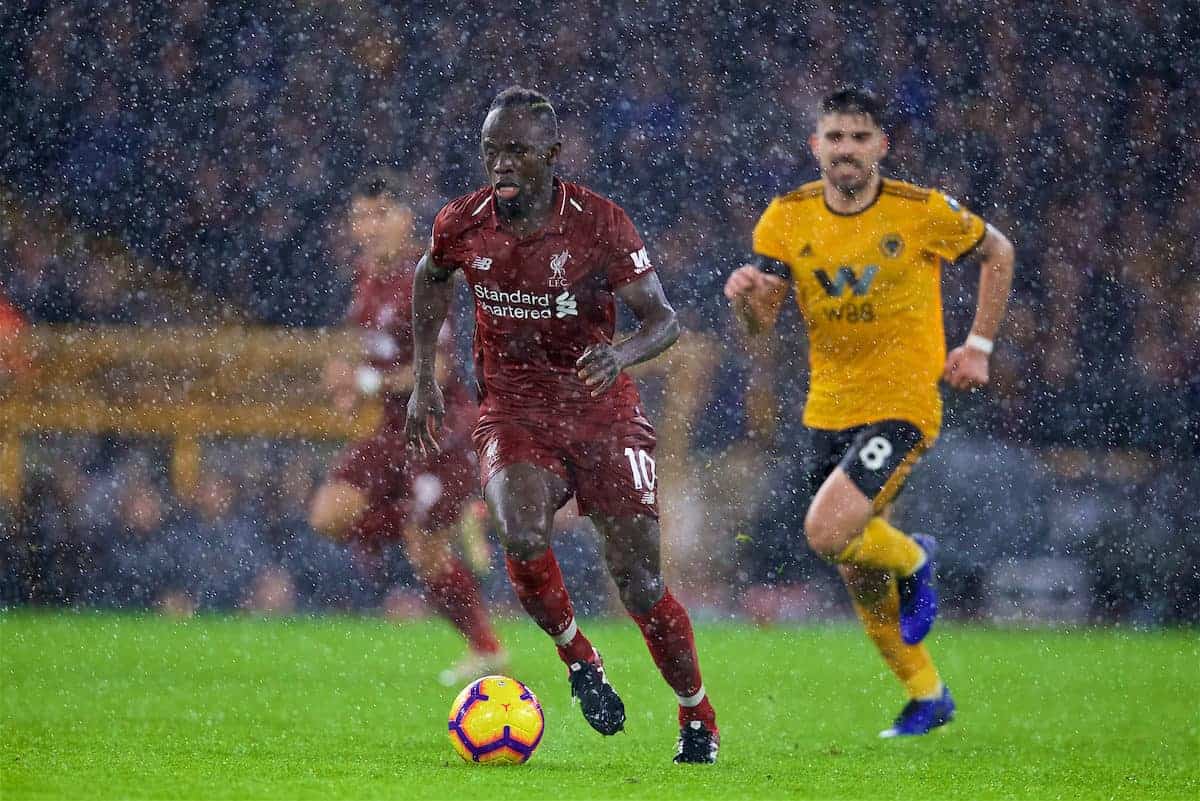 "The only thing we can do is win the game. In this situation it looks like Wolves and Brighton they are there [to compete], Wolves had ambitions all year, seventh in an unbelievably competitive league after getting promotion.
"They play wonderful football, difficult to play [against], good defending, sensational countering.
"Nuno is doing an incredible job there. It makes our job pretty difficult."
The boss was of course asked about a range of topics after a crazy midweek in Europe which saw Liverpool and Tottenham qualify for the Champions League final in spectacular, unexpected fashion.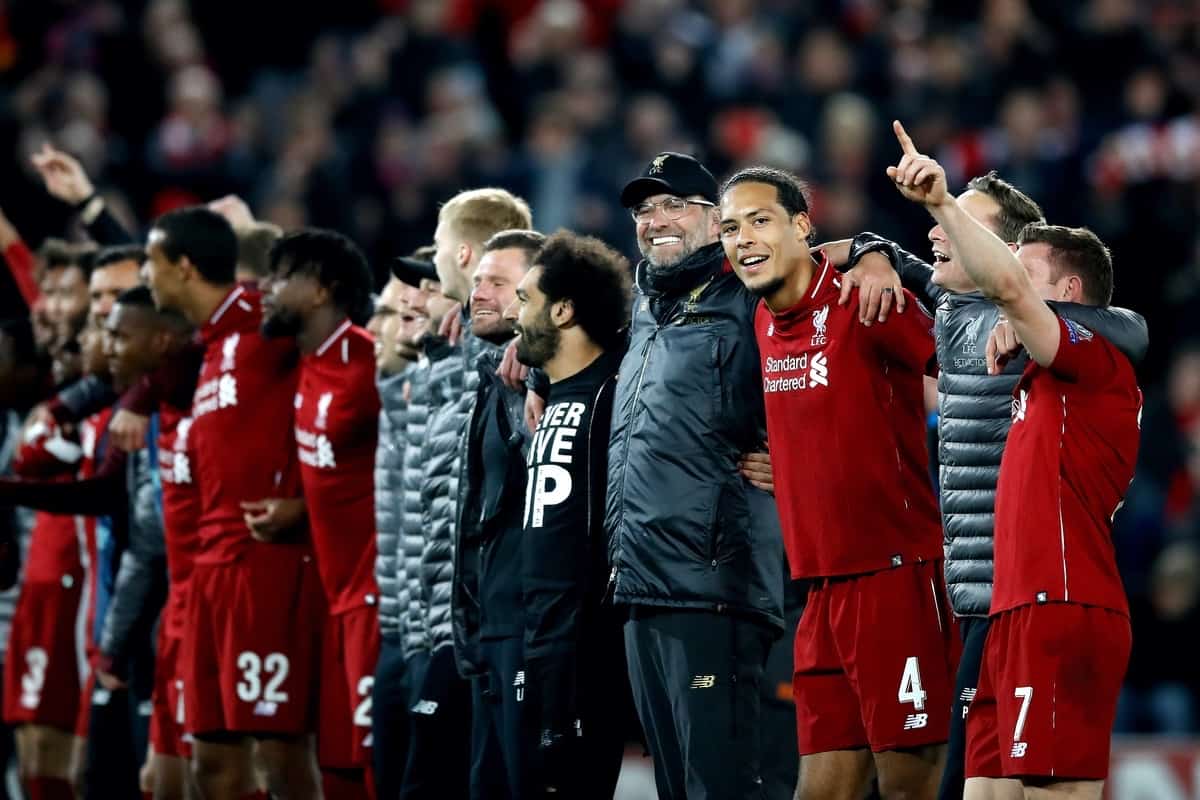 Klopp did speak on the obstacles facing fans, but in terms of looking forward he was continually bringing the focus back to this Wolves fixture.
"We are focused on Wolves. it was one of best moments in football history (against Barca), that's for sure, but we now play Wolves. We have to be ready."
Elsewhere, there was a positive injury update on a quartet of players and how the coaching staff went about preparing the squad for such a big week.