Jurgen Klopp described his emotions as "mixed" after Liverpool beat Wolves 2-0 on Sunday but finished a point behind Man City in the Premier League title race.
The Reds had it all to do on Sunday as they required a victory over the league's seventh-placed side along with points dropped from City at Brighton.
It appeared to be their day when Sadio Mane struck early at Anfield and Glenn Murray headed home at the Amex, but goals from Sergio Aguero, Aymeric Laporte, Riyad Mahrez and Ilkay Gundogan won the title for City.
As the Liverpool squad underwent their lap of the pitch, Alisson picked up his Golden Glove award and both Mane and Mohamed Salah shared the Golden Boot with Pierre-Emerick Aubameyang, there was an feeling of positivity regardless.
This was, in part, shared by Klopp as he spoke to reporters after his side's incredible 97-point campaign came to a close.
"First and foremost I have to say congratulations to City, I said it a couple of times [already] but I don't want any broadcaster to miss that," he said.
"That's important. They played an incredible season. We did as well, but they won it and that [deserves] congratulation.
"Our season was good as well, eh? A really good season, unbelievable season.
"I can read all the stats, I can read all the numbers. It's just really exceptional.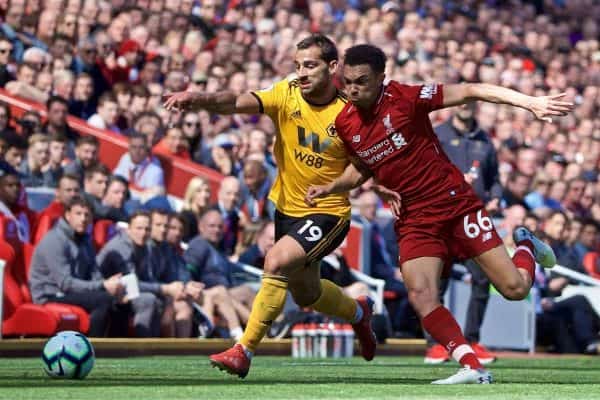 "The nice thing is that if you would get an award for the best development jump I can remember, the boys would get that.
"That's it, but it doesn't feel like this in the moment. It's not a moment for already telling people what they can think.
"Everybody already knows that we will go again, 100 percent.
"But in this moment, if you really want something, you feel the disappointment as well."
* Video source: ISNTV