Liverpool's first incoming deal of the summer came through on Thursday—despite another team trying to snatch the signing at the 11th hour.
The Reds completed the signing of Sepp van den Berg for £1.3 million ahead of other interested parties, including Dutch duo PSV and Ajax.
And Bayern Munich were also keen on taking the 17-year-old from PEC Zwolle, with Times journalist Paul Joyce reporting they tried to make a late raid to change the player's mind.
"Officials from the German champions made a series of increasingly frantic telephone calls to the player's representatives yesterday in a late bid to derail a move to Anfield," wrote Joyce, with those calls coming while Van den Berg was undergoing his medical.
It's testament to Van den Berg's ability and potential ceiling that another European giant went to such lengths to try and secure his services.
But it also speaks volumes of the efficient and effective way Liverpool work now.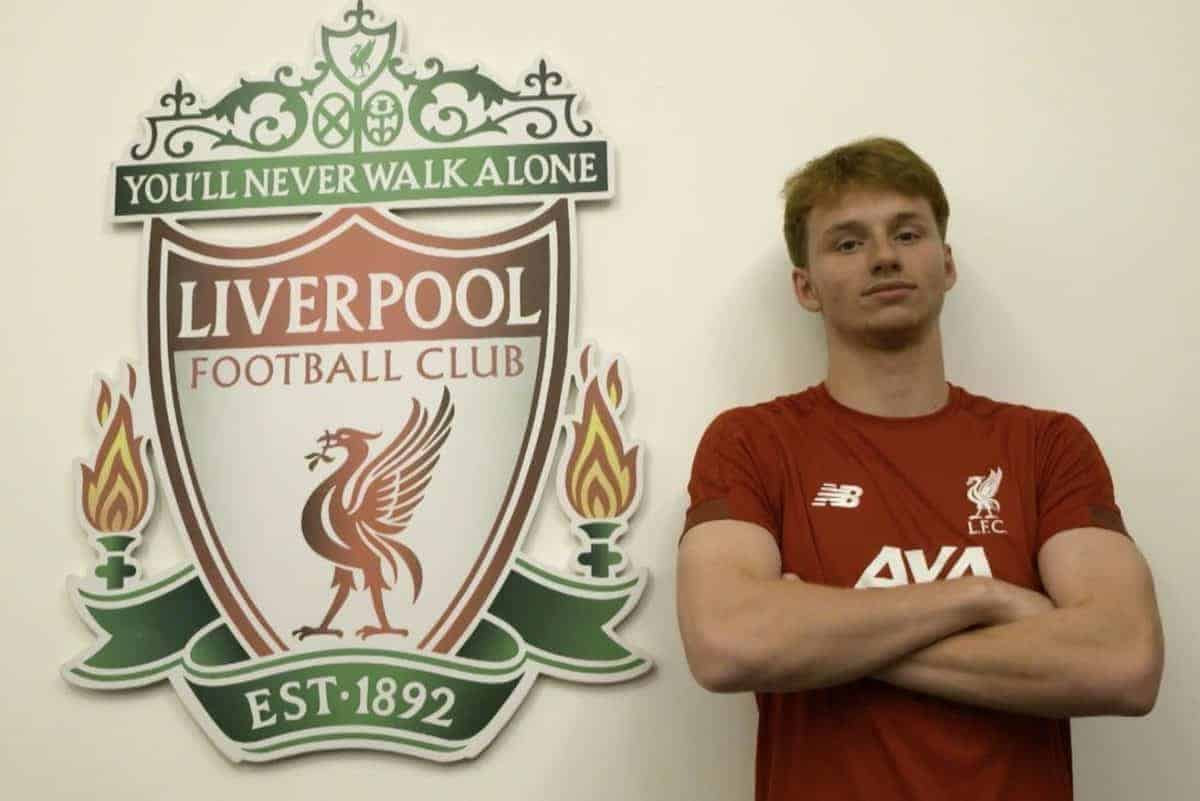 There are echoes in this transfer of just over a year ago, when Liverpool signed Fabinho.
Nobody had a clue, nobody had any leads, no column inches were filled until the deal was almost completed.
A sudden notice of a medical being booked, then a day or two later, signed, sealed and delivered. Melwood lean, first interview, welcome to Anfield.
Michael Edwards and Co. have been handed plenty of plaudits for the choices they've made and the fees they've paid in the transfer market over the last few years. But the overall manner in which the club now works is perhaps just as impressive.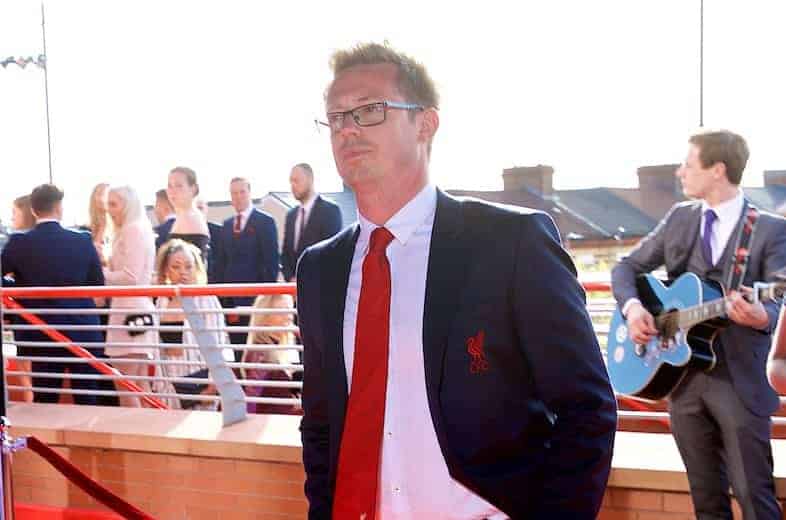 The decisions on which players to target—or indeed to sell—are clearly made well ahead of time. They are being worked on while false rumours are being written up. And, then, the club seems to be getting better and better and completing moves without fuss, without hesitation.
Taking into account Van den Berg's first interview, where he stated he watched the Champions League final with those closest to him—"I was at home with the whole family, watching the TV. When they won, I was really happy, even though I had not signed for the club yet. I was really happy to see they had won it."—it's pretty clear that this move has been in the works for at least four weeks now.
That's four weeks' worth of "close to Liverpool," "gazumped by Juve," "Barca's De Ligt alternative" and "blow to Reds" headlines that many outlets would have loved to be feasting on 20 times over.
There were none.
Another round of applause, then, for the quiet, but hugely effective, team behind the team.
But back to the player.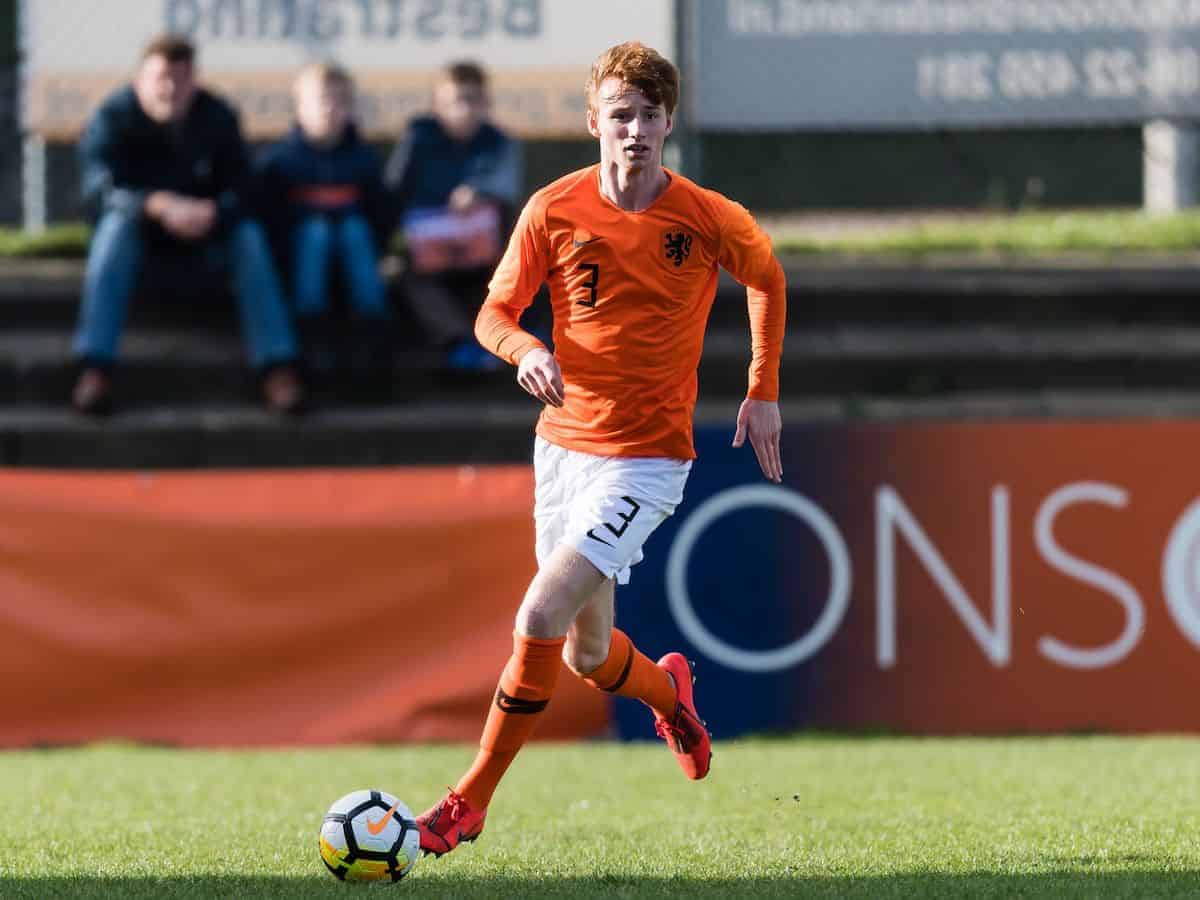 "I am a centre-half, I am calm with the ball, I am quite quick and can run, but I came here especially to improve myself more."
So says Sepp of himself, and an Eredivisie appearance record and the pursuit of his talents by Bayern, Liverpool and others all point to this being a teenager with enormous potential.
The processes and the decisions can be the best in the world, but if the club isn't an appealing one to join, young talents will stay away and head elsewhere.
Liverpool, right now, is a club on the up; even though they reached the very top of the European game on 1 June, there's still a trajectory which points the way to future successes.
Van den Berg clearly sees himself as part of that future, and under Jurgen Klopp, everything is possible.