Don't expect to get too much of a heads-up about Liverpool's summer transfer dealings. We didn't last year, either—and that's a very good thing.
A year ago, or just over, fans had barely begun to get over the disappointment of losing the Champions League final when the first summer signing was announced.
It came out of nowhere; one minute, it was the end of the campaign, half an hour later and a bid was in for Fabinho, the deal agreed and formalities completed.
Not every single deal can be that secretive, that quick from rumour-to-completion, that surprising. But neither will we likely see the return of such farcical instances of the Virgil van Dijk saga, six months and even 12 months before the Reds were finally able to complete the deal.
Imagine if such tongue-wagging and loose lips had seen Liverpool's chances of ever signing the Dutchman sunk for good? It doesn't bear thinking about.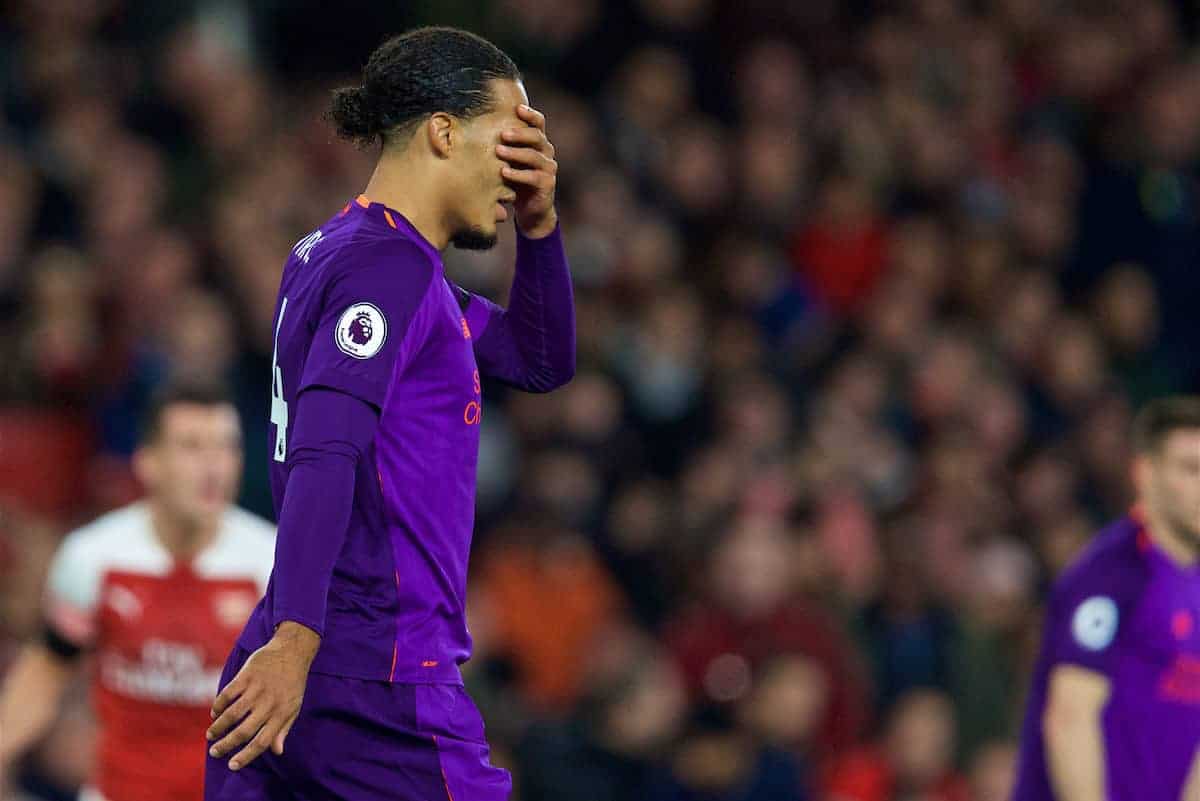 So fast forward to this summer and, when we've already seen dozens of conflicting rumours about certain players and positions, it's easy to see why they should be given short shrift.
The latest rumours aren't really rumours at all—more instances of saving face, about-turns and covering all the bases.
Really…at what point do supporters—all supporters, not just Liverpool fans—stop buying into the nonsense with clicks?
Liverpool are a fantastically run club right now, with on- and off-pitch matters. The deals can get done without the intervention of the media to spice matters up. And that's exactly what the latest contradictory reports prove.
Brewster, not big bucks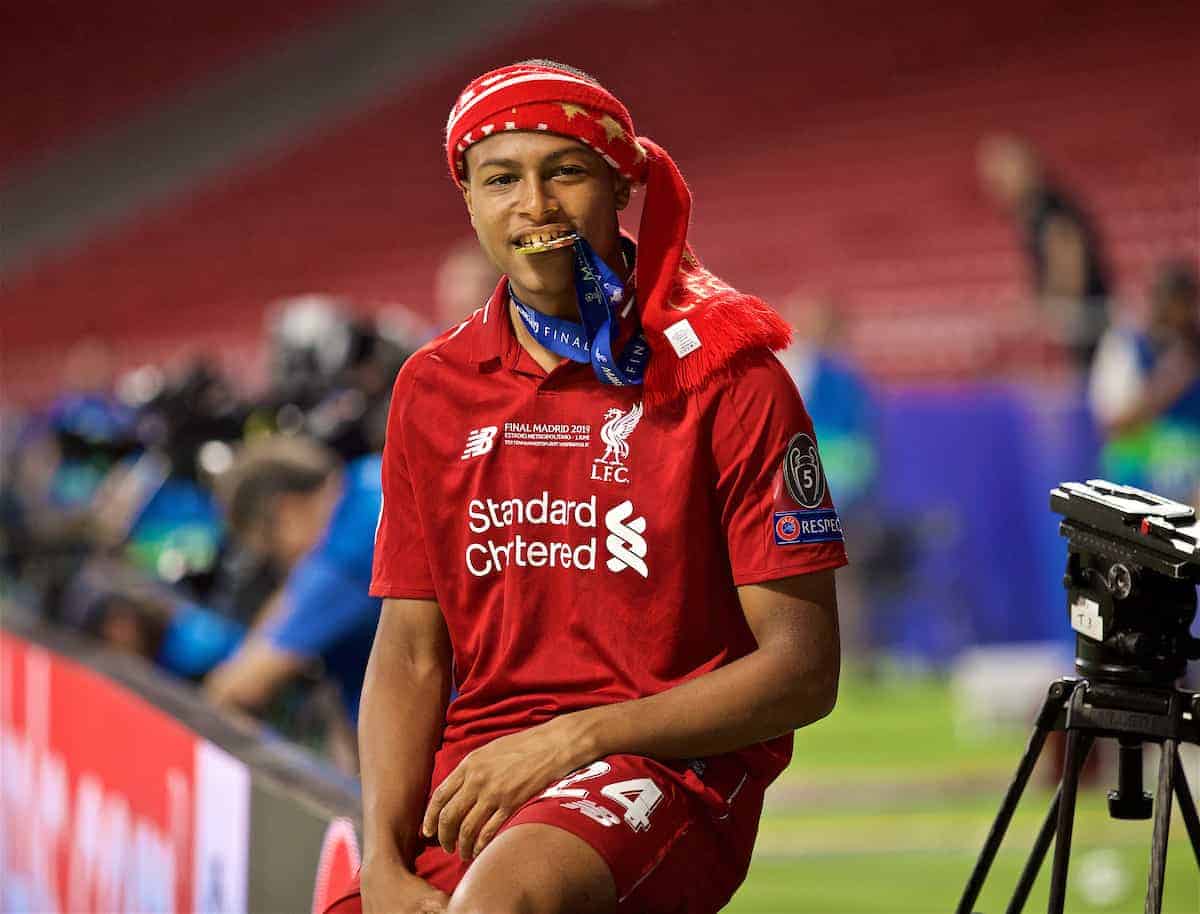 According to the Mirror, Jurgen Klopp is set to "put his faith" in Rhian Brewster next season.
John Cross brings such revelations as "Klopp regards him as a major talent" and "plans to give him first-team opportunities" rather than go big with a new striker signing.
It's almost as if Crossy has read any of the many quotes the Reds' manager has provided on the young striker, constantly saying: "Next season he will be playing 100 per cent and he knows that. I have told him already."
Then there's the fact he was on the bench against Barcelona and has been involved with the first-team scene throughout his entire injury rehab. You know, almost as if he's highly regarded and will be given chances once fit.
Of course, this all follows hot on the heels of the Mirror reporting that the Reds have contacted Lyon striker Moussa Dembele over a €40 million move, so who knows what to believe.
Karius yo-yo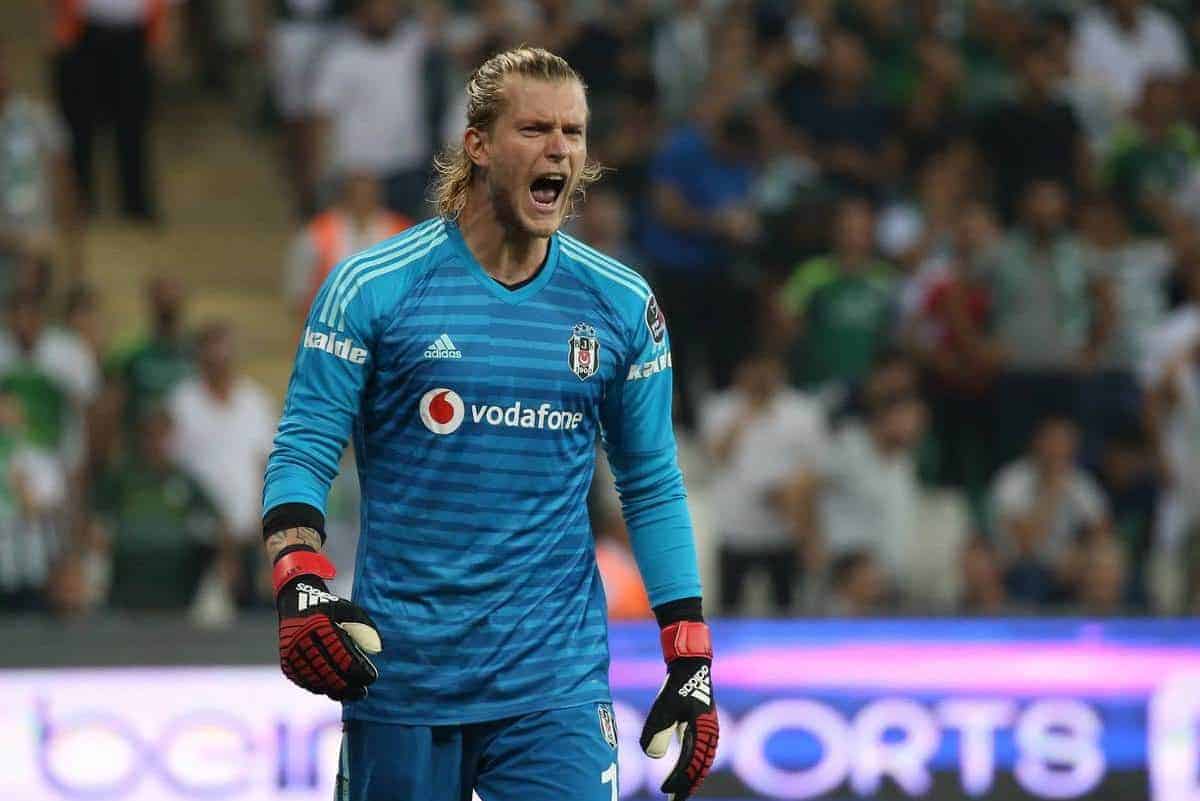 Now midway through his loan to Besiktas, Loris Karius finally seems settled. Payment disputes and poor performances have been put behind him and he played a big role in the Turkish side's end-of-season push.
He has another year left to run on his temporary switch, which could become permanent in a year's time if performance criteria are met.
A potential spanner in the works, though, has recently come in the shape of interest from AS Roma, who wanted to make him their first-choice 'keeper.
Given they didn't want to spend too much money, however, it seemed improbable: they'd have to better the offer the Reds have already near-guaranteed from Besiktas, as well as probably paying a release fee to the Turkish outfit to let him go early.
Step forward Italian broadcaster SportItalia, who now say Roma have changed their mind and want to go for Real Betis shot-stopper Pau Lopez instead.
Another year in the SuperLig must beckon after all, then.
The Great Unexplained Chiesa Mystery
Here's how the rumour mill works. Someone picks a team, a price and a player, and writes up their report on the prospective transfer.
Someone else copies it and claims that the team are definitely interested, especially in their headline, but then just cites and links back to the original article—even if it's just a single sentence mentioning that team.
On and on it goes, round and round, crossing national borders and making its way around the globe—often eventually being re-reported by the original outlet, but who are then citing an overseas paper as 'proof' of the matter.
Still plenty to get excited about to uncover the truth of a transfer sometimes, right? Especially when Liverpool are linked to Fiorentina's talented Federico Chiesa, right?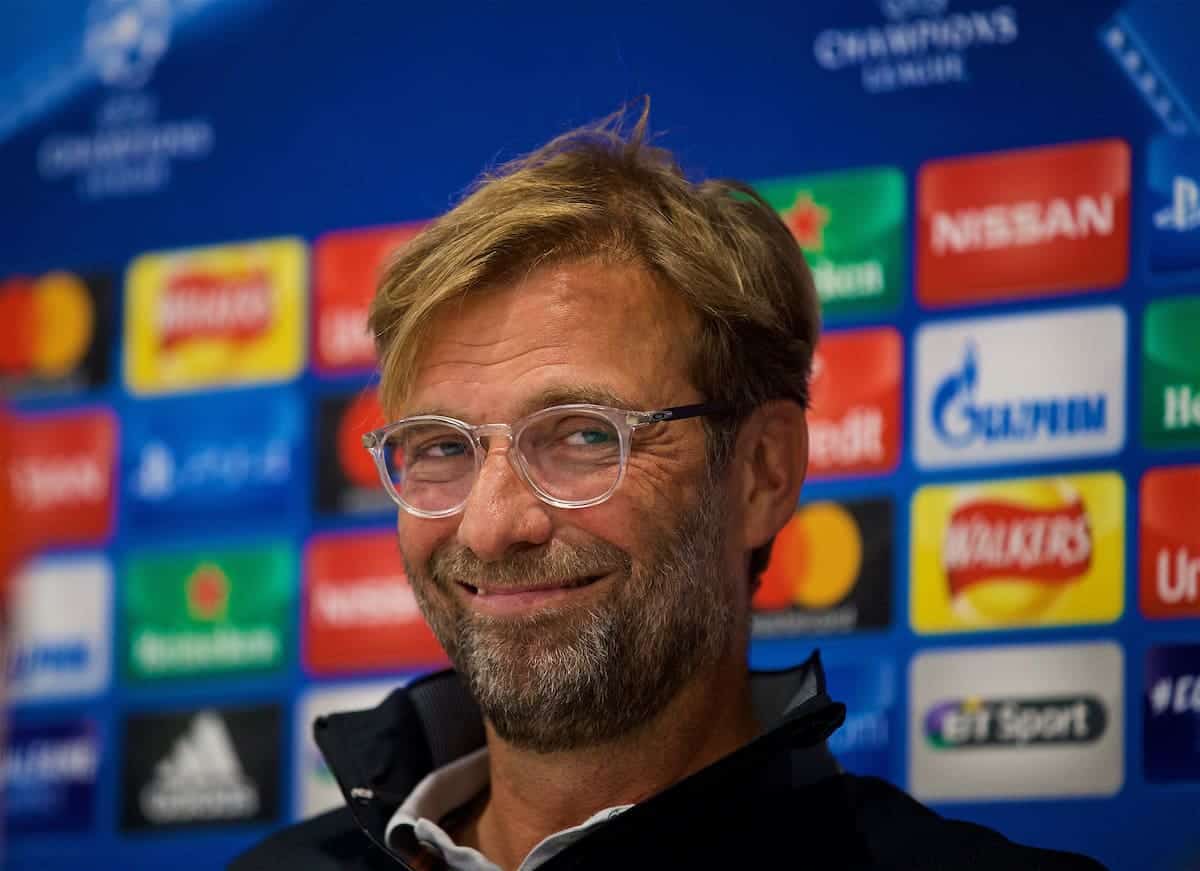 That's what's happening this week…but hold on, every outlet seems to be a reasonably small blog—and the Express, basically same thing—all citing Tuttomercatoweb.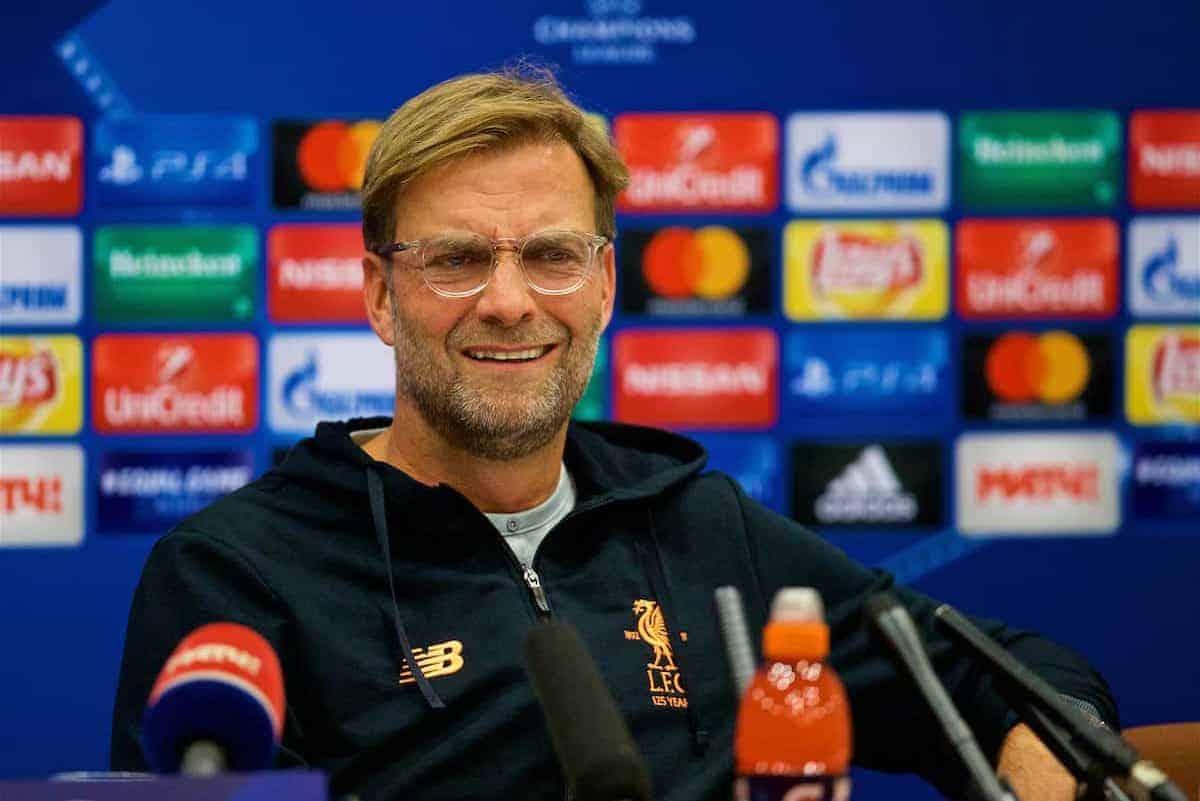 And, what's this? None of them actually link back to Tuttomercatoweb. They just hat-tip a different website, who re-reported it first.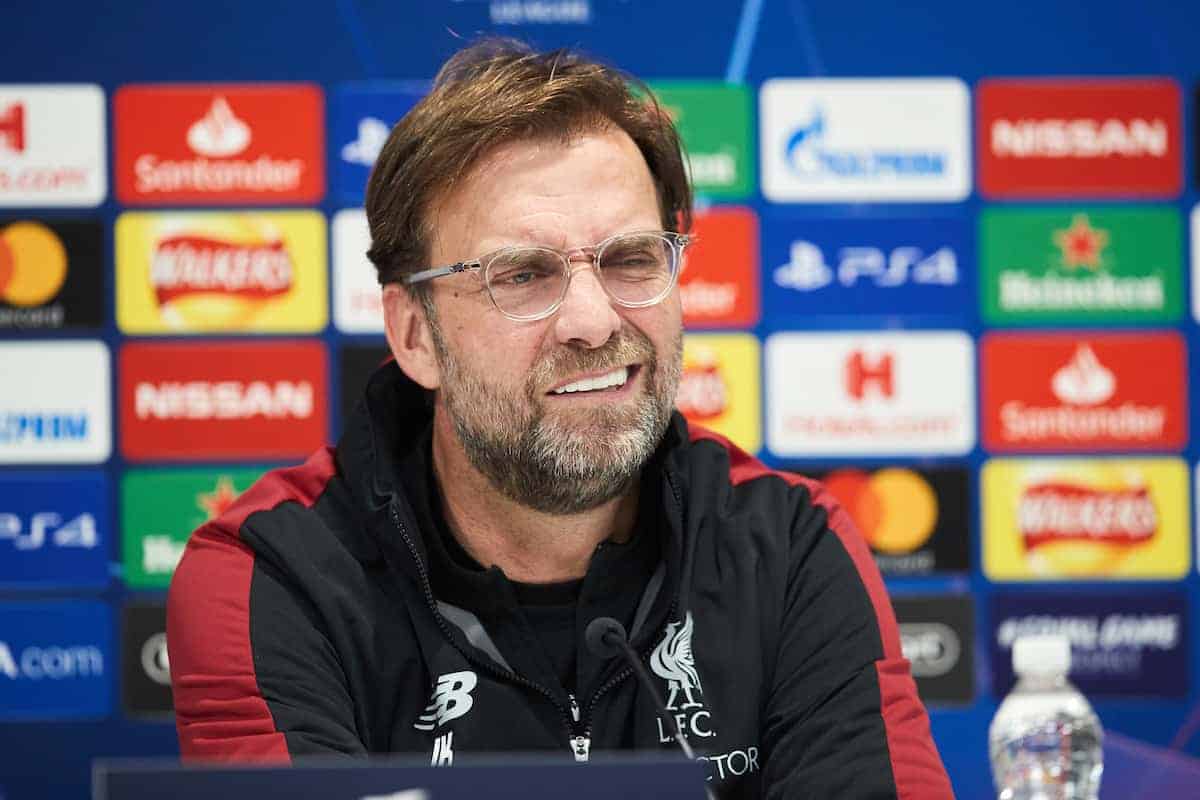 Follow the trail…it's endless. And not a link-back to Tuttomercatoweb in sight—and let's be honest, that's hardly the most reliable of sources, is it?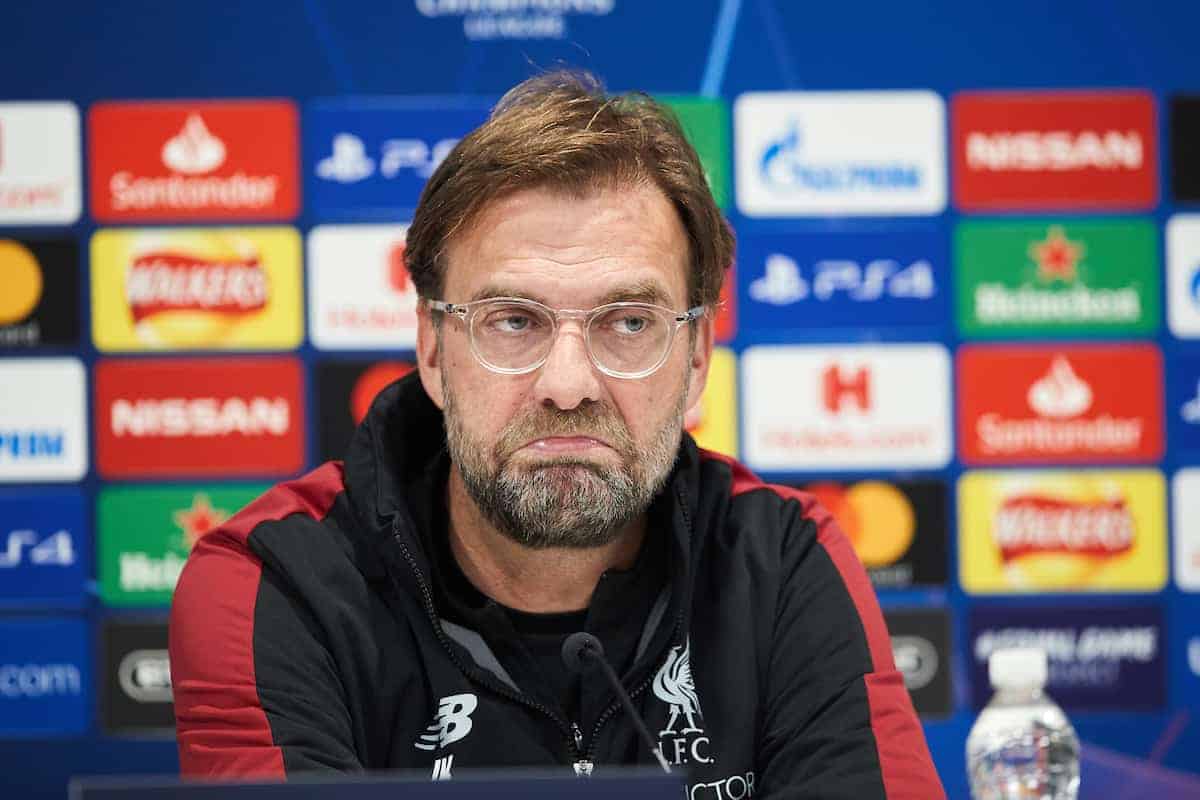 And a search of Tuttomercatoweb itself reveals no such article, at least not since March, linking Liverpool with Chiesa.
In fact the most recent Chiesa article suggests he's got the choice of a new deal with Fiorentina, or a move to Juventus.
Guess he's not coming to Liverpool after all, then?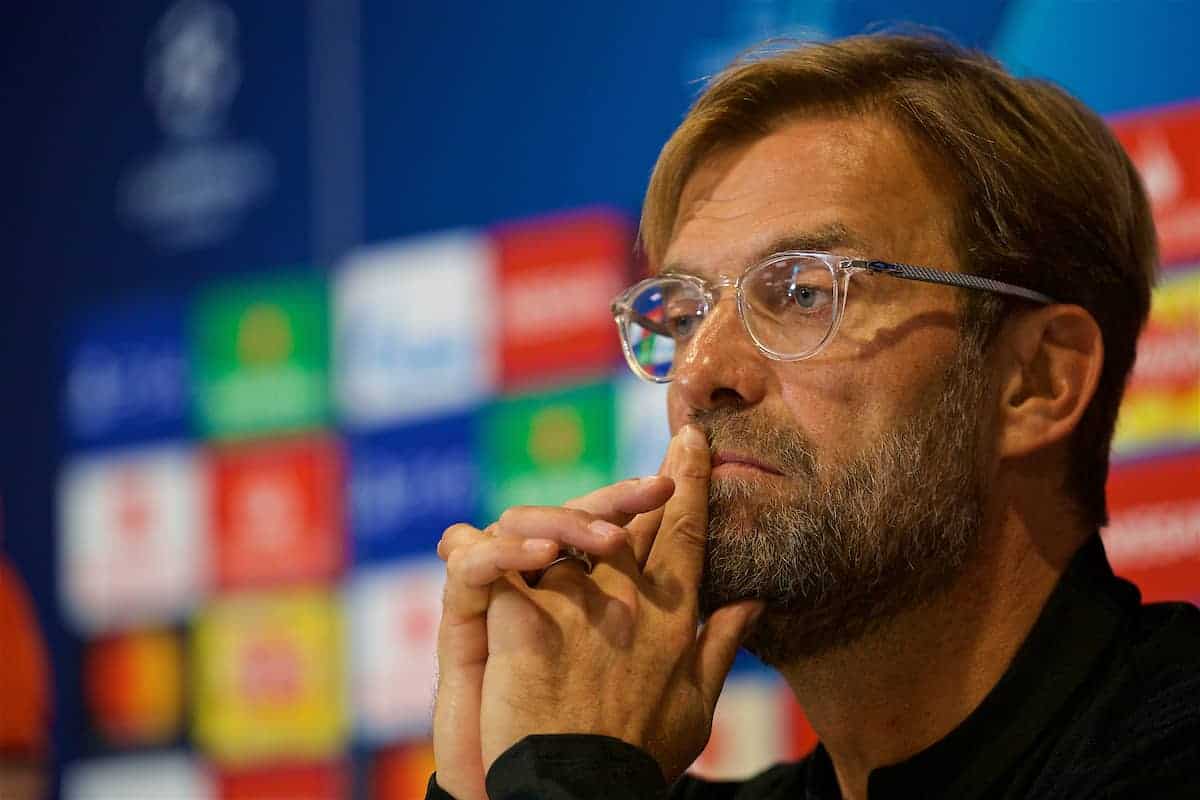 Still, it could be worse…at least we're not interested in a 48-year-old striker, hey?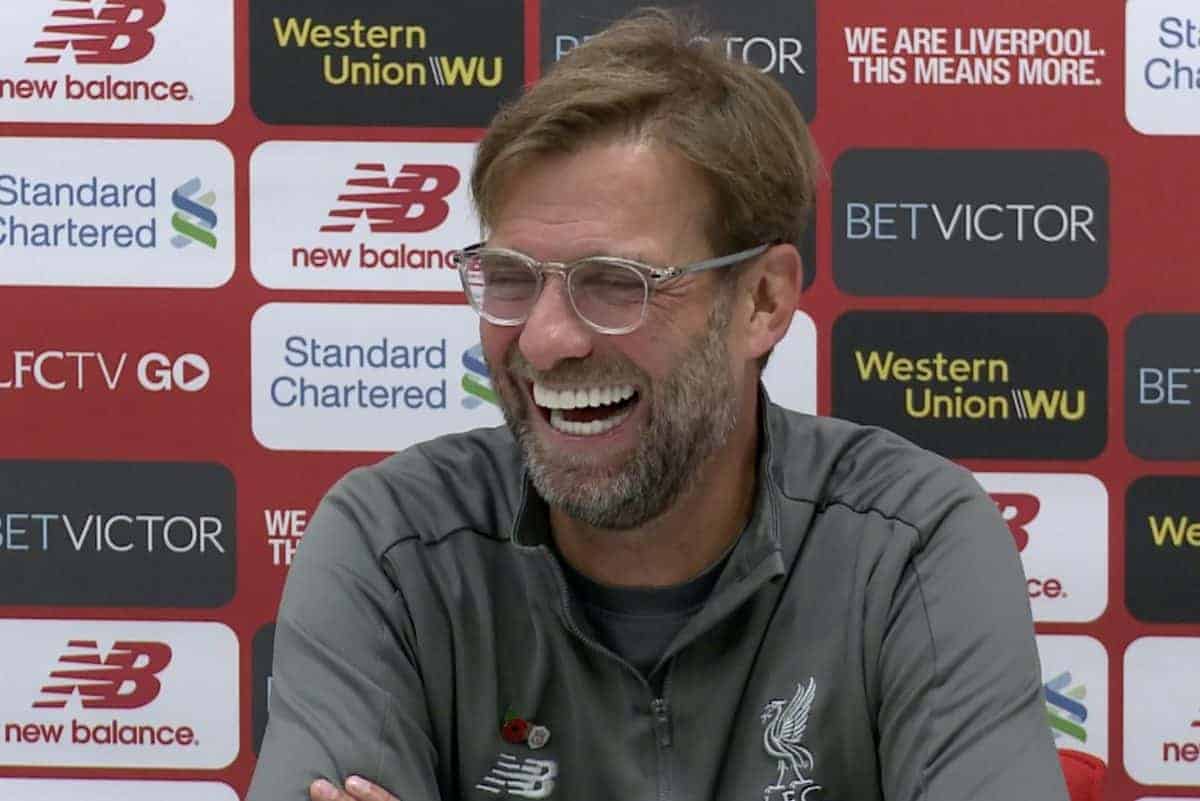 Oh dear!
Pipe down on Pepe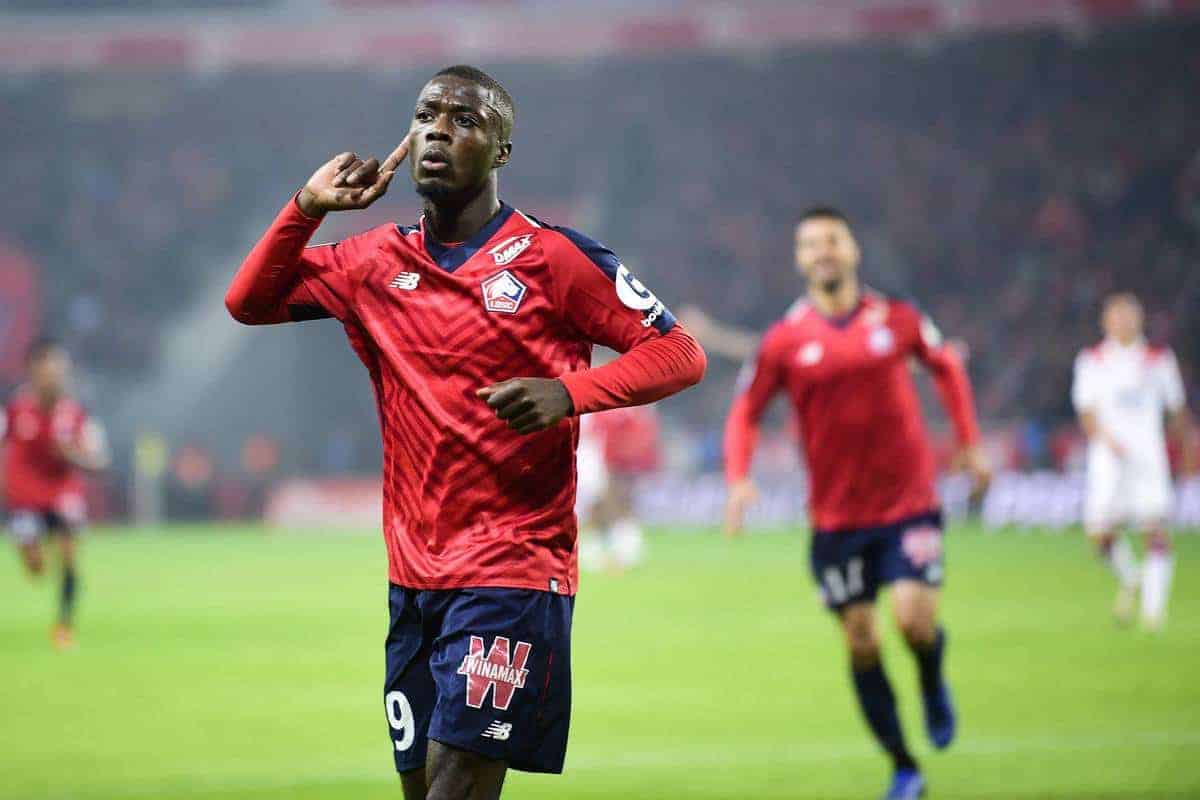 Between them, the European football media must by now have covered every eventuality of the Lille-Nicolas Pepe-Liverpool deal.
Buying him, not interested, out-bid, not wanted, anything and everything goes.
But wait, here's an update! And it says Liverpool have tabled a bid and been in contact with his agent!
That's the word of Duncan Castles, who—
Yeah, that'll do, thanks. You haven't a clue, mate.