'Defensive midfielder' and 'Liverpool' haven't always gone together in perfect harmony over the last decade, but Fabinho's arrival changed all that.
Since Javier Mascherano's exit to Barcelona, the Reds have alternated between repositioning midfielders at the base who hadn't naturally filled the role previously, and playing systems whereby it was the responsibility of the many, not the single player, to protect the defence.
The £40 million signing from Monaco was specifically targeted to fill that void, however, and he made a massive impression in his first year at Anfield.
That was, however, after an initial spell on the sidelines as he watched and learned precisely what Jurgen Klopp wanted from him.
Speaking to LiverpoolFC.com, the Brazilian noted that it was an important period when he was out the team and gave his verdict on 18/19 overall.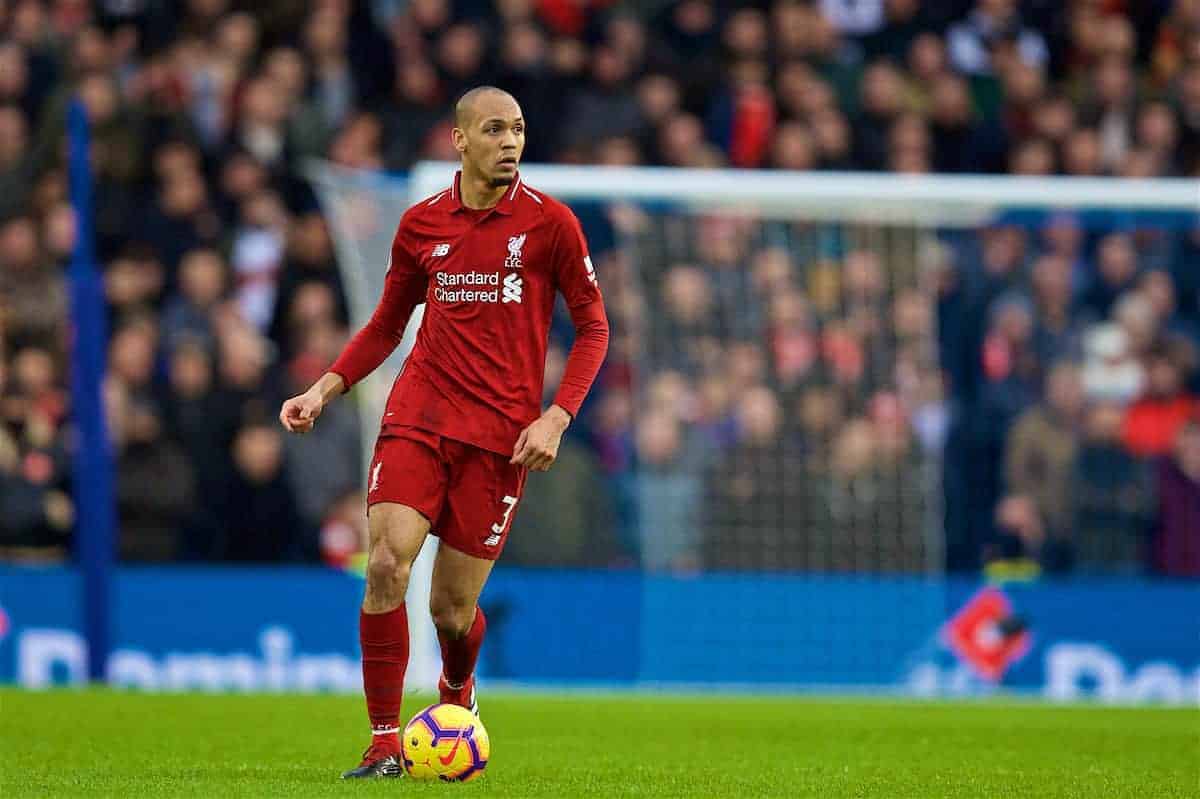 "Overall I think my first season at Liverpool was good. In my first season I knew there would be a learning and settling-in period. I went through this.
"It didn't last that long but I remember it wasn't easy starting afresh, I was left out for a few matches.
"Even though I was telling myself that I needed to work hard and be patient, it's not easy being out of the team. But that's in the past now, I started playing more.
"The more you play, the more you can enjoy your football. I think I became an important part of the team, I gave the manager another option he could depend upon. So I think it was a really good season."
The No. 3 excelled as the midfield platform, allowing others to raid in attacking positions, while a knock-on effect of his emergence was club captain Jordan Henderson moving back into a more advanced role.
Those two were nailed-on starters by season's end, as Liverpool went on to lift the Champions League trophy in Madrid.
But it's a player further upfield who Fabinho says he has linked with best, on and off the pitch.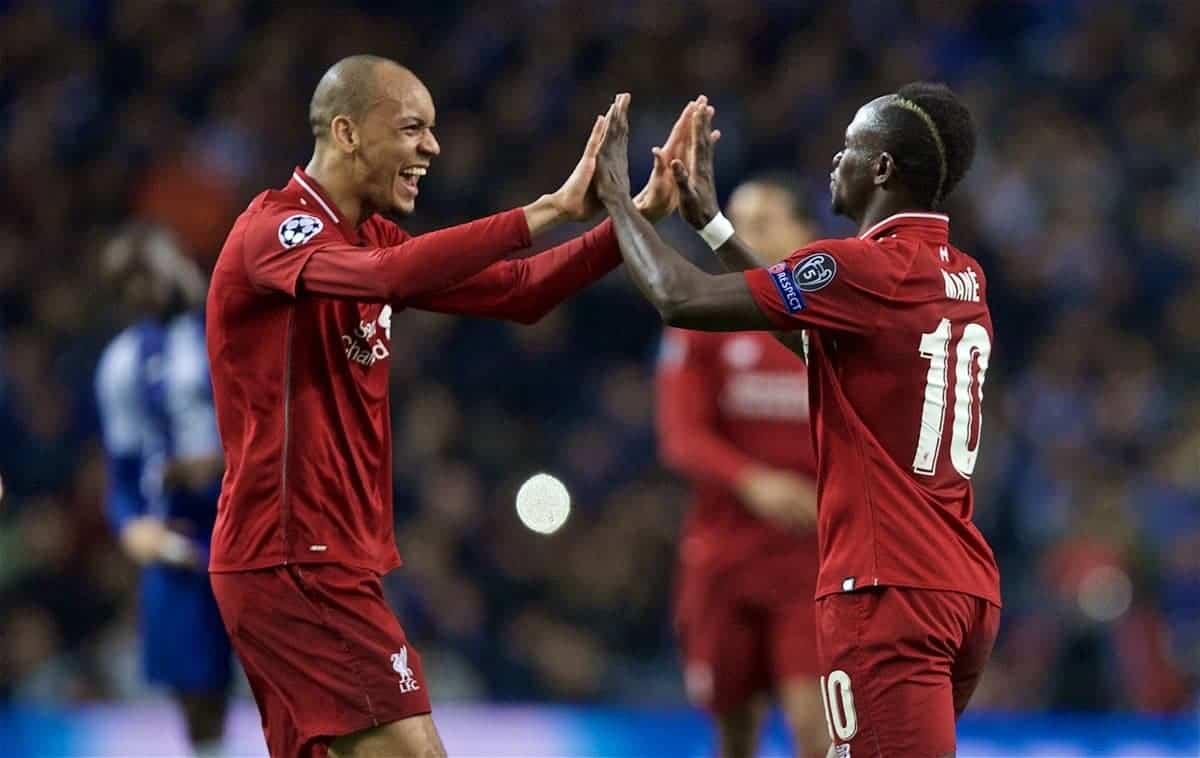 The Brazilian's first assist in the Premier League came against Man United, as he lofted a superb ball over the defence for none other than Sadio Mane to chest and volley home.
Mane has been one of the players most helpful to aiding Fabinho's settling-in at Liverpool, thanks to a shared language, and the No. 3 praised the season of his team-mate.
"He's a complete player – he gives you the option of a short pass or a long ball, he contributes to the build-up and creation of play as well. He's a great player in amazing form, which is really important for his confidence.
"Off the pitch I chat with him quite a bit as we both speak French, my French is still better than my English. He's a great lad. Sadio has been a really important player for us this season."
The duo were certainly two of the Reds' most in-form and important players in 2019 and the upcoming campaign will doubtless see them play huge roles once more.