Liverpool's brilliant work in the transfer market and the elite-level coaching of Jurgen Klopp and Co. has led to some very clear improvements at Anfield.
On the pitch, that was evident with a Premier League title challenge last season…and even more so, by the Reds winning the Champions League.
Off it, respect continues to grow for the club, as few have as rich a history—and as bright a future. Sponsorships, commercial deals and other investment avenues provide funds for new players and club infrastructure alike, with the training ground expansion a good indicator of the current upward trajectory of Liverpool.
And those players under Klopp: they have improved markedly, too.
The Reds have been working wonders with new signings, improving those at the club and getting good deals when selling individuals on, and that has all been reflected in an updated version of Transfermarkt.co.uk's player valuations.
Covering every Premier League player and all those in every other league, the database website provides detailed statistics on player history and performance and allocates a value to each player based on their ability level.
Combined, this brilliant squad of Jurgen Klopp's is now worth an estimated £1 billion.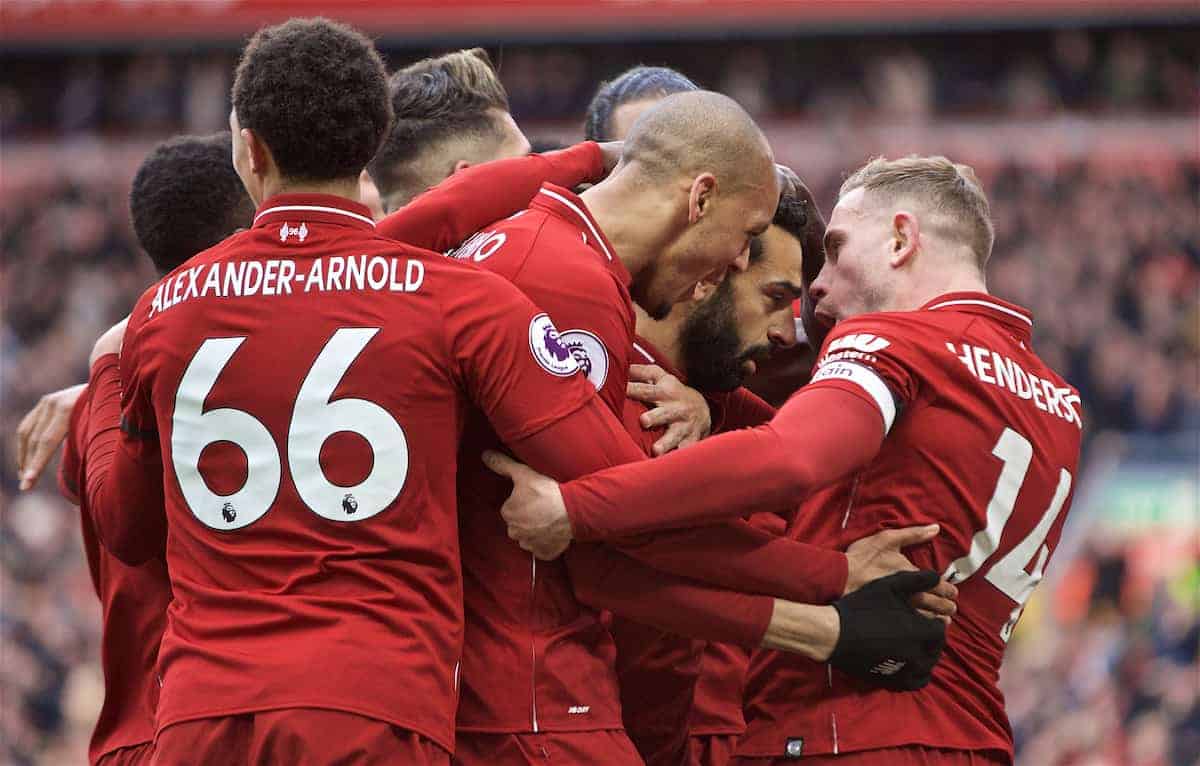 That places Liverpool as the second-most valuable squad on the planet, behind only Man City (£1.05bn), with an increase for this season of £145m.
The rest of the top 10 is made up of Barcelona (£958m), Chelsea (£862m), Atletico Madrid (£840m), Paris Saint-Germain (£830m), Tottenham (£793m), Real Madrid (£784m) and Man United (£706m).
While PSG account for the top two individuals, Kylian Mbappe and Neymar, Liverpool's Mohamed Salah is the joint-third highest value player on the planet right now, with a valuation of £135 million.
Sadio Mane (£108m) is tenth, while Virgil van Dijk (£81m) places 22nd—the highest-valued defender by far.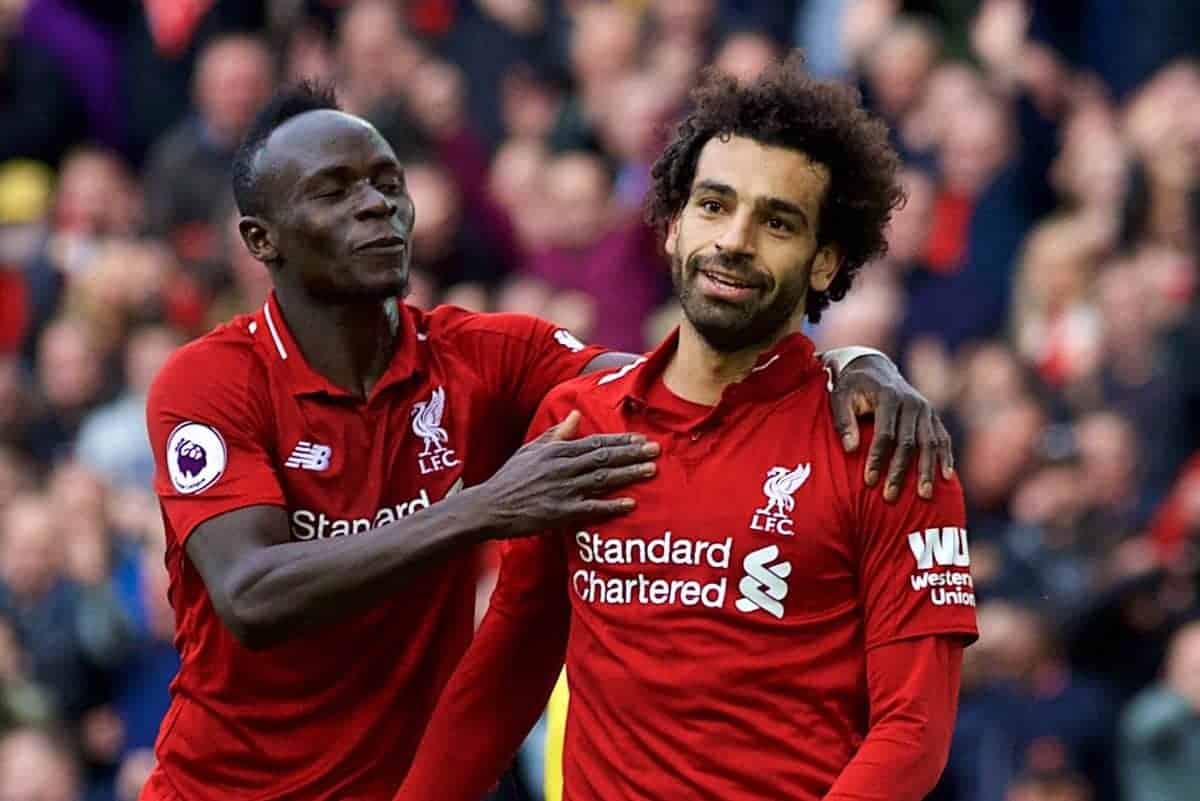 In Transfermarkt's "Most Valuable XI" four Liverpool players are represented; Salah and Van Dijk, alongside full-backs Trent Alexander-Arnold (£72m) and Andy Robertson (£54m).
Looking at those whose values have increased over the past year, new signings have clearly been a success. Alisson is up to £72m from £54m, Fabinho has risen from £40m to £45m and Xherdan Shaqiri has gone from £16m to £22.5m.
Only Naby Keita (£58m to £54m) has dropped from last summer's valuations.
Elsewhere, there are upturns for Gini Wijnaldum (£27m to £45m), Joe Gomez (£20m to £31.5m), Jordan Henderson (£25m to £31.5m) and a huge surge for Mane, who has almost doubled in his perceived worth this season (£63m to £108m).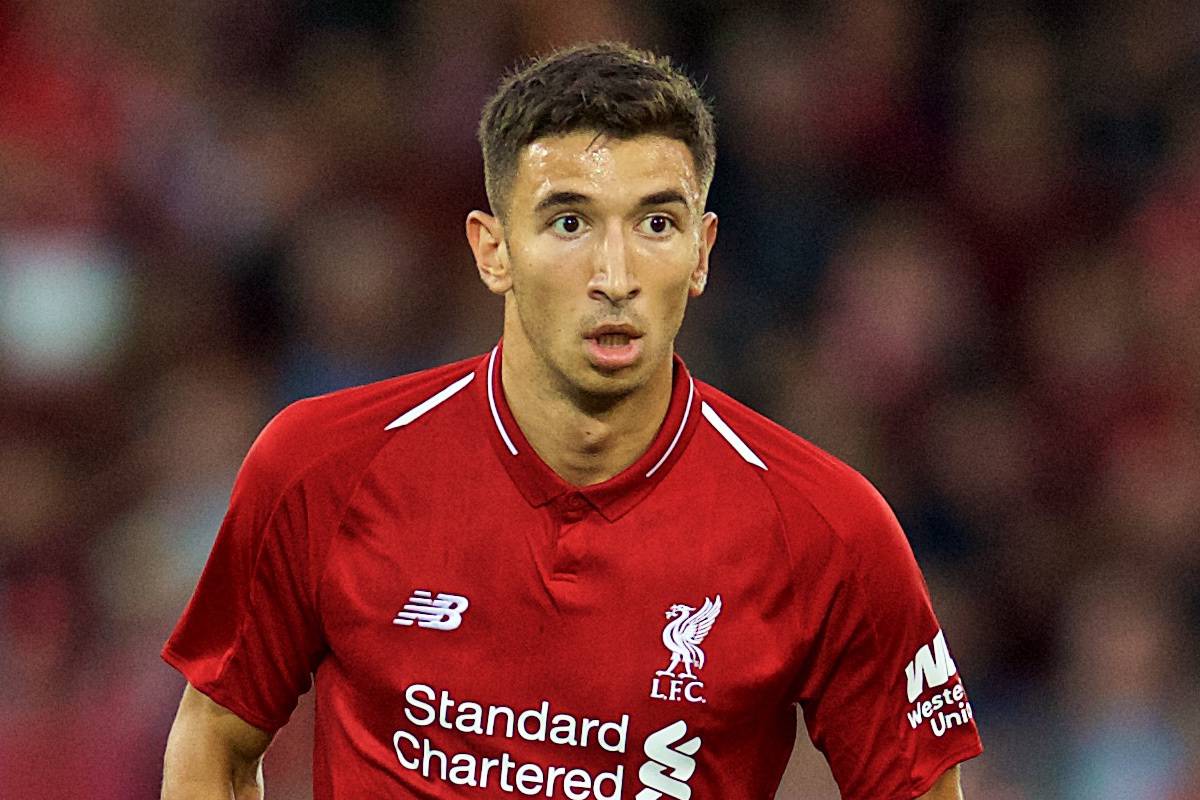 On a final interesting note, although the likes of Daniel Sturridge and Alberto Moreno are included in that £1bn valuation of the squad and are soon to depart, players who have been out on loan are not all included.
One of those is Marko Grujic—and he features in Transfermarkt's list of loan players whose valuations has improved the most, ranking ninth for all-time value gain and fifth for this season.
The Serbian has soared £13.5m to a current valuation of £18.0m.