Liverpool are searching for victory against Tottenham in what is the Reds' 391st fixture in Europe, aiming to lift their sixth European Cup.
Positive Final Omens
Three-hundred-and-seventy-one days after their defeat to Real Madrid in Kiev Liverpool play in their 14th major European final and their ninth in the European Cup/Champions League.
The teams have met in Europe in one previous tie. The 1972/73 UEFA Cup semi-final saw Liverpool win 1-0 at Anfield thanks to an Alec Lindsay goal.
In the White Hart Lane return Martin Peters scored twice but a Steve Heighway strike sent the Reds through on away goals. Liverpool went on to lift the trophy.
They have also met in a domestic final with Liverpool coming out on top in the 1982 League Cup final at Wembley, 3-1 after extra time.
Tonight's finalists also met on neutral territory in the 1982 Charity Shield, which Liverpool won thanks to a solitary Rush goal.
The previous five Liverpool Champions League/European Cup successes have all come against opposition wearing all-white.
Tottenham will continue their tradition, established in the Bill Nicholson days of the 1960s, of playing in all-white where permissible in European competition.
Recent Meetings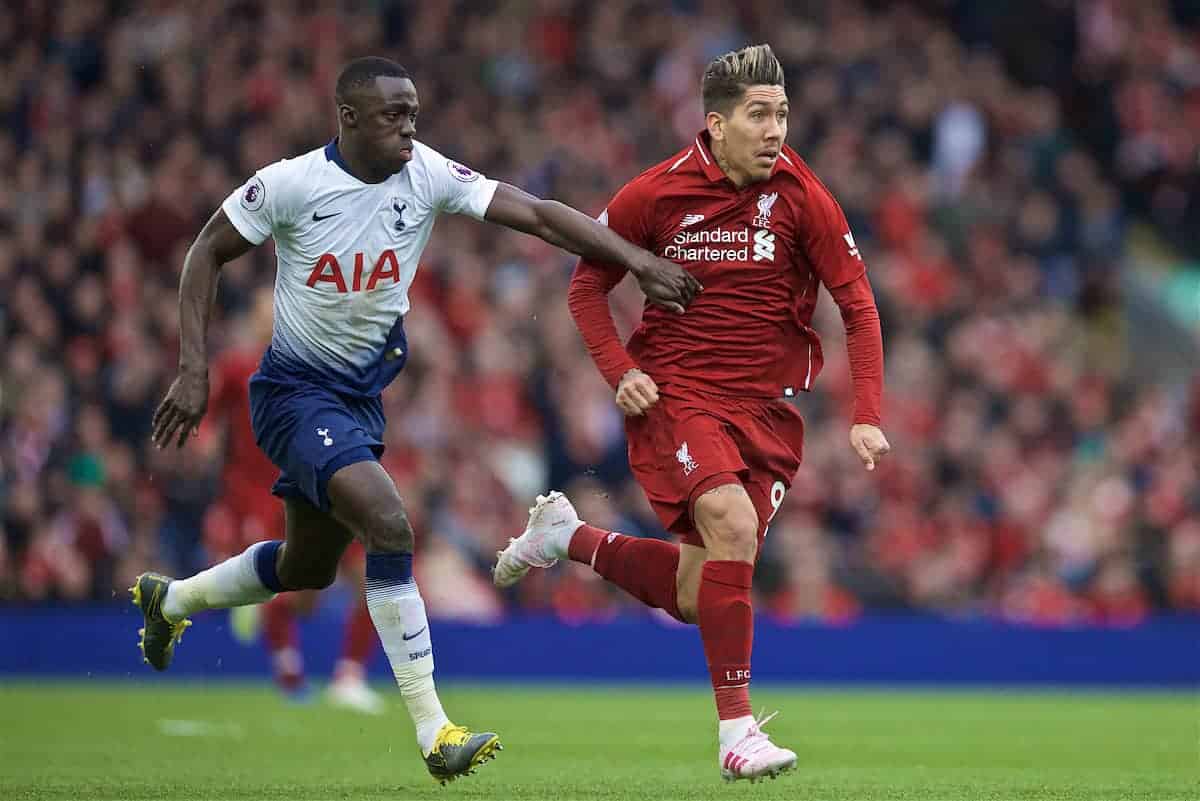 Liverpool have lost one of the last 14 meetings between the sides—the 4-1 league defeat at Wembley in October 2017.
In the last 15 league and cup encounters the Reds have failed to score only once. That came in Jurgen Klopp's first game as Liverpool manager in October 2015, a goalless draw.
In nine games against Tottenham, Klopp has lost once with four victories and four draws.
Key Names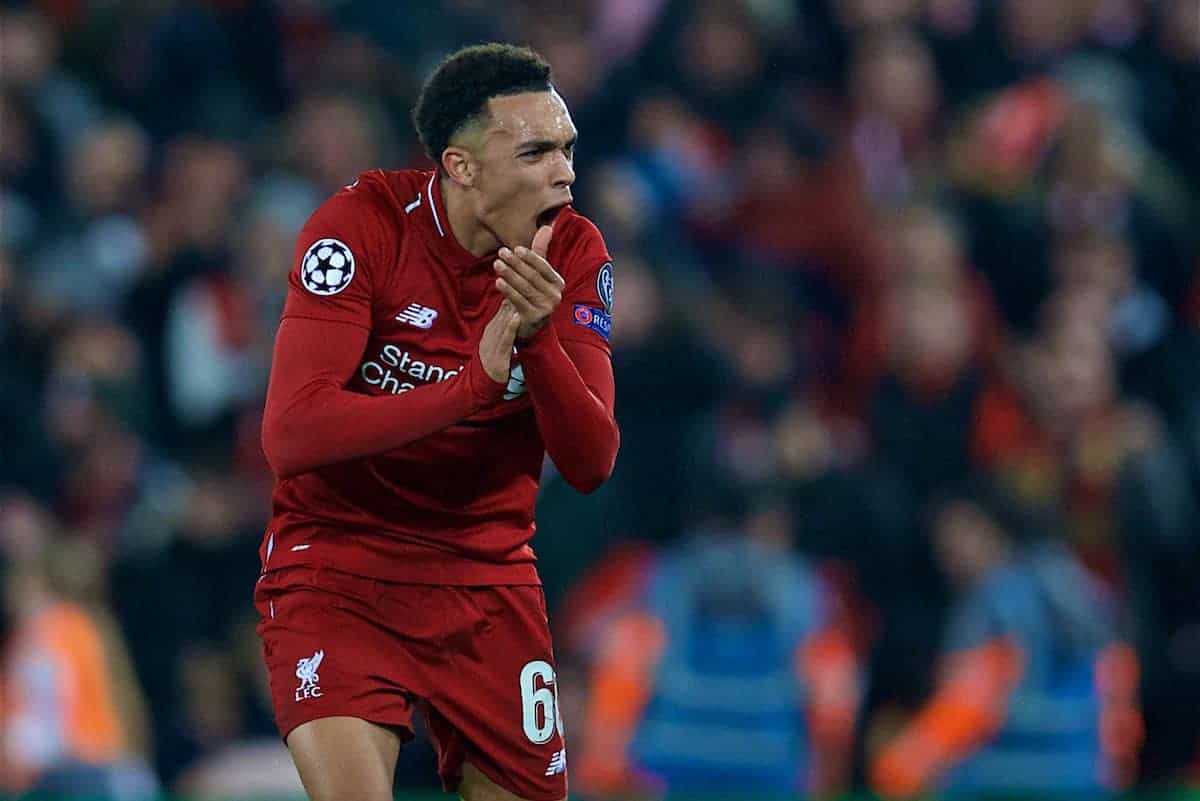 Trent Alexander-Arnold made his senior debut against Spurs in a League Cup tie at Anfield in October 2016. He could become the youngest player ever to play in a winning Liverpool European Cup final (20 years, 237 days).
He is also lined up to become the youngest player ever to appear in successive Champions League finals.
Roberto Firmino has scored 16 European goals for Liverpool (15 in the Champions League), while Mo Salah has 15 and Sadio Mane 14 in this competition.
Mane could become only the second Liverpool player to score in two European Cup finals (after Phil Neal) and the first to achieve the feat for the Reds in successive final appearances in the competition.
He could also become the eighth player to score in more than one Champions League final should he net tonight.
Only Alisson has played every minute of this season's European campaign for Liverpool, while Mane has also featured in all 12, starting each game.
Jordan Henderson is set to become only the fourth player to captain an English team to two Champions League finals after Emlyn Hughes, John McGovern (Nottingham Forest) and Steven Gerrard.
Final Notes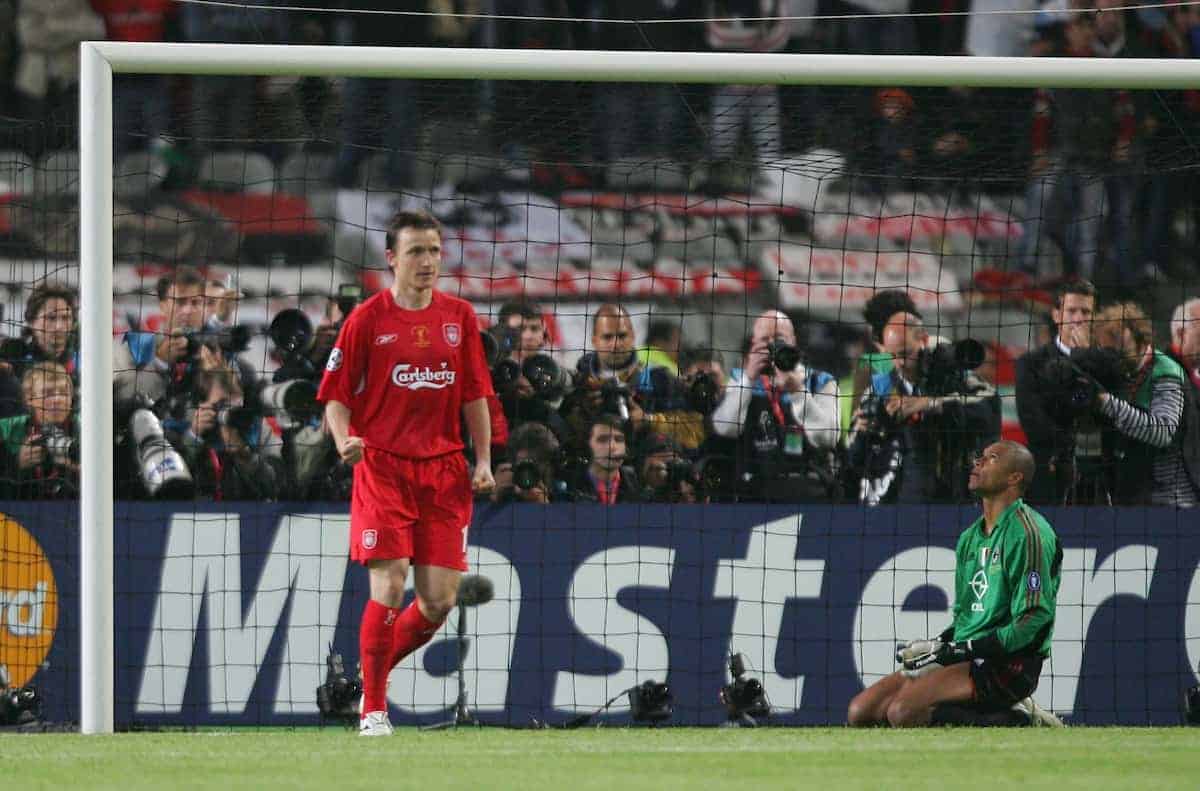 Liverpool have lost four of 18 penalty shootouts in all competitions and have won three of four in Europe.
Those three victories on spot-kicks have all come in this competition—the 1984 European Cup final defeat of Roma and the unforgettable night in Istanbul in 2005, plus the semi-final defeat of Chelsea in 2007.
This will be the first Champions League final not to feature a Spanish club since 2013 when Bayern Munich defeated Borussia Dortmund.
This will also be the first Champions League final where 12 substitutes will be permitted and a fourth sub will be allowed to enter the field of play, should the game go to extra-time.
Of Liverpool's five previous Champions League/European Cup final wins, only one has been secured by a margin of more than one goal: their first in 1977 against Borussia Monchengladbach, winning 3-1.
Managerial Greats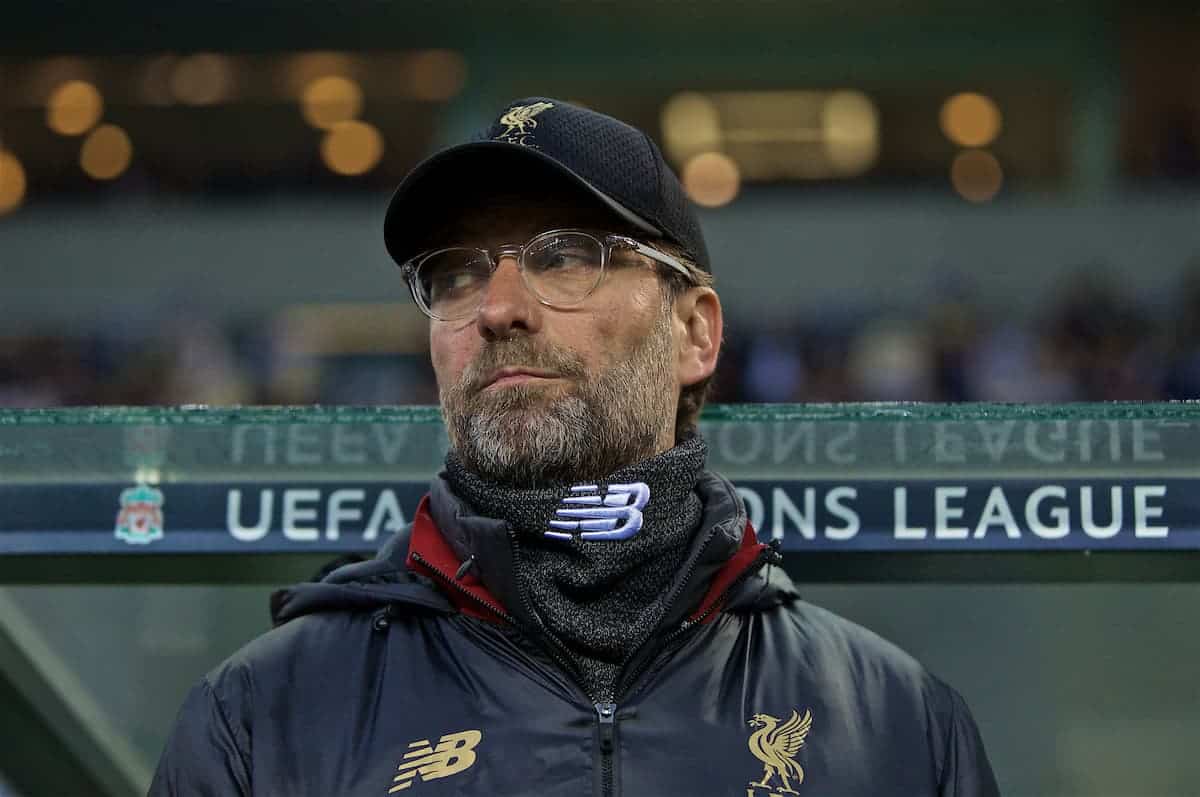 Should Liverpool win Jurgen Klopp would become the fifth different German to lift the trophy and the first since Jupp Heynckes who was in charge of Bayern Munich who beat Klopp's Borussia Dortmund in 2013.
Liverpool play their third European final under Jurgen Klopp with only Dejan Lovren, James Milner and Roberto Firmino starting both the previous two.
Klopp is the first manager to take an English club to three European finals in his first three seasons of European competition.
Only Klopp, Bob Paisley, Don Revie, Bill Nicholson, Alex Ferguson and Rafa Benitez have reached three or more European finals with English clubs.
Klopp has been beaten in each of his last six cup finals, three each with Borussia Dortmund and Liverpool.
Final Game of an Incredible Season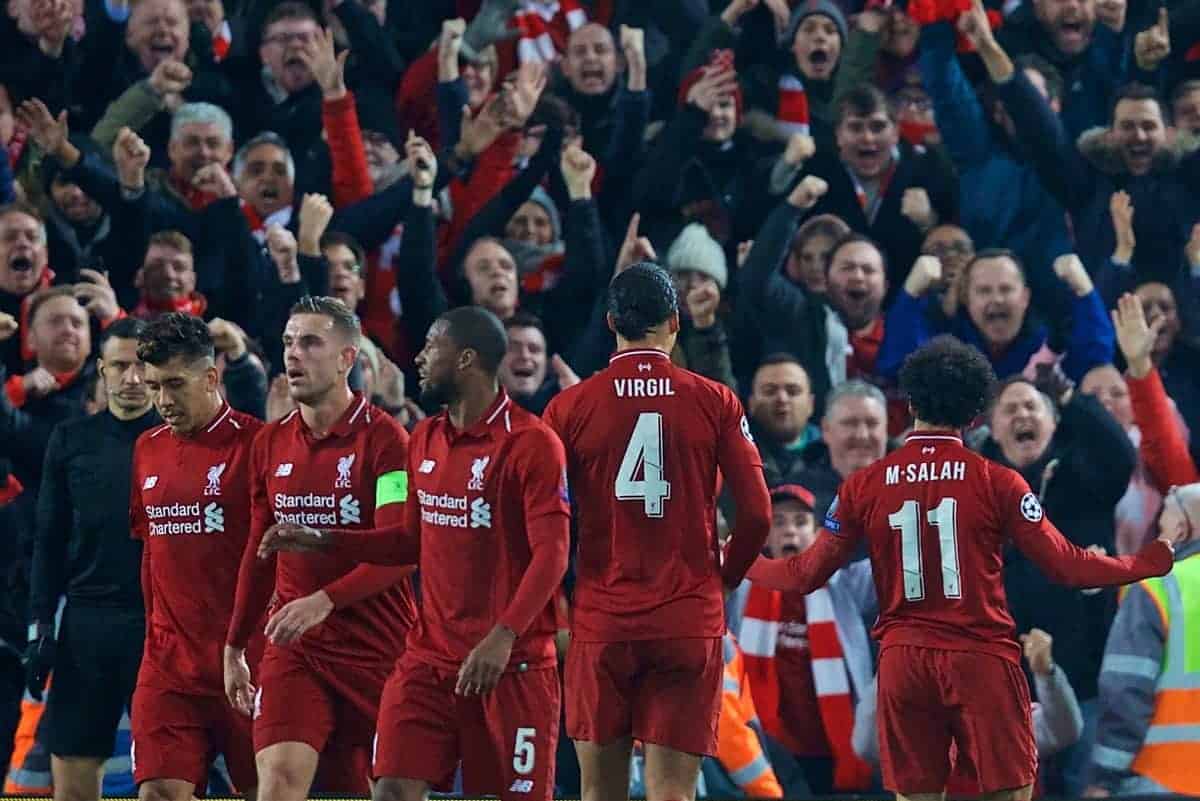 The Reds have led at half-time in 27 games this season in league and cup and have won them all.
The Reds reached the final by beating Barcelona 4-0 at Anfield to become only the third team ever to overturn a three-goal deficit in a European Cup semi-final.
The Reds have conceded 38 goals in all competitions this season in 52 games, their lowest since 1999-00 when they conceded 36 having played 10 games fewer.
Liverpool have scored 31 goals in the last 15 minutes of games in 2018/19, with six coming in the Champions League.
The Reds go into this game having lost just one of their last 23 matches, the 3-0 defeat at Barcelona.
They have failed to score in only one of the last 14 games in league and cup, scoring 38 and conceding 12 in that period.
The Last Obstacle: Spurs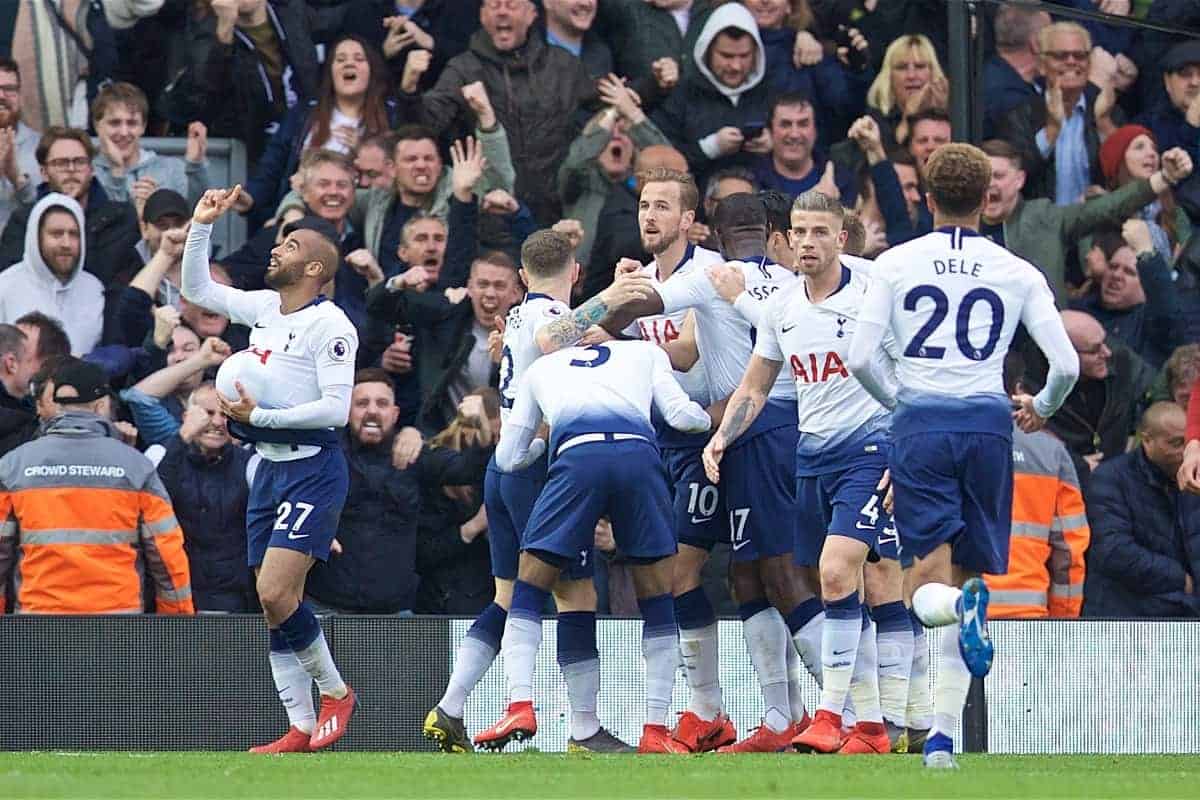 This is Tottenham's fifth European final, with wins in the Cup Winners' Cup and UEFA Cup (twice).
Mauricio Pochettino suffered his first defeat as Tottenham boss against Liverpool back in August 2014 (3-0 at White Hart Lane).
He has won three of his 14 clashes with the Reds as a manager in all competitions, drawing four and losing seven. Only one victory has come with Spurs.
Spurs are the 40th club to reach the European Cup final, and the first newcomers since Chelsea in 2008.
They have won only two of the last eight league and cup outings.
In league and cup, Tottenham have lost 19 of their 57 matches this season, and have suffered defeat in five of the last eight and nine of the last 17.
In their last eight games Pochettino's men have kept one clean sheet.
Lucas Moura has scored six goals in his last nine games—hat-tricks in matches against Huddersfield and Ajax.
Son Heung-min, with 12, is the highest-scoring Asian player in Champions League history.
They have never won in Spain, where their overall record is three draws and three defeats.
This Season's Scorers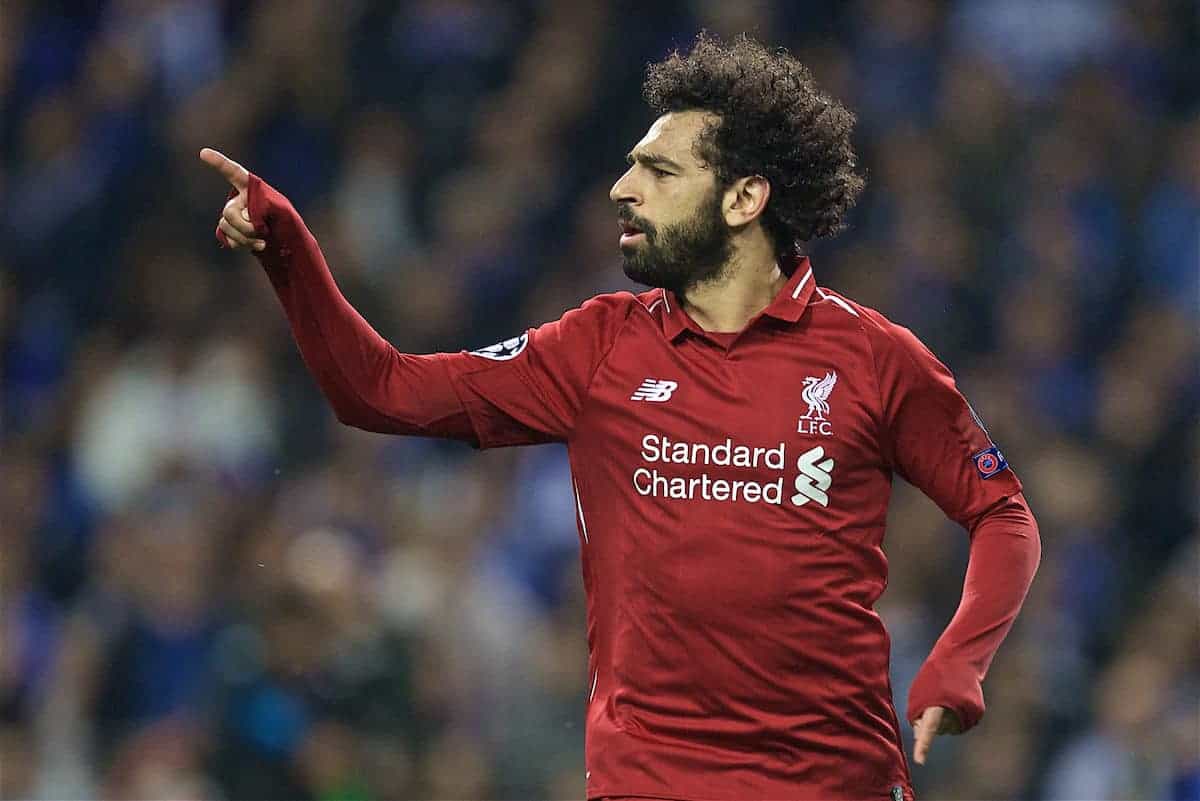 Liverpool: Mane 26, Salah 26, Firmino 16, Milner 7, Origi 6, Shaqiri 6, Van Dijk 6, Wijnaldum 5, Sturridge 4, Keita 3, Alexander-Arnold 1, Fabinho 1, Henderson 1, Lovren 1, Matip 1, own goals 3.
Tottenham: Kane 24, Son 20, Moura 15, Eriksen 10, Llorente 8, Alli 7, Lamela 6, Dier 3, Aurier 2, Vertonghen 2, Foyth 1, Sanchez 1, Trippier 1, Wanyama 1, Winks 1, own goals 1.
---
* All stats courtesy of Ged Rea, official Liverpool FC statistician.