One of the key performers of last season, Andy Robertson wants to keep improving at Liverpool—and this approach is exactly what we'll need to remain competitive.
The full-backs have become key for the Reds under Jurgen Klopp, offering both defensive stability and attacking output.
Indeed, there's a case to be made that they are the most important part of the offensive unit, the supply line to the talented strikeforce and kings of assists.
Robertson, along with Trent Alexander-Arnold, is a guaranteed starter when fit.
He's come far in the two years since signing from Hull City, with a continuous upward curve in his consistency and reliability.
The left-back told LiverpoolFC.com that there's still more to come, though, and he's hoping to meet the raised expectations on him in 19/20 by delivering even more.
"There has been a lot happening in a relatively short period of time [since joining] but I've loved every minute of it," he said—quite the understatement, given he has gone from a summer of relegation to two successive summers of reaching the Champions League final.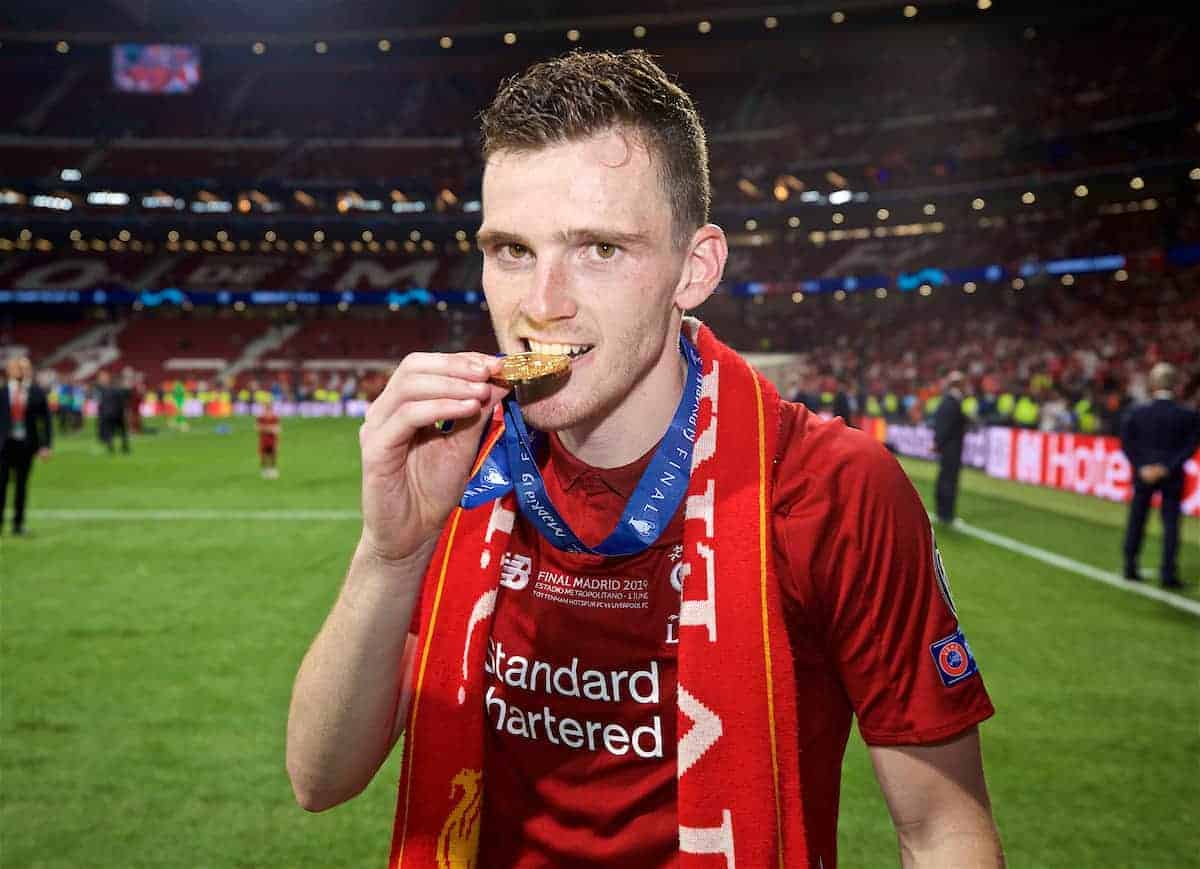 "I still feel I can improve a lot more and that's what I aim to do season to season.
"Last season was a big season for me because there was a bit more expectation on me at the start because of the six months I had previously; I feel I managed to deal with that.
"This season there'll probably be even more. I just look to add to it, keep putting in good performances and keep contributing to the team, like the manager and coaching staff want me to do."
This approach of continual improvement has become a central theme for the Reds' squad under Klopp, and will be even more vital this coming season.
With fewer new additions, the onus is instead on the current squad to push themselves even more, prove that last year wasn' a one-off—and prove that the manager's faith in them is accurate and with reason.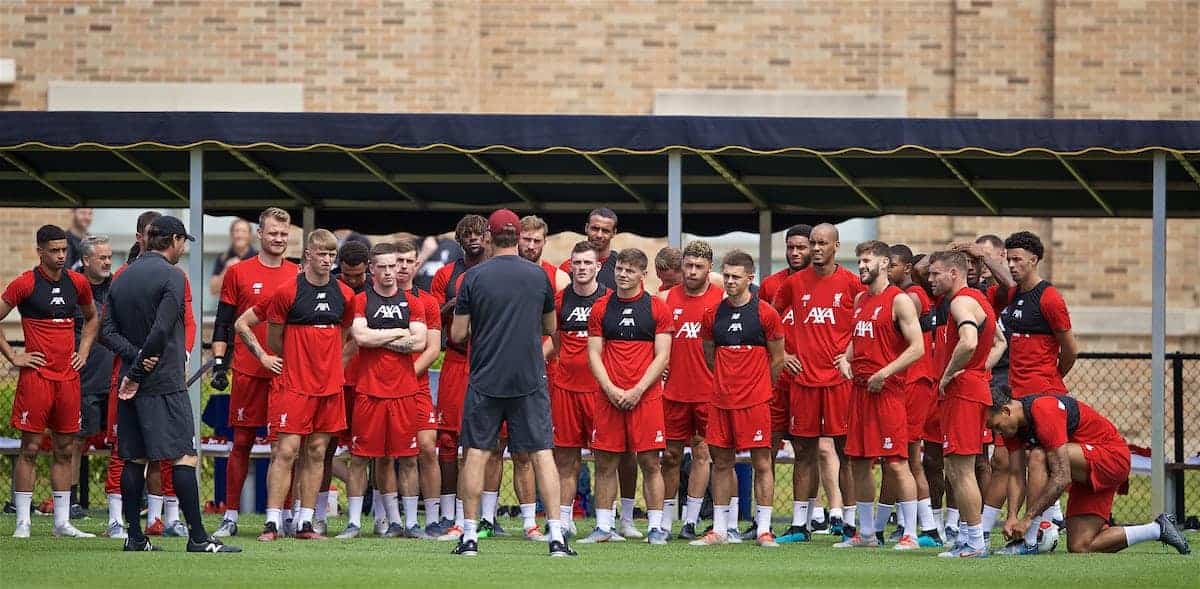 From almost his first day through the door, Klopp has said he's happy to work with the player he has and wants to improve them, which has certainly been the case.
This season, with no further expensive additions as yet, might be the boss' biggest challenge of all: keep a team who have finally achieved a big win right at the top of the game.
Hunger, desire and drive—in short, the mental make-up of a player—will all be big factors, and shows the reasons why Liverpool place such an emphasis on that side when looking to sign a player.
Robertson's words and actions show he'll do exactly that, look to improve and keep pushing to win, and others must follow his lead.