Sadio Mane's return to training date has been confirmed and Liverpool will definitely be without him for the Community Shield against Man City.
The Senegalese forward will be the last remaining member of the Reds' squad to return for pre-season training—although technically he comes back so late, he'll have missed pre-season in its entirety.
Having been at the Africa Cup of Nations this summer, where Mane and his team reached the final, he now has a shortened holiday of just two weeks.
That means he'll be back with Liverpool on Monday, 5 August, the day after the season opener at Wembley against City.
It means he would be available for inclusion for the first Premier League game of 2019/20, on August 9 against Norwich City at Anfield, though the chances of him actually participating in that game may also be slim.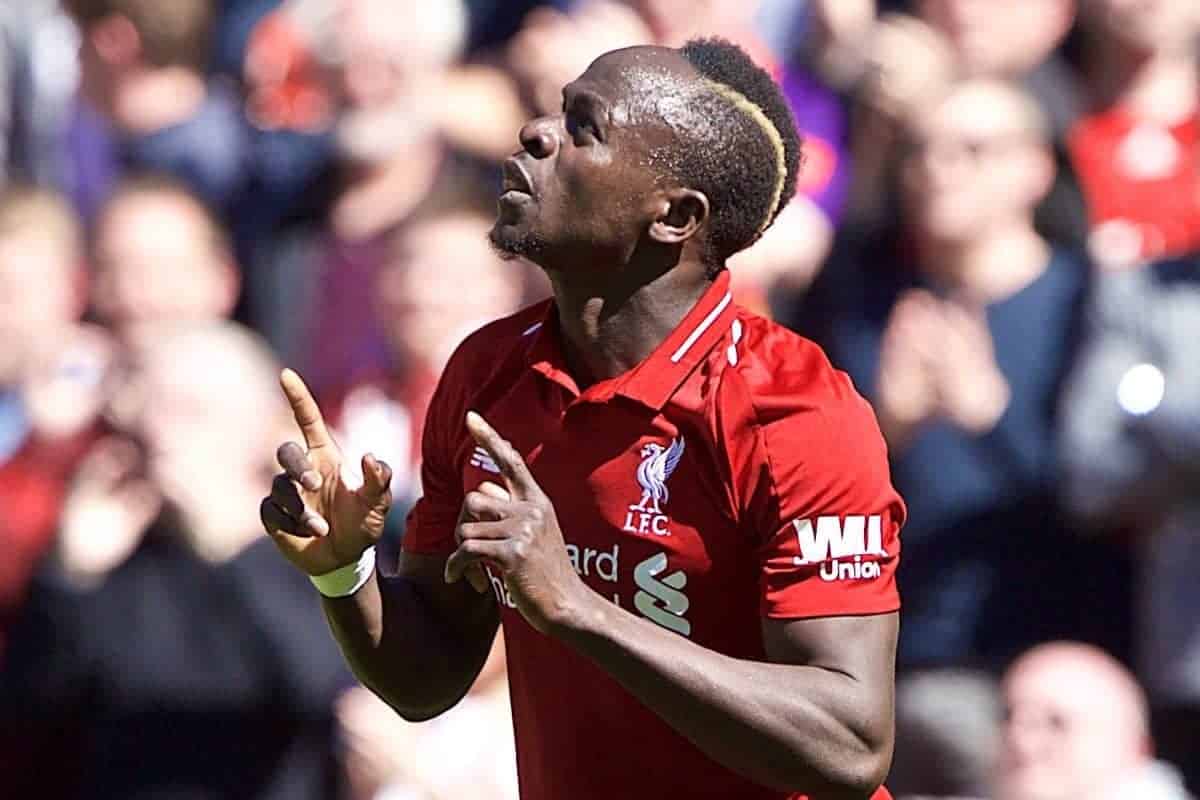 While two weeks off means Mane won't have lost too much of the fitness and endurance from in-season, he'll still need to participate in his own version of pre-season training and surely can't be rushed straight back into action.
Given how long his last couple of campaigns have been—Champions League final, World Cup summer, first game back 26 July, last game 19 July—it can't be expected that Mane is immediately ready to launch into another 4,000-minute season.
Even a two-week building-up period for Mane could see him miss, or at least not start in, four matches.
It means Klopp will need to find another solution, certainly for the earliest part of 19/20, for the left-sided role of attack.
Ryan Kent and Ben Woodburn have mainly been the young duo utilised in that role in pre-season, with the latter slightly more impressive perhaps.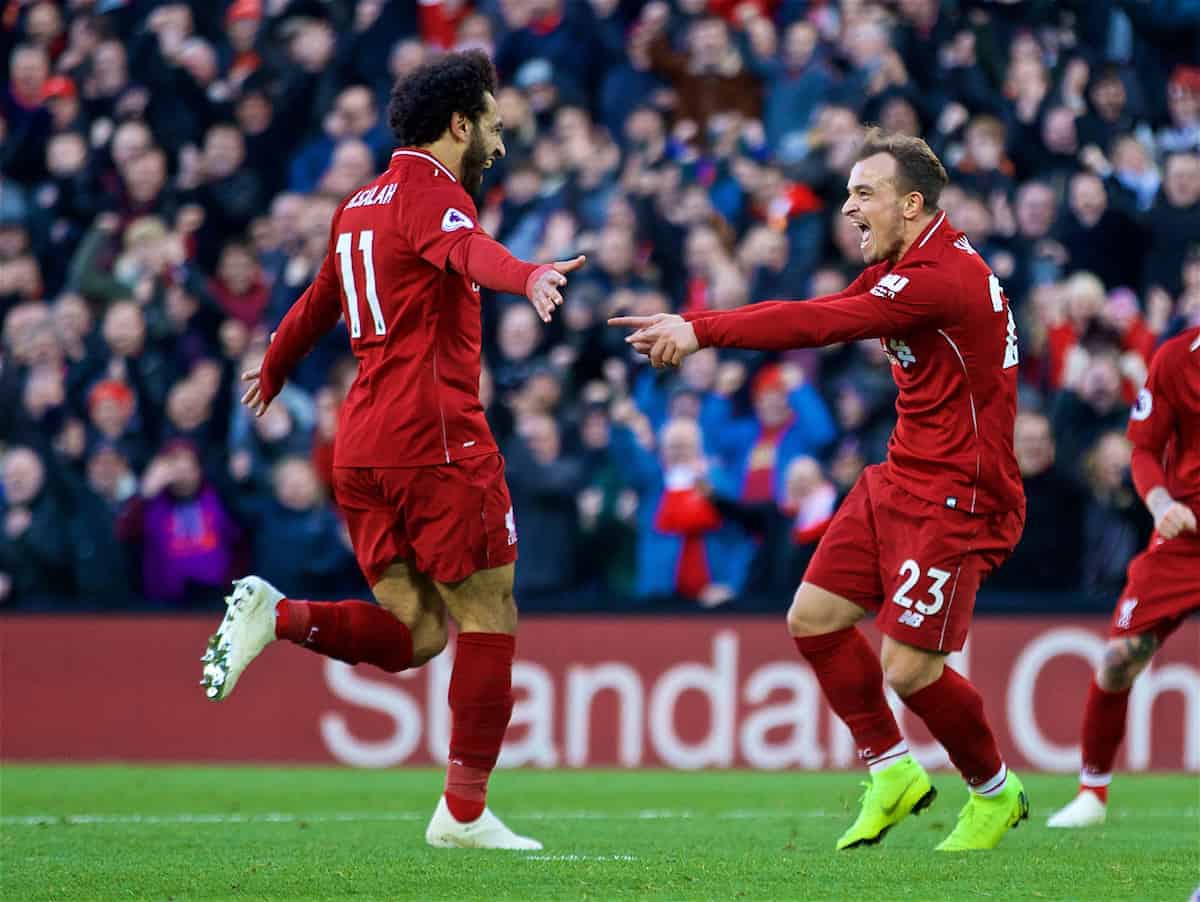 But with Xherdan Shaqiri yet to return to training, Roberto Firmino and Mo Salah not yet back from their holidays and no new faces brought in this summer in attack, Klopp's options are looking limited.
The most likely course of action would be that Divock Origi reprises his role on the left from the back-end of last season, leaving Firmino and Salah in their usual spots—hopefully they will regain sharpness quickly to impact from the off.
Even so, some supporters could be forgiven for once again thinking that Liverpool might do well to add a new face to the attacking ranks this summer.
While Wilson, Curtis Jones and Rhian Brewster might be hoping to make the grade, and will surely get opportunities if they remain across the season, a good start is imperative and the drop-off from the front three to an untested youngster is enormous.