Jaap Stam opted to overlook the talents of Sepp van den Berg during his time as PEC Zwolle boss, and has cast doubt over whether he will succeed at Liverpool.
Stam took over from John van 't Schip at the end of December, and was tasked with steering Zwolle clear of relegation from the Eredivisie.
The ex-Man United defender led them to a comfortable mid-table finish, but departs this summer to take over as Feyenoord manager, for his third permanent role.
Liverpool sealed the signing of Van den Berg in a deal that could be worth up to £4.4 million on Thursday, with the 17-year-old expected to supplement the first-team squad.
As the only arrival of the summer so far at Anfield, there may be expectation on the youngster to perform when called upon, though Jurgen Klopp will undoubtedly remain patient.
But assessing the move in a press conference on Sunday, Stam painted the deal as a win-win for Liverpool due to the low fee paid and the lack of a risk if a "very talented player" like Van den Berg fails to settle.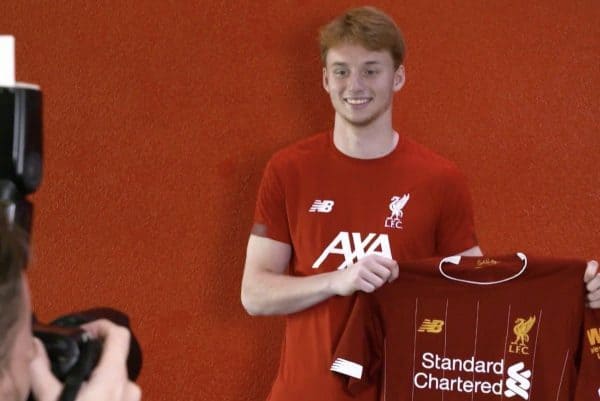 "Sepp is a very talented player, we've said that many times at PEC Zwolle," the Dutchman said.
"We all know how this world works, so it's inevitable that a player makes a transfer at a certain point in his career.
"We know that English and Spanish clubs scout all over the world, but especially in the Netherlands for talented Dutch defenders, because they're known to be good with their feet.
"Those clubs usually have enough money lying around to take a risk and sign a few of them and see if it pays off in the long run.
"If it works out, great. If it doesn't, they'll probably sell them for more money than before.
"In the end it's up to the clubs, but I wish Sepp all the best and I hope he'll turn out to be a big success story at Liverpool."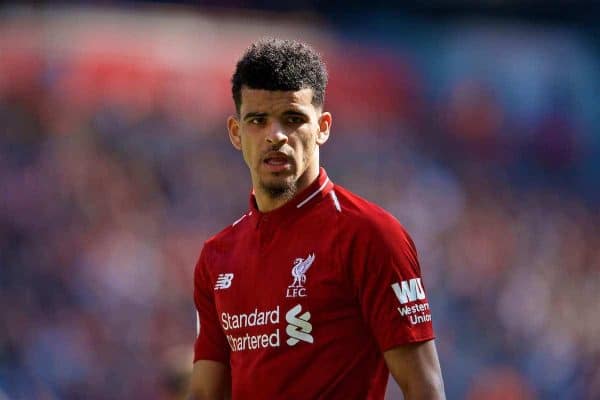 This is certainly a cynical view from Stam on Van den Berg's prospects at Anfield, but it does align with Liverpool's business in recent years.
Dom Solanke serves as a key example: the striker was signed from Chelsea in 2017, with a rumoured fee of £4 million set by tribunal, before being sold to Bournemouth for £19 million in January after 27 appearances.
Similar could be said of Tiago Ilori, Luis Alberto and possibly Marko Grujic, while Allan Rodrigues, Taiwo Awoniyi and Anderson Arroyo may be similar 'projects'.
The hope is that Van den Berg is genuinely trusted to challenge for a first-team place, however, particularly in a less pressurised environment than a relegation-threatened Zwolle.
Stam only fielded the defender four times in his five-month reign, for a total of 187 minutes, and he explained that he didn't have "time to educate" him.
"Looking back at the situation we were in at PEC Zwolle, we were battling against relegation," he reflected.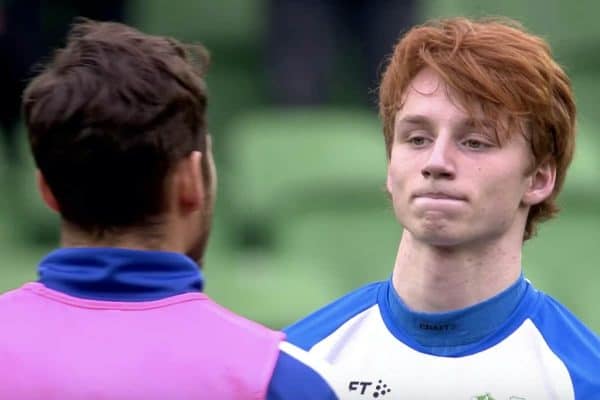 "In those cases, you have to make sure that the available players are of the sufficient level to perform week in, week out.
"In those cases, you don't have time to educate and to develop, which sometimes could hurt the development of youth players.
"But to be very clear about the subject—if the youth players show they are ready, they get a shot."
Stam's final line is a concerning one, suggesting Van den Berg was not ready to play senior football, but there should be more faith in Klopp and the club's recruitment staff given their track record.