Jurgen Klopp admits he is "still looking" at possible new signings this summer, but only if the right individuals are available.
It has been a low-key summer at Anfield, after the drama that unfolded throughout the 2018/19 season.
The campaign culminated in Liverpool sealing Champions League glory in Madrid, as the Reds made it six European Cups in total.
Some have aired their concern about a lack of transfer activity since then, fearing Liverpool not kicking on and building on such a huge achievement.
Sepp van den Berg has been the only signing of the summer to date – a 17-year-old centre-back who is unlikely to feature in the first team initially.
While it has been reported that Klopp and Michael Edwards are content with not bringing in any new faces, that doesn't appear to be the case.
Speaking to the Liverpool Echo, the Reds boss said he remains on the lookout for additions, but stressed that moves won't necessarily come to fruition: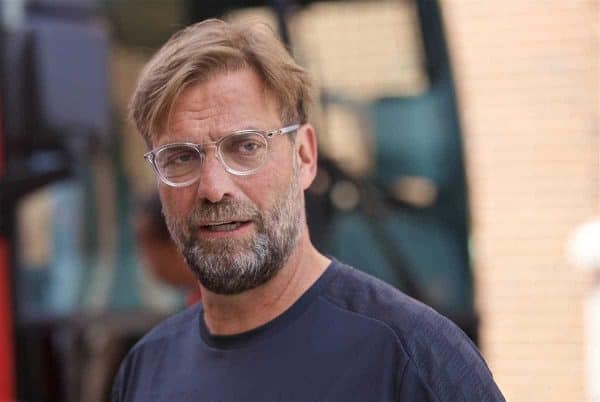 "We are still looking, but it will not be the (biggest) transfer window of LFC. It just will be a transfer window.

"We will see what we do, and if we haven't done anything by the end it will be for different reasons.

"If we can bring somebody else in that makes it even better, we will see. But if not, this team is already there. And again we will have to find solutions at different moments."
Klopp is no knee-jerk manager when it comes to signings, with the German famed for acquiring young players and turning them into world-class talents.
The 52-year-old discussed the importance of Liverpool taking a long-term approach in the market, rather than an impatient one: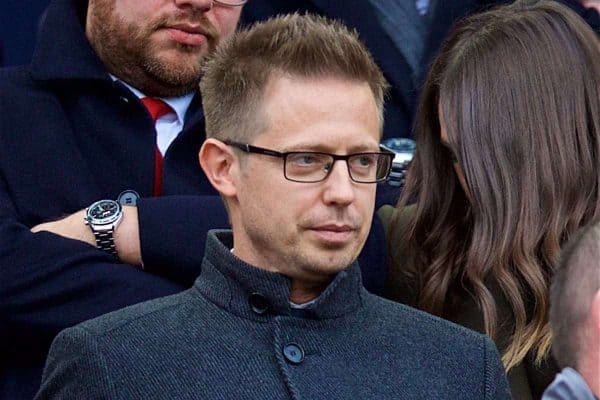 "We have to find solutions during the season. Yes, you find sometimes the solution in the transfer market and we have done that. I don't have to name the players, everybody knows.

"But otherwise you have to find the solutions on the training ground and that's what we do now.""Transfer strategy has to be long term.

[…]

"Short term covers the problem, but doesn't solve it. If someone gets an injury, and you buy someone to fill the position and three weeks later the injured player is back, then you have double quality in the same position.

"Having too much quality doesn't help with the development of players. It's good for everybody on the outside, because they can say 'well if he can't play, then he can play or he could play'.

"If you're working together all week and then three of the players (of the same quality in the same position) can't play, they won't get any better. It's not just about them staying confident in that kind of situation.

"You have to create a situation where you NEED the player, you need the boys. That's what we try. We have 100% always long-term plans. That's what is really good about this football club."
Finally, Klopp touched upon how invaluable 'new signings' can be; those who have been sidelined but are now back at his disposal.
Alex Oxlade-Chamberlain stands out in that respect, but the German also mentioned other individuals who can strengthen Liverpool this season.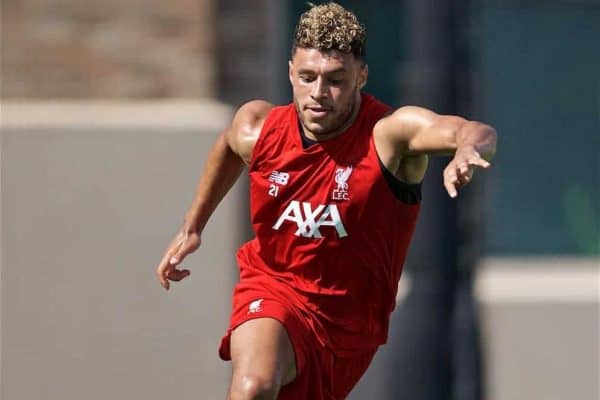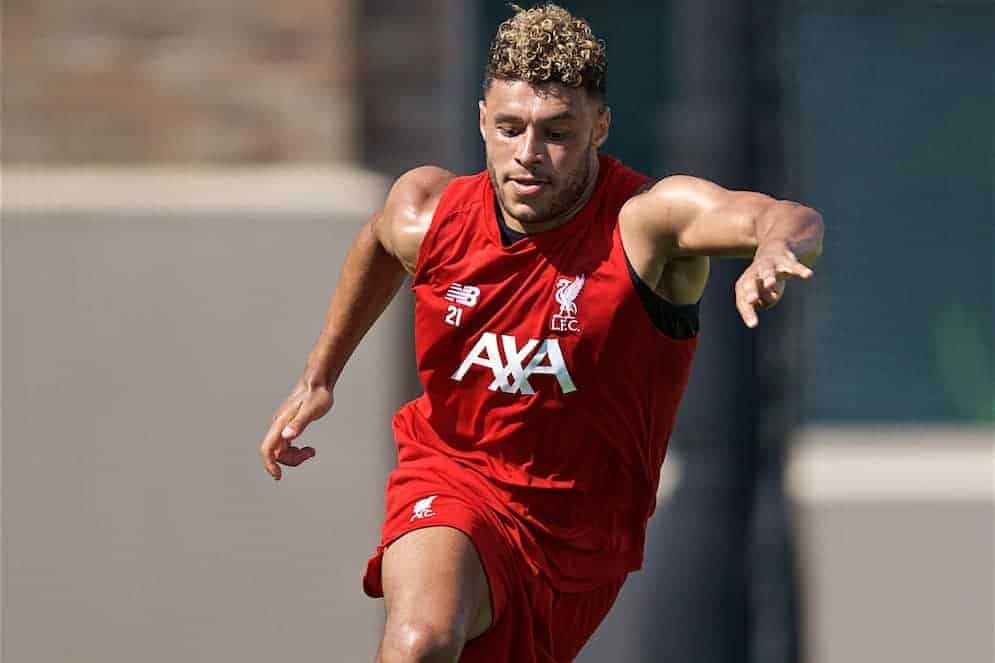 "Alex Oxlade-Chamberlain… come on. Fit… if that's not a new signing, then I don't know," Klopp added.
"To buy him, after the impression we got when he played for us, what do we think the price would be to buy that level of player?!?
"Rhian Brewster, Joe Gomez, Adam Lallana, it's all clear. We have these players, now we have to use them.
"If they are playing, then good. If not, then they have to push the others. That's how it should be. That's how good squads work, and that's what we believe in."
Only time will tell if Klopp and Edwards' approach this summer will pay dividends, but they have earned a huge amount of trust in the market.