Zeljko Buvac quit as Liverpool's assistant manager towards the start of 2018, and now further details have emerged on why Jurgen Klopp's long-term No. 2 left.
Buvac and Klopp had worked together for 17 years, at Mainz, Borussia Dortmund and Liverpool, before the Bosnian-Serb's abrupt departure in April of last year.
Initially it was claimed he had taken leave due to "personal reasons," but his split from the club was eventually finalised in January, after reaching a settlement on his contract.
By then, Pepijn Lijnders had already returned to Liverpool after a brief spell as manager of NEC Nijmegen in his native Netherlands, but the Dutchman was then confirmed in the position of assistant.
Lijnders has taken a more prominent role both in training and during games now, though this had already begun prior to his move to the Eerste Divisie.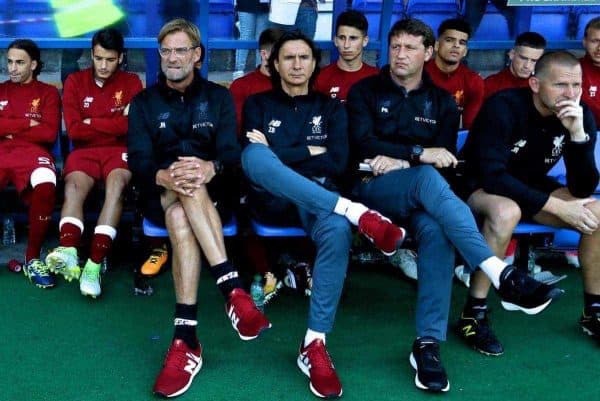 And in the updated version of his biography, Klopp: Bring the Noise, German journalist Raphael Honigstein has given a new insight into the fractured relationship between Buvac and the Liverpool manager.
"The Liverpool [staff] had noticed that the notoriously wordless [Buvac] had switched from monosyllables to zero-syllables in recent months," he wrote, as relayed by SPOX.
"Buvac looked as if he would not have been happy with the increasing influence of fourth assistant coach Pepijn Lijnders.
"The laid-back Dutchman had been very popular with the players.
"The relationship between Buvac and Klopp has survived, both just could not work together anymore."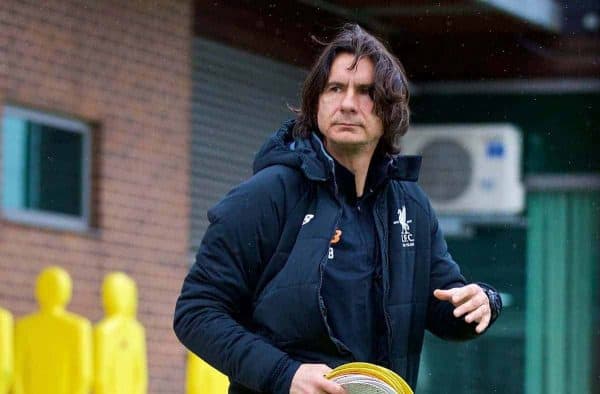 SPOX infer this as Buvac being "jealous" of Lijnders' standing among Klopp's backroom, which did in effect marginalise his own influence after close to two decades in the role.
This follows earlier reports from the Times' Paul Joyce of a disagreement with goalkeeping coach John Achterberg, which certainly suggests there was a schism between Buvac and the rest of the staff.
There were fears in some sections of Liverpool's support that the 57-year-old's departure would expose Klopp's limitations.
Buvac had become known as 'The Brain', and his absence was held up as a possible reason for tactical issues at Anfield in the future, but this has now been disproved, as the Reds improved even further without him in 2018/19.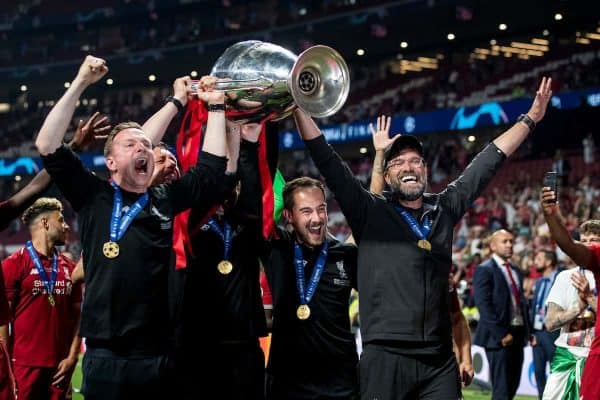 By all accounts, Lijnders has made a hugely positive impact since his return, with Klopp saying in May that "he could write a book about him, about what a big influence he had."
"How big the influence of his optimism is and how lively he is on the training pitch. It is just a fact," he continued.
"I was like that when I was young and I am not like that any more, that's how it is."
Fortunately, Klopp and Buvac's friendship appears to have endured, but it seems to have been a case of 'out with the old, in with the new' at Liverpool.