Simon Mignolet's future appears no closer to a resolution after reports emerged that the goalkeeper wants out of Anfield—but hasn't informed the club.
The Belgian stopper has barely featured for the Reds over the past 18 months, usurped from the No. 1 position by first Loris Karius and then Alisson Becker.
With the latter now established, consistent and incredible, there is no real opportunity for regular game time at Anfield for Mignolet and a summer move has appeared a formality for a number of months.
Now back into pre-season, however, the expected transfer hasn't yet materialised and, instead, reports have come out suggesting he could stay as Alisson's back-up, such is the high regard in which his dressing room influence and professionalism is held.
While Jurgen Klopp and his team-mates might be impressed, Mignolet himself still wants to get game time, and the Evening Standard's David Lynch writes that sources close to the goalkeeper have told him that he is "keen to reignite his career this summer by moving on in search of regular football."
Conversely, however, Mignolet and his retinue seem not to have made this apparent to the club.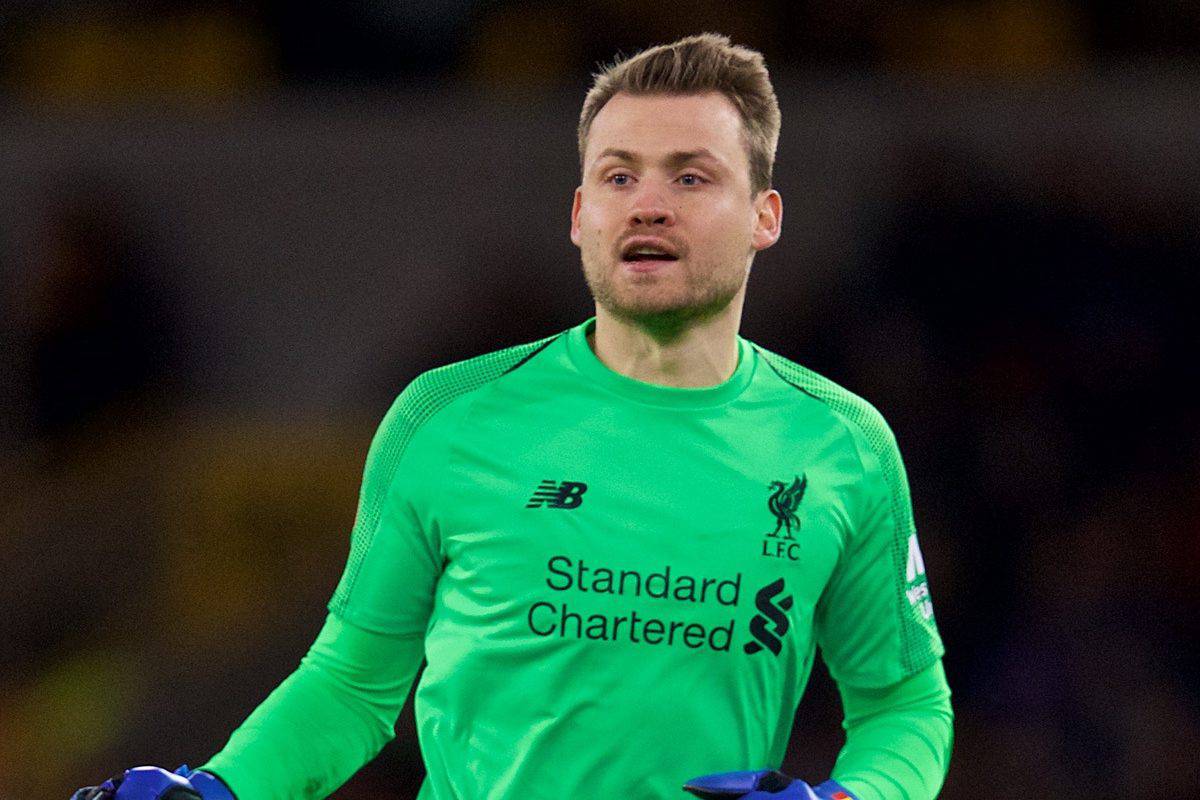 Lynch notes that £8 million bids haven't been enough to tempt Klopp and Co. into selling Mignolet, but that the other side of the equation involving a big enough offer is that Liverpool want an indication from the stopper that he definitely wants out.
According to the report, "neither of those things have materialised"—meaning the Reds are under the assumption he'll be in the squad next term.
Mignolet's contribution off the pitch, however, is far greater than his moments on it.
Last season he played only twice—Chelsea and Wolves in the domestic cups—and dating all the way back to January 1, 2018, when he captained the Reds against Burnley, it's just three appearances in over 550 days since.
Even international duty hasn't provided much call for action, with just two friendly outings in all that time.
The mystery deepens further when considering he hasn't yet returned for pre-season training—despite compatriot Divock Origi being back.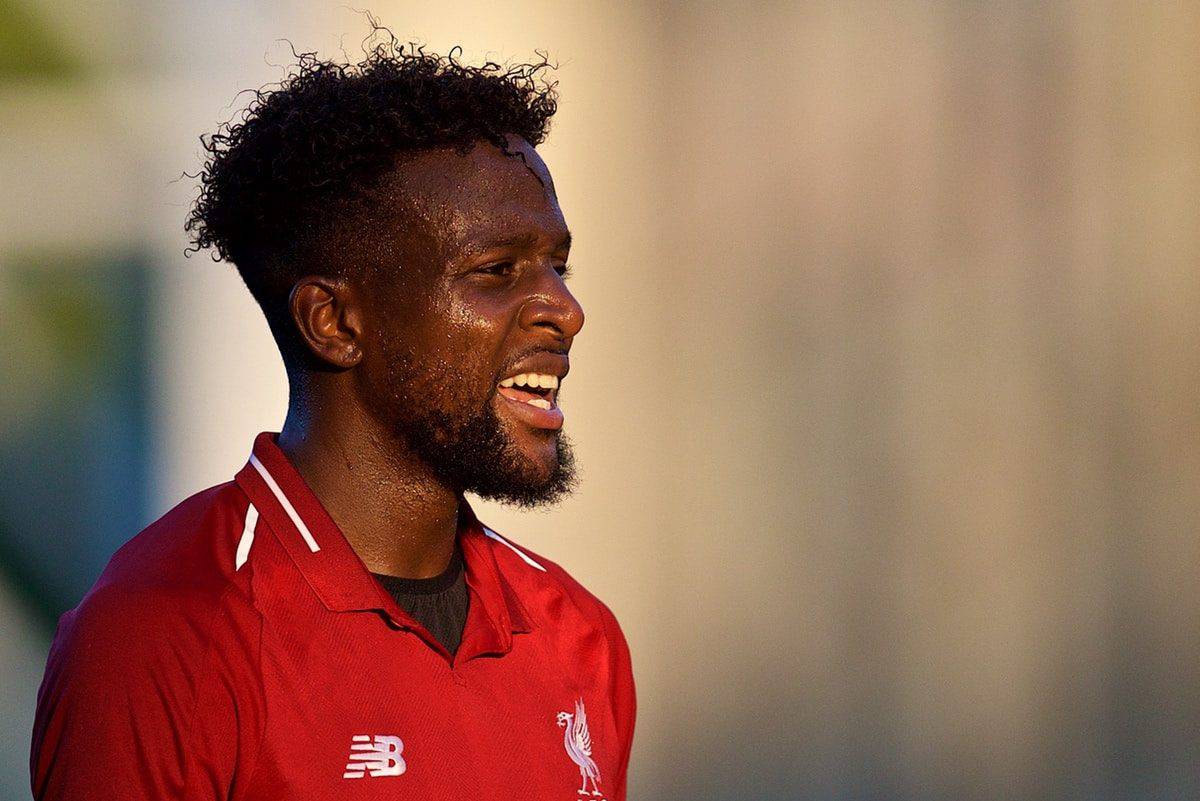 Origi's Champions League exploits and late-season goals have earned him a new contract at the club, but he's already back and ready for action despite being in the same Belgium squad as Mignolet at the end of last season—so international action isn't a reason for the goalkeeper's continued absence.
Wind the clock back a year and a similar scenario arose, as Mignolet didn't play a single minute of pre-season.
With Loris Karius on the bench for the first Premier League game of the 18/19 campaign, it wasn't until 20 August and an away win over Crystal Palace that Mignolet appeared on a team sheet for the first time.
Realistically, there appear only a couple of legitimate reasons for Mignolet's continued absence.
One is that he has been allowed an extra week or so to arrange a move elsewhere, with his brother Wouter recently confirming to Belgian media that the Reds have to "find a replacement" as Mignolet wants to play.

The other is that neither Origi nor Mignolet were due to have returned yet for training, but the striker has opted to do so to provide attacking options to Jurgen Klopp in the absence of regular senior.
In that case, though, it would have been the same for Mignolet: Alisson is away, Karius on loan and both Caoimhin Kelleher and Kamil Grabara are injured, with Vitezslav Jaros the likely starter in goal at the beginning of pre-season.
More and more, it seems likely that Mignolet's time at the club will come to an end this summer—but Liverpool have become masters at playing the long game with regard to transfers, eventually getting their man—or in this case, perhaps, their price.
UPDATE: Mignolet reported back for pre-season training at Melwood on Thursday morning and is expected to play vs. Tranmere this evening.