Leicester are building an exciting team under former Liverpool boss Brendan Rodgers, with a top-six finish not completely out of the question.
Last season: Won 2-1 away, drew 1-1 at home
When we play them: October 5 (home); Boxing Day (away)
---
Say what you like about Rodgers, but he is a talented coach who gets his teams playing attractive football.
The Ulsterman made an instant impact after replacing the dour Claude Puel last season and the Foxes have reasons for positivity.
Losing key man Harry Maguire to Man United is an obvious blow, but they (just) have time to find a replacement and the rest of their squad looks impressive.
Jonny Evans remains a strong centre-back in his own right, Ben Chilwell is England's premier left-back, Youri Tielemans is a superb signing, and Jamie Vardy is still a threat up front.
Given Rodgers' penchant for focusing on attacking more than defending, Leicester could be one of the Premier League's entertainers in 2019/20.
They are likely to take points off the top teams, but equally, don't be surprised to see a few dismal results come their way, too.
It is that lack of consistency that will likely rob the Foxes of a place in the top six, but they have every chance of finishing as the seventh-best team in the country.
Leicester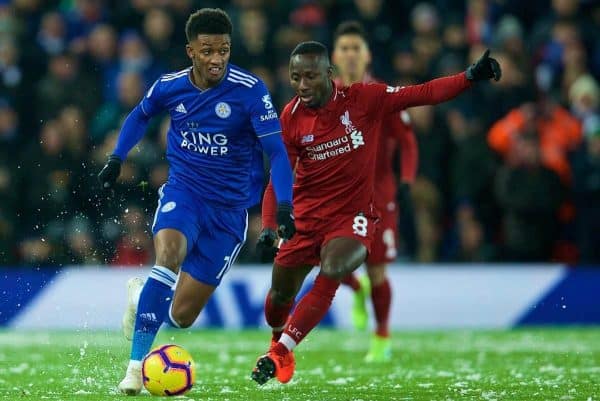 Notable ins: Youri Tielemans, Ayoze Perez, James Justin
Notable outs: Harry Maguire, Danny Simpson, Shinji Okazaki
Best XI: Schmeichel; Pereira, Evans, Benkovic, Chilwell; Ndidi, Tielemans; Maddison, Perez, Albrighton; Vardy
---
We spoke to Rob Hayes (@Robert_A_Hayes) from For Fox Sake Podcast (@FFSPod) to get the lowdown on Leicester this season.
How optimistic are you about the new season?
I'm probably the most optimistic I've ever been before a Premier League season, but as a Leicester fan I'm very aware of the caution that I must exercise with such optimism.
Pretty much everything is in place for us to have a really good season: we've got an outstanding coach at the helm in Brendan Rodgers; we've made a real statement with the club-record signing of Youri Tielemans, and this is probably the best squad we've had in a long while.
What are Leicester's main objectives for 2019/20?
I think our main objective has to be to knock on the door of the top six as loudly as possible.
I think breaking into the top six will be the optimistic aim, but this depends quite a lot on the levels that the likes of Man United, Arsenal and Chelsea are able to reach.
Realistically, City fans would be happy with finishing 'best of the rest' in seventh and qualifying for the Europa League.
Away from the Premier League, pretty much every Leicester fan, young and old, would absolutely love to see us win the FA Cup.
It's incredible that a club like ours have lost all four finals we've contested and haven't reached the final in 50 years.
We're realistic enough to know that another Premier League title is pretty much out of the question, certainly in the immediate future anyway, but we have a taste for success now.
You only need to win six one-off football matches to lift the trophy – how hard can it be?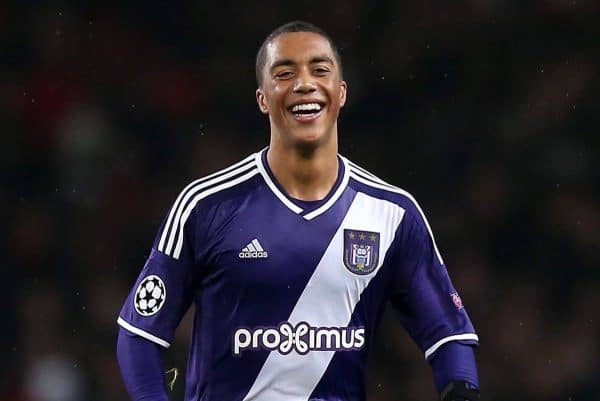 Who's your man to watch, and why?
Youri Tielemans.
My co-host Pete and I said on our For Fox Sake Podcast that this is arguably the biggest signing in the club's history.
Forget the fact that it's a club-record fee because all of the figures are massively inflated these days – we fended off some big clubs to sign one of the most exciting young players in Europe.
He proved that he is more than capable of having a direct influence on games during his loan spell with us last season and I'm really excited to see the level that he can reach in a Leicester shirt.
* All rival supporter views taken before the end of the transfer window.
King Power Stadium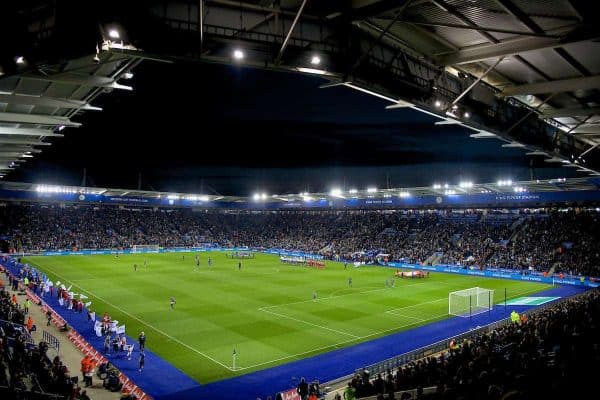 Capacity: 32,312
Away fans' pubs: The Counting House (near the ground) is away friendly and pretty good!
One piece of advice for visiting fan: I would advise taking the train rather than driving as parking can be an absolute nightmare.
Arrive a bit earlier than normal, too, as security upon entering the ground (searches etc.) has been heightened.

Liverpool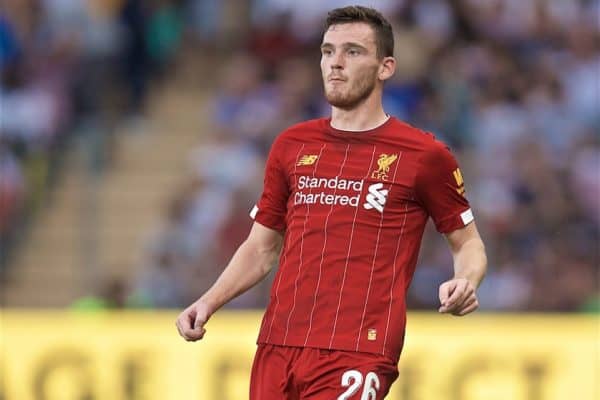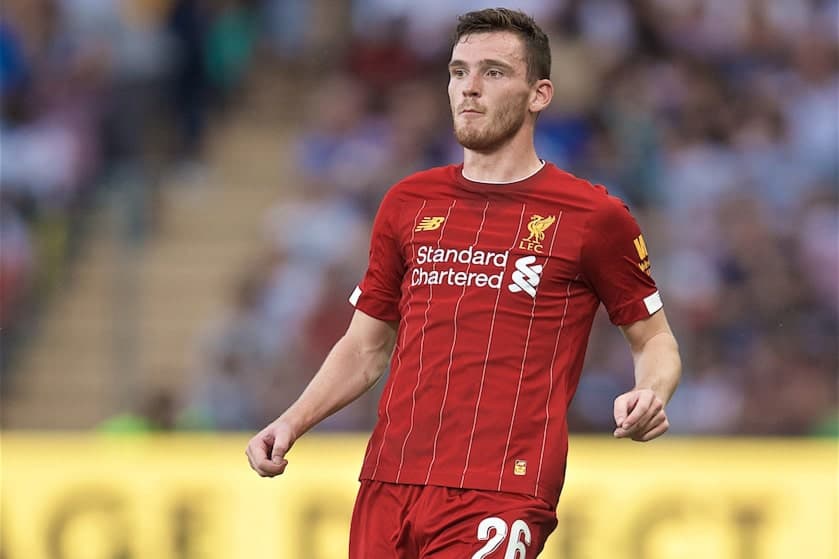 How do you rate Liverpool's chances ahead of the new season?
I think emulating last season's success is going to be a really tough ask for Liverpool.
This time last year, you were talking about the fact that you could win the league and also go far in the Champions League.
Now that could has turned into a 'should' and that brings a lot more pressure.
It's virtually impossible to have another title race as close as the last one, but I think it will be another two-horse race between Liverpool and Man City.
Who are you tipping to be our Player of the Year, and why?
Virgil van Dijk winning last season's award was a bit of an anomaly really – it tends to be a midfielder or an attacker who gets all the personal glory at the end of a successful campaign.
So I'd love for someone like Andy Robertson to get it. I think he's an outstanding full-back and plays a huge part in such a high-energy Liverpool side.
In all honesty, though, it's probably going to be Sadio Mane or Mohamed Salah, if they can continue to bag plenty of goals and assists.
---
TIA's Leicester Predicted Finish: (Average of the TIA writers' predictions) 7th
Where Rob says Leicester will finish: 6th
Where Rob says Liverpool will finish: 2nd
---
This is part of our club-by-club opposition previews this summer, getting the views of away fans on their club and their thoughts on LFC. Read them all here.