Jurgen Klopp admitted he made a "mistake" in fielding Alex Oxlade-Chamberlain on the left wing against Chelsea, having withdrawn his No. 15 at half-time.
Oxlade-Chamberlain made his first start in 16 months as the Reds won the UEFA Super Cup on Wednesday night, in a big milestone for the midfielder.
Having not been part of the side since his nightmare ACL injury last April, the 26-year-old was deployed in attack as Klopp omitted Roberto Firmino and Divock Origi.
But over the course of 45 minutes, Oxlade-Chamberlain touched the ball just 21 times, and while he did create a chance with a brilliant outside-of-the-boot pass to Mohamed Salah, he was too often on the periphery.
He made way for Firmino at the break, and the complexion of the Liverpool attack changed significantly for the better, prompting two goals for Sadio Mane.
This should in no way be an indictment of Oxlade-Chamberlain's prospects, but it is clear that he is at his best in midfield, and Klopp's words after the game highlight how there is still a long way to go before he hits top form.
"I didn't say a lot to Ox [at half-time]. I don't think it was necessary, because [for] Ox it was very important to have these minutes," he told reporters.
"It's a position he can play. He can play much better than he did tonight, but that's how it is.
"After a long injury you have to get back the rhythm and in training it's already there.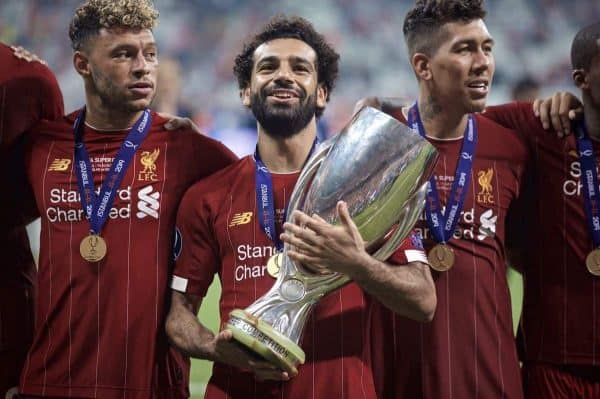 "And now in the game he had good moments, but of course not enough for his quality.
"But it was not about that. I saw it was a very intense game, so it was clear that we had to make that decision because we didn't want to push him through.
"We want to give him the opportunity to perform, to shine if you want, and in those circumstances, on the position, it obviously was not as possible as we would have wished.
"But that's then my mistake, not his mistake, because I made the decision."
It is commendable that Klopp would accept responsibility for Oxlade-Chamberlain's anonymity in Istanbul, particularly given it was his first start in almost a year-and-a-half.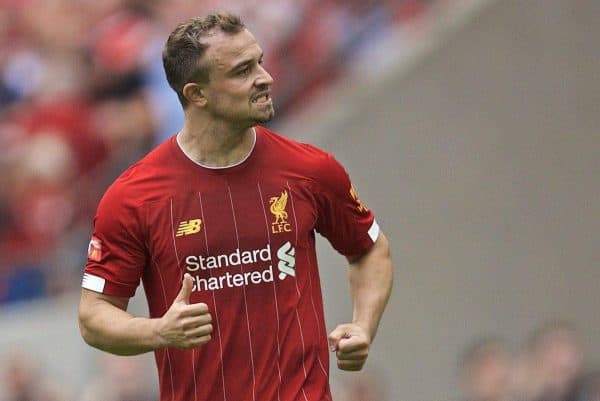 But it should also be noted that the manager had other options, including Xherdan Shaqiri, on the bench and opted to field the ex-Arsenal midfielder effectively out of position.
The measures taken to ensure Oxlade-Chamberlain adjusts back into life in the first team are necessary.
But this may have been a signal that, despite Klopp insisting "it's a position he can play," he is better in the middle.