Liverpool had a remarkably quiet summer at a time when building on success was expected, but does history suggest they were right to? Brett Curtis writes.
With the Reds only bringing in backup goalkeeper Adrian alongside two teenagers in Harvey Elliott and Sepp van den Berg this summer, there have been quiet murmurings of discontent among fans.
This comes despite having just witnessed a 97-point and Champions League-winning season.
At the very least it was expected that Alberto Moreno and Daniel Sturridge—relatively high earners who both left the club upon the expiry of their contracts at the end of the season—would have been replaced to maintain squad depth.
However, with Alex Oxlade-Chamberlain and Rhian Brewster returning from lengthy injuries and James Milner's versatility likely to see him deputise at full-back when required, Jurgen Klopp has seemingly chosen to stick rather than twist.
We should not be surprised.
In an interview with Sky Sports in January, Klopp had already warned "we cannot do that constantly and we will not do that constantly," referring to last summer when Alisson, Fabinho, Naby Keita and Xherdan Shaqiri all joined for over £160 million combined.
This message has since been reiterated all summer by Klopp, saying this week "Big teams stay together for a number of years" and referencing Barcelona's brilliance and Man United's 'class of '92'.
What can we learn from other big clubs who have had a similarly limited summer transfer window in recent years?
Tottenham, 2018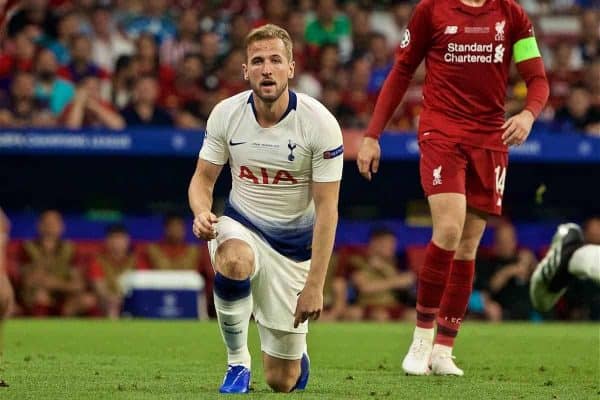 Signings: None
2017/18 record: Third with 77 points; Champions League last 16; FA Cup semi-final; League Cup fourth round
2018/19 record: Fourth with 71 points; Champions League final; FA Cup fourth round; League Cup semi-final
---
Although a lack of squad depth was a factor for their dramatic loss of form in the league from February, everyone connected to Tottenham would have traded that in a heartbeat for the historic accomplishment in reaching the Champions League final in Madrid.
Moreover, they now have additional funds available to sign a higher calibre of player—although their efforts to bring in Paulo Dybala this summer fell short.
Bayern Munich, 2018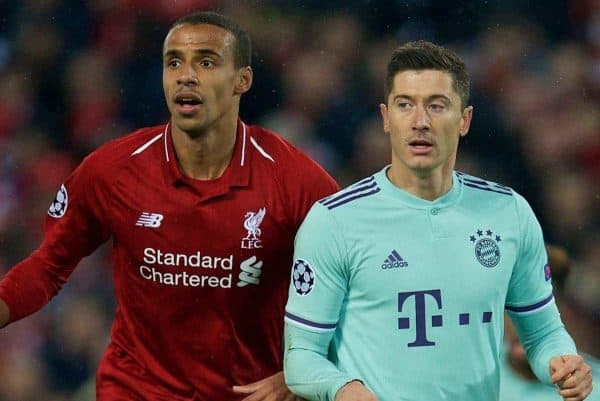 Signings: Leon Goretzka (Schalke, free transfer) – 23 league starts
2017/18 record: Champions with 84 points; Champions League semi-final; DFB-Pokal final
2018/19 record: Champions with 78 points; Champions League last 16; DFB-Pokal winners
---
A drop in points total allied with failure to reach the Champions League quarter-final for the first time in almost a decade suggests Bayern's level dropped slightly.
But on paper they actually had a more successful season given their cup win and holding off a vastly improved Dortmund in the Bundesliga.
Man City, 2018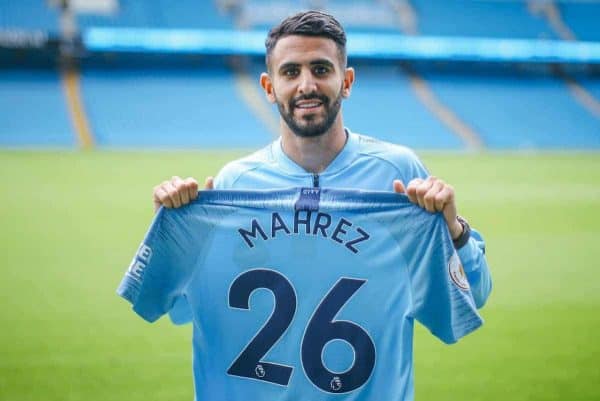 Signings: Riyad Mahrez (Leicester, £60m) – 14 league starts
2017/18 record: Champions with 100 points; Champions League quarter-final; FA Cup fifth round; League Cup winners
2018/19 record: Champions with 98 points; Champions League quarter-final; FA Cup winners; League Cup winners
---
Whilst City fell short to English opposition in Europe once more, the excellence of their previous league campaign was maintained despite only recruiting Mahrez, having a juggernaut challenger in the shape of Liverpool to hold off, and winning the FA Cup.
Interestingly, Ederson, Aymeric Laporte and Bernardo Silva, all of whom signed during the 2017/18 campaign, improved immeasurably in their second seasons and were named in the PFA Team of the Year accordingly.
Could Fabinho and Naby Keita follow a similar path this campaign?
Real Madrid, 2016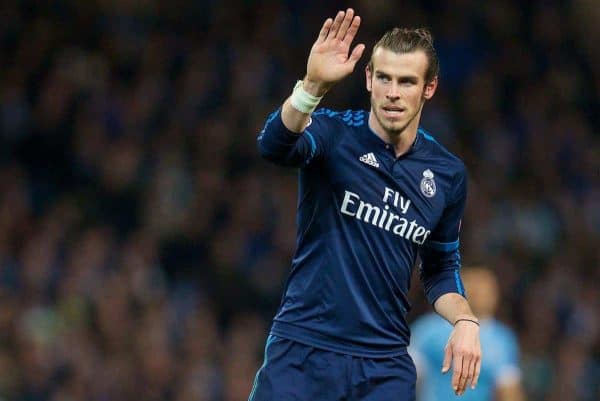 Signings: Alvaro Morata (Juventus, buy-back clause of £27m) – 14 league starts
2015/16 record: Second with 90 points; Champions League winners; disqualified from Copa del Rey
2016/17 record: Champions with 93 points; Champions League winners; Copa del Rey quarter-final
---
Despite only re-signing Morata as backup for Karim Benzema, Madrid retained the Champions League and, perhaps more significantly, they reclaimed La Liga for the first time in five years, having missed out by a point the previous season.
Liverpool have waited much longer for domestic glory, of course, but the omens are there!
Man United, 2006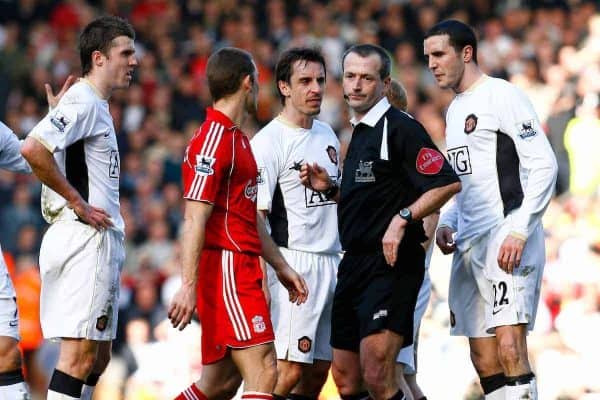 Signings: Michael Carrick (Tottenham, £24m) – 33 league starts.
2005/06 record: Second with 83 points; Champions League group stage; FA Cup fifth round; League Cup winners
2006/07 record: Champions with 89 points; Champions League semi-final; FA Cup final; League Cup fourth round
---
Oil-rich Chelsea, led by Jose Mourinho, regarded by many as the best manager in the world at the time, had won back-to-back titles with 90+ points.
It seemed unthinkable that United could reclaim their first title in four years having lost Ruud van Nistelrooy to Real Madrid and only brought in Carrick, but that's exactly what they did.
Edwin van der Sar, Nemanja Vidic and Patrice Evra, all signed during the 2005/06 season, improved to kickstart their legendary status at the club, while Cristiano Ronaldo and Wayne Rooney entered their peak years and thrived by being rotated less frequently.
Encouragement for Liverpool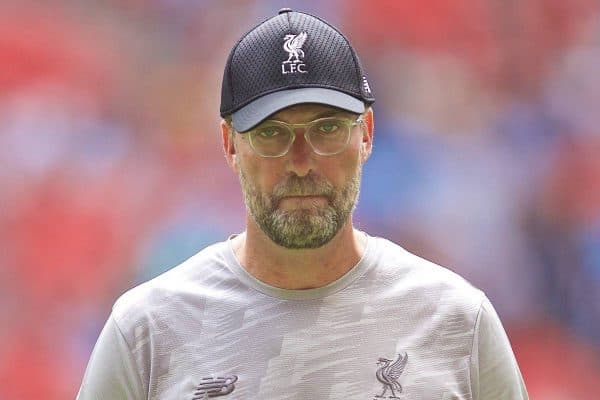 There is the sizeable caveat that four of the aforementioned five sides signed one outfield player for the first-team squad.
I'm sure we would all be sleeping a little easier had Liverpool done likewise this summer.
However, it'd be a stretch to suggest any of the individuals' impact was the difference between success and failure for their sides, with only the holding midfielder Carrick a guaranteed first-team starter.
Largely, it was stability and improvement from within which saw those sides retain or reclaim their domestic titles, and there is every chance Liverpool can repeat that feat this campaign.
---
* This is a guest article for This Is Anfield. If you'd like to contribute a piece for consideration please see this page. Follow Brett on Twitter, @brett_curtis92.