Liverpool triumphed 3-1 at Anfield against Arsenal on Saturday in a performance bursting with improvements over this season's early games.
A more cohesive outing, lots more pressing and a more impressive, and clinical, final-third showing from the front three sent the Reds three points clear of a fledgling Premier League table.
While the position has little relevance at this stage, the performance and points earned certainly have plenty—and there was lots to admire here, even after a late goal was conceded.
By that time, Joel Matip and a Mohamed Salah brace had the Reds three clear of the Gunners and the margin between the sides, realistically, was even bigger.
To break down the best aspects of the game and discuss the again-changed centre of the park, This Is Anfield's Karl Matchett (@karlmatchett) spoke to Trev Downey (@downeytrev) and Guy Drinkel(@guydrinkel).
The good…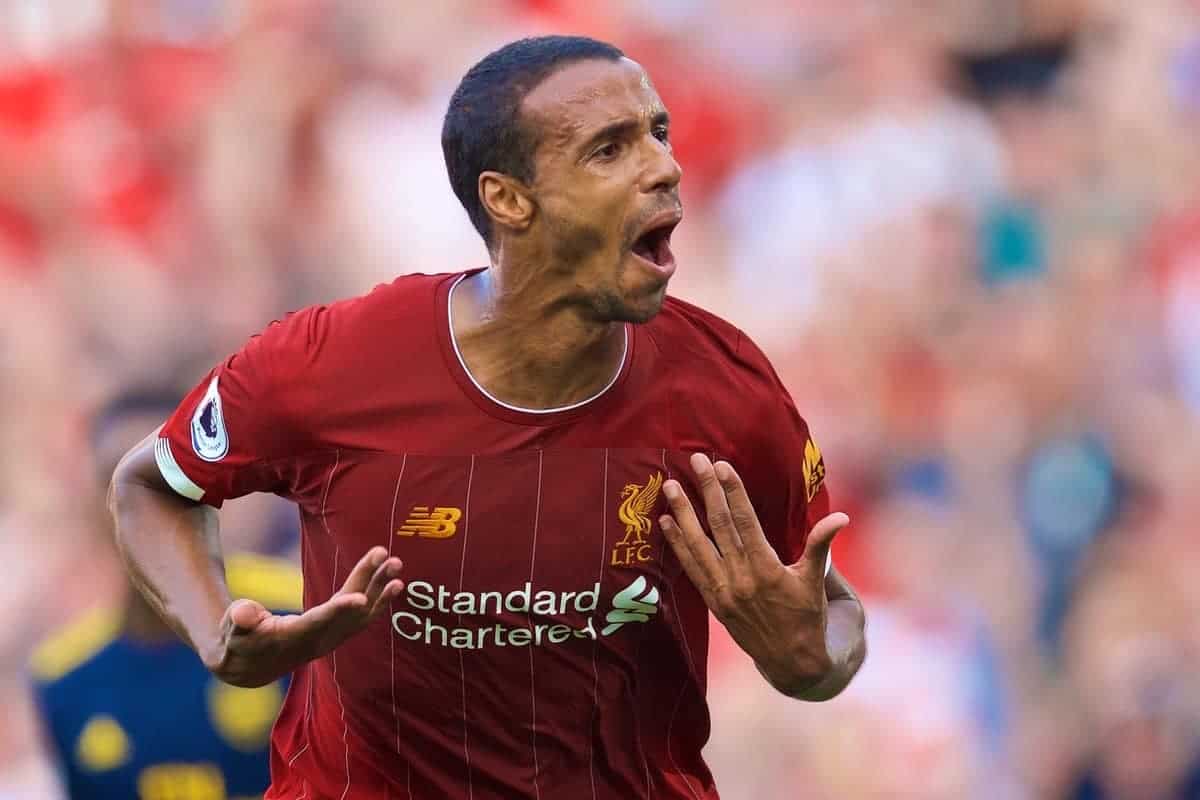 TREV: It's hard to look past the fact that we have some of the most outrageously gifted and impactful attackers on the planet operating at their peak in our team.
Recently, Sadio Mane has been coming up with the goods but against Arsenal Bobby Firmino had the opposition defence on strings with his flicks, turns and deft one-touch passes, while Mo Salah's goal from play (on the back of the most emphatic penalty you could wish to see) was a study in world-class poise, pace and precision.
As an offensive unit, we're a bit wonderful to behold these days. Joel Matip continuing his loping run towards the title of Greatest Defender In The World Not Called Virgil van Dijk is also a lovely bonus.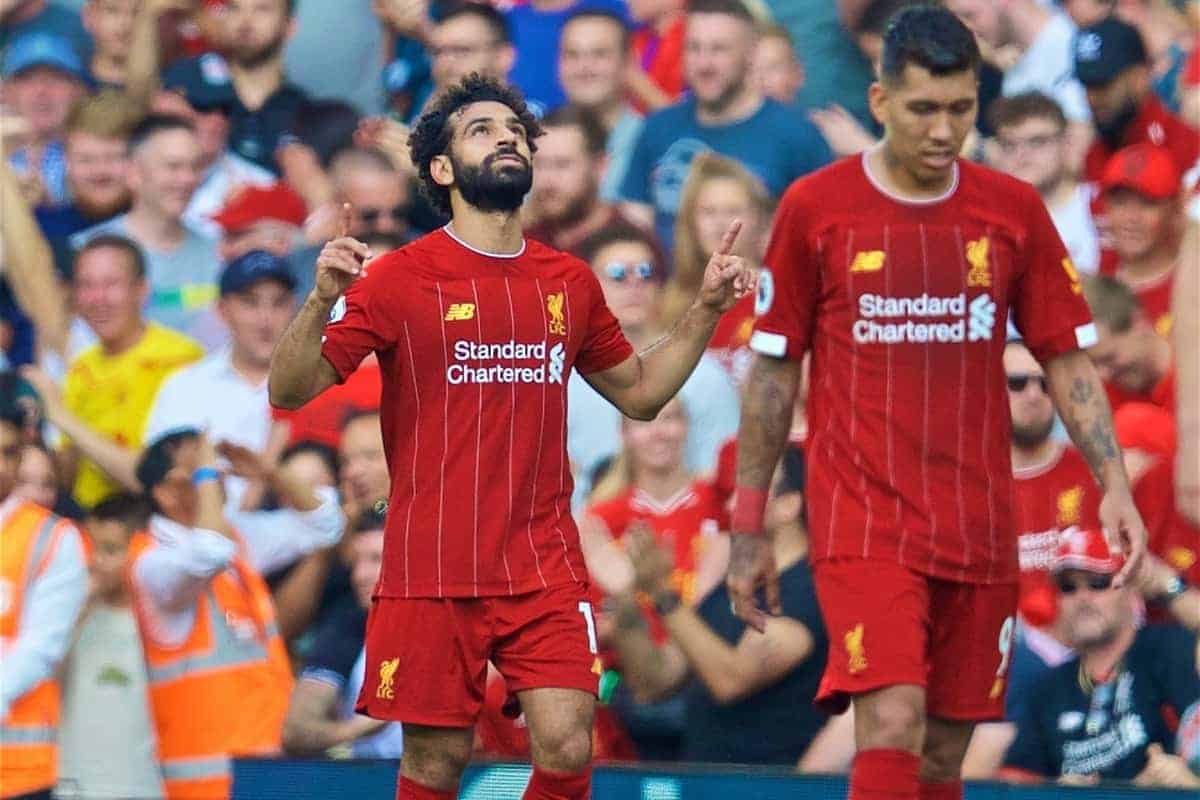 GUY: I felt that was the most control we've had in a game this season by far.
Mo and Bobby continued their scary form and I think having at least two of the front three performing in a game is normally enough to win.
Lastly I thought Matip was excellent again; the defensive performances have been questioned this season and if the lads settle back into the Champions League-winning defence it'll be a great safety net for the season.
KARL: Agree with the points on controlling the game, a big part of which was the excellent pressing in packs, right from kick-off.
I'd also highlight the tracking back by Gini, first half especially, as he closed off that left-back zone well with our full-backs permanently high upfield.
A great atmosphere also deserves a mention and, even at 0-0, there was no point during the game at which I didn't feel we would win by a couple of goals at least.
…the bad…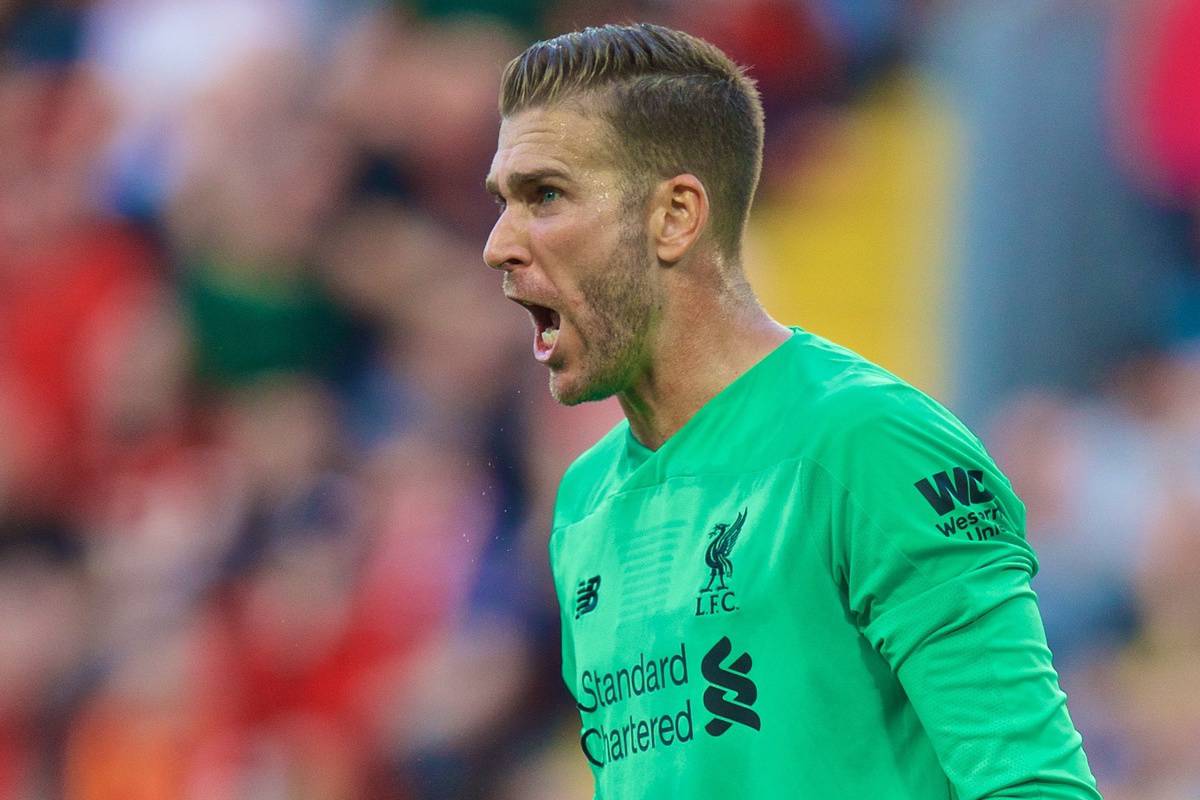 TREV: This is a bit of a stretch and I often feel a bit mealy-mouthed looking at the 'faults' or 'weaknesses' in the best side we've witnessed in three decades. However, the irritating petrodollar-enhanced excellence of that lot up the East Lancs Road means that perfection is almost a necessity in every game.
To that end, I do miss the days when nobody ever scored against us. Clean sheets, as Virgil van Dijk famously agreed, are very nice.
There seems to be a pattern in the goals we have conceded in that there has been some failure to track runs from midfield into the danger area, so it'd be nice if we had that sorted to enhance the security that the return of Alisson will inevitably bring.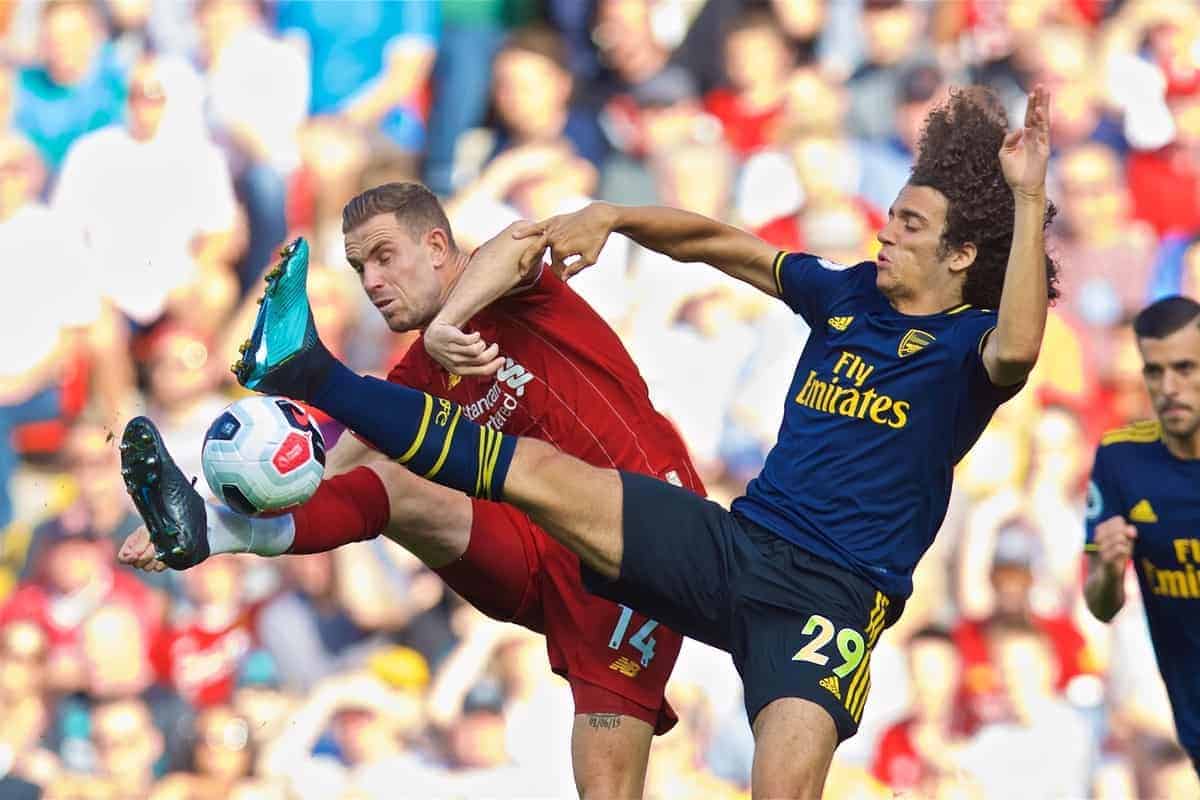 GUY: The two No. 8s, although they did great job in controlling the midfield, I thought they could've and should've been producing more creatively as our one tactic in the first was seemingly pass to our full-backs.
I'd like to see the centre mids take a bit more responsibility in that regard. The full-backs lacked end product in a game they had an infinite of space and opportunity, which is obviously tough with a packed box, but we're used to better quality from both.
Finally Mane had a poor(ish) game for his standards, but as I said previously if two are playing well in a game it'll do.
KARL: A couple of minor gripes in terms of gifting chances; Henderson missing the ball on halfway line and then both he and Trent not clearing the ball late on when Arsenal scored are the sorts of moments we'd like to stamp out.
Lots was made of our mountain of crosses first half, but I didn't have a problem with the first few—they were low, dangerous and brilliantly delivered, only for nobody to be attacking the six-yard box.
Later when we sent in swirling, high deliveries, they were easily defended and rather pointless to witness, done more to "do" something rather than because it was the best option.
Not much to moan about from this game, though!
…and after some early season changes, is Fabinho, Wijnaldum and Henderson the first-choice midfield?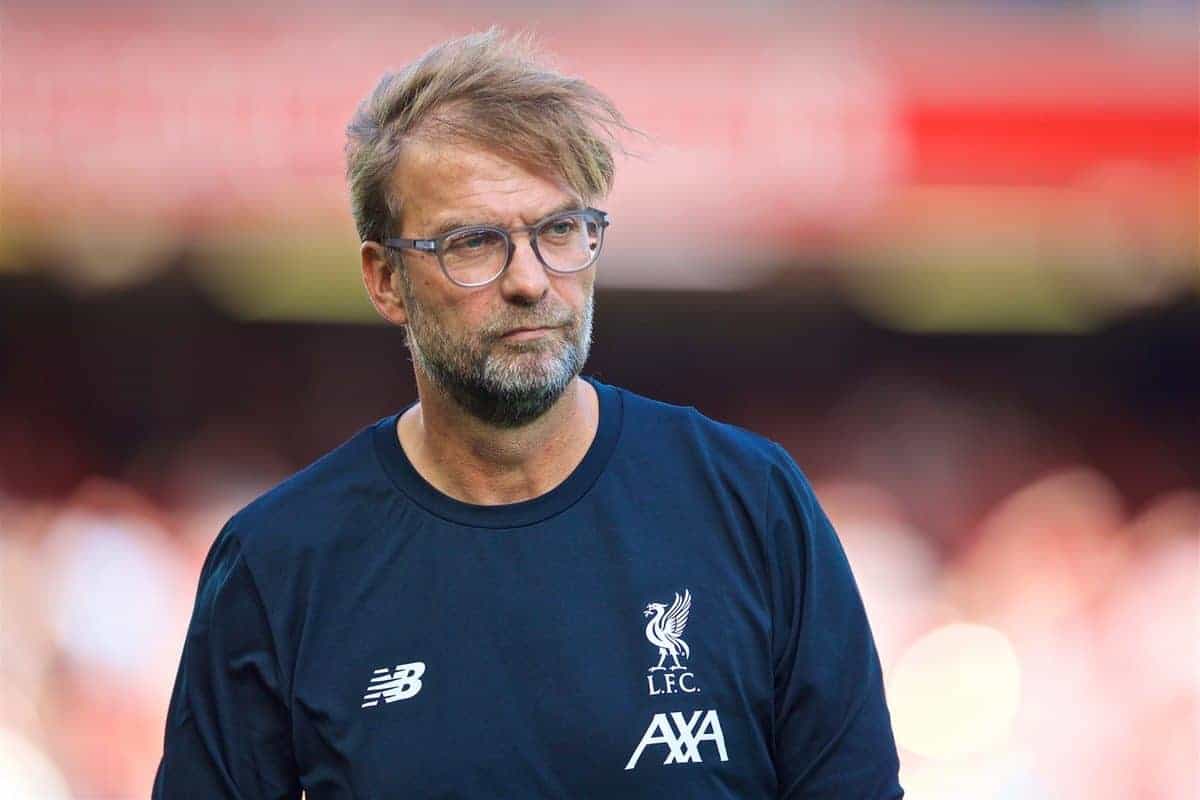 TREV: The make-up of a Klopp midfield is something that will always fluctuate over the course of a season. There is a world in which Fabinho can play with a fully rehabilitated Alex Oxlade Chamberlain and a niggly-injury-free Naby Keita in my dream central trio.
However, with neither of them currently at their best, it's hard to look past Gini Wijnaldum and Jordan Henderson. The ball retention of the former is a delight and the industry and front-foot play of the latter is almost always a positive for the side.
You will note, however, that Fabinho must play all the games, with Mr Wijnaldum as the only one I'd want to see stand in for him in an emergency.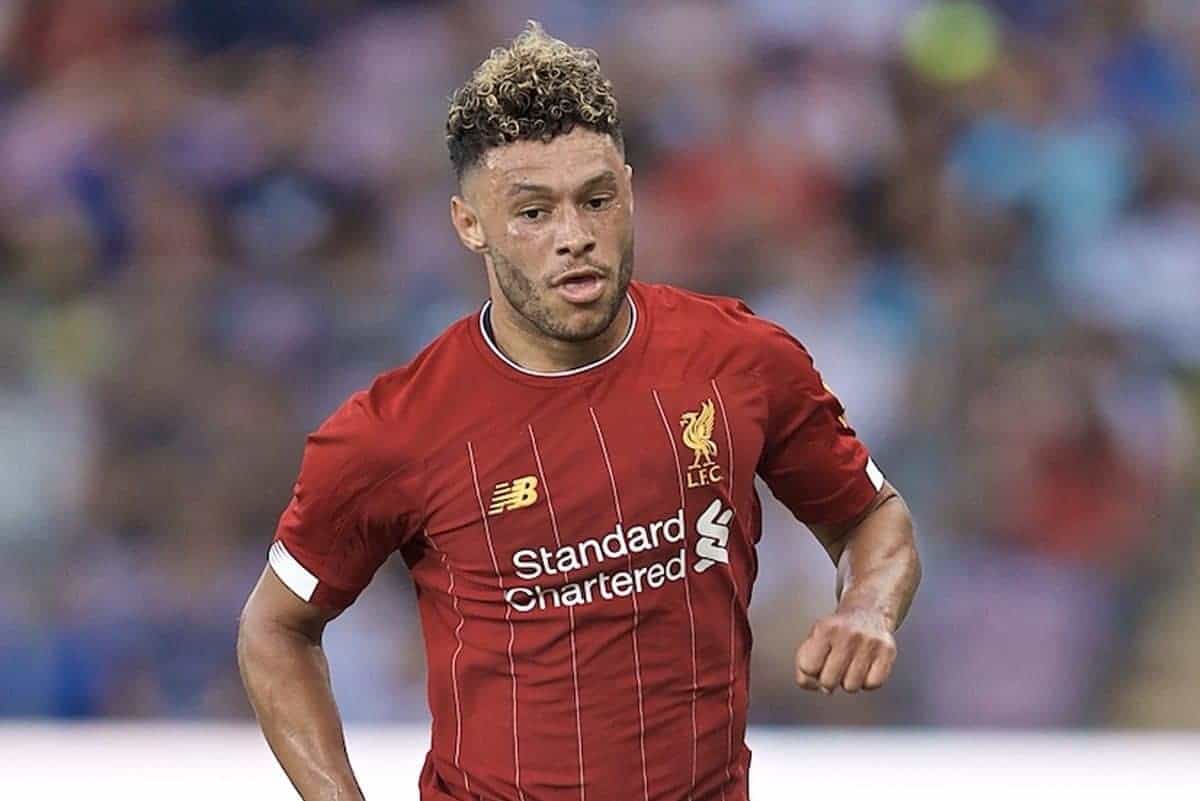 GUY: I think as long as Naby is out that'll be the go-to midfield, especially in games against bigger teams—but we know Klopp loves to tinker in midfield so I think we'll see Fabinho as the main piece to build around.
Then, one of Gini or Henderson along with Oxlade-Chamberlain in certain games; with Burnley coming up next we could probably use Ox more than one of the others.
KARL: Oxlade-Chamberlain has a part to play at the moment, I'm sure of that. He's not near his best, but his short-lived best was better (going forward) than the current duo offered for most of last season.
Fabinho is a non-negotiable starter and I'm with Trev: Gini should be the stand-in, there.
Later in the season we may well see a different combination ahead of him, because that part of the team is changeable and has the most depth.