Liverpool are the team to beat right now—European champions, top of the table, a 100 per cent record in the Premier League—but few are capable of doing so.
We rarely lose in domestic competition, these days, certainly compared to previous years gone by.
In other campaigns, potential title challenges seemed to be hampered by silly dropped points, dismal defeats against teams down at the bottom end of the table—we all have a memory or two we'd rather forget about a 3-1 drubbing at Hull, the 2-1 loss to Blackpool, rogue unexpected defeats at Stoke, Swansea, West Ham.
But that all seems to be a thing of the past under Jurgen Klopp, with this team he has built.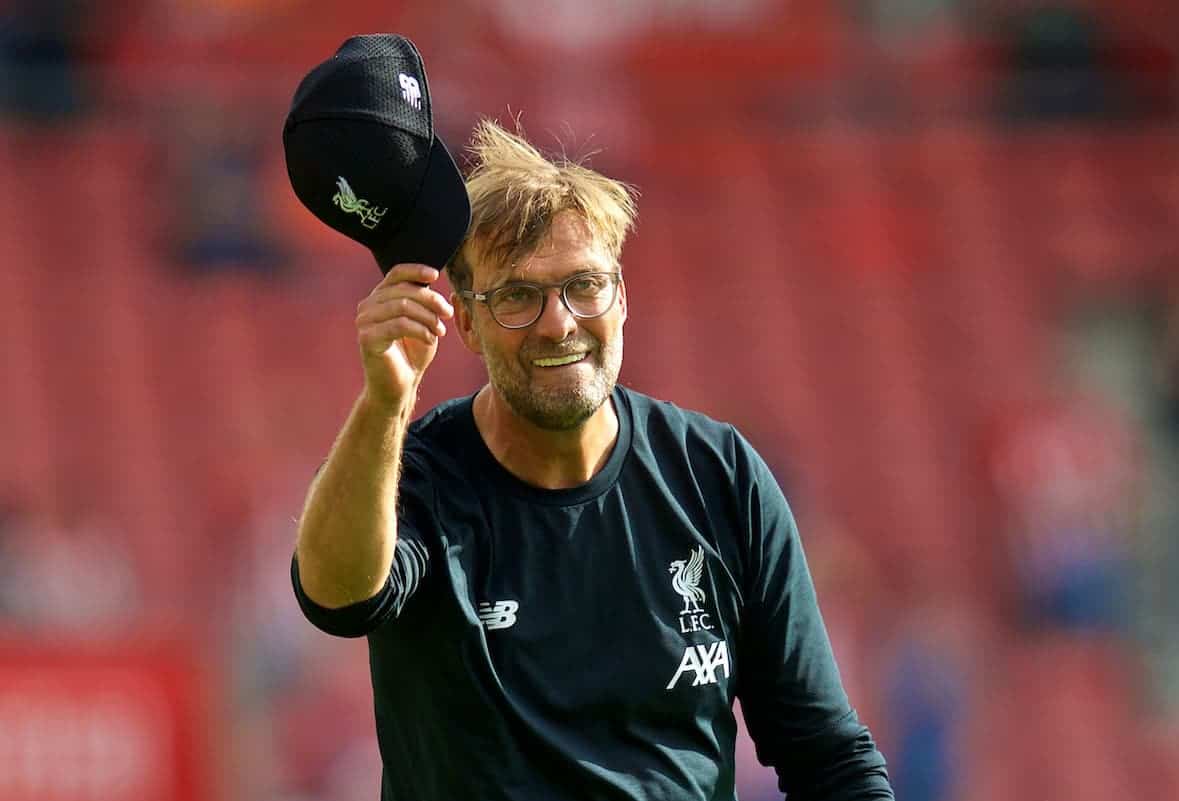 In fact, the Reds are far and away the most relentless and stubborn side when it comes to playing teams outside the big six, as a finding from football writer Daniel Storey reveals.
Dating back almost two years, Liverpool haven't lost a single Premier League game to a side outside the top six—with every other one of those five sides doing so multiple times.
League defeats against non-Big Six teams over the last 20 months:

10 – Man United, Arsenal
9 – Tottenham
8 –
7 – Chelsea
6 –
5 –
4 – Man City
3 –
2 –
1 –
0 – Liverpool

— Daniel Storey (@danielstorey85) September 26, 2019
The last time the Reds suffered such a loss was against Swansea City, on 22 January, 2018. That fixture saw Virgil van Dijk make his Premier League debut for the Reds, having earlier played in the FA Cup.
By contrast, Man City lost last season against Newcastle, Leicester and Crystal Palace, and have already suffered a defeat this term against Norwich, just two weeks ago.
It's another indication of the incredible consistency and determination throughout the squad, as well as the quality, that the Reds continually put the lesser sides to the sword in a professional manner—and even on their off-colour days, still avoid defeat.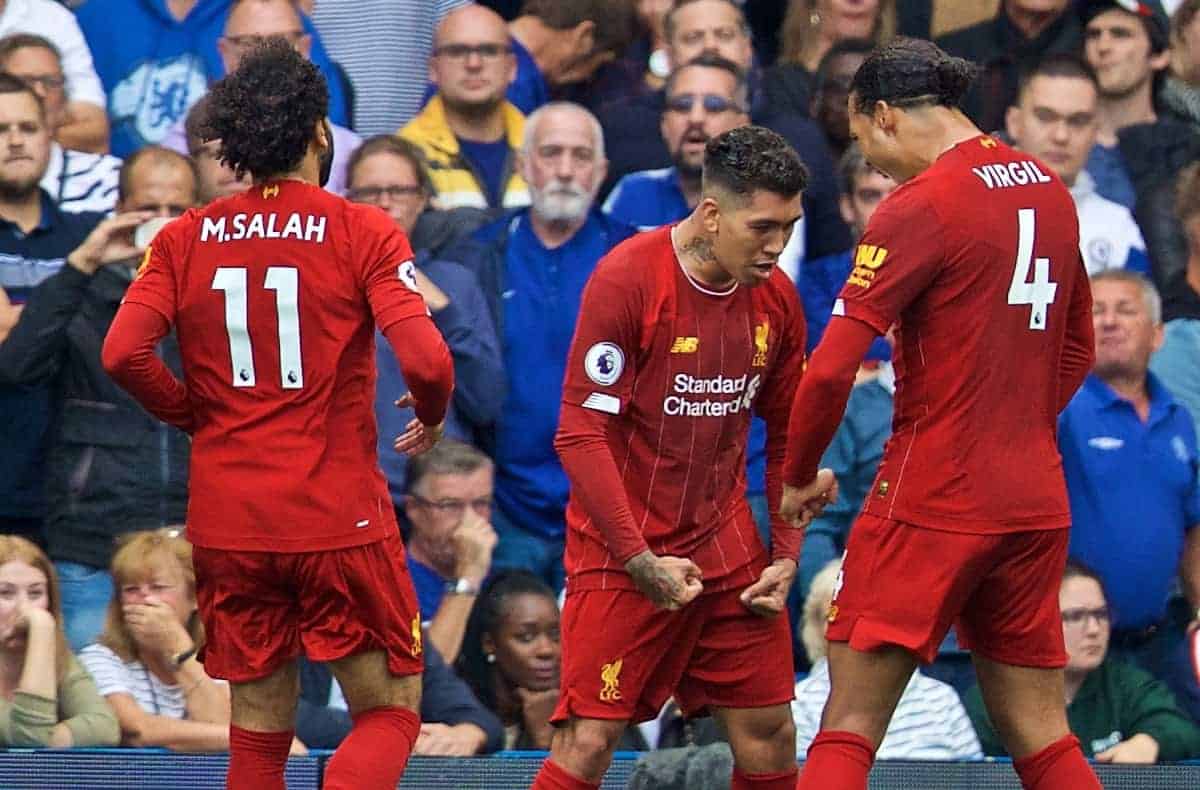 With that Swansea game coming on the road, it's also worth a reminder that Liverpool haven't lost in the league at Anfield to any team since 23 April 2017, a full 888 days ago by the time our next match rolls around, away to Sheffield United on Saturday.
Of course, the Blades aren't considered a top-six side either—so let's hope that streak of zero defeats continues against those clubs this weekend!