Liverpool face RB Salzburg in the Champions League on Wednesday and boss Jesse Marsch has detailed how the two sides are similar in style and ethos.
The Austrian side have been in tremendous form domestically and won again at the weekend, leaving them five points clear at the top—just like the Reds.
Similarities between the clubs don't end there, though, with the American head coach pointing out how the teams like to play are similar in approach and even how his managerial ideologies stem in large part from Jurgen Klopp.
Speaking to the Times' Paul Joyce, Marsch pointed out that his team face a big task to upset the champions of Europe, but that his team will be in town to win.
"It is a terrible match-up for us in one sense, because all the things we do well, they are better at. They like games to feel the same way that we like them to feel, so I think, stylistically, it will be a big challenge for us but we will also make things difficult for them.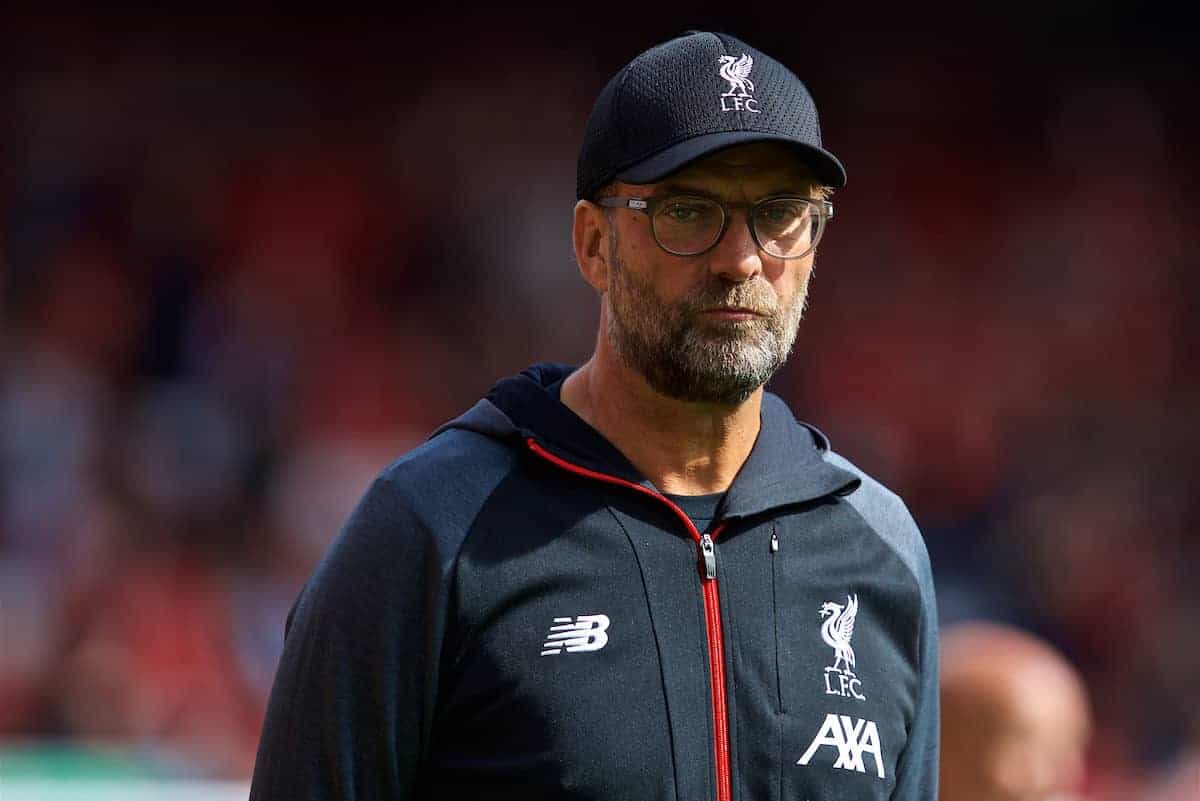 "We will have to be incredibly good on the day at what we do. We are certainly going there to win.
"I have never met Jurgen but the relationship he has with his players and his teams, the way his teams play, the passion that he has for the game, the passion that his team has for the game, tactically what he tries to achieve…There are a lot of things that I really respect about how he runs his team."
While Marsch made his name Stateside, most notably in a three-year stint with New York Red Bulls, he moved last year in Europe and was assistant to Ralf Rangnick at RB Leipzig in Germany.
Players switching betweend the RB-branded sides is relatively common, as they work their way up the chain of command and become more well-known, but this manager has done the same within the organisation.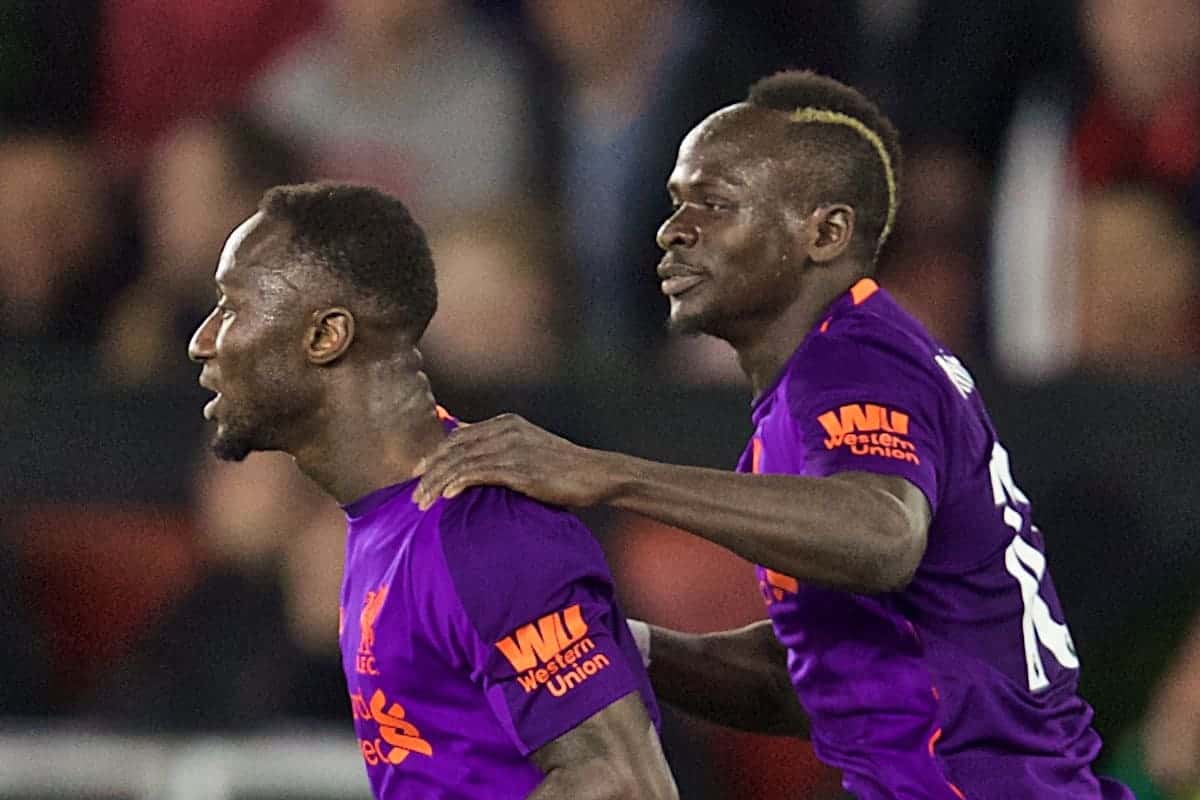 Spending last year with Rangnick—who himself recently praised Klopp's coaching and improvement of players—will have boosted his knowledge and appreciation of coaching, while there are of course lots of similarities again between Rangnick and Klopp.
That is made evident when Marsch speaks about his own approach as boss.
"Ralf is a genius in terms of the way he thinks about the game. The first time I met him, he really opened my eyes as to how detailed you can be about this game.

"I have used that to empower my teams to be a version of what I think our philosophy should be: Gegenpressing. Very aggressive, very direct, very good against the ball.

"I like to try to be a teacher in the way that I coach and that fits well with young players. I like to talk a lot about mentality, about leadership and growth. I also like to create an environment where everyone challenges themselves to get better every single day and I have been amazed at the progress here.

"I know potential is all relative. The potential here, compared to a place like Liverpool, is different, but it is an exciting prospect."
Klopp will be setting up his Liverpool side to win too, but this game might just be the one where they face a side most similar to themselves so far this season.
Everything the Reds are good at will need to be done even better this time around, if they are to defeat what could be a mirror-image of themselves.