Virgil van Dijk has been unbelievably good over the past year—but says mentality is key to further improvements in form and team success.
The Dutch giant has marshalled Liverpool's back line from the moment he signed from Southampton, leading the Reds to two Champions League finals so far and a second-place finish in the Premier League.
It's a good start, and a "bit of history" has been made, but there's no question this Liverpool team and squad is good enough to go on and write another few pages and chapters yet.
The No. 4 says there's still lots left to improve on, both on a personal level and team-wide, and his relentless focus is on ensuring a day-to-day consistency to achieve the biggest targets.
"There are still plenty of things to improve – with the team and with myself – and that's the only thing I want to do," he told Premier League Productions.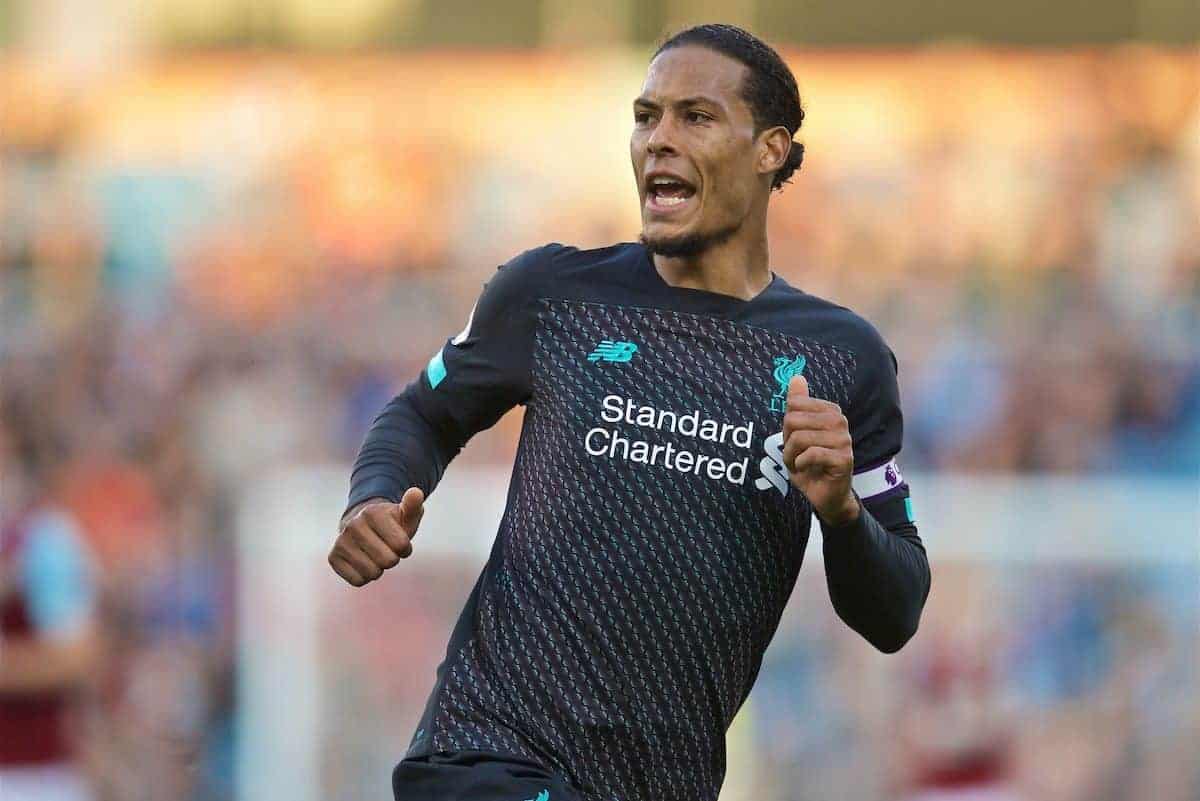 "The main thing is to try to put in your head that we all start from the bottom. We won the Champions League last year obviously but it doesn't count right now, we start from the bottom.
"That's how it is because that's the reality. If we all keep that in our minds then we should be fine."
One of the key facets of the squad which the manager Jurgen Klopp repeatedly points to is the mentality: strong beliefs in themselves and each other, a way of approaching the game which doesn't allow for heads to drop and a clear thinking process on and off the pitch.
It's mirrored in Van Dijk's approach, as he says the knowledge is there that the team is good enough and that trust has to be applied in-game.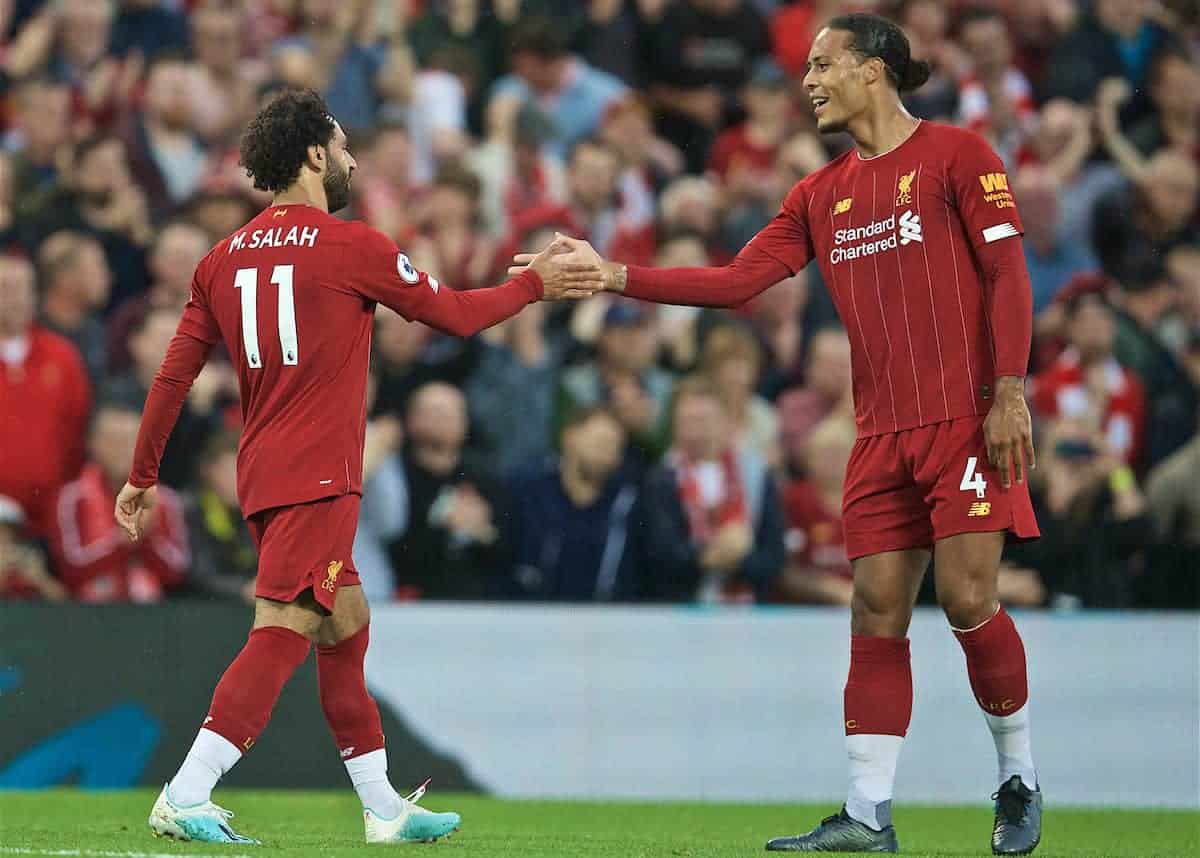 The mix of quality and assurance has already helped this Reds side to two titles so far and more lies ahead of Van Dijk gets his way.
"I'm a part of a bit of history already with winning the Champions League and hopefully we can just keep making history.

"I just want to be remembered as a fantastic player who gave everything for the team and enjoyed every bit of it.

"If you have it in your mind, anything is possible. We have plenty of quality players that can make a difference throughout the 90-plus minutes.

"We should believe at all times. That's definitely something we try to put in our heads and keep in our heads. We have to keep doing that."
With the Super Cup already in the bag and the Reds having started well with four wins from four domestically, that iron-clad "mentality giants" tag doesn't look like disappearing any time soon.