Liverpool face Genk away in the Champions League group stage on Wednesday, so what are the Reds set to come up against in the search for three points?
The Belgian side won the First Division A last season, earning them the reward of being up against the reigning champions of Europe—as well as Salzburg and Napoli.
It hasn't all gone to plan for them this season, though, after they lost key men Leandro Trossard (Brighton) and Ruslan Malinovskyi (Atalanta) in the summer, as well as manager Philippe Clement.
So far, Genk have taken only 16 points from 10 games, leaving them 10 off the top already and with four defeats so far—more than they lost in the entire 30-game span of the regular season last year.
On the other hand, a 0-0 draw at home to Napoli in Europe shows that the Reds can't just assume it'll be a walkover, even after Salzburg put six past Genk on the opening night.
To get all the details on where it has been going wrong for Genk this season, who the key men are and what travelling Liverpool fans should expect, This Is Anfield's Karl Matchett (@karlmatchett) spoke to B/R Football's Belgian football expert Gianni Verschueren (@reverschpass).
What should Jurgen Klopp expect from Genk at home, in terms of both approach and mentality?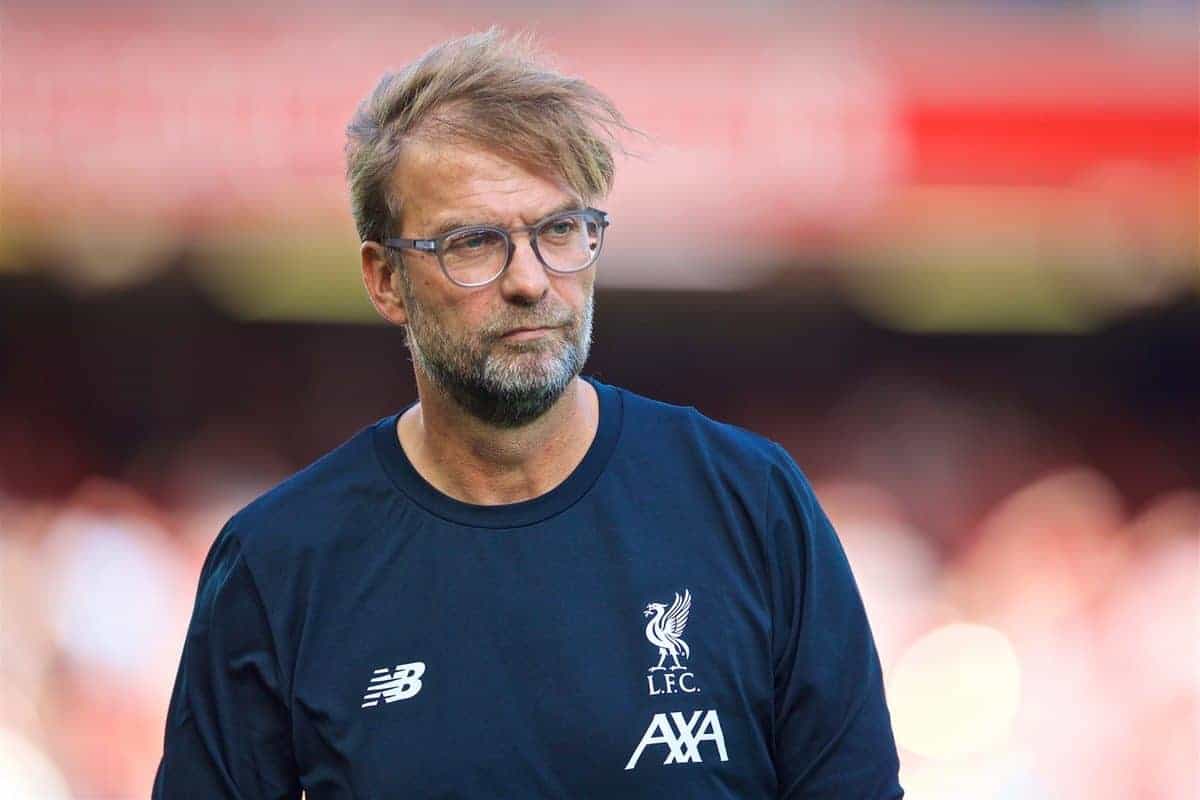 Genk prefer a positive approach in their European matches, evidenced by the fact they did not dig in against Napoli in their 0-0 draw.
That will leave them open at the back, and a lack of concentration in defence has been an issue at times.
Salzburg took full advantage, but even in that contest, they never went into damage-limitation mode.
Expect more of the same against Liverpool, with Genk looking for their first-ever Champions League win.
How have fans reacted to the new manager and how is he settling in?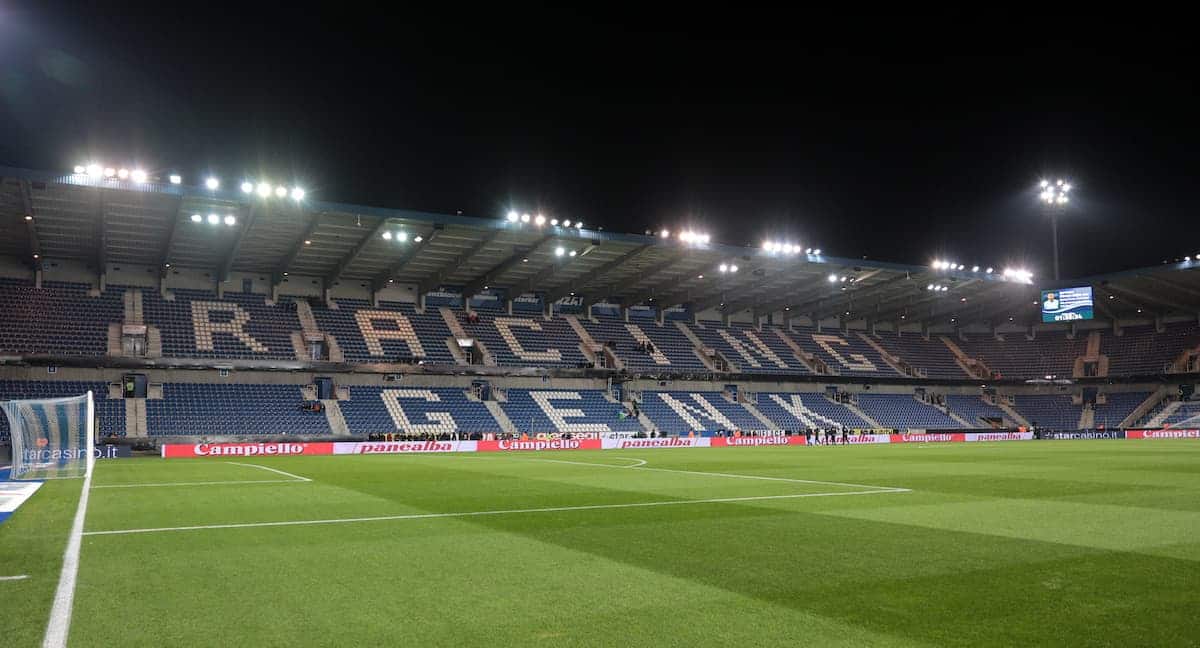 Patience is already starting to wear thin with some fans, who seem to think Felice Mazzu has bitten off more than he can chew and Genk is too big a challenge for him.
Domestically, Genk haven't imposed their will on teams the way they did last year, and they're not scoring at the same rate.
Replacing Philippe Clement was always going to be a big challenge, especially after the departures of Trossard and Malinovsky.
Let's talk players: who are the key men Liverpool should be wary of? Who is in the best form?
Genk have a fantastic reputation for developing talent, with the likes of Kevin De Bruyne, Thibaut Courtois and Kalidou Koulibaly the best examples.
The current squad boasts several special talents, with Sander Berge as the standout. He's already been linked with several top clubs around Europe, and for good reason.
Ianis Hagi's form hasn't been great of late, but he's the type of talent who can decide a contest on his own.
Mbwana Samatta is an excellent striker, and Genk scouts believe Jhon Lucumi will end up being even better than Koulibaly in the long run.
In goal, Gaetan Coucke has been forced into action due to injuries elsewhere. His inexperience will show at times, but he has established himself as a big-time prospect.
Domestically, it hasn't been the best start—so what's behind the drop-off from last season?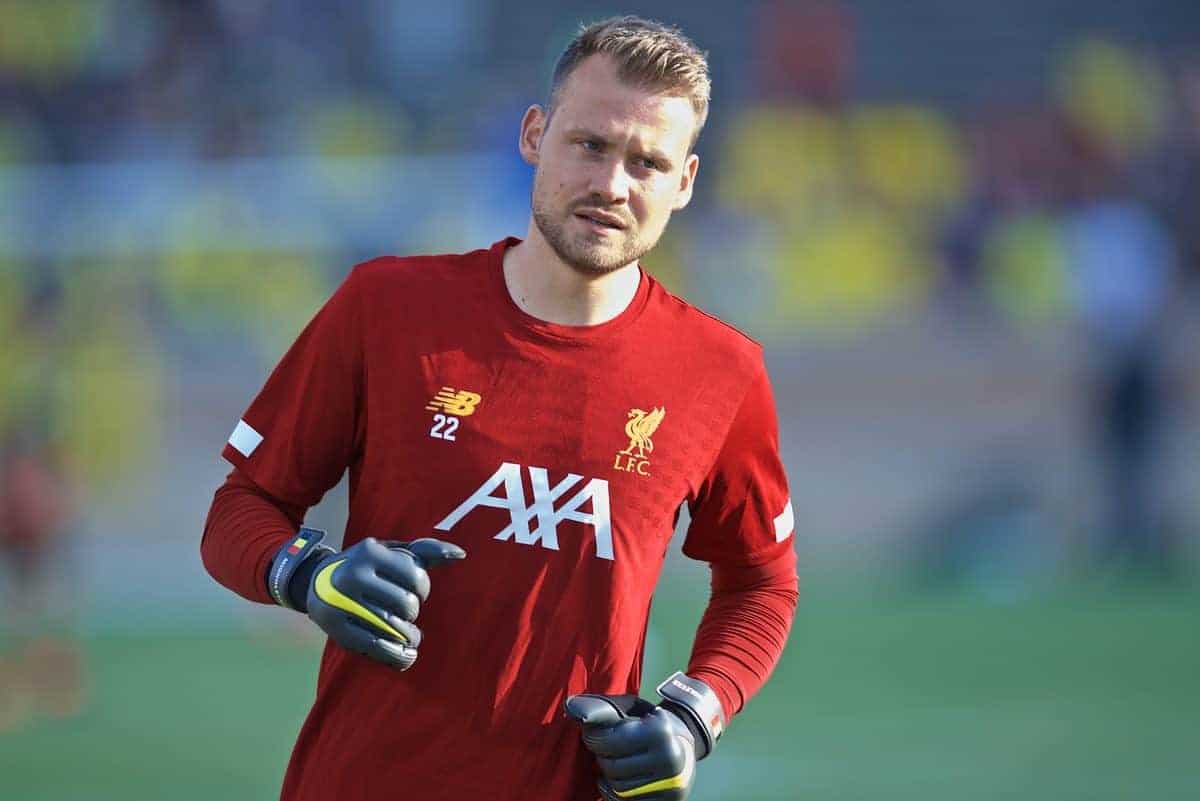 The obvious answer is the departure of manager Philippe Clement for Club Brugge, who now sit top of the table with a certain Simon Mignolet in goal.
While Genk have struggled, Brugge have collected 26 points from 10 matches in the league, conceding just three goals, and nearly beat Real Madrid at the Bernabeu.
Replacing such a gifted manager is hard, and Mazzu has never worked at a club this big. On top of that, the club sold three vital players in the summer in Trossard, Malinovsky and Joseph Aidoo (Celta Vigo).
Such turnover will always lead to difficulties.
Tell us about the city: What can traveling fans expect and anything they should see if there's time?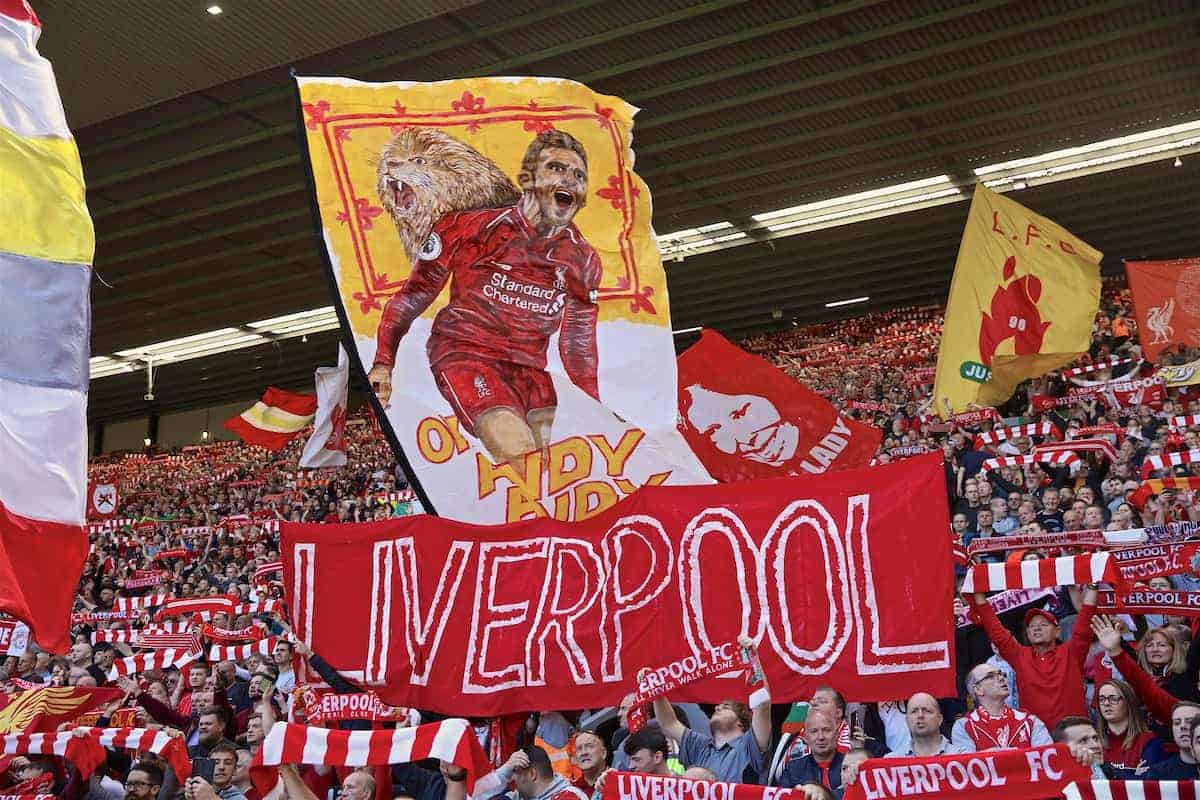 Genk is not a large or vibrant city, known mostly for the mining history and as an industrial centre.
There's a long history with Italian migrants in particular, so the food is pretty great.
Neighbouring Hasselt is a better place to enjoy a night out and some of Belgium's excellent beers, while the historic Bokrijk, an open-air museum that is a great outing for families with kids, lies right in between.
Belgium is a small country with solid public transportation, so a visit to cities like Brussels or Leuven is also an option.
Finally, let's have a prediction!

Last season's Genk team might have given Liverpool a real challenge, but given their current struggles and Liverpool's form, it's hard to see anything but a Reds win.
Genk have been much better at home than on the road, but I'm still going 3-1 for Liverpool.