Marko Grujic is enjoying another productive loan spell at Hertha Berlin this season, but has his mind firmly set on breaking into the Liverpool side in future.
The Serbian 23-year-old has played 14 times for the Reds, but the past two seasons have been spent in the Bundesliga, gaining game time and experience.
A powerful all-rounder in the centre of the park, he has bossed big games, shown his ability in both halves of the pitch and looks a perfect fit for Jurgen Klopp's side—if, of course, he continues to improve, show good mental strength and consistency.
Grujic has no doubts that he can make the grade and pointed out the areas of his game and approach that he needed to improve to win a place at Anfield, speaking to Patrick Djordjevic, writing for the Echo.
"It's not easy to become a part of the Liverpool squad, I can see myself in the red shirt but I have to become more experienced before I can wear it again," he said.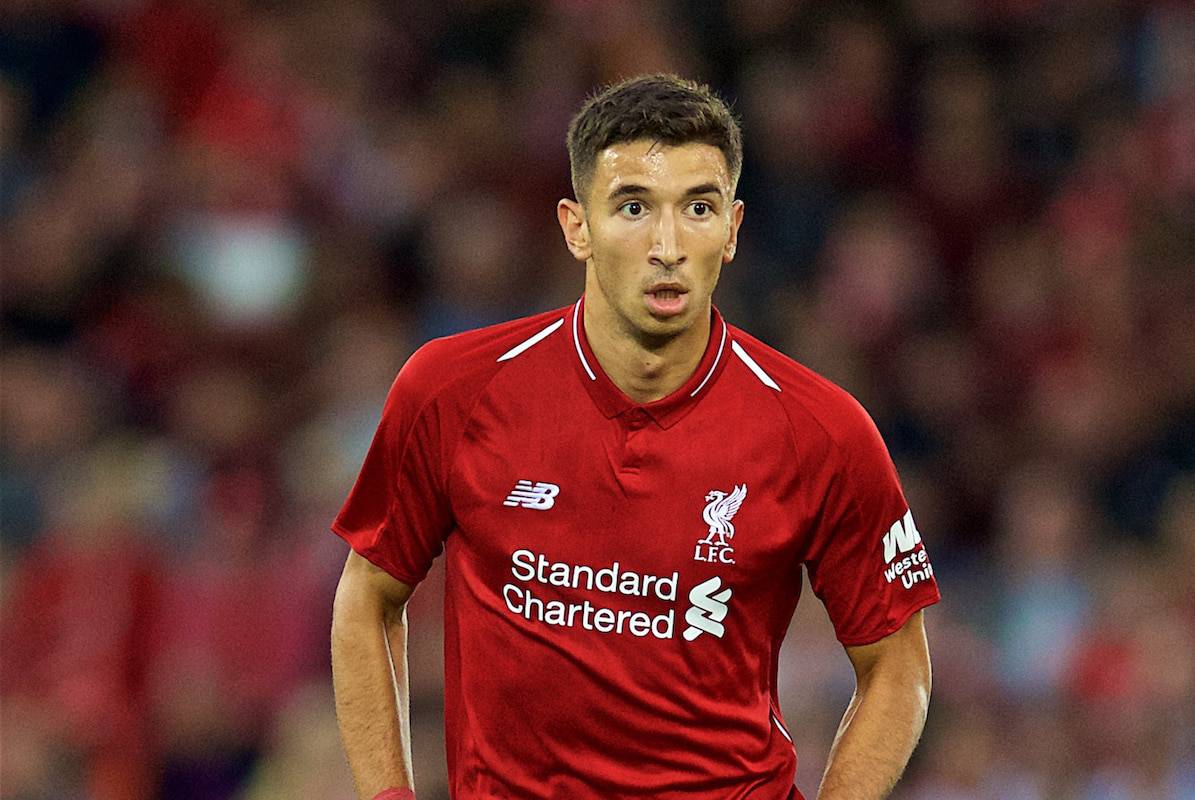 "I want to improve my physical performance and take my concentration to another level. I want to be ready for Liverpool so I will have a chance to get into the team."
Grujic spoke about the influence of Klopp on his decision to stay at Hertha this season, amid interest from other clubs, and emphasised the close contact of his progress by the club through Julian Ward, the loan pathways manager.
While some players see football as a job, are professional about their work but then enjoy time away from the game after training, Grujic describes himself of the other breed: a non-stop football fan who clearly values relationships within the game.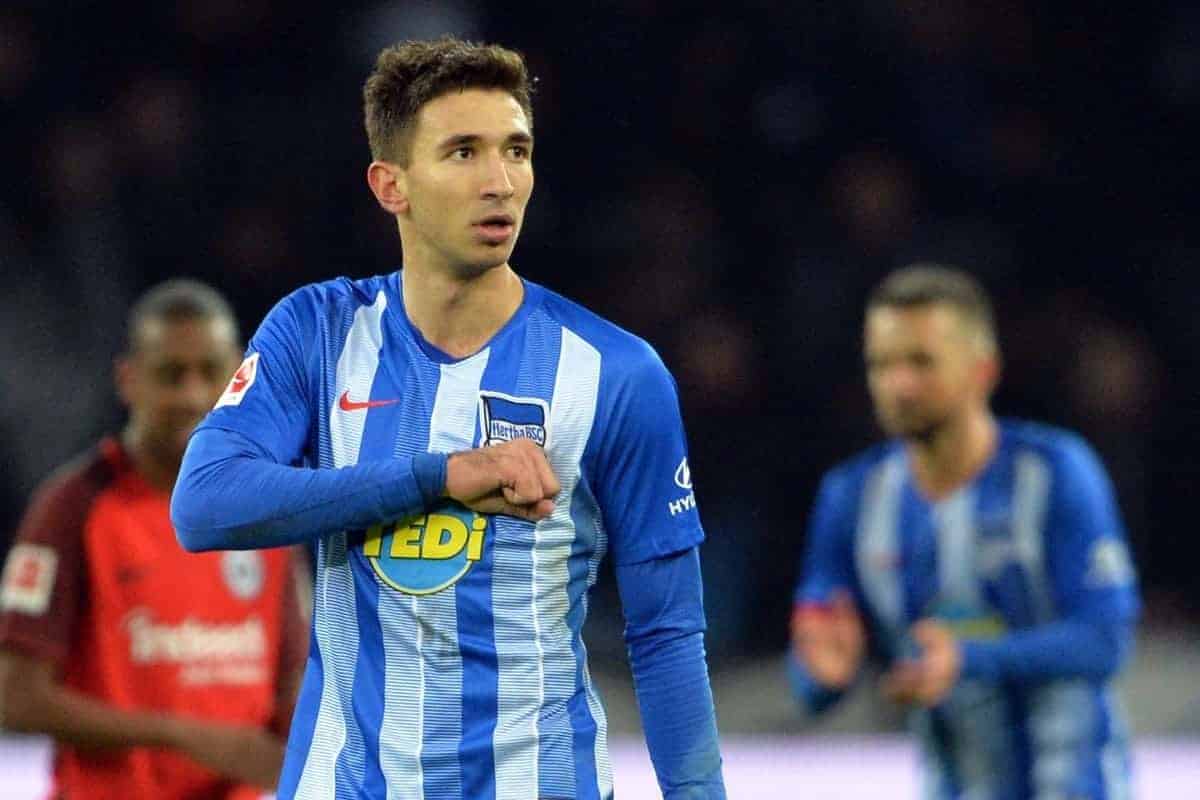 Back at Melwood, a couple of individuals in particular are mentioned, hinting that Grujic would be another good addition to the excellent squad morale and character which Jurgen Klopp has fostered.
"Sometimes I miss Liverpool, of course, it's one of the greatest teams in the world, but for my development it's more important to play regularly right now.

"Also I am very close to Dejan Lovren and Roberto Firmino, but all of the players from Liverpool are great.

"When there is no training at the pitch, I like to workout at the gym. That's it. I am such a big fan of football that I can't live without it.

"I come from a footballing family…[on] a day off I watch other leagues and other teams—I have friends all over the world playing in different clubs. It's important for me to stay in good contact with them."
Sixth place and European football for Hertha next season is the aim for 2019/20 for Grujic—but the real prize lies beyond that, in winning a place in the Liverpool squad next term and helping the Reds continue their quest for the very biggest of honours.