Another big day of international action saw eight Liverpool players involved in one capacity or another, but several have been left frustrated.
There's no question that Gini Wijnaldum was the star of Sunday as far as Liverpool players went in Euro 2020 qualifiers.
The Dutch midfielder scored twice, almost added an assist and won the points for his side to go top of the qualifying group.
Virgil van Dijk, meanwhile, played the full 90 minutes of the same 2-1 win, though was beaten by a cross and clever run behind him for the Belarus goal—though the runner appeared to be Frenkie de Jong's man, rather than Van Dijk's.
Elsewhere, though, it was very much a mixed bag of frustration and marginal positivity for the Reds on duty, starting with an expected upturn in results for Andy Robertson and Scotland.
While only playing San Marino, who big wins are expected against, Scotland badly needed a positive return and got one with a 6-0 win, with Robertson heavily involved as skipper.
A fantastic crossfield ball from Robbo led to Scotland's opening goal, before he played a defence-splitting pass between the lines down the left channel in the build-up to the second.
Thereafter it was easy pickings for the Scots, who recorded just their third win in qualifying and finally moved above Kazakhstan in the group—though remain behind Cyprus.
One more qualifier saw two Reds go head-to-head, after a fashion, as Wales hosted Croatia.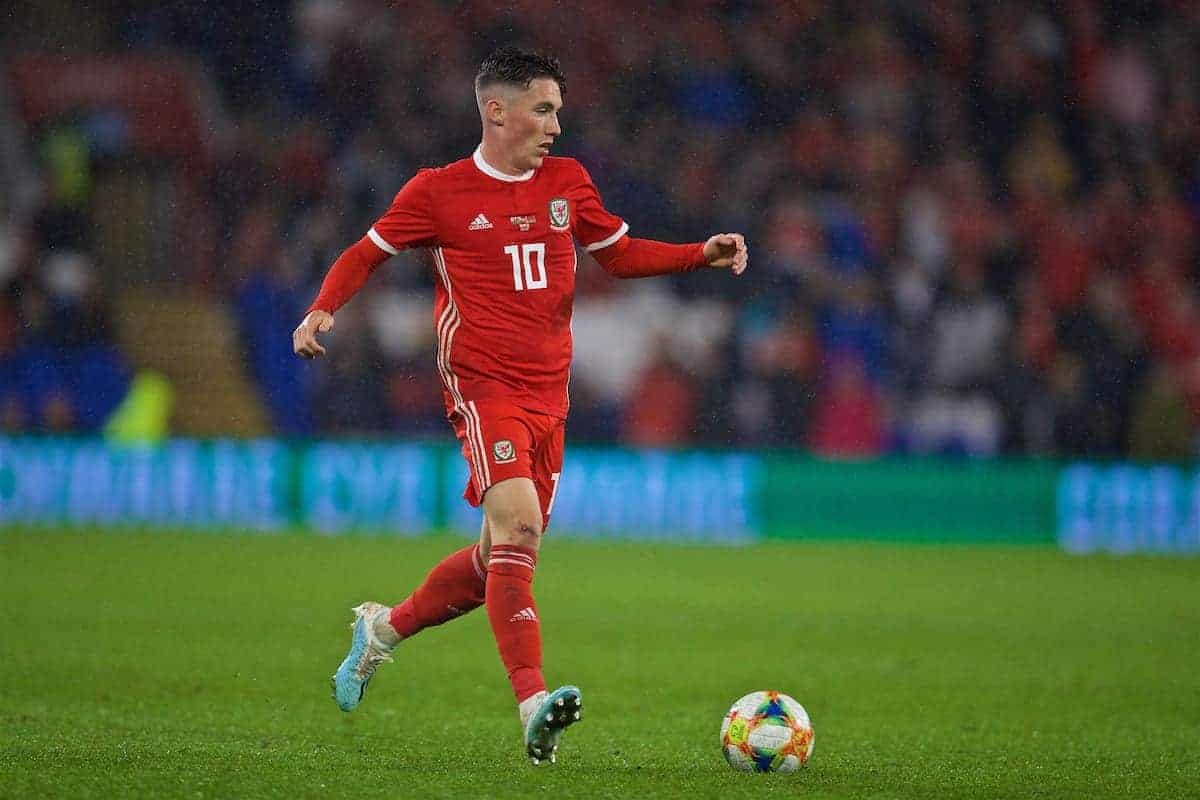 Harry Wilson began the game on the subs' bench once more, though, while Dejan Lovren was again in the starting line-up for the 2018 World Cup finalists.
Croatia did take the lead, but Wales' main man Gareth Bale scored an equaliser just before the break—after evading Lovren with a run and dribble in the box.
Wilson did enter the fray as a second-half sub, but couldn't have much impact with just 20 minutes on the pitch. The question for Wilson must be why he, a Premier League starter mostly this season, is being kept out of the national team by Charlton Athletic's Jonny Williams.
Similar frustrations are the case for Divock Origi, who for the second qualifying match against poor opposition this week didn't even play a single minute, despite the absence of first-choice striker Romelu Lukaku.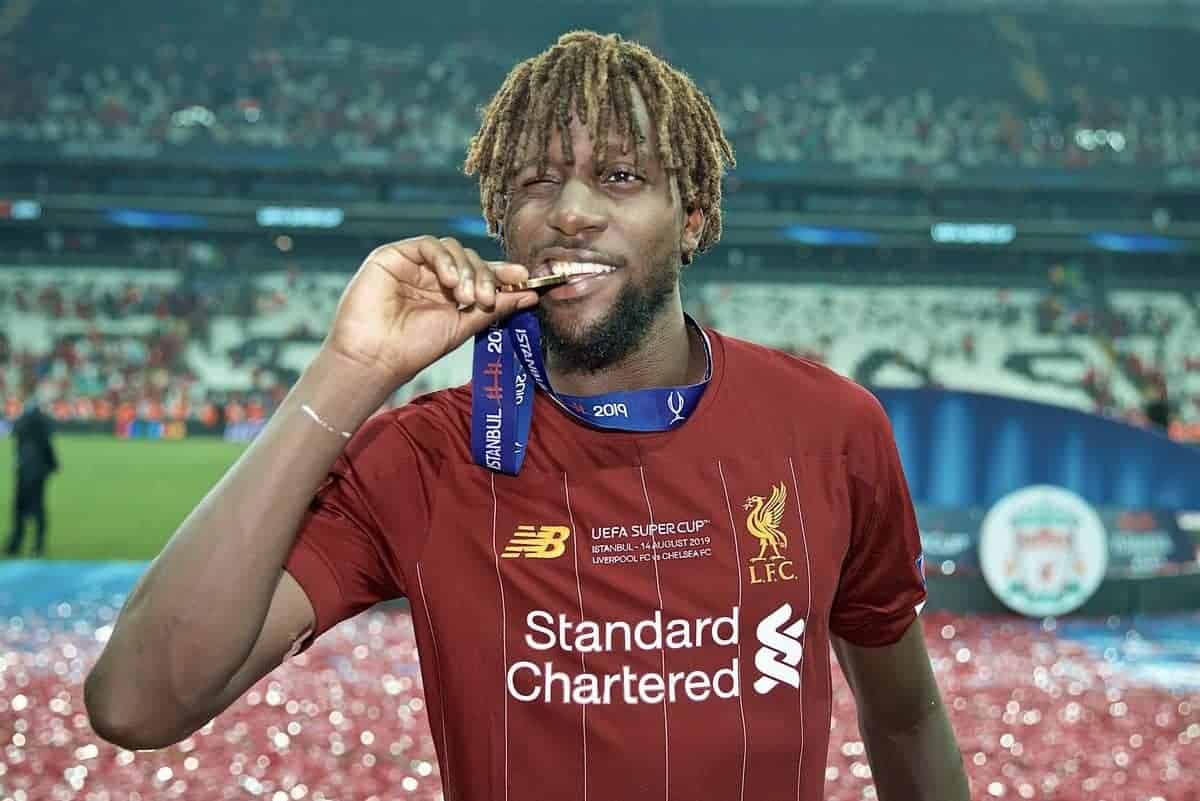 Instead, Belgium boss Roberto Martinez turned to Michy Batshuayi to start and Christian Benteke off the bench, with Origi charged with a watching brief once more.
In league play this season, Divock has more game time than Batshuayi, more goals than Benteke and is playing in a far better team than either of those two, which must make his non-involvement perplexing and frustrating after such an upturn in fortunes at club level this calendar year.
Finally, the Reds' Brazilians were in action in a friendly on Sunday, with Roberto Firmino starting once more and Fabinho again on the bench.
In a low-key 1-1 draw with Nigeria, Firmino played an hour before being replaced, while our defensive midfielder played just the last 10 minutes—his sum total of game time over the break, a poor return having flown to Singapore for two games.
That said, the big positive is that their second game has been very early and they'll be back on Merseyside well before the return of domestic action, which isn't always the case for South American sides.