Liverpool extended their lead over Man City with help from a former Red, but another contender lies in wait with a familiar face at the helm.
Two more managers lost their jobs in the past week, one of which leaves the title of best accent up for grabs, while the table is wide open from the European places to the relegation zone.
All this AND MORE in the latest Premier League roundup.
Draw On The Tyne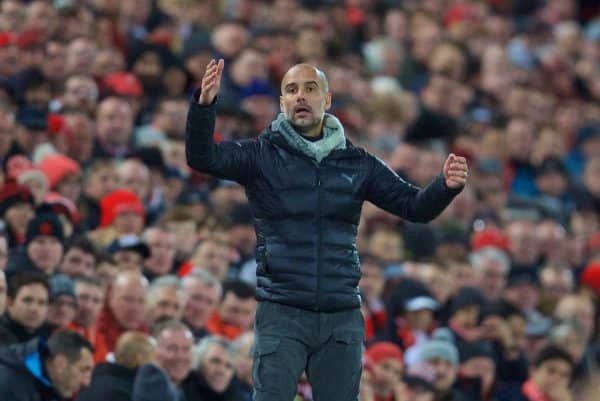 Nine points behind the leaders going into the weekend, Man City looked to have rescued a late win at Newcastle, Liverpool style.
Kevin De Bruyne's thumping strike which went in off the underside of the bar gave Pep Guardiola's side a 2-1 lead after Jetro Willems had cancelled out Raheem Sterling's opener in the first half.
Speaking at a Football Writer's Association event during the previous weekend, Guardiola had joked about how Klopp's Liverpool secure late wins after the German had explained similar feelings when Vincent Kompany scored the goal which propelled City to the title in the 2018/19 season.
"Jurgen doesn't know that what he felt with that Vincent Kompany goal what I felt every week when they score in late minutes every time," said the Catalan.
"Every time I'm: 'this time, this time, it's going to happen'. It never happens."
It looked like Guardiola's side had secured a late win of their own, but a clever free-kick routine organised and finished by former Liverpool midfielder Jonjo Shelvey claimed a dramatic equaliser for Newcastle.
It was as vital a point for the home side as it was two vital points lost for the visitors, who now sit eleven points behind Liverpool.
Hammers Finally Win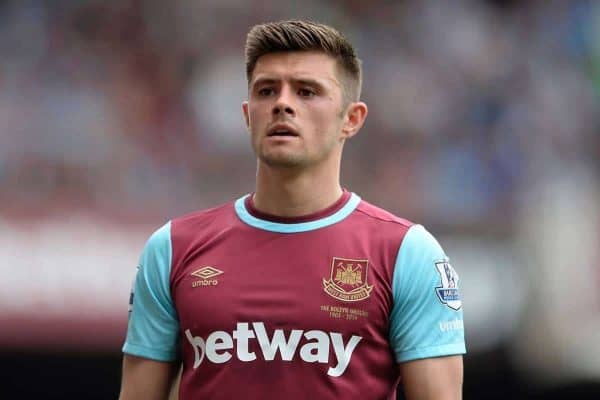 For Liverpool fans, Man City's draw at Newcastle may have felt like the most important result of the weekend other than their own, but an arguably bigger upset occurred at Stamford Bridge.
West Ham were without a win eight, losing six of those including defeats to Oxford United, Newcastle, Crystal Palace and Burnley – all teams they would expect to be beating given their top-half ambitions.
So going into a game against one of the most lauded teams in the league felt like a guaranteed loss for Manuel Pellegrini's side, but they were able to come away from Chelsea with a 1-0 win.
And Hammers 'keeper David Martin, who was on Liverpool's books for four years without making a senior appearance, was key in the shutout as another former Red came to the fore on his league debut.
Frank Lampard rested Willian and N'Golo Kante, perhaps with his side's midweek game in mind, but it backfired as Scouser Aaron Cresswell scored the only goal of the game for the visitors.
Chelsea have just one victory from their previous four games and, for all the praise of their attacking football and use of young players, have a goal difference of just +8 compared to Liverpool's +20, Man City's +23, and Leicester's +24.
Leicester Are The (2nd) Best Team In The League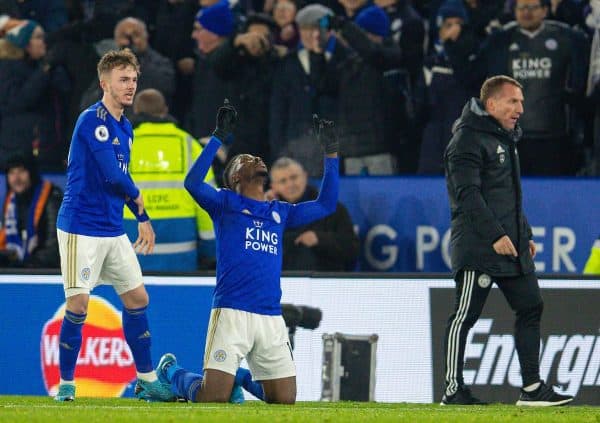 Speaking of Leicester, if you were to watch the games of football without knowing the names of the teams, their previous reputations, or any pre-season expectations, Brendan Rodgers' side would appear to be the best team in the Premier League at the moment.
They are a lot like Liverpool in that their full-backs are a big part of their attacking play, and their midfield is arguably as good as if not better than Liverpool's.
Despite going a goal down against Everton, Rodgers was able to switch things up and introduce Keleche Iheanacho for his first minutes in the league this season.
The Nigerian didn't disappoint, assisting the first goal for Jamie Vardy, before cooly slotting home the winner having stayed onside to collect Ricardo Pereira's pass.
And it is a shame Iheanacho did not have a similar finish in his arsenal against Man City when he missed an absolute sitter last season as the title race reached its most crucial stage.
Is Farke's the best accent in the PL post-Emery?
Unai Emery's departure from Arsenal last week left English football without those northern Spanish tones which had, unfortunately, and unfairly, seen him become a figure of fun for much of the British media.
Anyone who made fun of Emery's accent should be made to conduct their next interview in Basque and see how they get on. Or at least address him by his full name – Unai Emery Etxegoien.
But with the Spaniard gone, the title of best accent is up for grabs.
Norwich were Arsenal's first opponents post-Emery. After a bright start to the season during which Daniel Farke and Teemu Pukki attracted lots of attention, the Canaries tailed off somewhat, but yesterday's 2-2 draw was encouraging.
After the game, Farke was happy with his team, and also reminded us that, with Emery gone, he's now the best speaker in the league.
The Table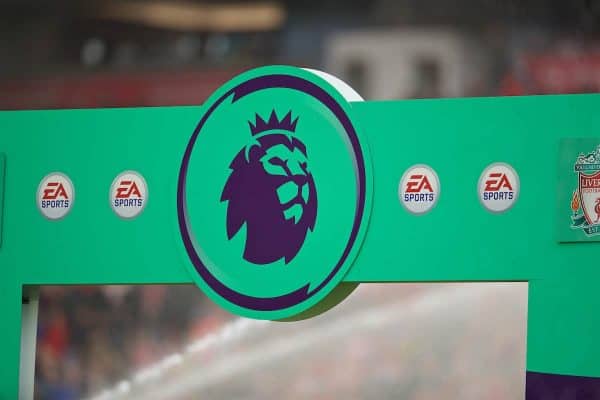 There may already be a 20 point gap (!) between Liverpool in first and Tottenham in fifth, but below that the Premier League is one where a couple of wins can take a team from the brink of the relegation zone to the European places, and a couple of losses can do the opposite.
Everton in 17th are just six points behind 5th place Tottenham, while just two points separate 5th and 11th. Bottom-of-the-table Watford are just six points off Everton.
The biggest gap between any two teams is Liverpool's eight-point margin at the top above Leicester.
It's a league which has become more entertaining to watch this season, and in many ways is an extension of the Championship which, in its own way, is one of the best leagues in Europe, despite being a second-tier division.