New week, new month, same old Liverpool: We're preparing for the derby, looking back at a weekend win and taking on board a bunch of new rumours.
Fill your calendars as the Reds fill their boots
We're officially into December and all the madness that comes with it: long-distance travel, European stress levels through the roof, terrible transfer rumours, exciting transfer rumours, non-stop fixtures and leaving a certain type of shopping until the very last minute.
When it comes to the Reds, though, we've got you covered.
Check out our dates for the diary and make sure everything relevant is boxed off: tell your family you're away on business, tell work you're ill, tell your friends they can either come watch with you or be prepared to be regaled by your stories later on, of how Xherdan Shaqiri became 2019's Divock Origi with a laughable late goal against the Blues.
The Merseyside derby, the Club World Cup, all manner and draws, awards, cup games and more—you don't want to miss a single thing this season, after all!
Impressive merely by association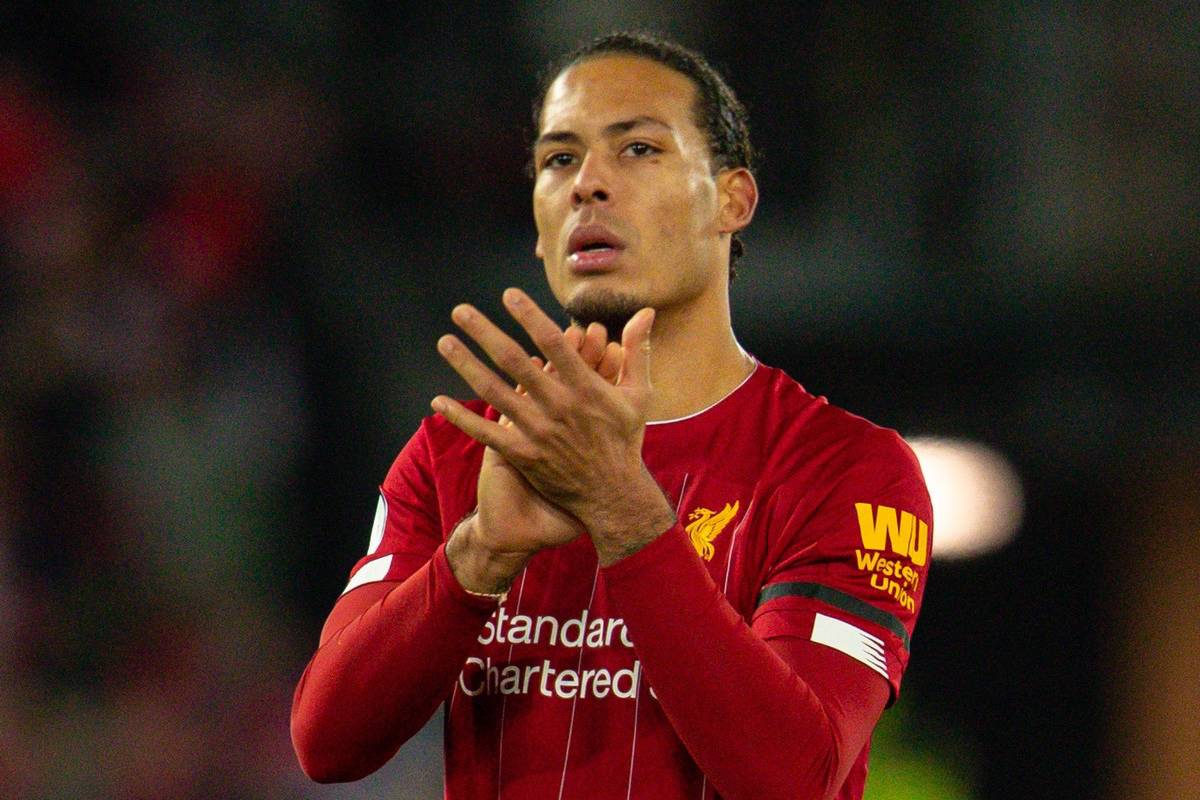 Virgil van Dijk is off to the Ballon d'Or awards ceremony tonight, more than likely safe in the knowledge that he won't be winning the big prize.
And he won't really mind too much.
When it comes to being the best of the best, the margins are fine and bizarre tactical voting plays a part. At the end of the day, it was our magnificent Dutchman who lifted the Champions League trophy last season, not Barca's generational talent Leo Messi.
Big Virg says there are no losers at this awards ceremony, and he has a point.
Just by being there is an acknowledgement of his greatness, just as it will be for the other Reds players nominated.
And on a smaller scale, but of a similar theme, the importance and the example set by James Milner can be seen in the fact his name has been attached to a Liverpool training routine by coach Pep Lijnders.
Both are players for the youngsters at the club to look up to.
Weekend catchup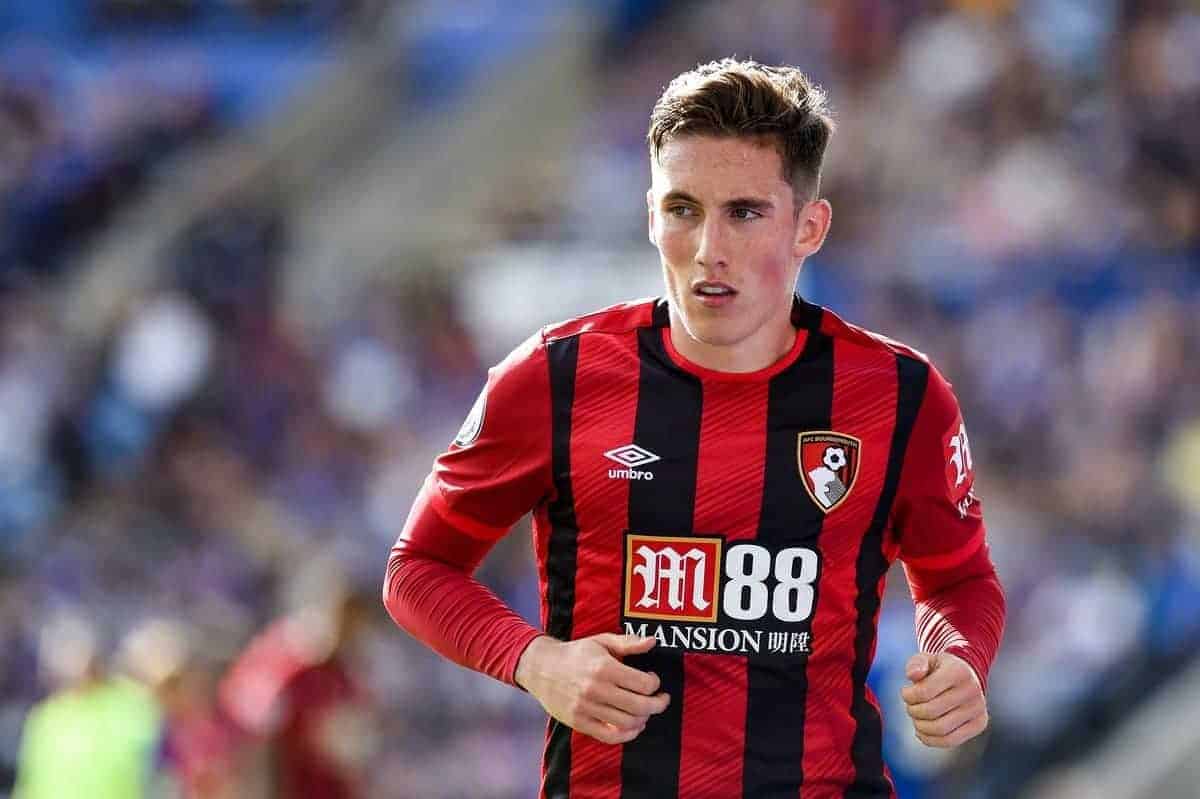 All things considered, it was another pleasing weekend for the Reds. A win for us, points dropped for City, Everton lost late on and Man United largely embarrassed themselves. Everything you might have missed can be found right here…
Double links, twice as much fun
Three rumours we promised you in the headlines—and two of them we grant you permission to get extremely excited about.
First off, we've had Jadon Sancho rumblings gathering steam for the last couple of weeks, and on Monday, ex-striker Jan Aage Fjortoft—now a noted journo/pundit in the European arena—made his Twitter followers all but explode with anticipation.
"From a very good source in Germany: Klopp and Liverpool favorite to get Dortmund player Sancho. Sancho wants to leave the club already in January," he said.
Now wouldn't that be a nice little mid-season boost?!
Secondly, it's a more long-term transfer, but no less exciting with the levels of talent he has.
Online outlet 90 mins have run an exclusive saying that Liverpool are trying to beat United, City and Real Madrid among others to the signing of Lyon's 16-year-old Rayan Cherki.
The video above can whet your appetite, but if you get the chance to watch him in proper action, do so—he's an unbelievable talent, has already played in Ligue 1 and the Champions League and is widely regarded as one of the best players they have ever produced, which is saying something.
Quickfire LFC news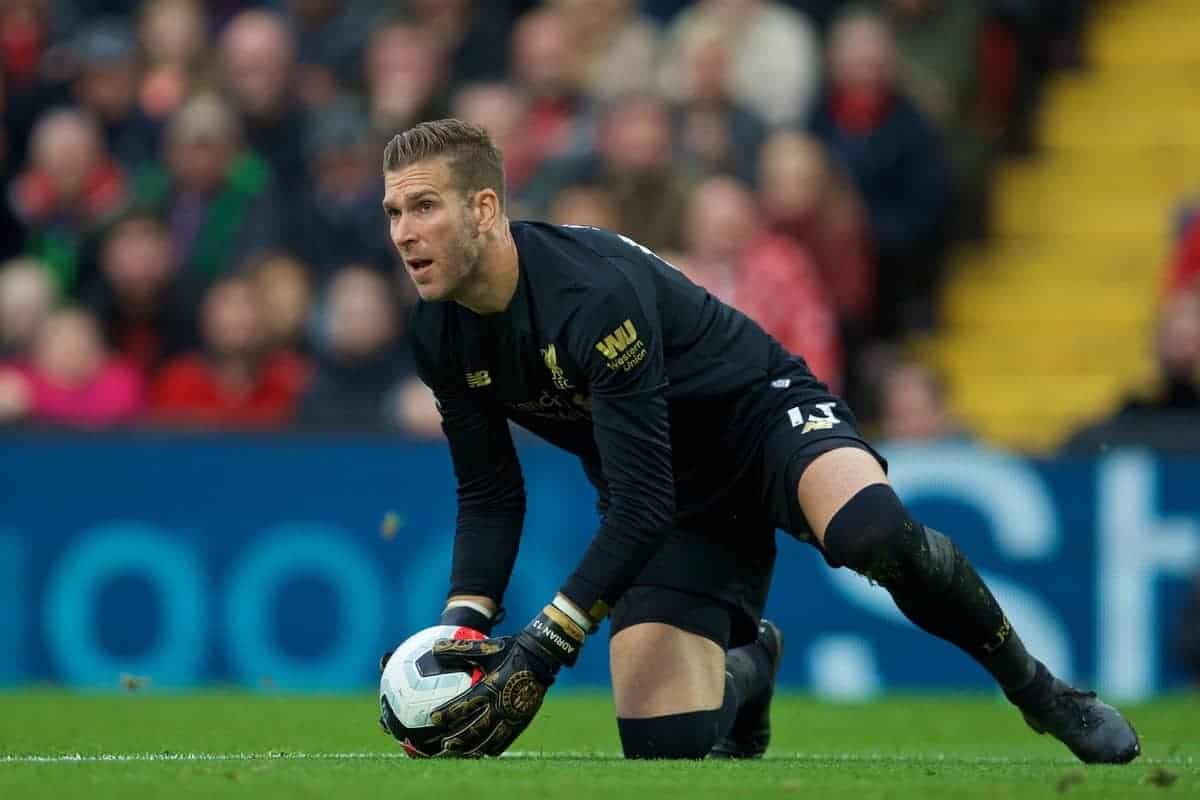 Around the Prem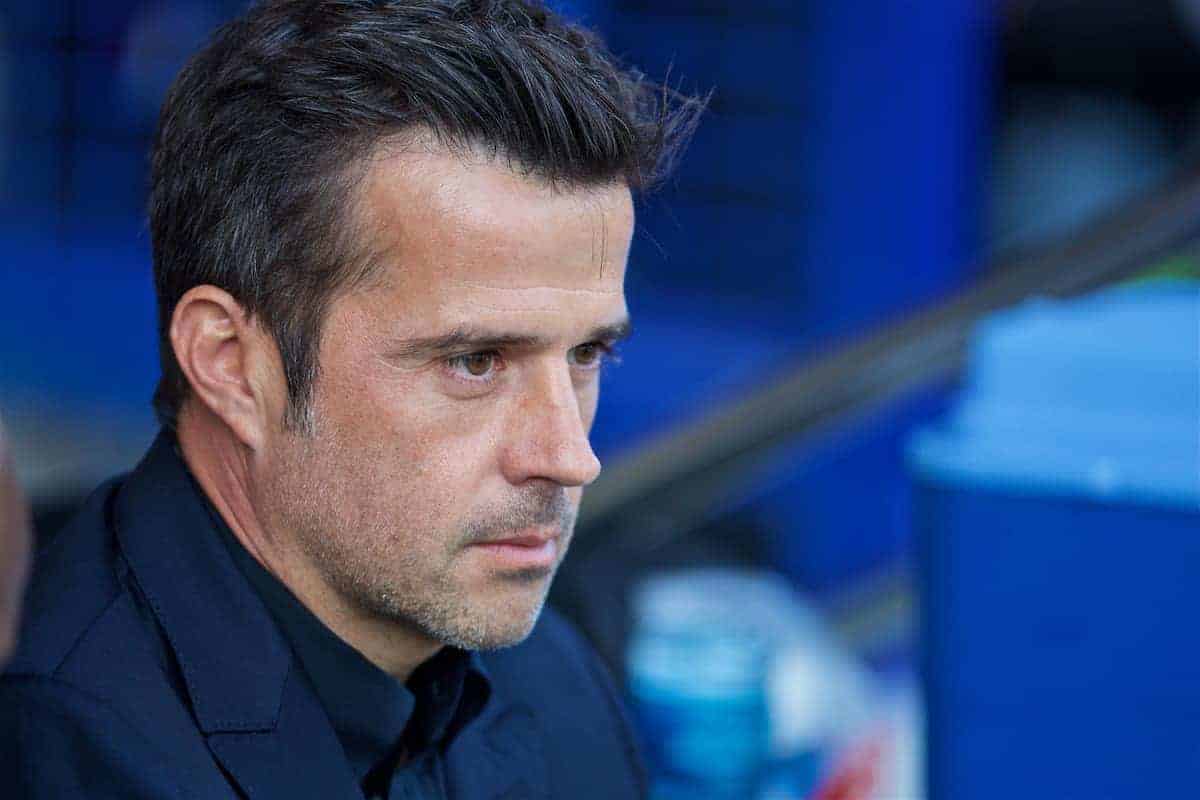 Stupid idea of the day
Spurred on, no doubt, by the incredible success of Ole Gunnar Solskjaer's appointment at Man United, Arsenal are genuinely considering offering stand-in coach Freddie Ljungberg the job as permanent manager.
His coaching career thus far reads Arsenal youth coach, Wolfsburg assistant (six months), Arsenal youth coach, Arsenal assistant (five months) and Arsenal interim head coach (one game).
He has Arsenal DNA, after all.
Tweet of the day
Just realised Saturday was Liverpool's 100th Premier League match where they lead 2-0 at half time.

'Dangerous lead' cliche klaxon? Their results from those games are W94 D4 L2.

Before you ask… pic.twitter.com/JDkWEfXSwZ

— Andrew Beasley (@BassTunedToRed) December 2, 2019
What we're reading
Should Jack Grealish be in the England squad? The stats (well, selected ones) argue that yes, possibly, he might be just about there in the conversation – see for yourself on BBC Sport.
And Andy Mitten has launched a furious tirade (and other journalistic cliches) at Man United's continued crap form, for the Athletic.
Worth watching tonight
Firstly, the FA Cup draw to see who the Reds get in January. Then, the Ballon d'Or award to watch Virgil be named second on the planet only to Leo Messi. Alternatively, let This Is Anfield tell you about both of those (turn notifications on on that app, people) and watch the mightily impressive Cagliari hammer Sampdoria in Serie A tonight, at 7:45pm on Premier Sports 1.