With festive spirits high at Liverpool after seeing off Leicester, we've had a bit of fun and created a Reds XI made up of Christmas puns.
Have we missed any? Let us know yours in the comments section below!
---
Santa Westerveld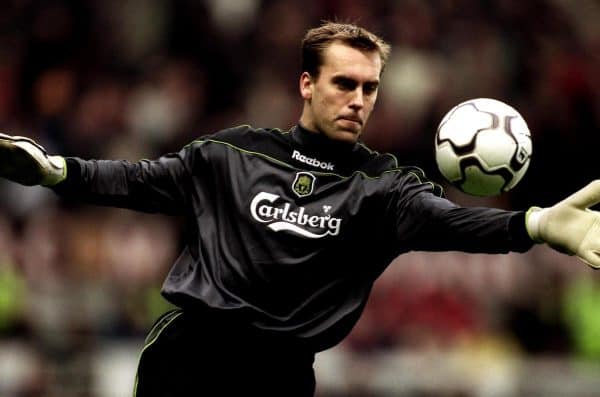 Almost too easy that one, let's be honest.
---
Markus Bauble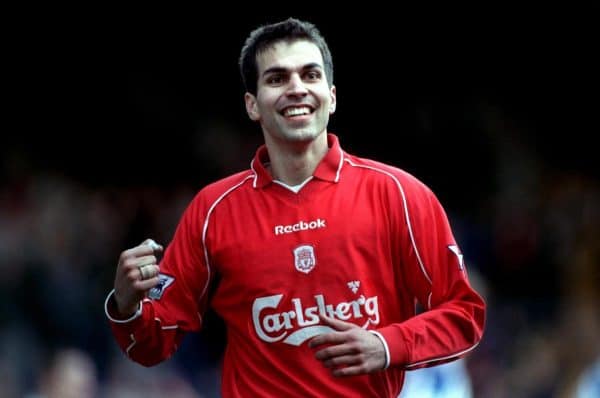 We promise not to include Ryan Babbel with the same gag!
---
Noel Matip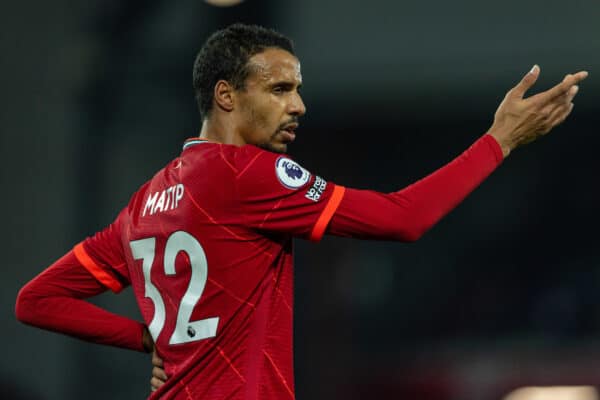 Can't help but think Matip wouldn't quite seem as imposing if he was called Noel.
---
Stuffing Henchoz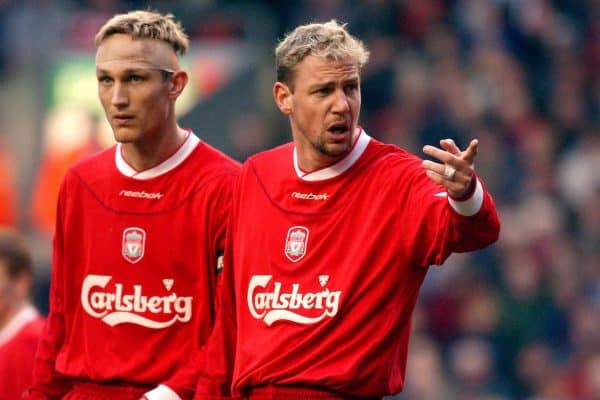 This one is likely to split opinion. Either inspired or dreadful.
---
John Arne Wreath-e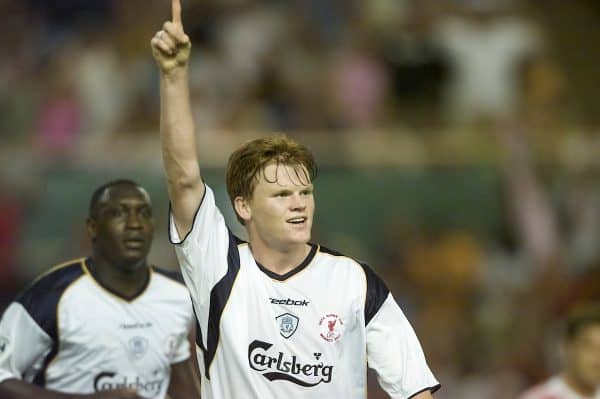 Spent hours thinking of one for a left-back – is this acceptable?
---
St. Nick Barmby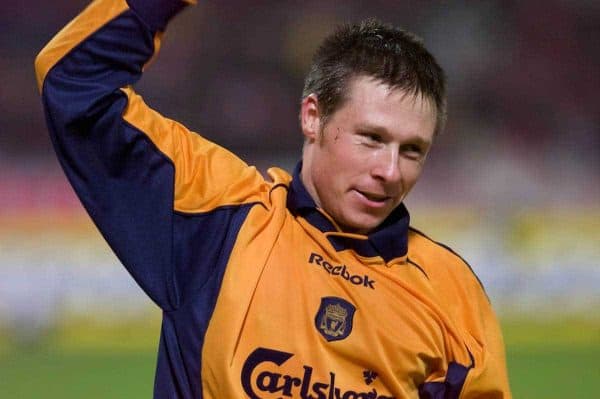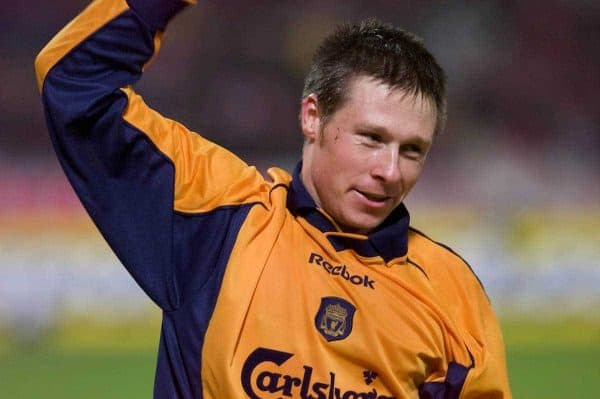 He's been Saint Nicholas ever since burying that header against Everton back in 2000.
---
Danny Myrrh-phy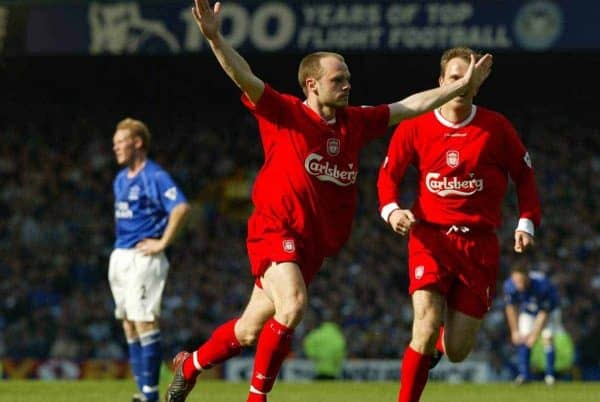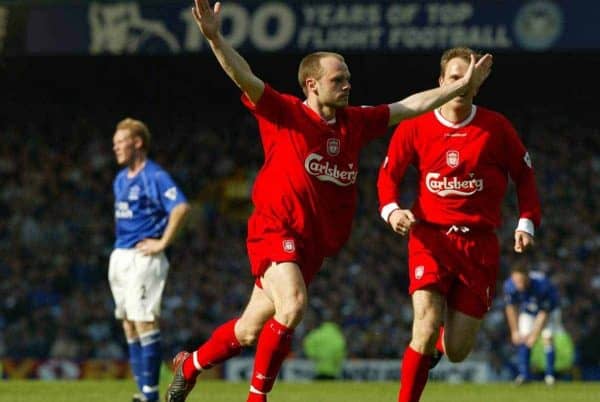 I'll get my coat!
---
Bruno Chey-rudolph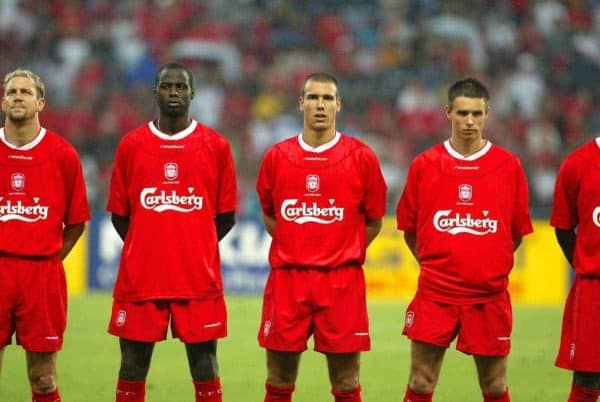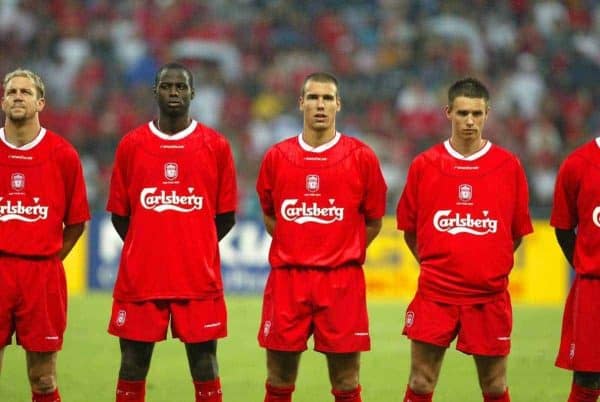 This one is a masterstoke, just like Cheyrou's goal at Stamford Bridge.
---
Stan Hollymore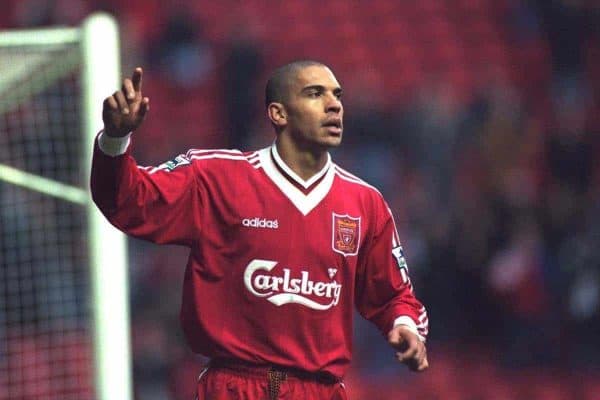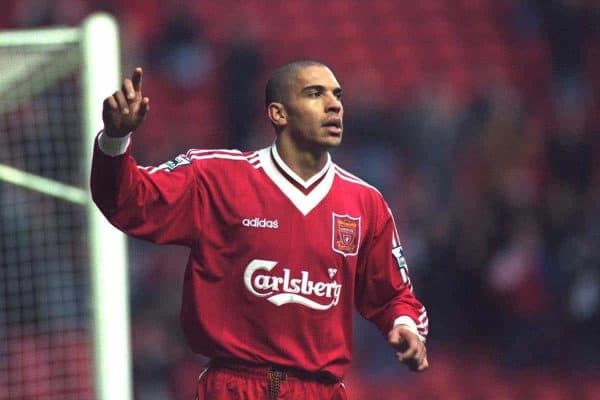 The first of a tall, imposing front three.
---
Emile Hes-turkey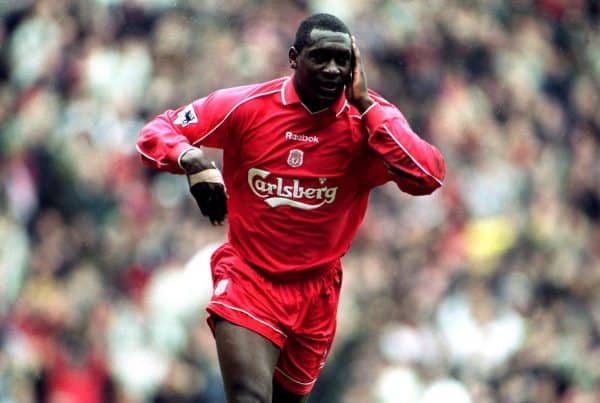 I can't claim to have been the genius behind this one – I won't say who was, for fear of inflating their ego!
---
Andy Carol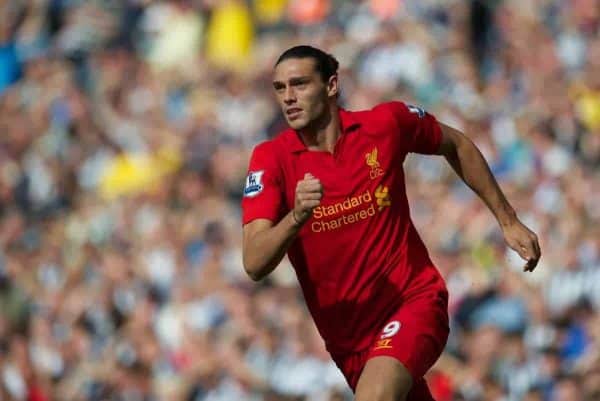 Ironic this one, seeing as the image of the hulking striker singing a Christmas carol seems frankly ridiculous. He's all about a festive all-dayer in town.
---
* A version of this article was first published on December 24, 2016.